Experience 5 flea markets in Saigon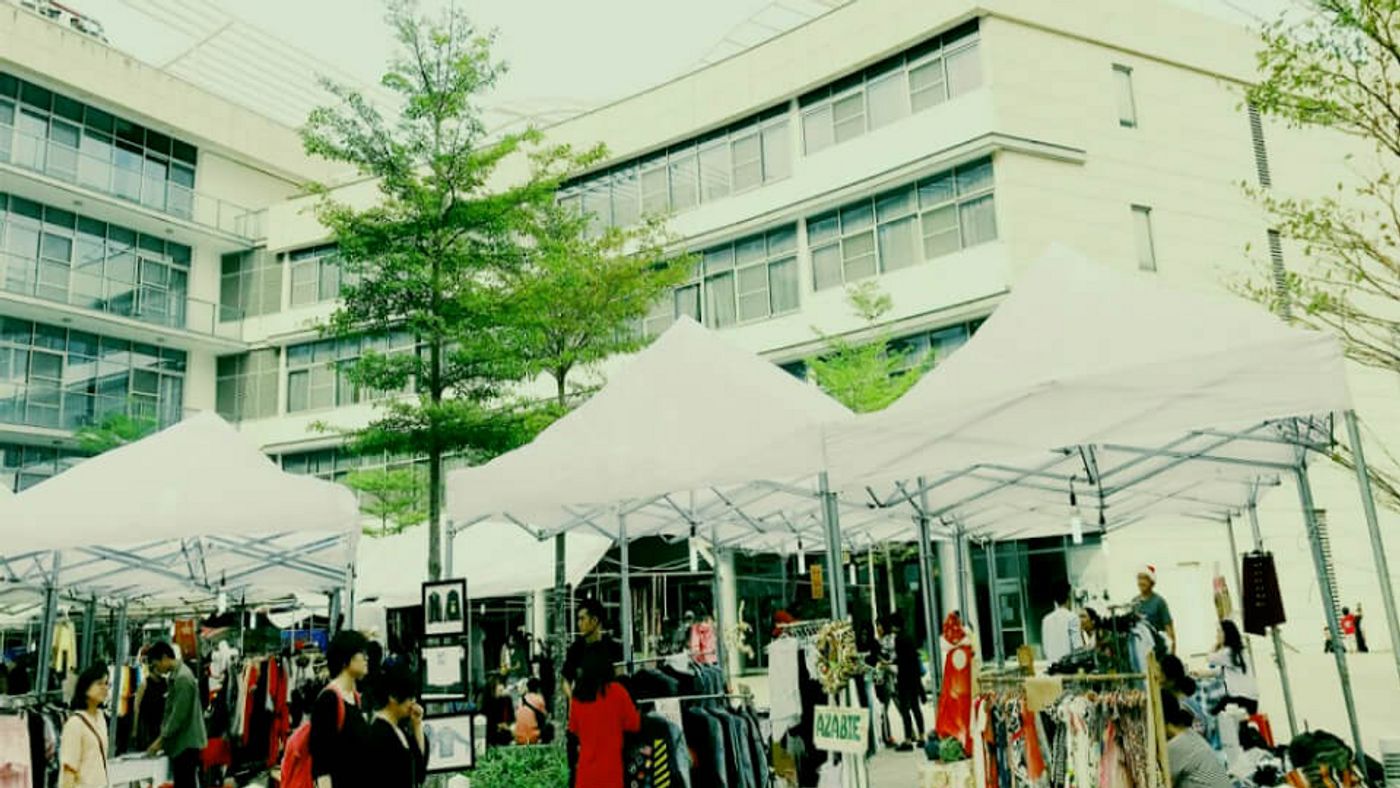 If you are looking for something cool to do on weekend or places to go shopping, check out the flea markets in Saigon. The trend is here, the dry season as well, therefore many flea markets are organised throughout the city. Here are where to find them.
Saigon Flea Market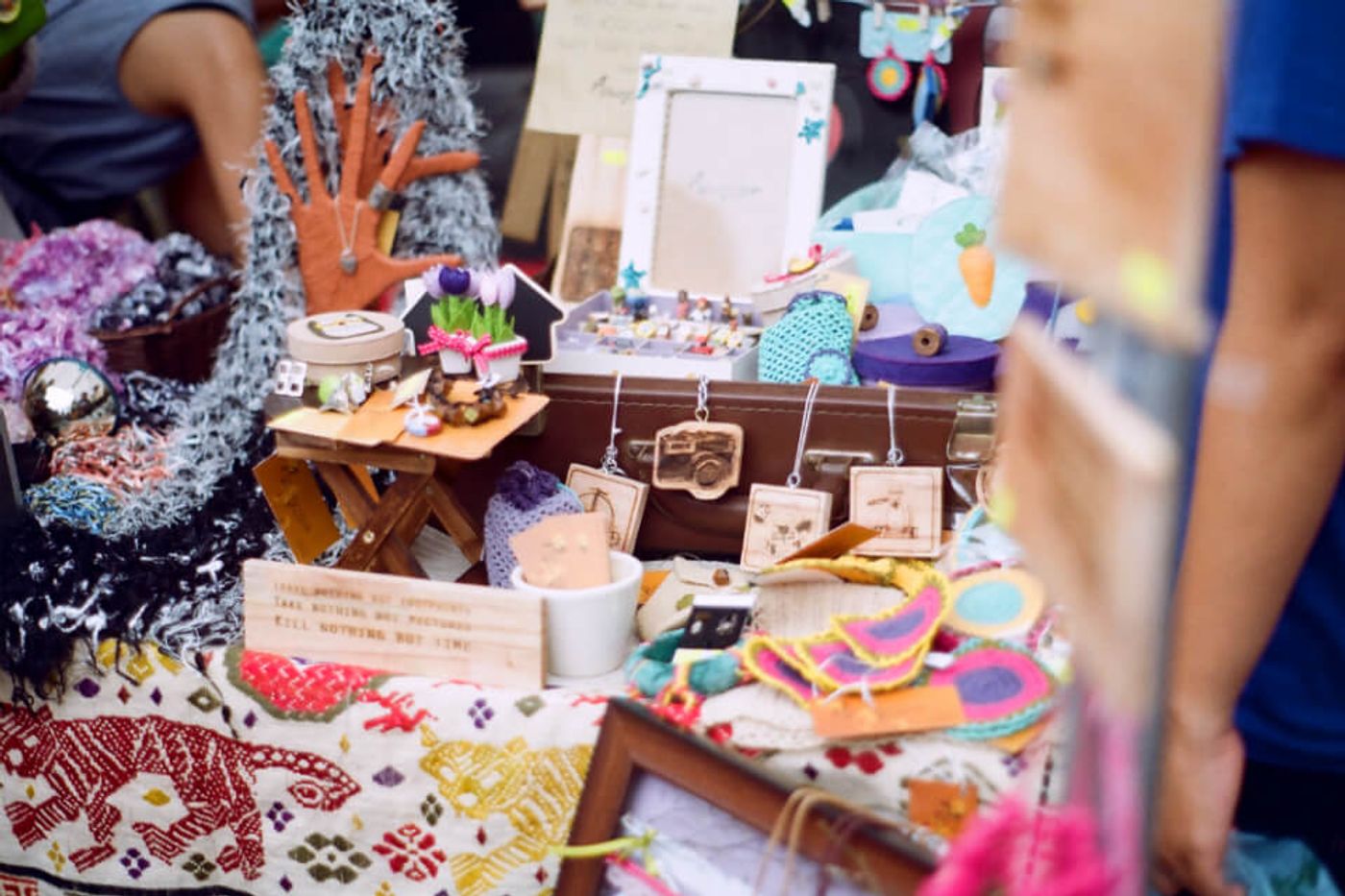 Saigon Flea Market is known as the 'Market of Artists' because this is where the local and expat artisans spread their love of creating handmade crafts and vintage clothes to the community. Phu My Hung is one of the calmest areas in town, there are no crazy beeps and honks from traffic that drives you crazy sometimes and the scenery is really romantic.
Saigon Flea Market is based on the first floor of the Boomerang restaurant, which has a seductive river view. Unlike other flea markets, the products sold at the Saigon Flea Market are quite unique and the price is reasonable. You can find remarkable jewelry, custom notebook covers, vintage clothing, and a bunch of cute home décor items that can melt your heart.
The Box Market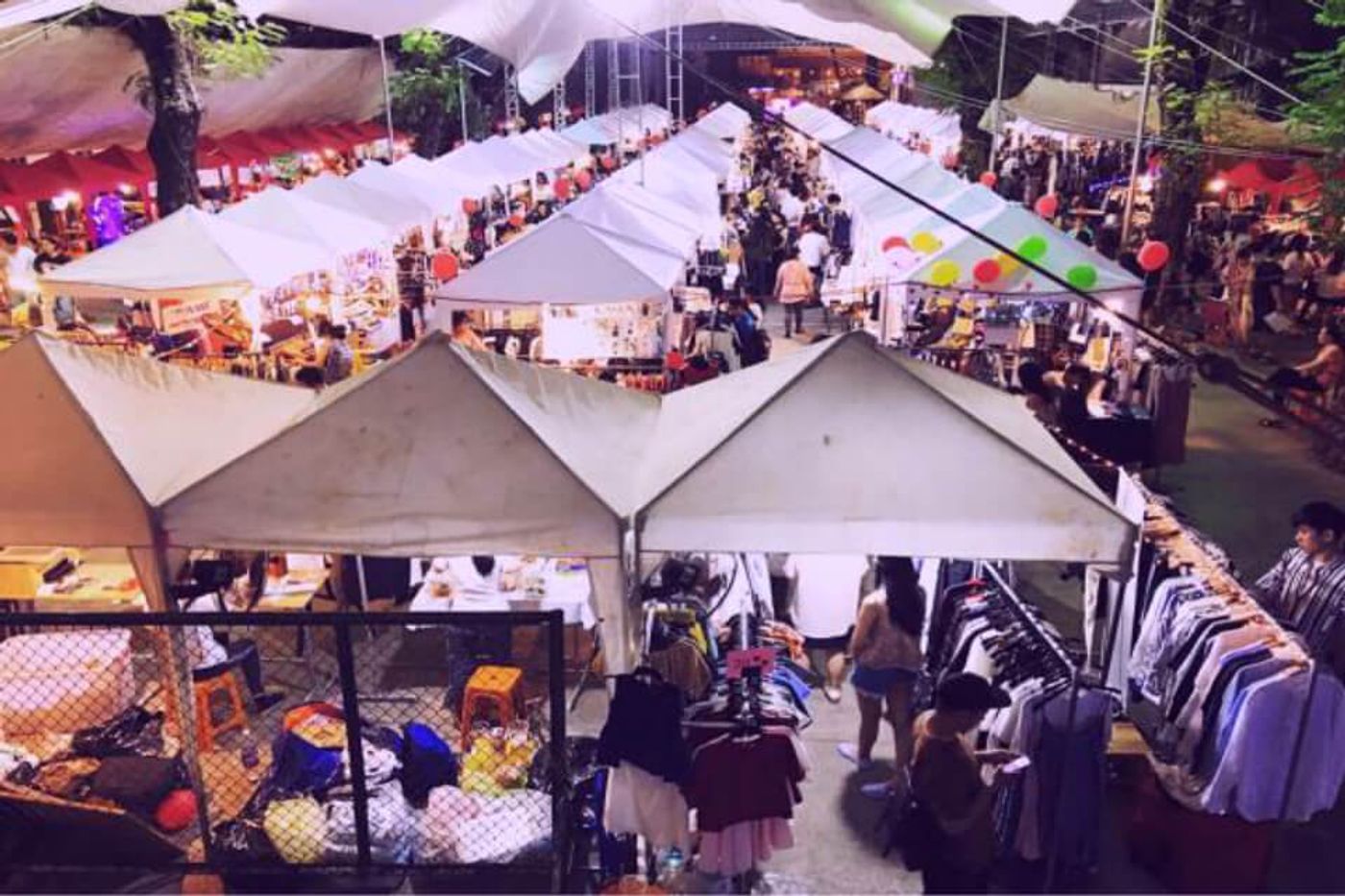 In contrast to its name, this place is completely out of the box. It is a shopping haven for artists and art enthusiasts alike. This market features a lot of local artisans and artists. You can have your portrait done and watch several artists draw or paint their impression of you in just about 20 to 30 minutes. There are a number of stalls for your home as well, paintings, lamps, figurines, photo holders, and a whole lot more.
Aside from products, they also offer services for customers like a henna tattoo, nail art, and tarot reading. It is a showcase of different crafts. They also have a photo booth area that is decorated differently every week. At times, there are acoustic performances by local singers and performers as well. Go here if you need some items for your closet or your home.
The Box Market is held on weekends at two places: at Ho Xuan Huong Sports Center, 2 Ho Xuan Huong, District 3, Ho Chi Minh City (corner ba Huyen Thanh Quan Street), and sometimes at Cung Van Hoa Lao Dong, 55b Nguyen Thi Minh Khai, District 1. It is open from 10 am to 9:30 pm.
Cho 3 Tu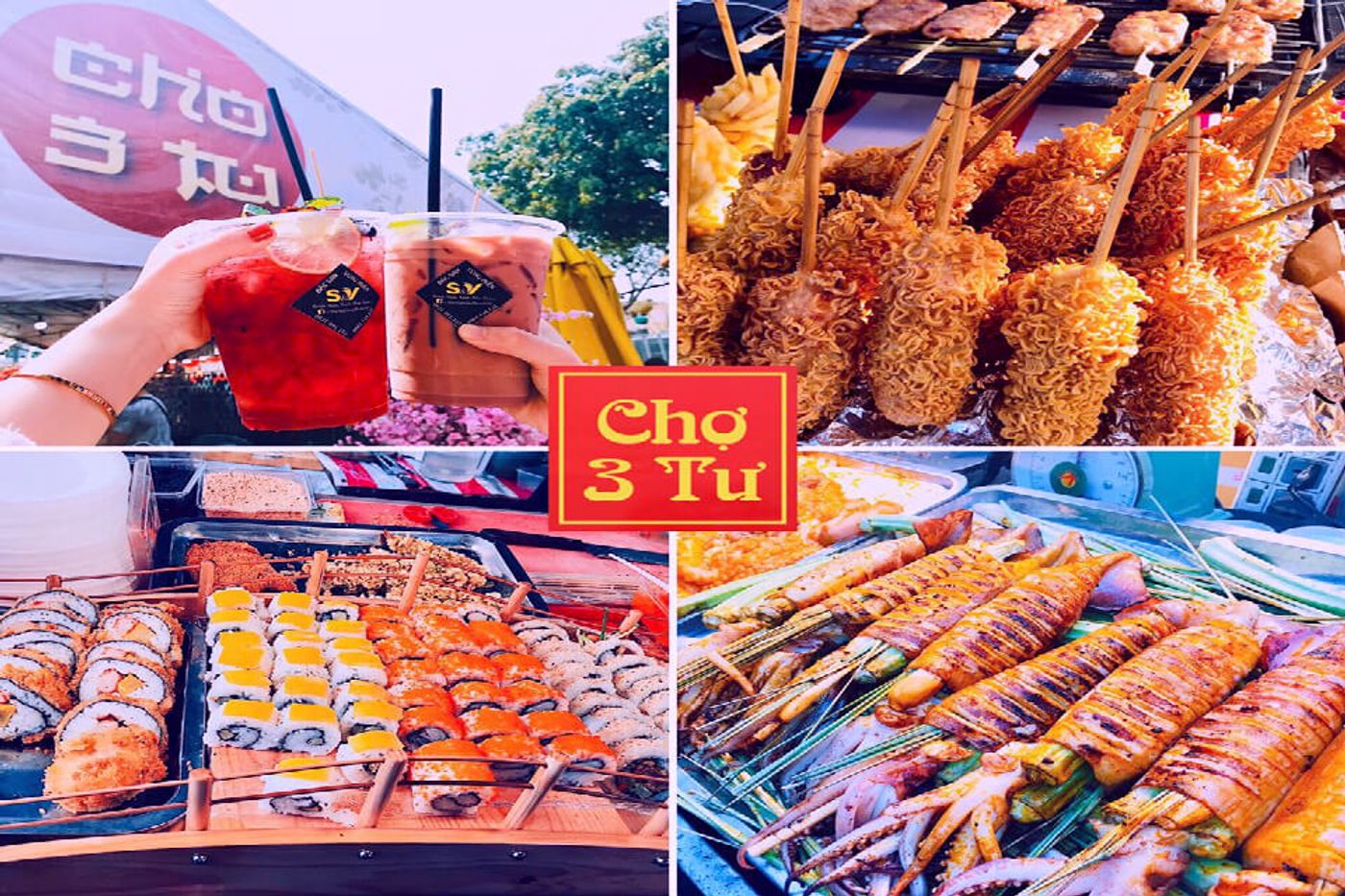 This flea market settle itself, each time, on different places all over Saigon. You will find various local brands, be sure you will not leave with empty hands. Follow their newsfeed on Facebook, not to miss anything.
Hello Weekend Market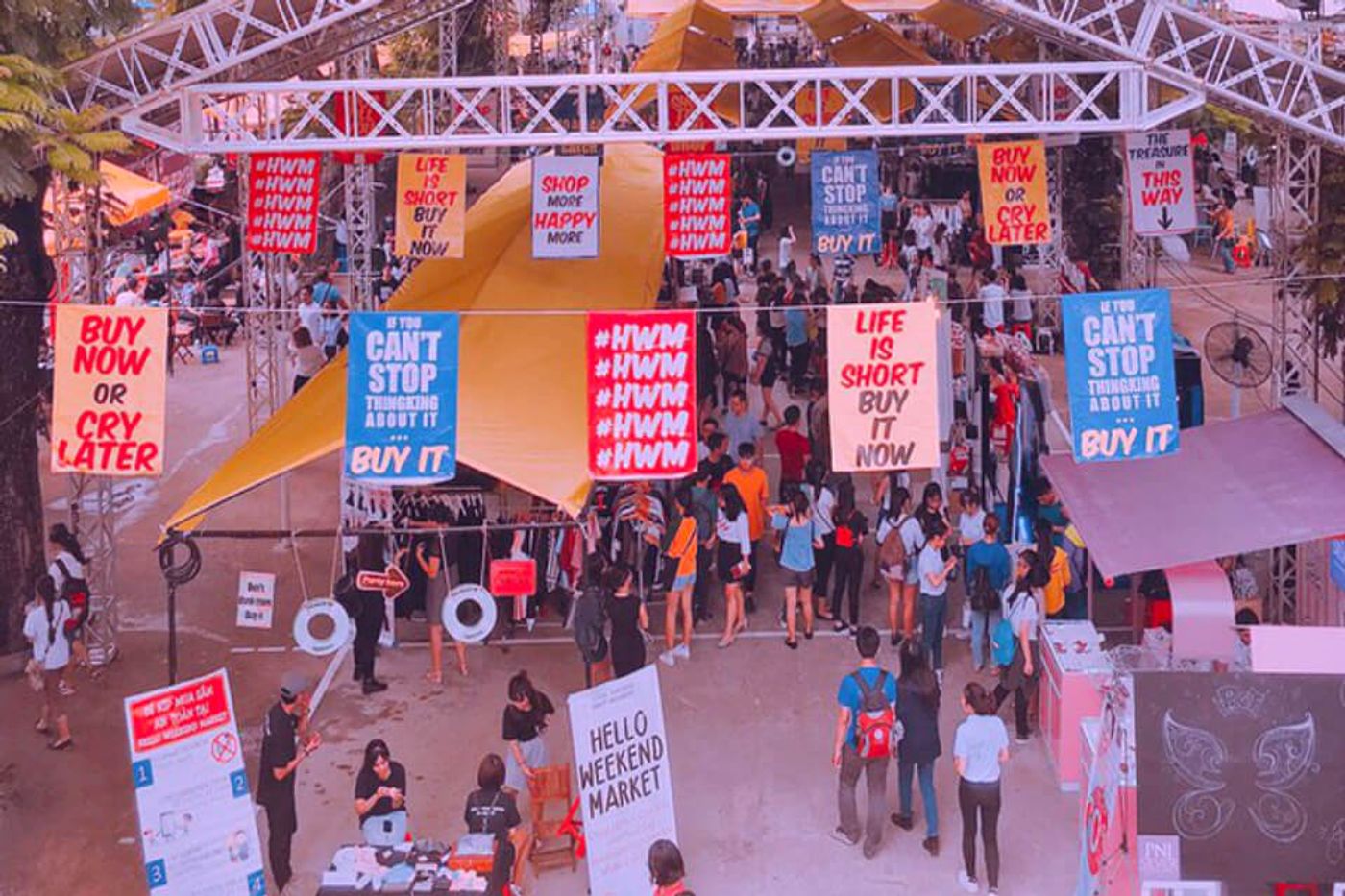 Third on our shopping in Saigon list, Hello Weekend Market. You can shop for clothing, accessories, beauty products, and home decor at Hello Weekend Market. Many online shops and new brands that want to approach their potential customers tend to bring their products to this flea market.
This is a great chance for you to look for your new favorite brands not common among the public yet. But you can also find items from brands that are popular among locals too. Some are Soda Pop, RẬP design, Dottie, and so on. This market is not all about new products but you can also find some second-hand items – similar to garage sales in western countries.
Outcast Farmers Market & Outcast Bohemian Market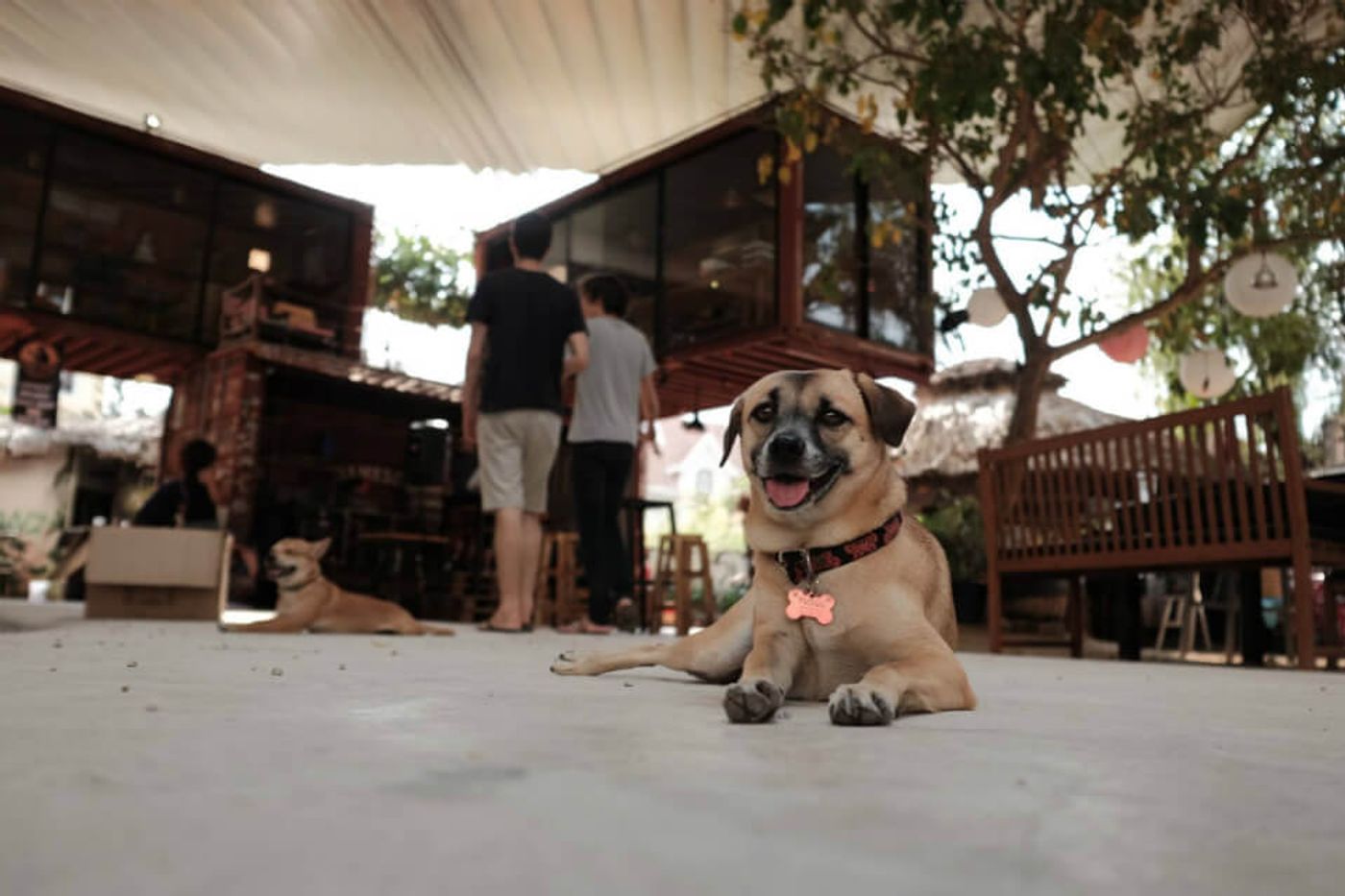 If you are up to more adventures, drive a bit farther to District 2 and visit Saigon Outcast. It is a creative space for performances, workshops, music, and other activities, which now include two different kinds of markets.
The Farmers Market is for everybody, the home cooks or the foodies. It features fresh produce, homemade goods, and some home decors. Just like the other markets mentioned, the farmers market is not just a buy and sell event, as it also has some performances and other fun activities for both the adults and kids. It also aims to educate people about our environment, and what healthy eating does to our body.Both The Farmers and Boho Market are held at Saigon Outcast, 188/1 Nguyen Van Huong, Thao Dien, District 2. They are held on a weekend, once a month. There is a fee of 20,000VND to enter, which also includes 1 bottle of water or Red Saigon Beer.
Source Internet