Discover interesting museums and galleries in Ha Noi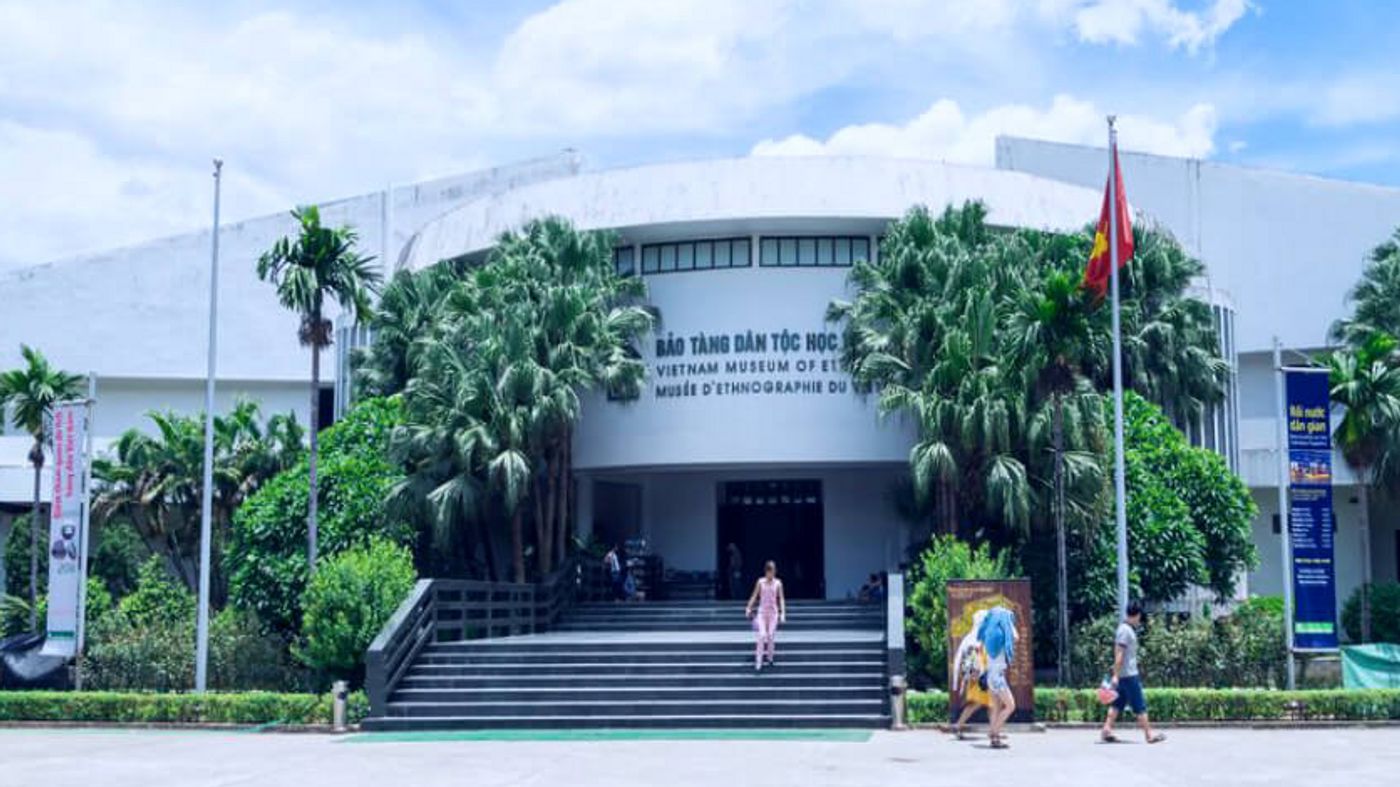 There are plenty of museums and galleries in Ha Noi where you get to learn more about the Vietnam's rich culture and turbulent history while escaping daytime downpours during your holiday.
Vietnamese Women's Museum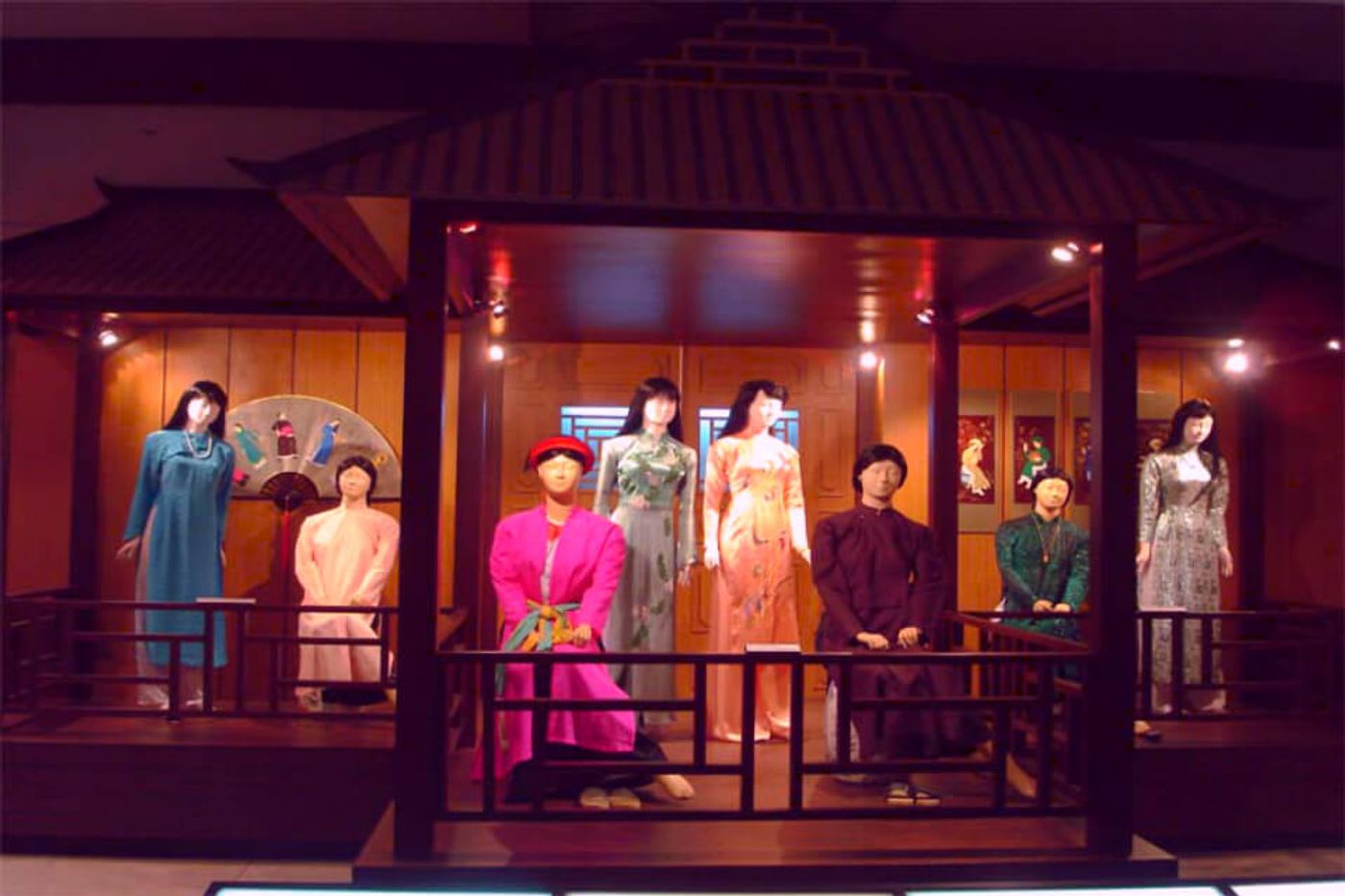 It is very rare that a country has a museum dedicated to women. However, you can find two women's museum in Vietnam, Vietnamese Women's Museum in Ha Noi and Southern Vietnam Women Museum in Ho Chi Minh City. There are three themes which are exhibited in Vietnamese Women's Museum including Women in Family, Women in History and Women's Fashion. Narratives in Vietnamese, English and French can be found for every object. Visitors will be fascinated with colorful and impressive traditional jewelry and costumes made by skillful handicrafts of ethnic minorities.
Do not forget numerous colorfully-painted Non La hanged impressively throughout all five floors of this museum.
Address: 36 Ly Thuong Kiet Street, Hang Bai Ward, Hoan Kiem District
DOCLAB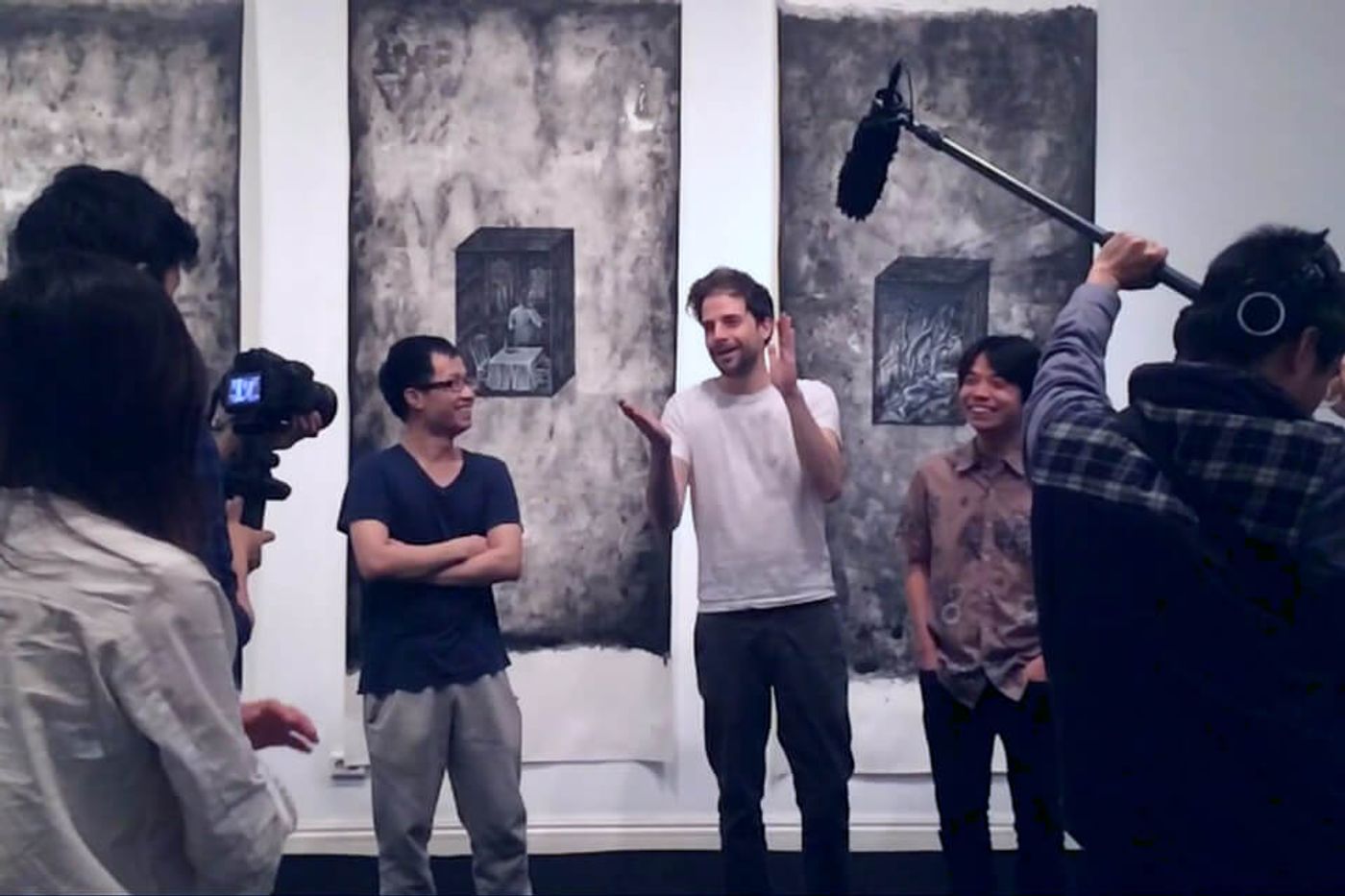 This contemporary art gallery in Ha Noi is all about video art. The experience here is an immersive one, mostly focusing on experimental documentaries and the works of local video artists. There is also a regular calendar of film screenings, workshops and discussion groups.
Address: 56 Nguyen Thai Hoc street, Dien Ban, Ba Dinh
Vietnam Museum of Ethnology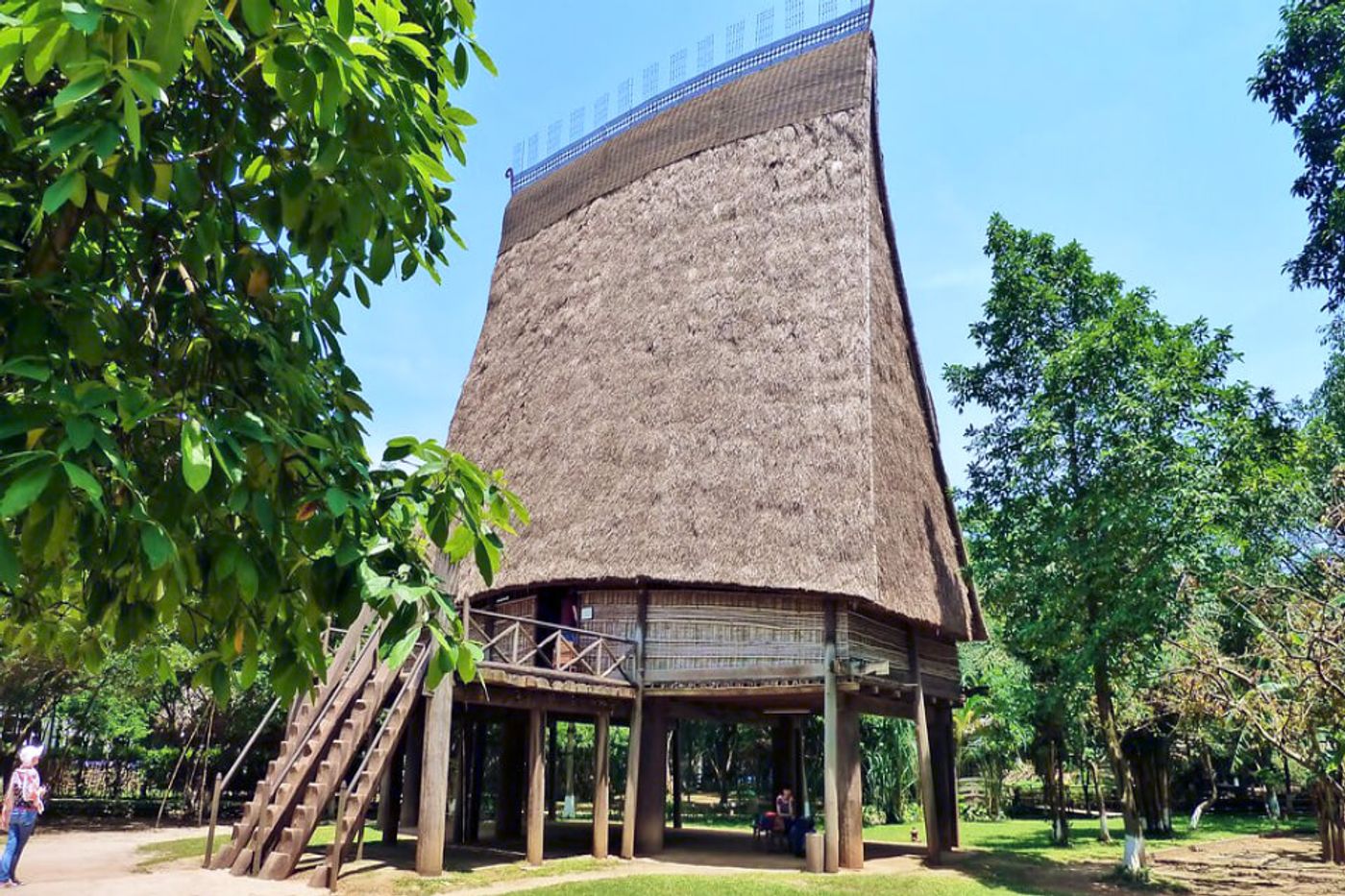 Vietnam Museum of Ethnology in Hanoi offers an insight into the 54 different ethnic groups of Vietnam in an effort to preserve cultural heritage and promote socio-cultural diversity within the country. Visitors are welcome to browse some of the vast research on offer at this public museum which is also a centre for ethnographic research.
Address: On Nguyen Van Huyen Street in the Cau Giay district of Ha Noi about 8km away from the centre of town
Vietnam Fine Arts Museum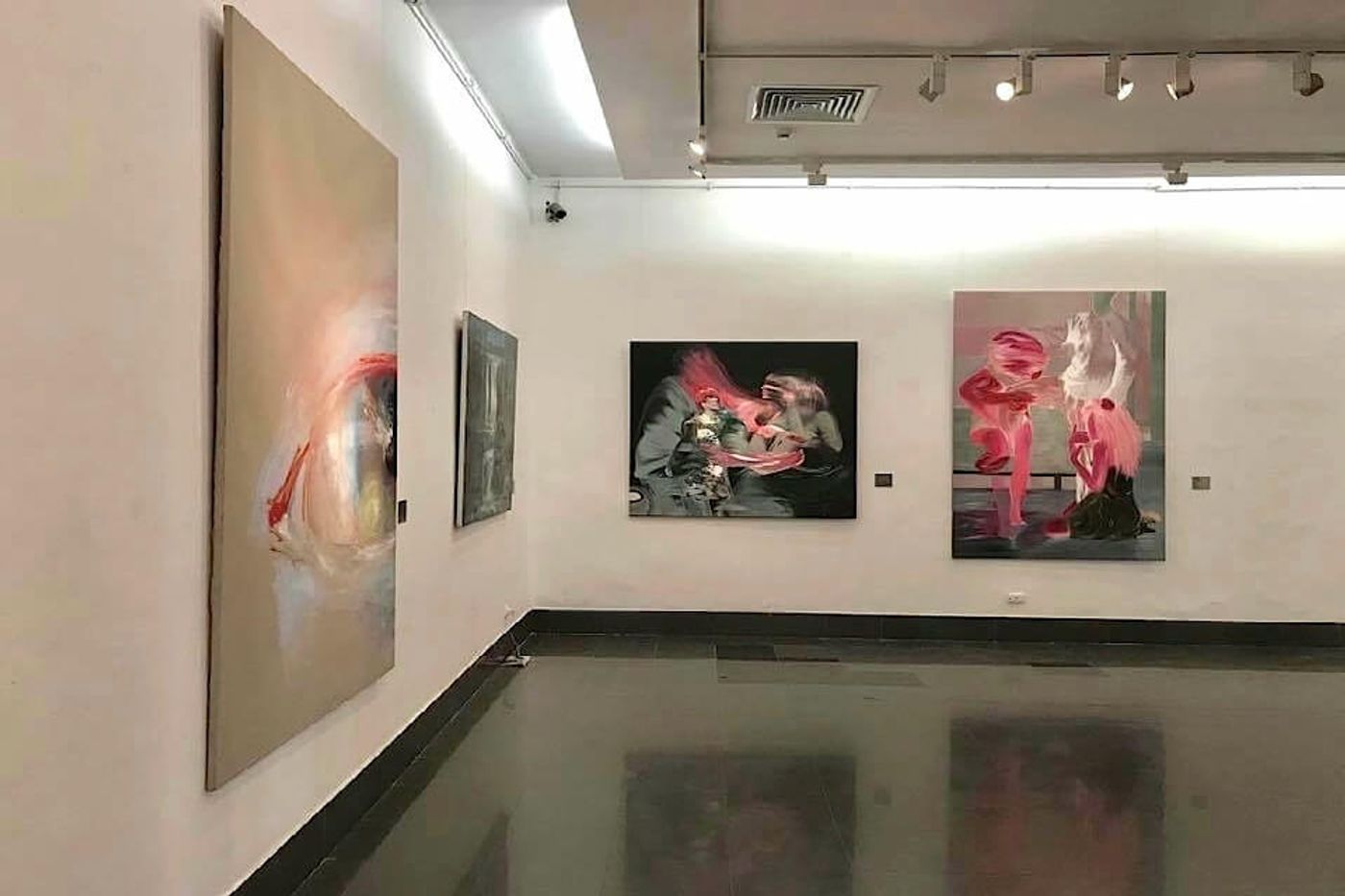 Housed in a gorgeous French Colonial building formerly used by the French Ministry of Information, the Vietnam Fine Arts Museum is a real treasure trove of traditional, religious, modern and contemporary Vietnamese art. The museum can sometimes be completely empty, a remarkable detail considering the quality of the work on display.
Chronologically organized, the Vietnam Fine Arts Museum offers an easy lesson in the history of Vietnamese art and features ancient Champa carvings, 20th-century folk paintings, and 21st-century abstract works. The museum is so large and densely packed with artworks that you might want to make more than one visit to take it all in and be sure to take a moment to view the sublime effigies of Guan Yin, the 1,000-armed and 1,000-eyed goddess of compassion.
Address: 66 Nguyen Thai Hoc street, Dien Ban Ward, Ba Dinh District
Thang Long Art Gallery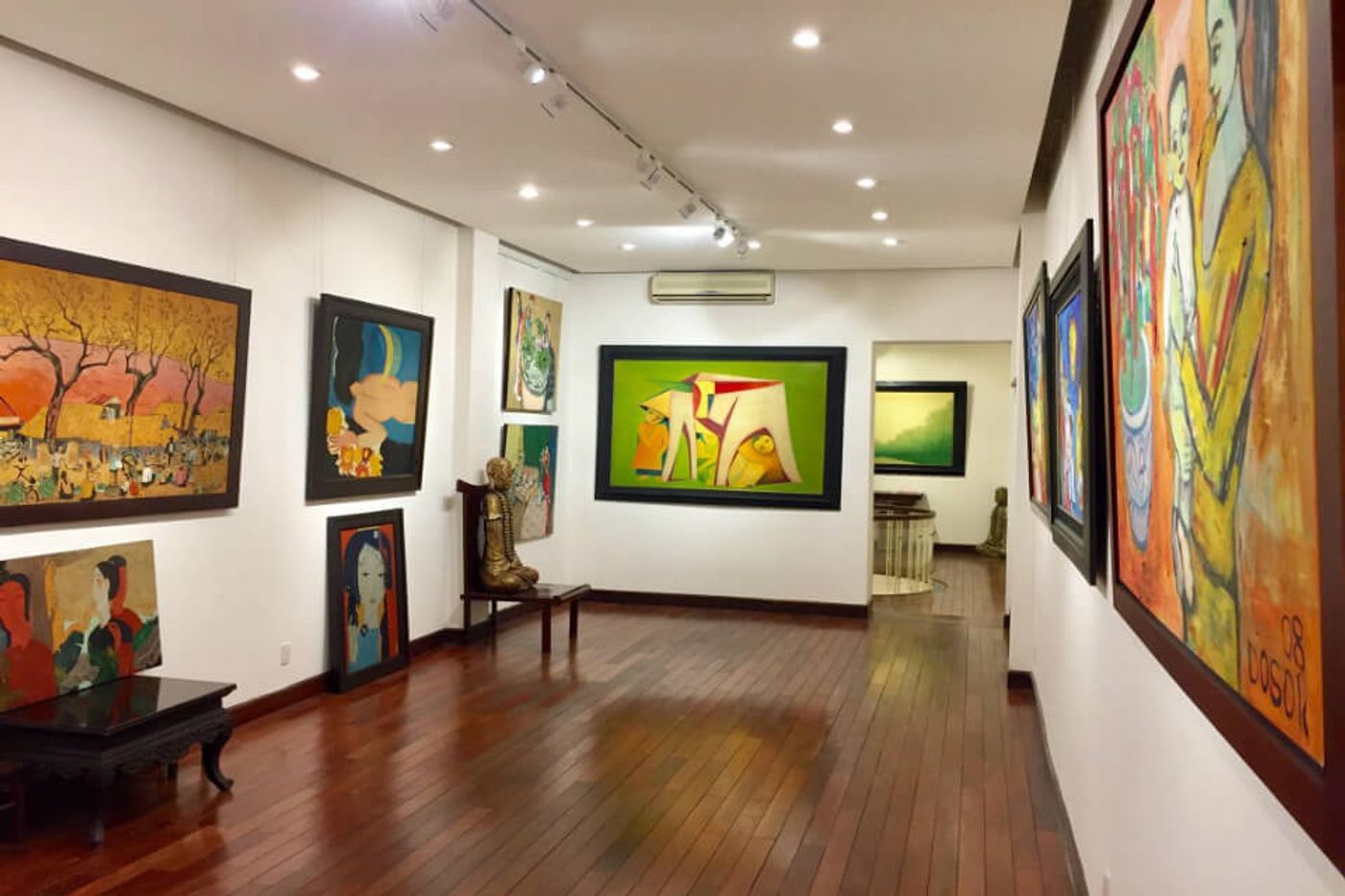 The Thang Long Art Gallery was established in 1996 as a way to promote talented Vietnamese artists and based on the idea is that art should be accessible to everyone in order to make the world better. One of the most unique things about the Thang Long Art Gallery is that it is family run, founded by Nguyen Dinh Quang, and gives younger artists wonderful opportunities to display their art. The gallery works with these artists and has established a relationship with them over the years to promote them and put their artwork on display.
The Thang Long Art Gallery offers visitors a chance to see the raw, local art in a quiet and simple setting, a quick escape from the hustle and bustle of the streets of Ha Noi. You will need about an hour to explore this art gallery and you can also purchase some of the art works to take back home as a wonderful souvenir.
Address: 41 Hang Gai, Hoan Kiem
Ho Chi Minh Mausoleum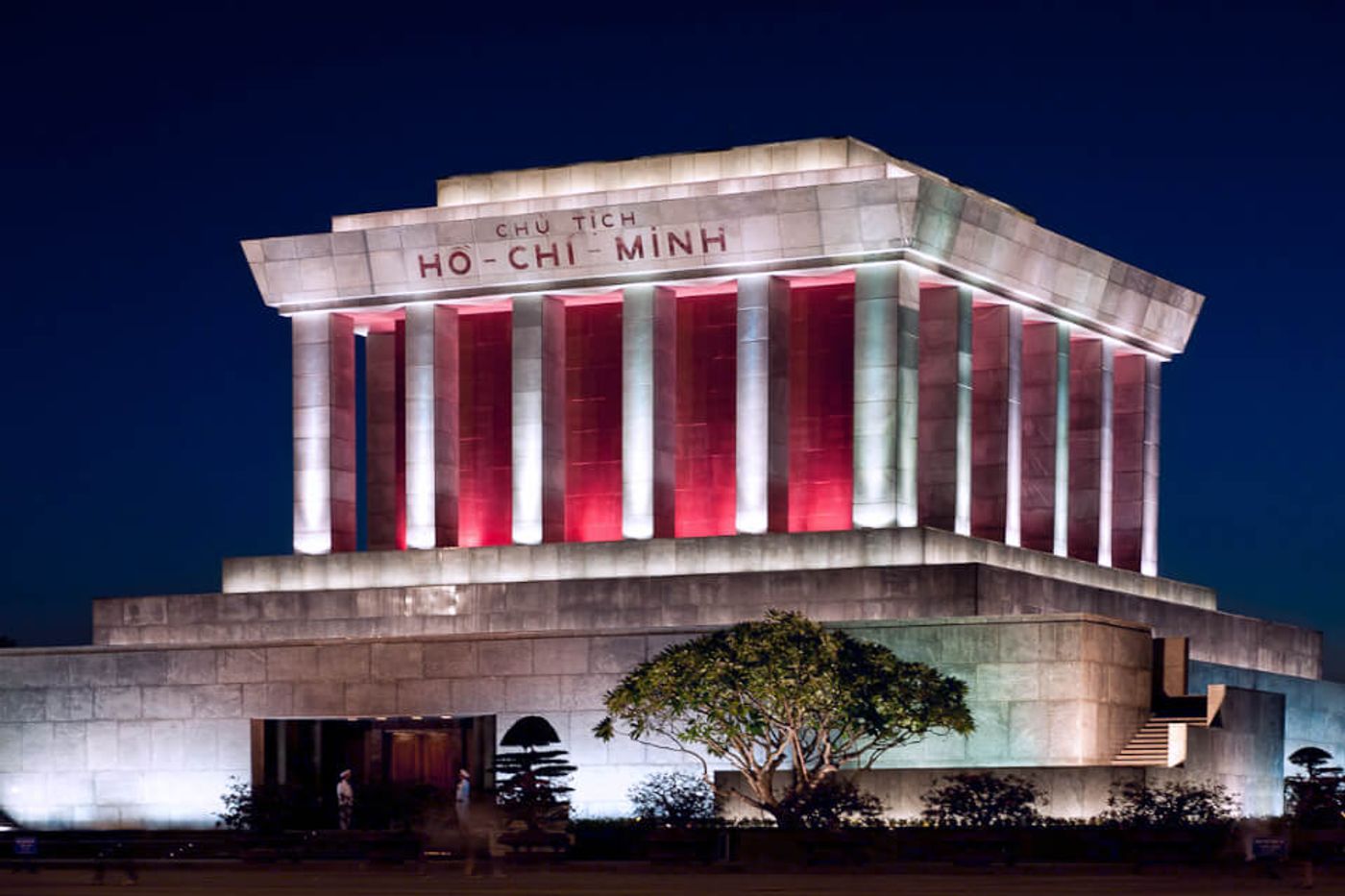 Ho Chi Minh Mausoleum in Ba Dinh Square is one of the most visited attractions in Ha Noi. It is the final resting place of Ho Chi Minh, the most iconic and popular leader of Vietnam, known to his people as 'Uncle Ho'. His body is preserved here in a glass case at the Ho Chi Minh Mausoleum in central Hanoi (albeit against his wishes). For visitors, a trip to Uncle Ho's final resting place can be an extraordinary experience as it is not just an average attraction; it is a part of a unique history.
Adress: 8 Hung Vuong, Dien Bien, Ba Dinh
Source Internet