China resumes outbound tours to 40 more countries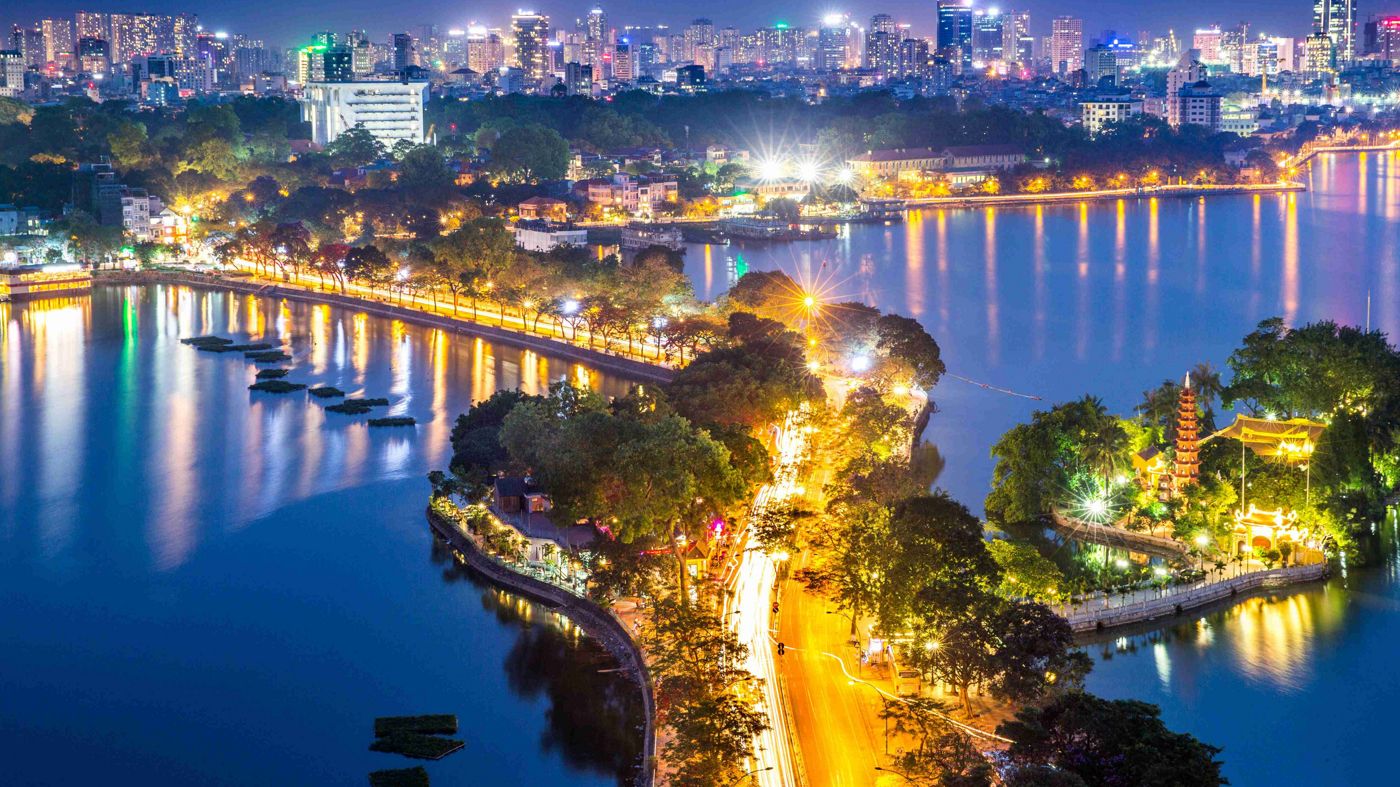 China will resume outbound group tours for Chinese citizens to another 40 countries including Nepal, Vietnam, Iran, France, Spain, Italy, Greece, and Brazil starting from March 15th, China's Ministry of Culture and Tourism announced on March 10th, 2023.
It is the second batch of destinations in China's pilot program for outbound group tours after the country resumed cross-border group tours to the first batch of 20 countries and regions on February 6th.
The move to expand the number of destinations comes as China's overseas tourism industry has been on a firm trajectory of quick recovery during the past month, and as more countries are pinning their hopes on the return of Chinese tourists to shore up a post-virus economic rebound.
The return of more Chinese travelers is also expected to provide a much-needed boost to the global tourism industry and channel optimism into the global economy, observers pointed out.
Travel agencies and online tourism companies could release and launch products, promotions, and other preparation work starting on Friday, the notice said.
The 40 countries in the second batch span Asia, Europe, Africa, Oceania, and Latin America, and will
bring the total number of countries and regions in the pilot program to 60 from March 15. South Korea, Japan, Australia, and the US, which were ranked among the top 15 overseas destinations by Chinese visitors in 2019 before the pandemic outbreak, are not in the second batch. Some of the four countries have not lifted COVID-19 control restrictions for travelers from China.
Searches for international flight tickets jumped 185 percent in an hour on Friday (March 10th, 2023) after the notice was published, data from Alibaba-owned travel platform Fliggy showed.
Among the 40 countries, flights to Vietnam are fairly regular and affordable, while ticket prices to European countries remain relatively high, data sent by Trip.com to the Global Times showed.
Vietnam's aviation sector stocks saw gains on Thursday after Vietnam media reported the same day that China would add it to the list of countries approved for outbound tours. China has traditionally been Vietnam's largest tourism partner.
To date, Asian countries and regions are among the most popular tourist destinations, making up more
than 80 percent of the growth in outbound flights from February 27th to March 5th, according to data from VariFlight, a data information provider.
Source: globaltimes.cn/ @Li Xuanmin
As the Largest Aviation-Tourism corporation in the country, Vietravel consistently provides high-standard services at the most competitive prices so that you can discover the beauty of not only Vietnam but all of Southeast Asia.
Please contact us for more information
Vietravel – Asia's Leading Tour Operator
Hotline: (84) 35 235 61 61
Email: [email protected]
Website: www.vietravelasia.com
#VietravelAsia #Vietravel #Vietnam