Best restaurants to dine in Da Lat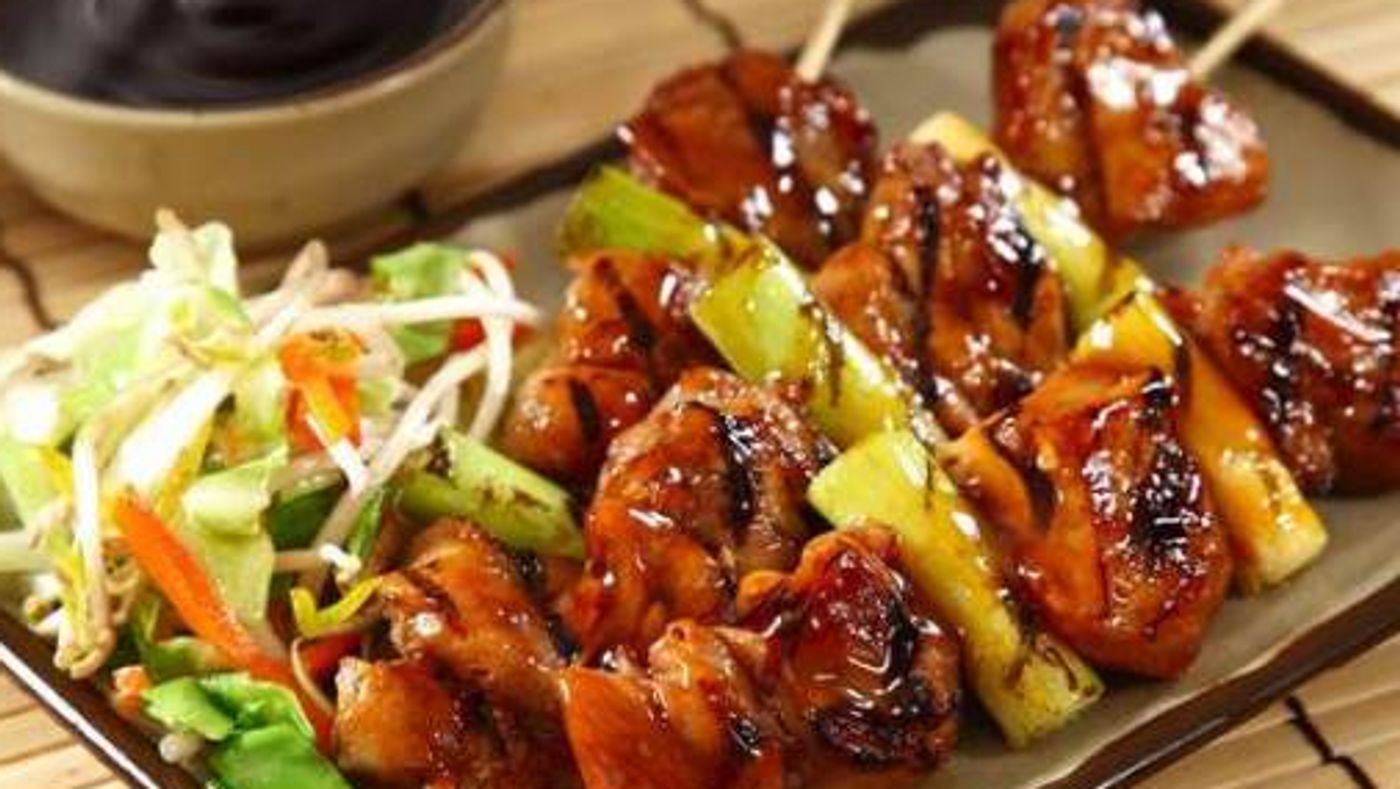 After a day of exploring the beautiful highland resort town of Da Lat, you'll want to fill up on some delicious, locally-grown food straight from the lush hills themselves. Lucky for you there are plenty of options.
Góc Hà Thành
Góc Hà Thành serves authentic Vietnamese dishes in a small and intimate space with wooden walls and furniture, made to look like a countryside home. The menu is one of the best in town, and none of the dishes can be singled out as lacking. Order a large spread of dishes and eat family style. We recommend the coconut curry chicken, stir-fried morning glory, fresh spring rolls, and the caramelised fish in clay pot. To go with it, get some rice wine, which is also home-made and notoriously strong (yet goes down quite smoothly). If you're going to drink a bunch, make sure to call a Grab instead of driving yourself.
Artist Alley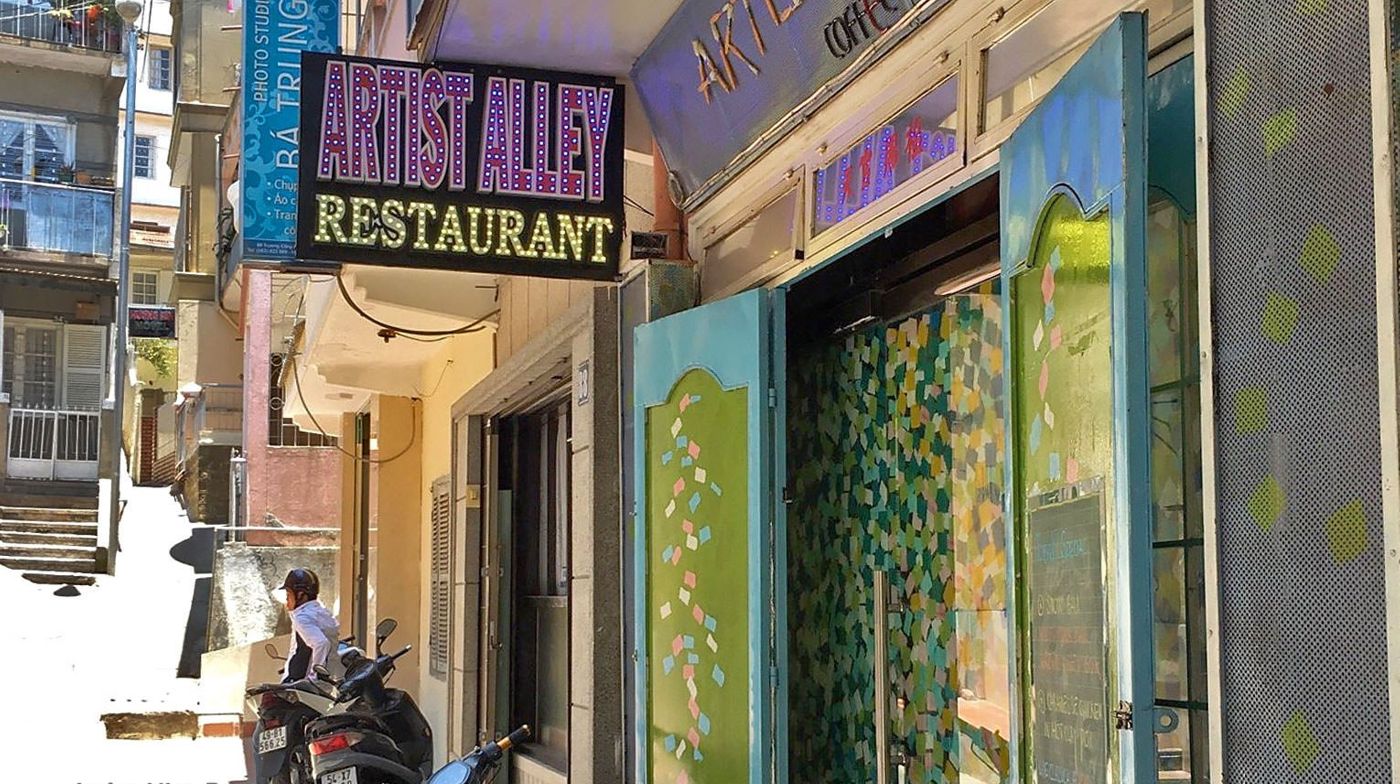 Artist Alley is one of the most popular eateries in Da Lat. With an affordable menu that focuses on French and Vietnamese cuisine, you'll be enjoying your meal in a cosy atmosphere, with a live guitar being gently strummed in the background. Living up to its name, there are unique paintings and scultpures scattered around the venue (and it is, non-surprisingly, located down a quiet alley). Tables are candlelit come evening, making it a good option to take your amour on a romantic date – the vibes here seem a world away from the busy streets of Dalat.
K'BE Wood Fired Pizza and BBQ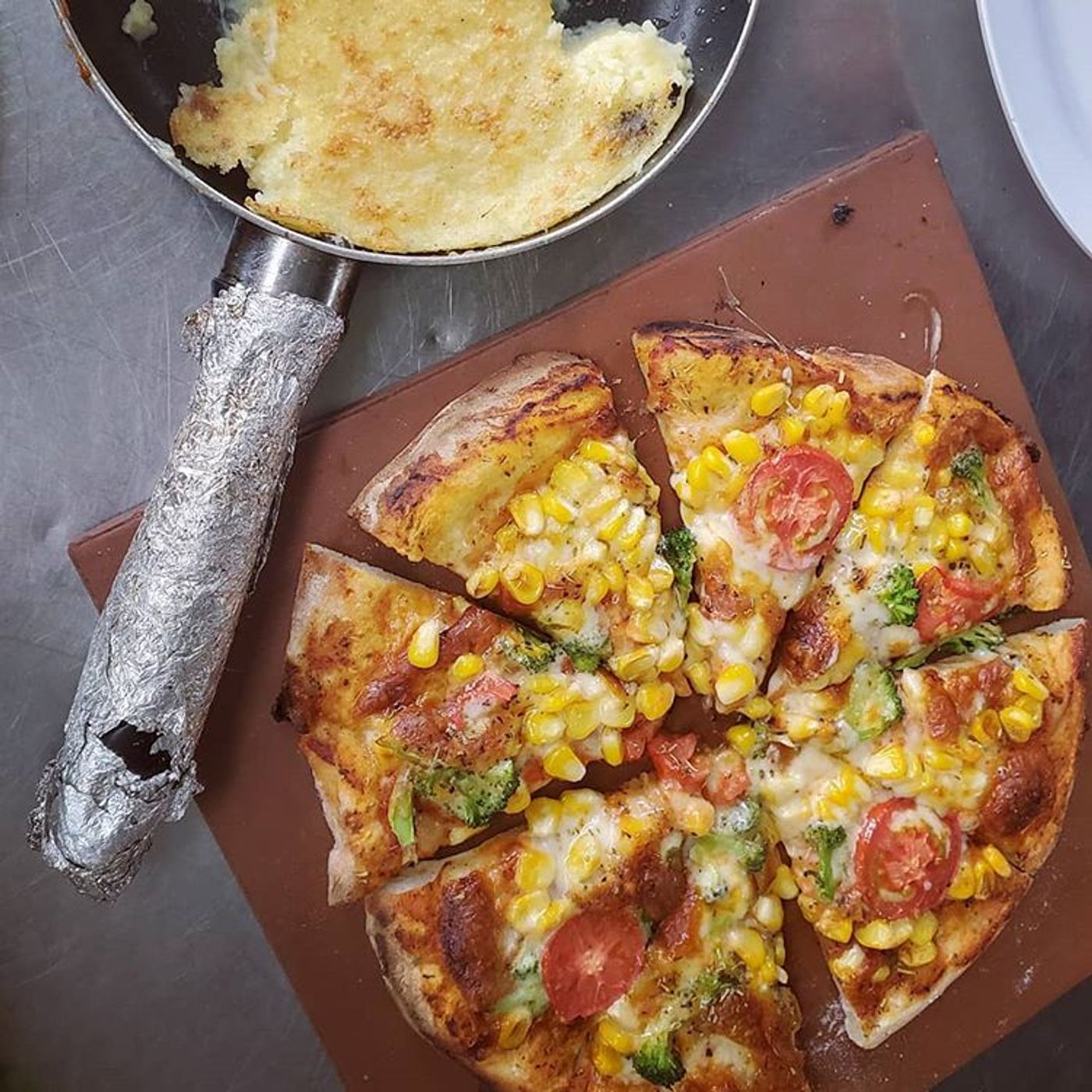 In an often cold and rainy city like Da Lat, sometimes a hot cheesy wood-fired pizza is just what you need. K'BE Wood Fired Pizza and BBQ is an expat-owned restaurant near Langbiang Mountain, where you can enjoy some authentic Western cuisine – often a welcome change from all the rice and noodles. All pizzas listed on the menu are equally delicious, and ingredients are sourced directly from farmers of the K'Ho ethnic minority. Try the margherita for 125,000 VND ($5.35 USD), the slow-cooked BBQ pork ribs for 250,000 VND/kg, and the mashed potatoes that come at 75,000 VND. You'll leave feeling all warm and fuzzy inside.
Le Rabelais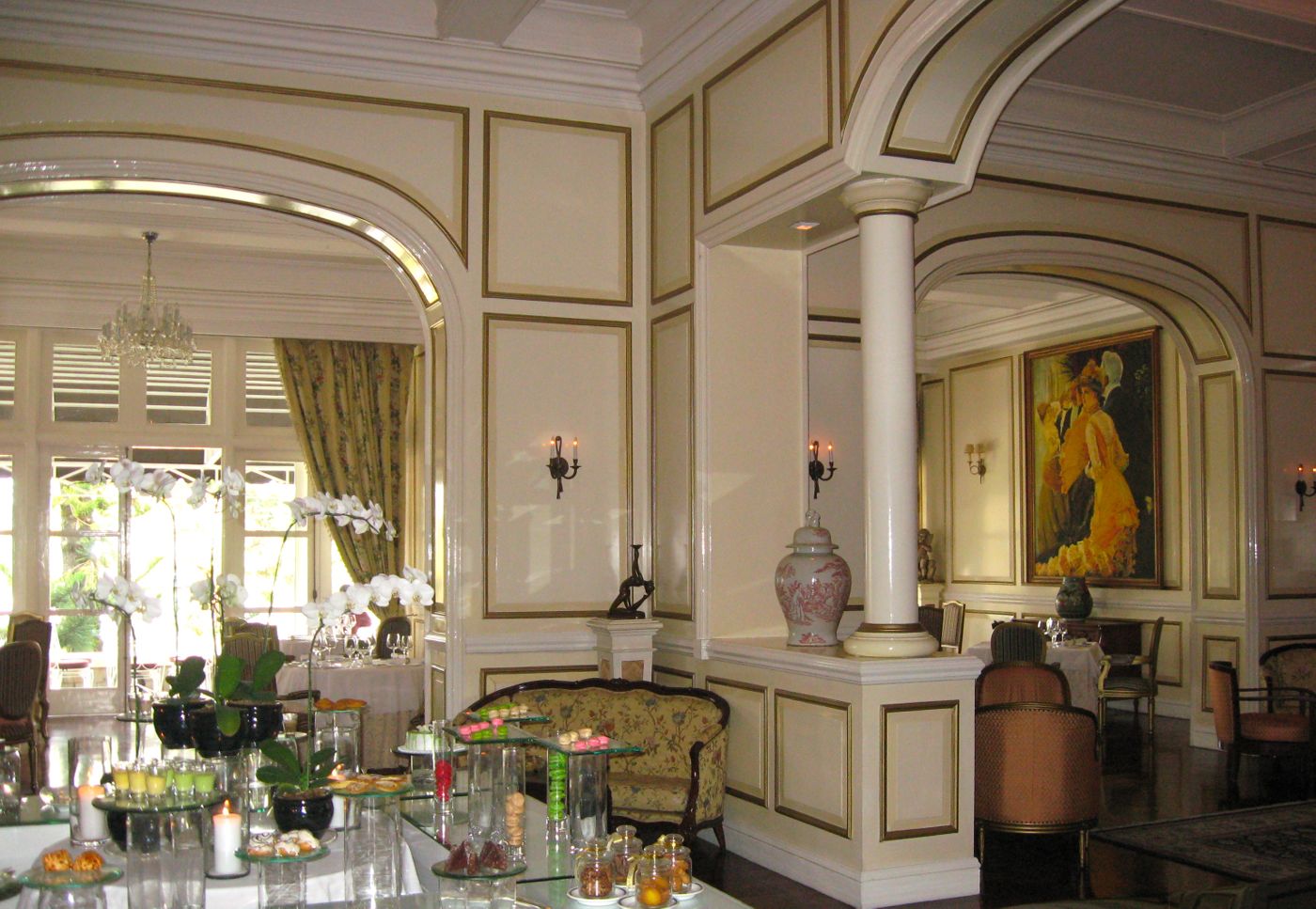 Le Rabelais at the Da Lat Palace Hotel (built in 1922) is another luxurious French restaurant that occupies the grandest of dining rooms and a spectacular terrace looking down on the lakeshore. It's the perfect choice for a night of celebration, where you will be surrounded by glamorous interiors and attentive staff who will treat you like royalty. Recommended dishes include steamed lobster in chilli orange sauce and grilled shrimp with creamy fresh leek and vanilla sauce. Set dinner menus are priced from 1,300,000 VND ($56 USD), which isn't too bad for such a fancy place. Dress well.
Restaurant Ichi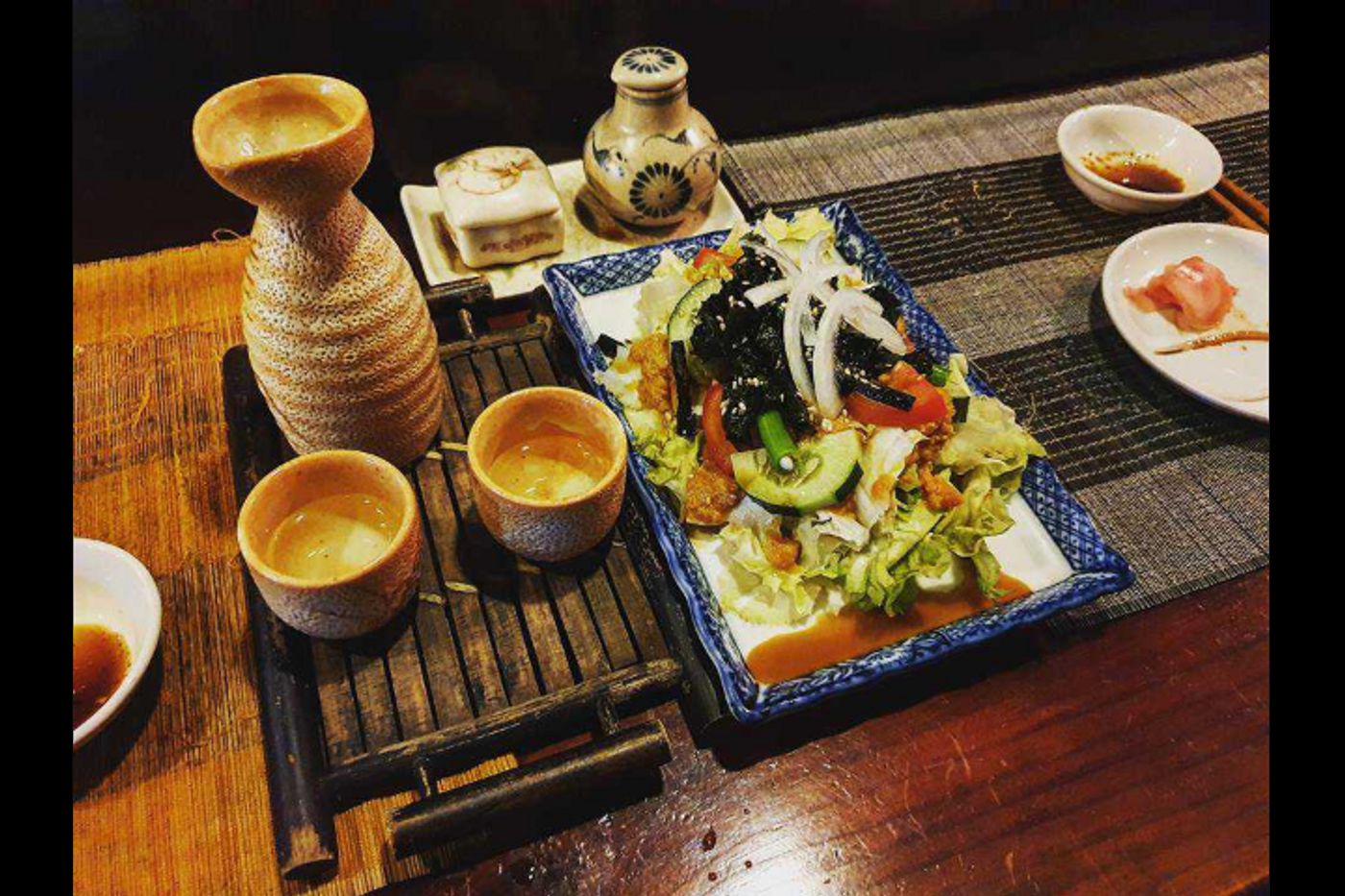 For a little taste of Japan, head over to Restaurant Ichi. The menu is small, giving chefs the breathing space to prepare food to perfection. Make sure to order a generous selection of dishes such as the edamame, katsudon and the spicy tuna rolls. Despite being a little on the pricey side, it's worth the splurge. Reservations are advised as the place can get quite full. Choose to sit downstairs – you'll have front row seats to watch the chefs in action.
Source: Internet