Best districts for expats to live in Ho Chi Minh City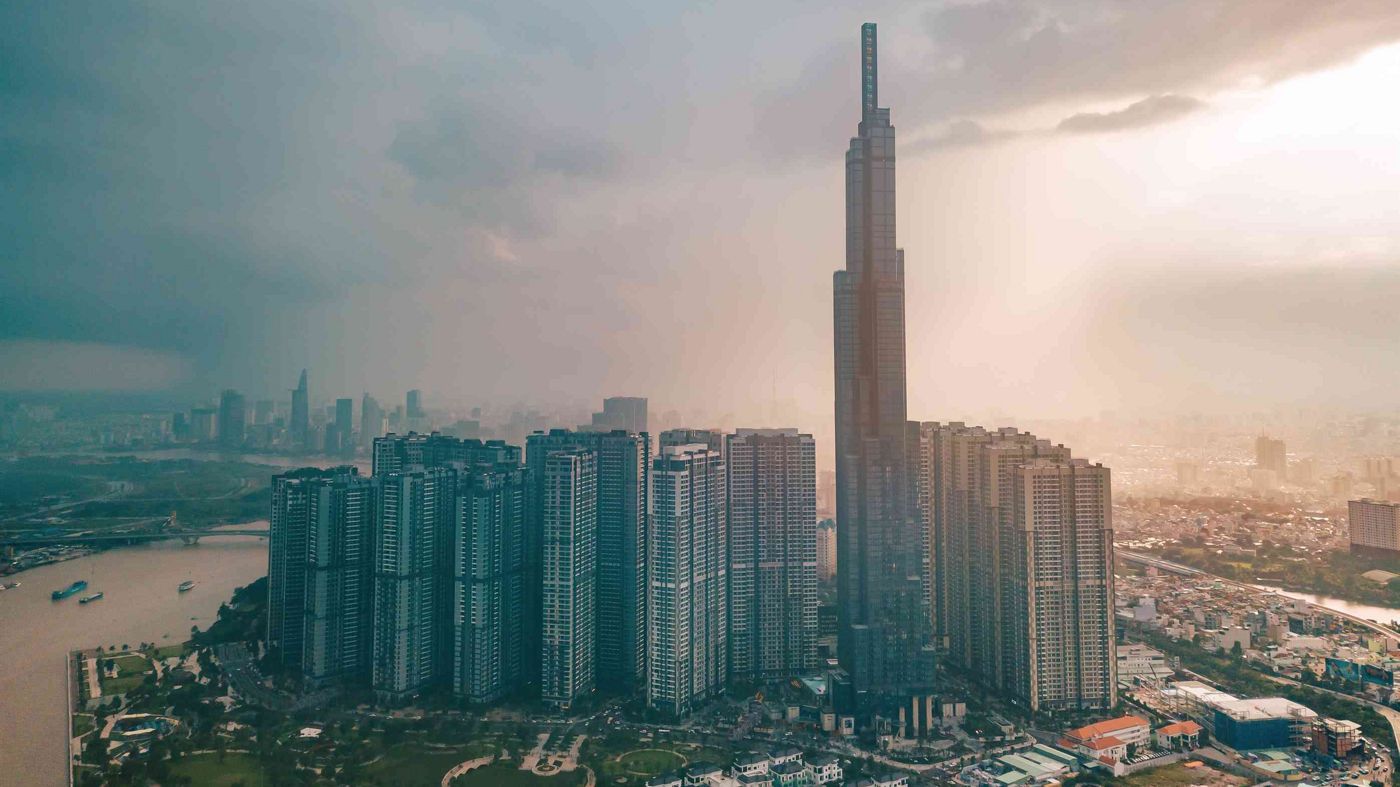 There are certain areas in Ho Chi Minh City where foreigners are an oddity. In others, they seem to be everywhere, clustered near boutique sandwich shops and craft beer bars. Whether you want to blend into normal Vietnamese life or have some version of home, there's a place for you in this city.
Binh Thanh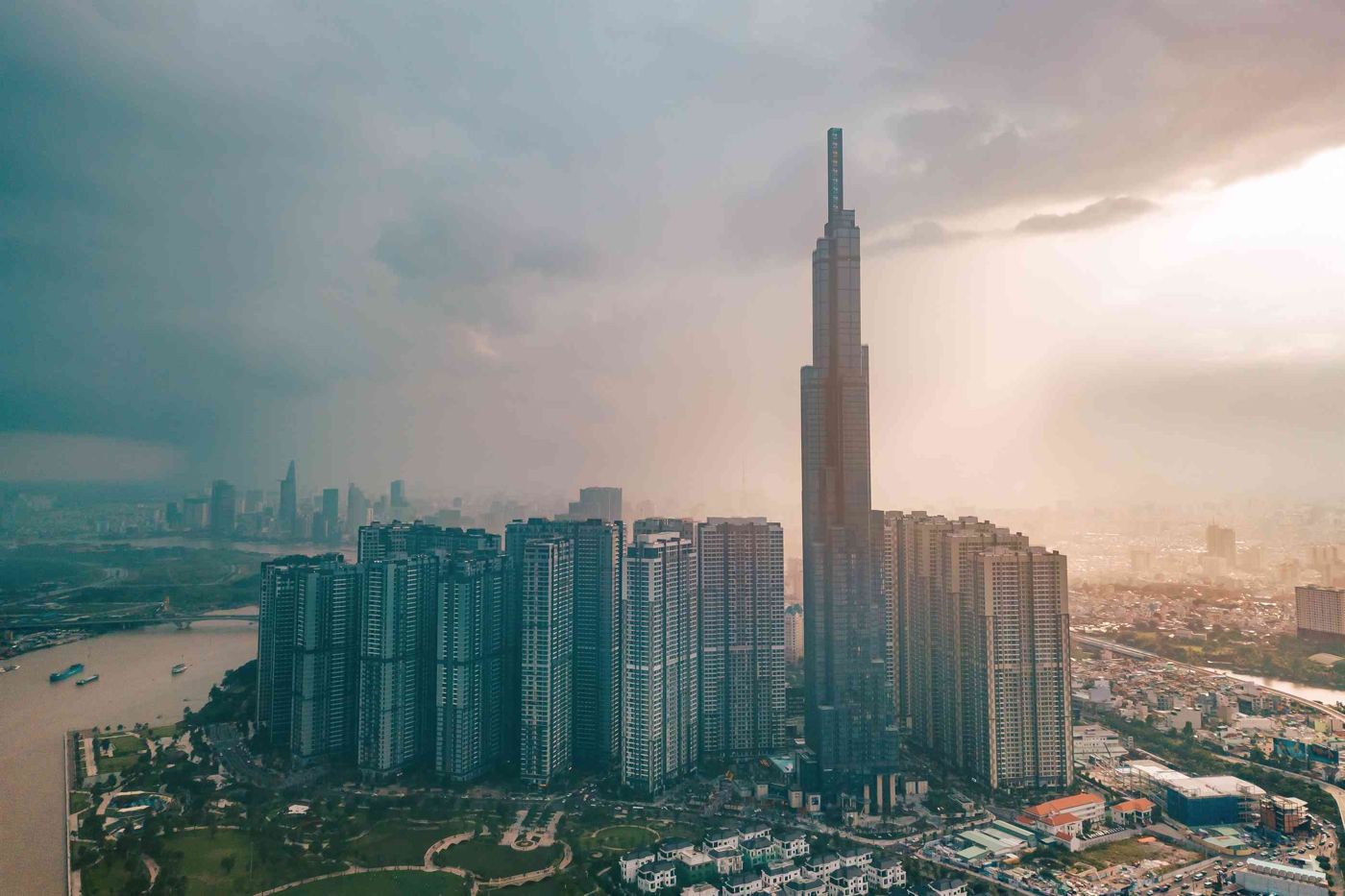 Most of this district is hiding down tiny alleys, which don't look like much, but the inside of many of the homes would amaze you. There are so many cool places to live, and most landlords are more than happy to have foreigners. This is about as close as you can get to District 1 without inflated rents — but it doesn't have the feel of a downtown metropolis. If you want to live in an actual Vietnamese community, rather than one that's overflowing with foreigners and/or tourists, this hip district is for you. And if you love Japanese culture, be sure to check out Japan Town.
District 3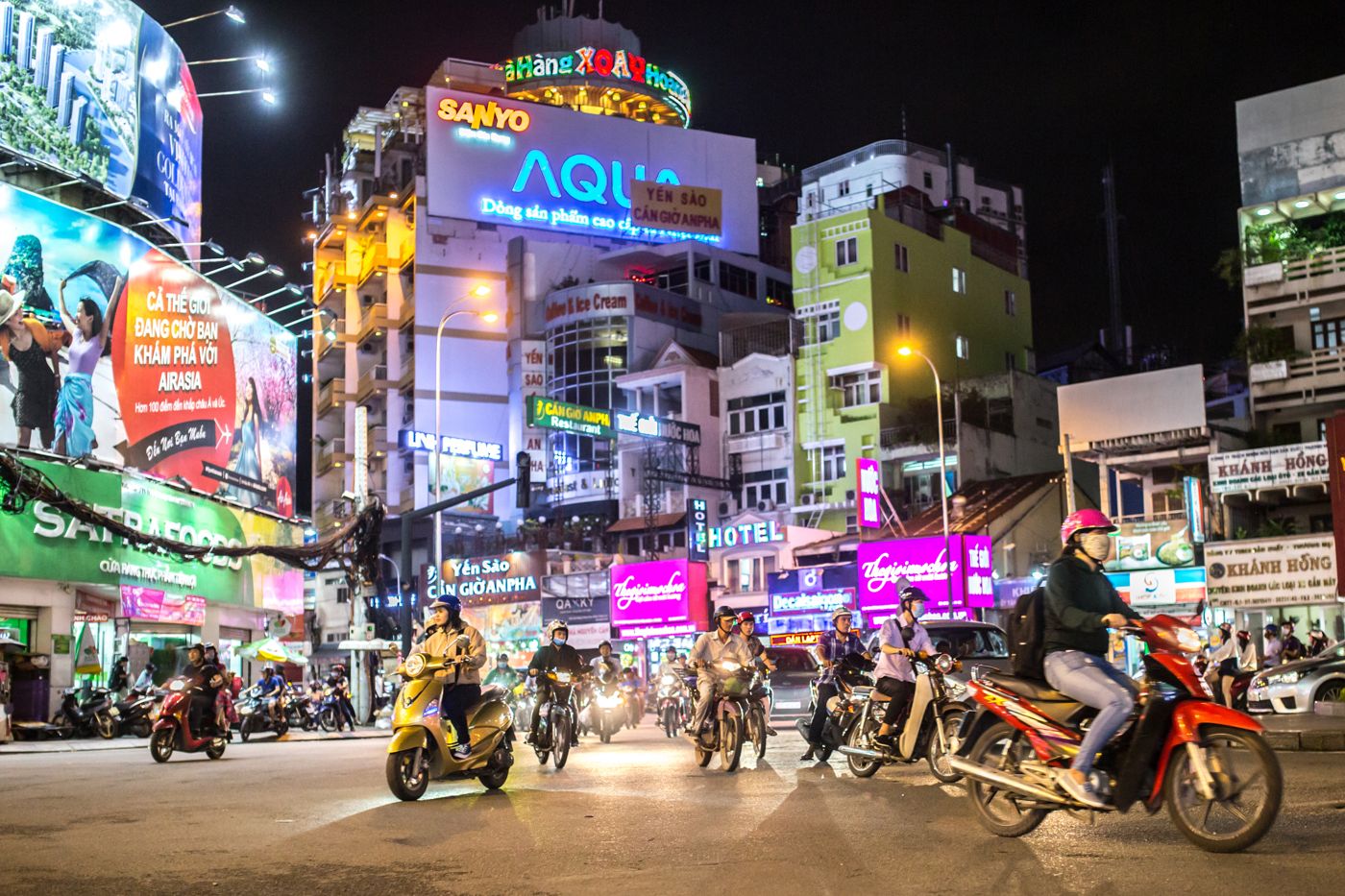 District 3 is a bit cheaper than District 1, but not by much. You'll find many old families who've lived in their homes for generations, as well as young professionals who want to live close to their work. There are many government buildings in this district, so it does have a bit of a stuffy feel to it — but not around the canal. Many expats live near the Nhieu Loc–Thi Nghe Canal because it's one of the few areas of green space in the city. The nightlife is also really cool, and there are many delicious restaurants within walking distance.
Phu Nhuan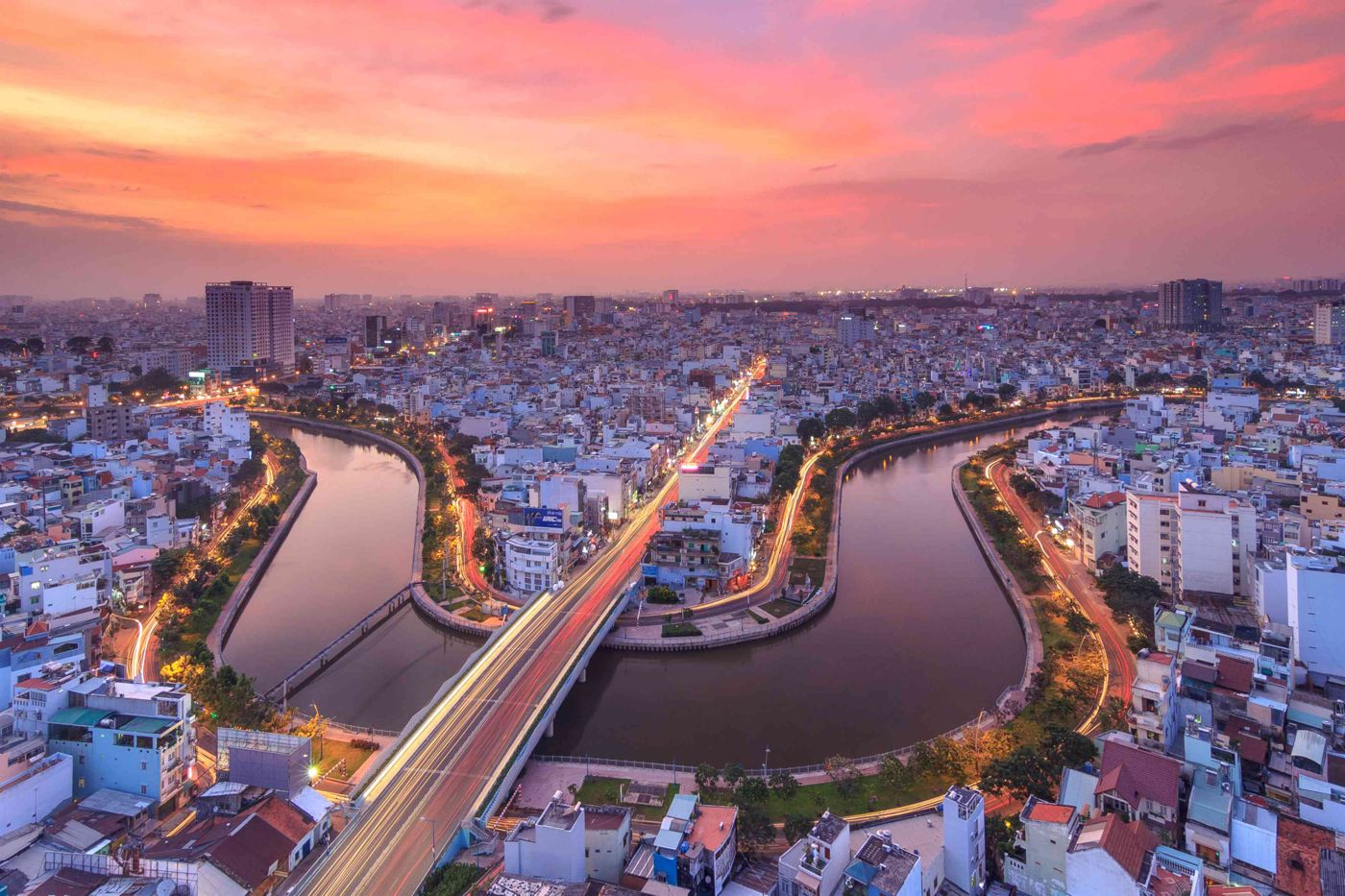 And on the other side of the Nhieu Loc–Thi Nghe Canal is Phú Nhuận. The area along Trường Sa Street is popular with expats because of the plentiful cafes and restaurants. And it's only a 10-minute drive to the downtown, so you're not isolating yourself by living here.
District 1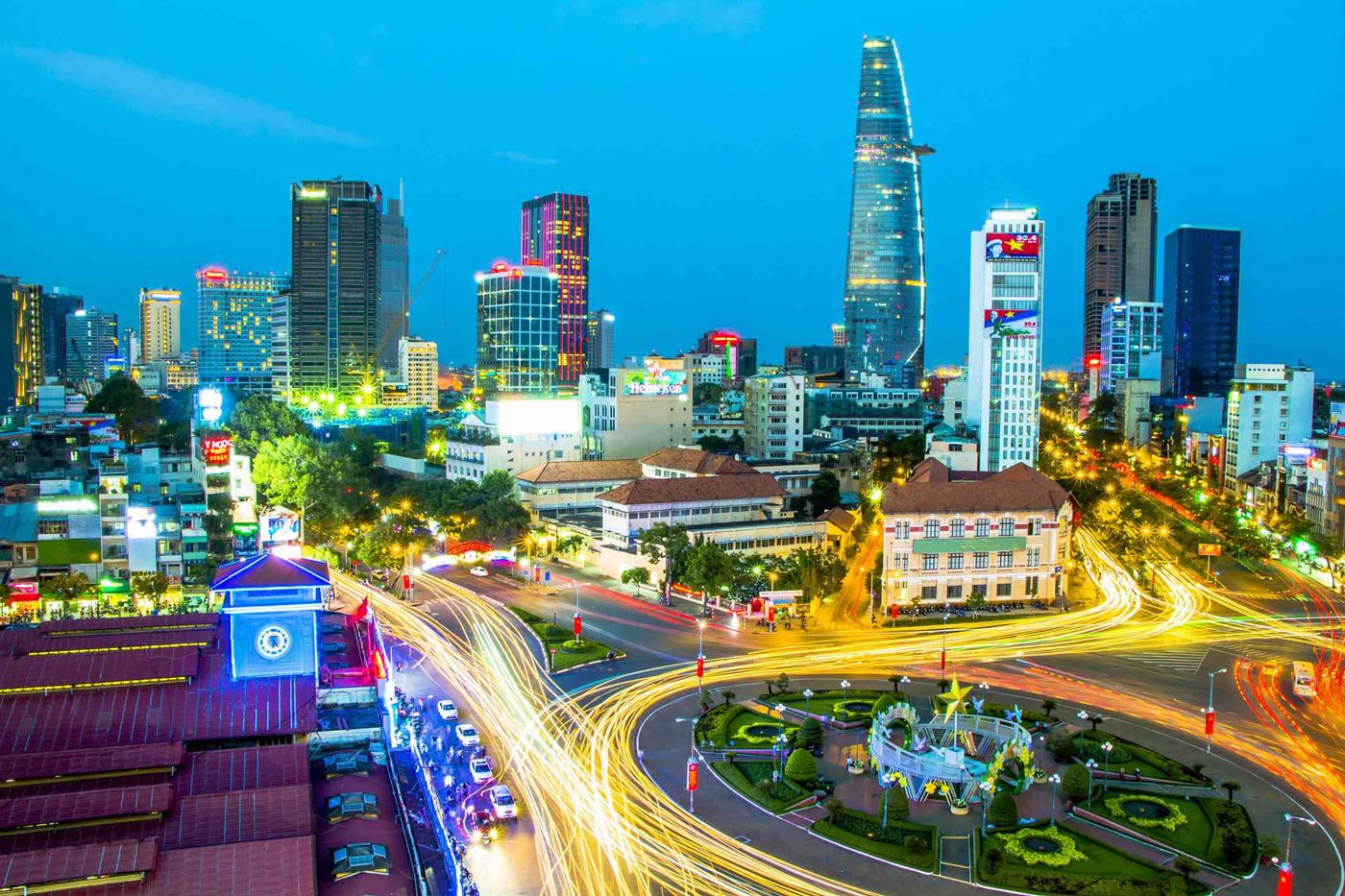 As long as you don't mind higher rents and smaller accommodations, then District 1 is an exciting place to live. It's more popular among newer expats, though, because most people get sick of the traffic and the hectic pace of life. And unless you're willing to spend some serious money, you'll likely be sharing a room in a house with others. There are as many nightmare roommate stories as there are expats in Vietnam. The upside, however, is that you're right in the action. Many of the best bars, clubs, cafes and restaurants are minutes away.
District 7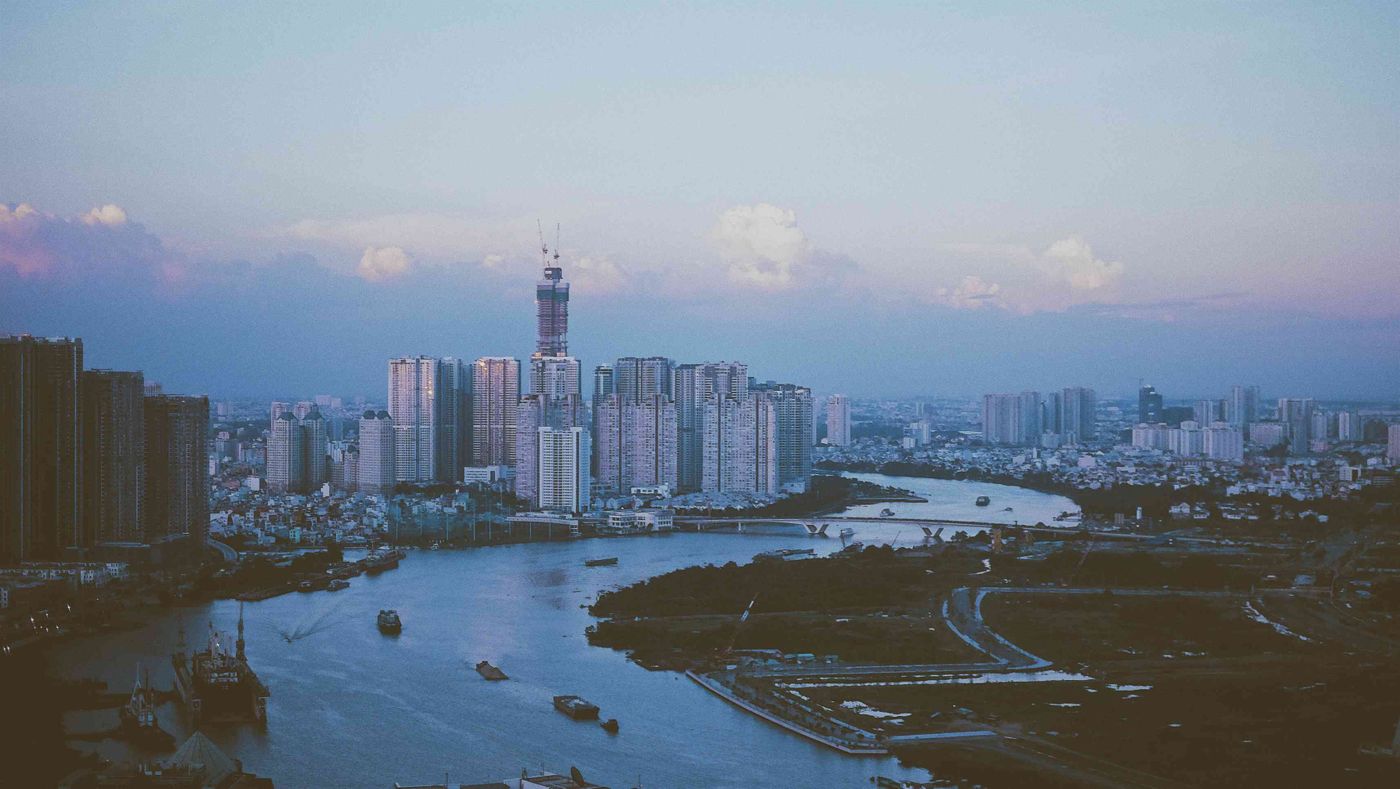 A large number of the seasoned expats in the city reside in District 7 — and in the Phú Mỹ Hưng area, especially. You'll find all the imported creature comforts you could ever want here: fancy restaurants, cafes, world class gyms, international schools, spas and boutique shops. Korean and Japanese business people in particular gravitate to this area. Think of it as an upscale suburb.
District 2

With such a large concentration of international schools, District 2 attracts many teaching professionals. Thao Dien ward in particular almost feels like foreigners are the majority these days. Expats here pay a premium for quieter living — to live on streets where they can jog and walk their dogs without insane traffic. You'll pay more to live in District 2, but that's the price for a bit of silence in a city of 10 million people.
Source: Internet