American magazine names its 7 favorite Vietnam resorts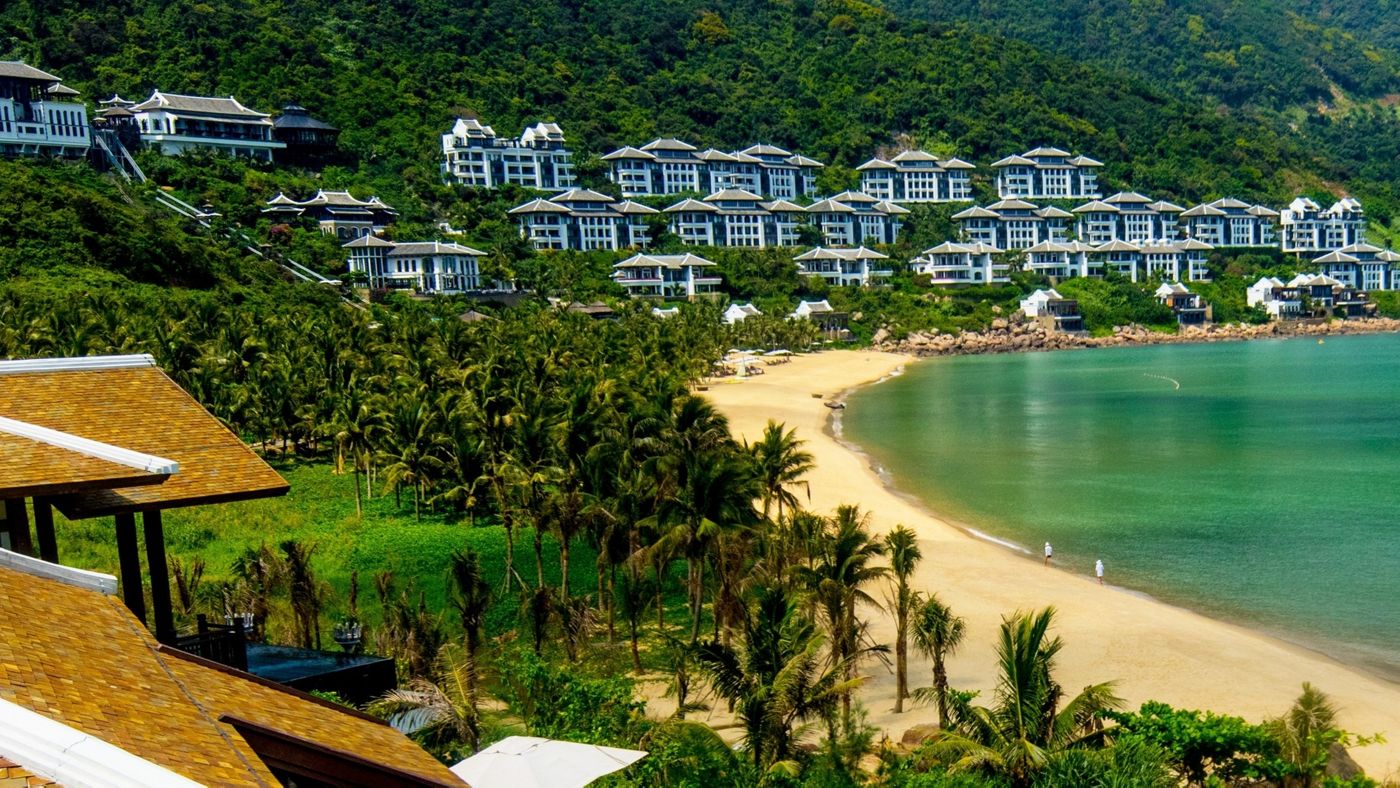 Seven luxury resorts have been voted the best in Vietnam by travel experts at U.S. magazine Condé Nast Traveler.
1. Amanoi Ninh Thuan
Located inside Nui Chua National Park, recognized as a world biosphere reserve by UNESCO, Amanoi Resort in the south-central province of Ninh Thuan has 36 villas overlooking Vinh Hy Bay.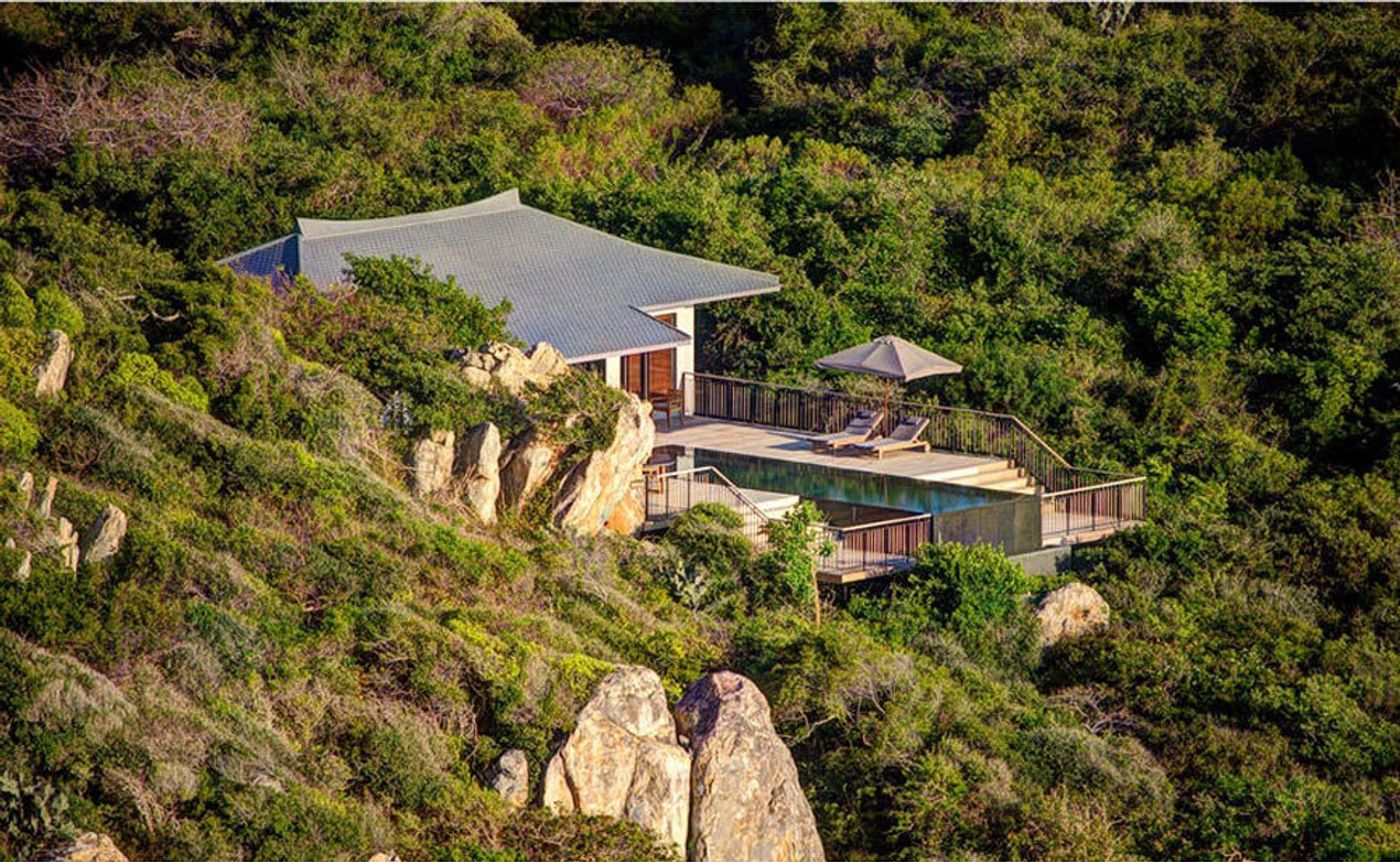 Its most luxurious villa costs $8,000 a night, while the cheapest starts at $1,150. "With its craggy cliffs
and gnarled trees, the rugged beauty of Vinh Hy Bay provides a spectacular backdrop for Amanoi Resort," the magazine says.


2. Azerai Can Tho Resort
Nestled on Au Islet along the outskirts of the Mekong Delta city of Can Tho, Azerai Resort is about three
hours from Ho Chi Minh City by car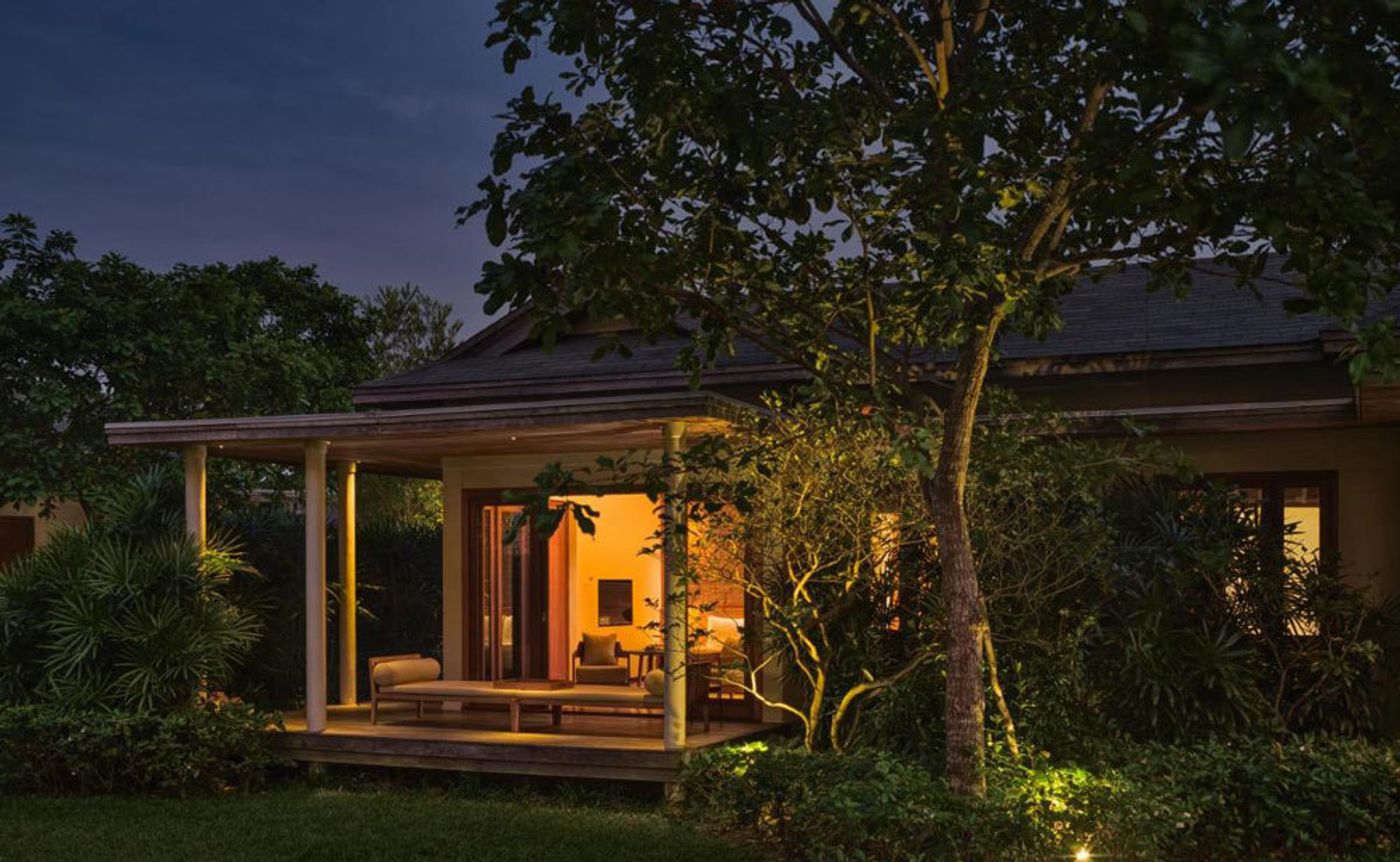 The resort has 60 rooms and five villas – each with a private swimming pool – accessible only by boat. Visitors can book luxury boat tours, drink cocktails, and watch the sunset on the Hau River. Nearby sightseeing can be found at Ninh Kieu Park and the delta's floating markets. Room rates begin at
VND5.9 million a night.
"Taking over a jungle-fringed islet in the Hau River, Azerai Can Tho delivers island idyll in, spades yet puts its guests within easy reach of the highlights of the Mekong Delta," the editors of Condé Nast Traveler wrote.
3. Capella Hanoi
Stands on Le Phung Hieu Street in Hanoi's Old Quarter, Capella Hanoi is just a few steps from the
iconic Hanoi Opera House.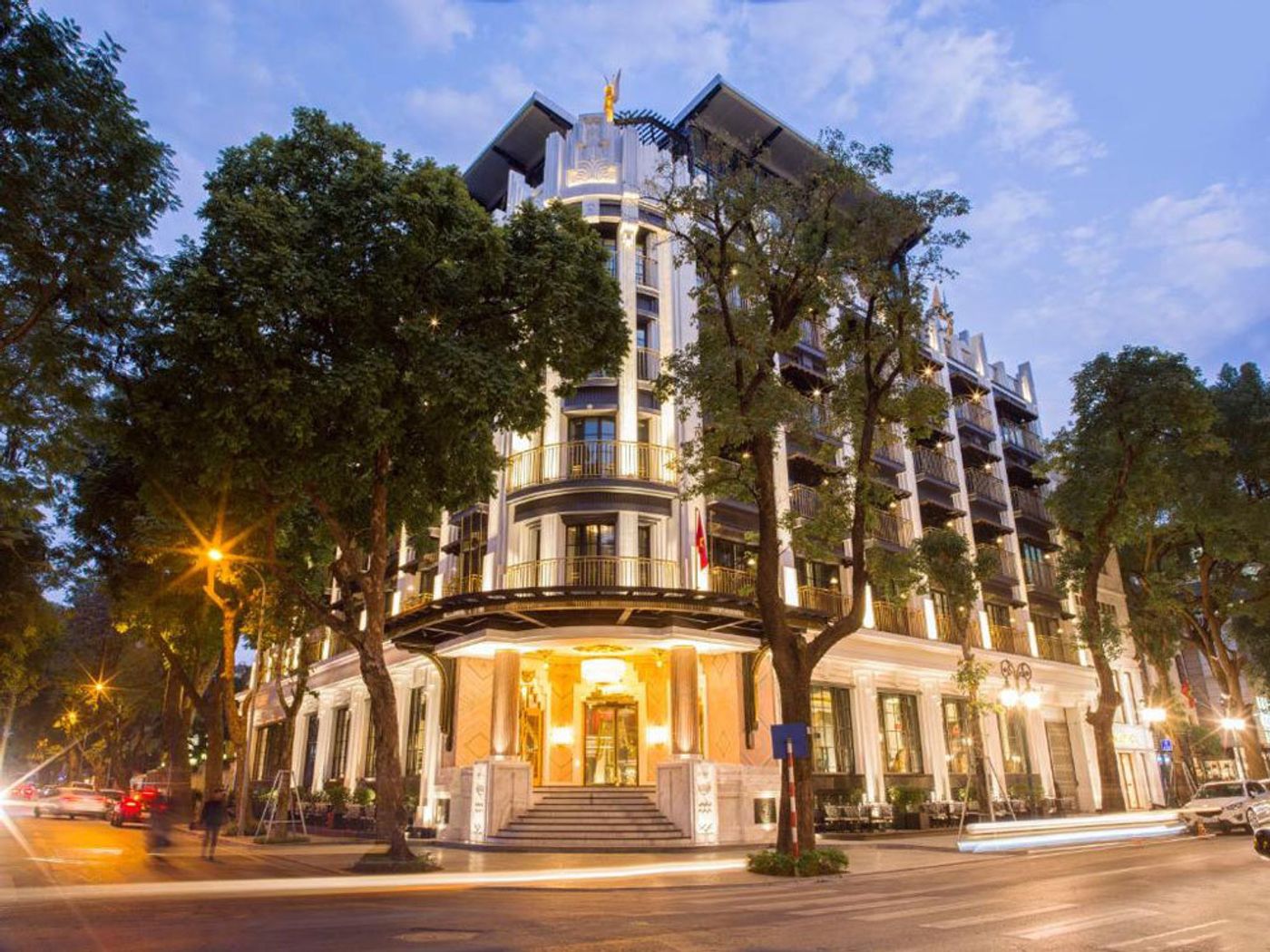 The hotel has 47 rooms and suites, each individually styled with operatic artifacts and custom
portraiture that pays tribute to legendary Opera artists, composers, designers, and performances.
A night's stay begins at VND6.5 million ($283.31) per person.
4. InterContinental Danang Sun Peninsula
Built on the hills of Son Tra Peninsula just outside the central coastal city of Da Nang, InterContinental Danang Sun Peninsula has over 200 luxurious rooms, suites, penthouses, and villas that offer views of sandy beaches and tropical forests overlooking the sea.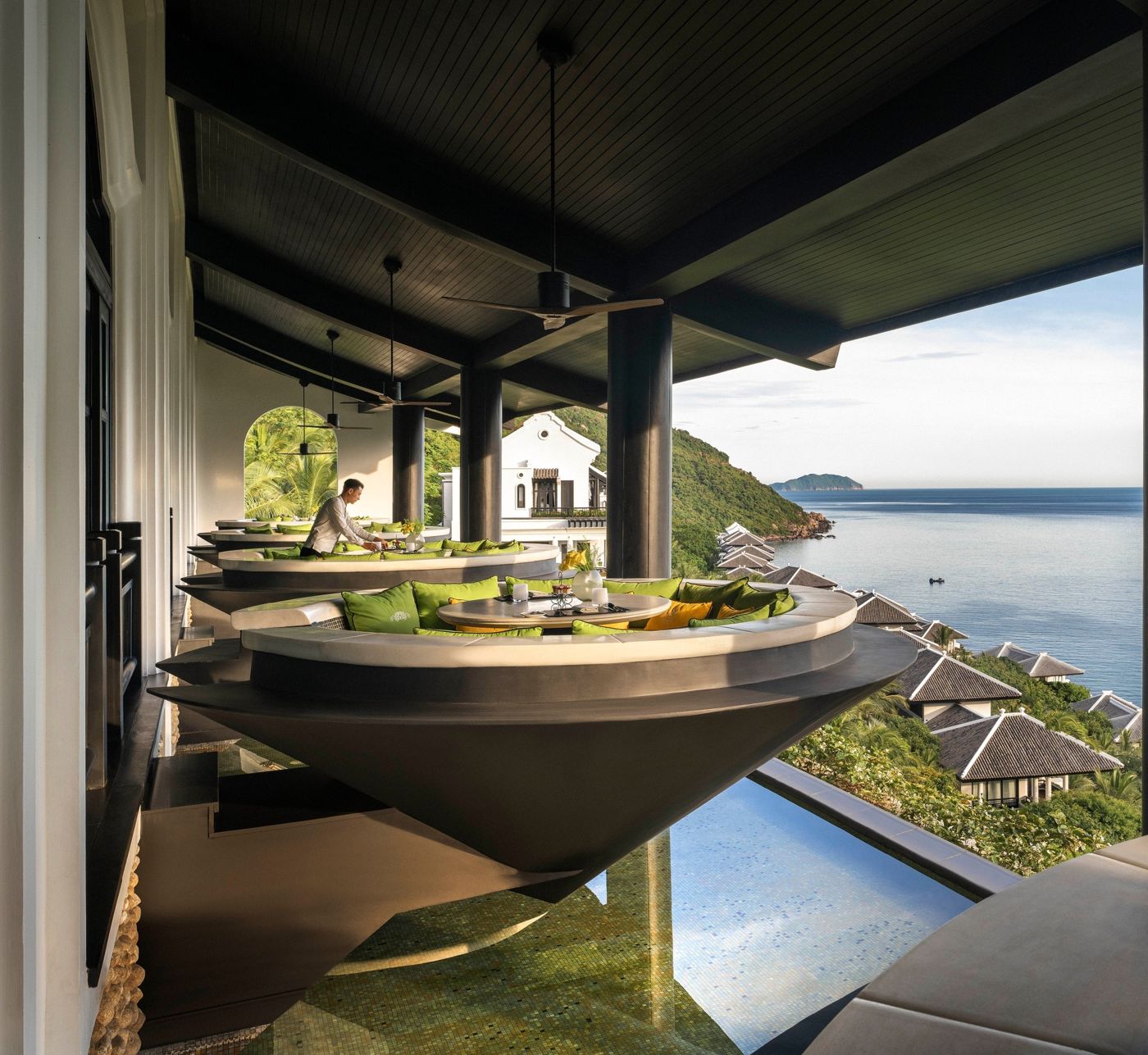 Room rates start at VND15 million a night.
5. Zannier Hotels Bai San Ho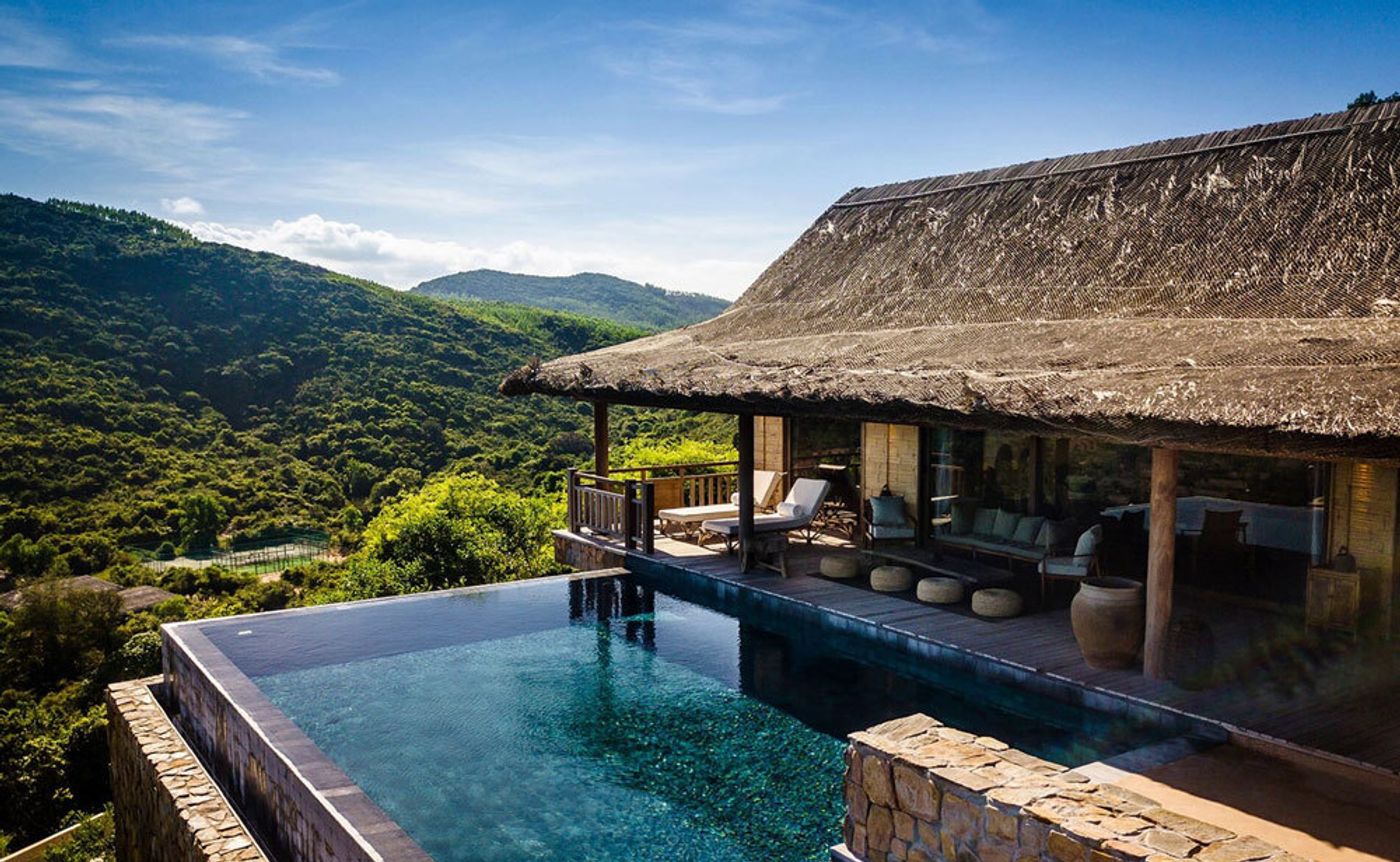 Located in Phu Yen Province, Zannier Hotels is an emerging beach destination in south-central Vietnam, consists of 73 villas covering around 98 hectares (242 acres) of lush greenery surrounded by rice fields and lotus ponds"Their [the villas'] designs pay tribute to the vernacular building styles of nearby fisher folk and tribal communities around the country," according to the U.S. magazine.
6. Regent Phu Quoc
Regent Phu Quoc, around 15 minutes from Phu Quoc International Airport on Vietnam's largest island,
opened in April last year.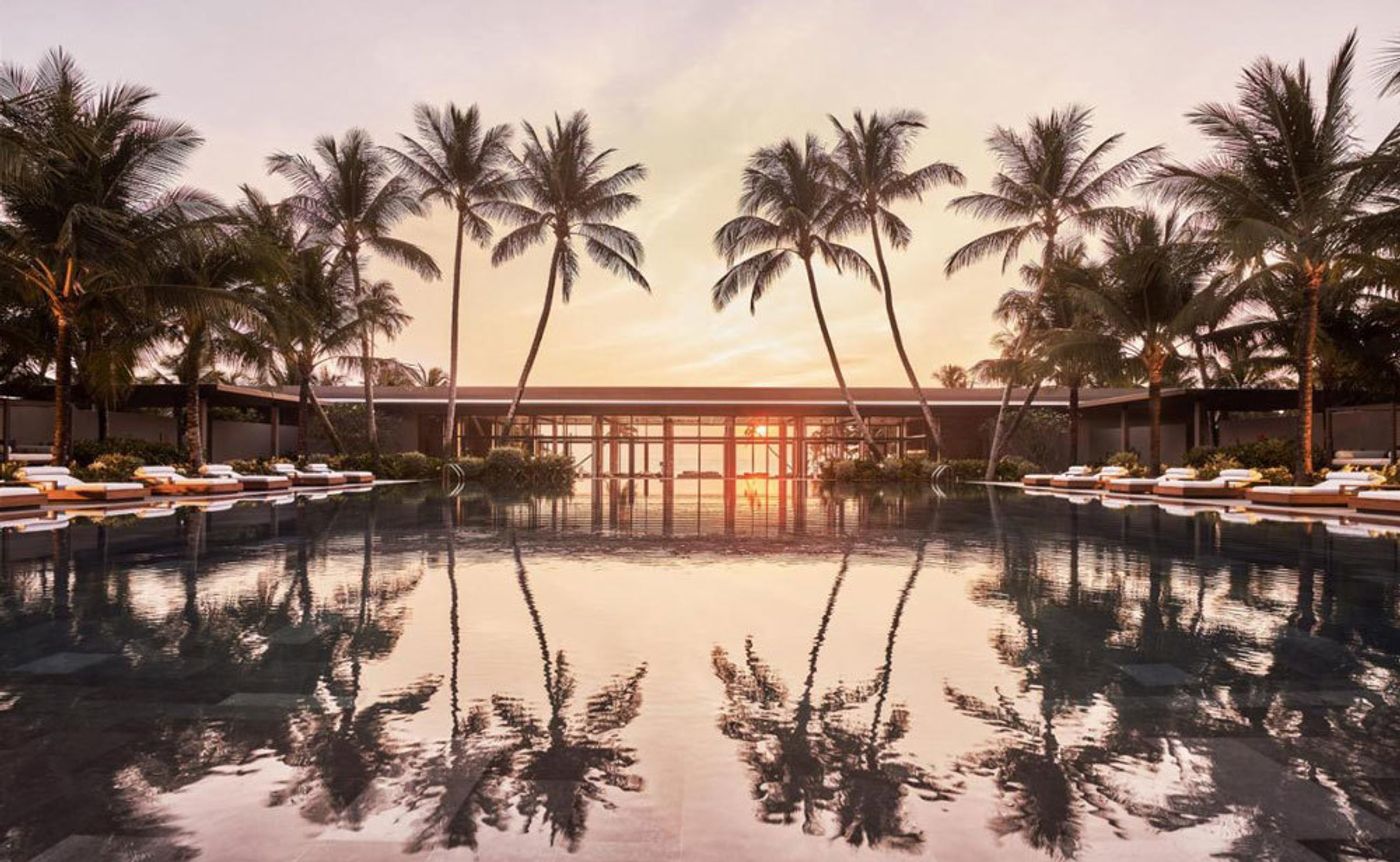 It features 302 suites and villas, six restaurants and bars, and swimming pools overlooking Long
Beach. Long beach is one of the most beautiful in Phu Quoc and is adjacent to a UNESCO-recognized world biosphere reserve.
Room rates begin at VND11 million.
7. Anam Mui Ne Resort
Located in the coastal resort town of Mui Ne in the south-central province of Binh Thuan, the Anam Mui
Ne Resort has Indochina-inspired designs with mosaic tiles, statues on plinths, clawfoot bathtubs, and leather-bound tables.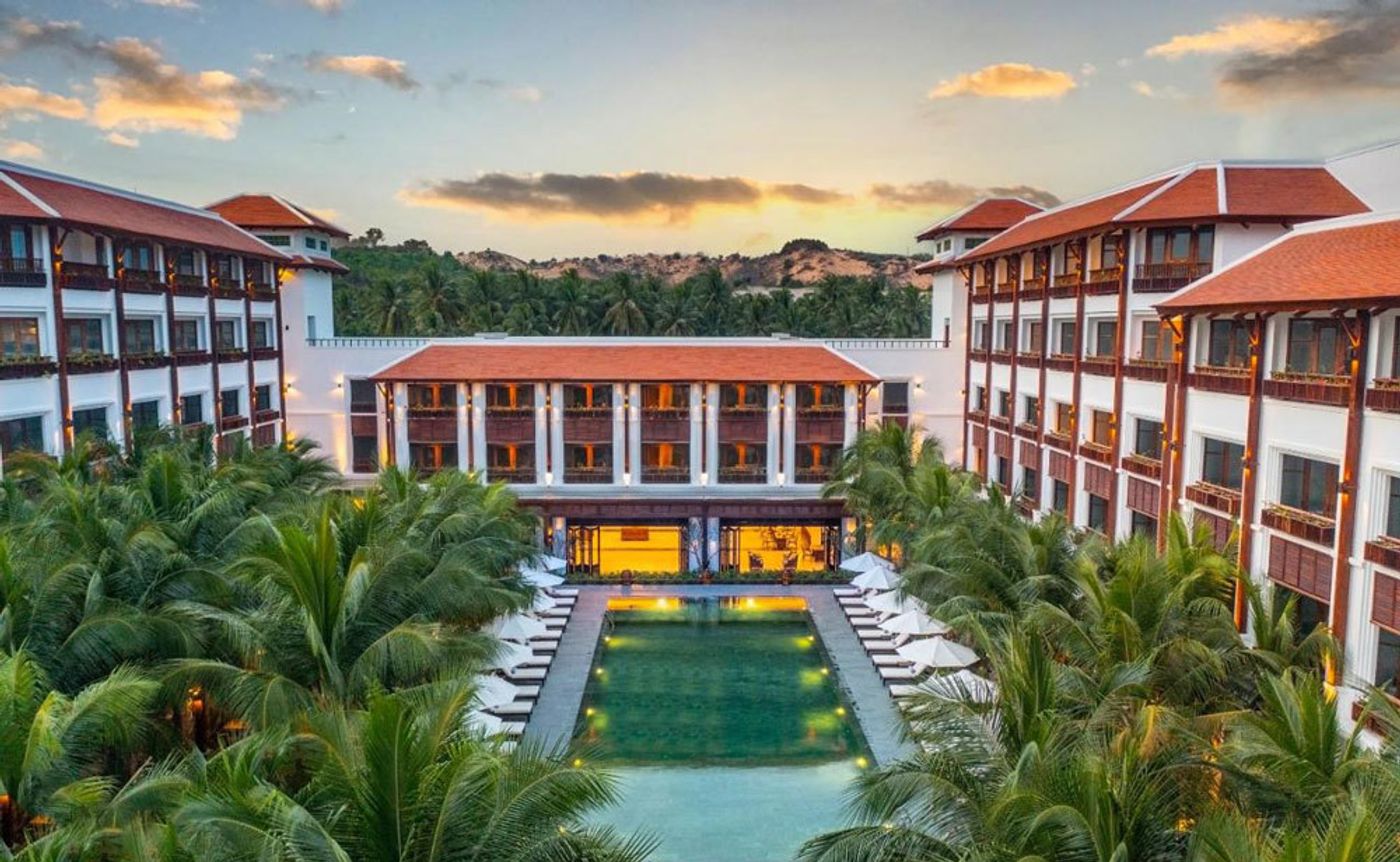 Its 127 rooms feature original paintings by Vietnamese artists and woodwork made by local craftsmen.
Room rates start at VND3.1 million a night.
Source: e.vnexpress.net/ Hoang Phong
As the Largest Aviation-Tourism corporation in the country, Vietravel consistently provides high-standard services at the most competitive prices so that you can discover the beauty of not only Vietnam but all of Southeast Asia.
Please contact us for more information
Vietravel – Asia's Leading Tour Operator
Hotline: (84) 35 235 61 61
Email: [email protected]
Website: www.vietravelasia.com
#VietravelAsia #Vietravel #Vietnam