Amazing Da Nang International Fireworks Festival 2023 is Officially Back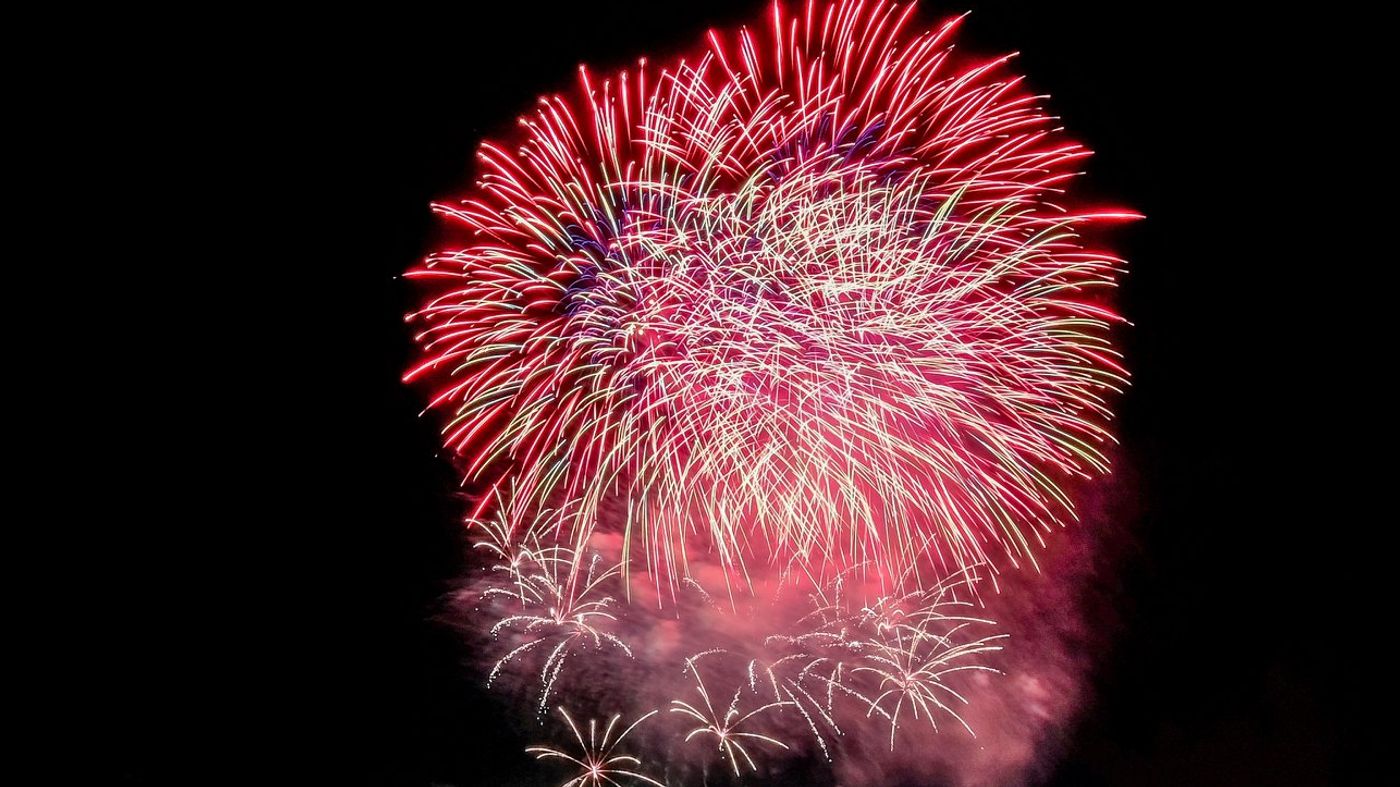 The Da Nang International Fireworks Festival 2023 (DIFF 2023) embraces the theme "World Without
Distance," showcasing the city's vibrant spirit. Led by the municipal People's Committee and supported by the Department of Culture and Sports, the event is co-organized by Sun Group and Thoi Dai Trading and Communication JSC, with Global 2000 International Company as a fireworks consultant.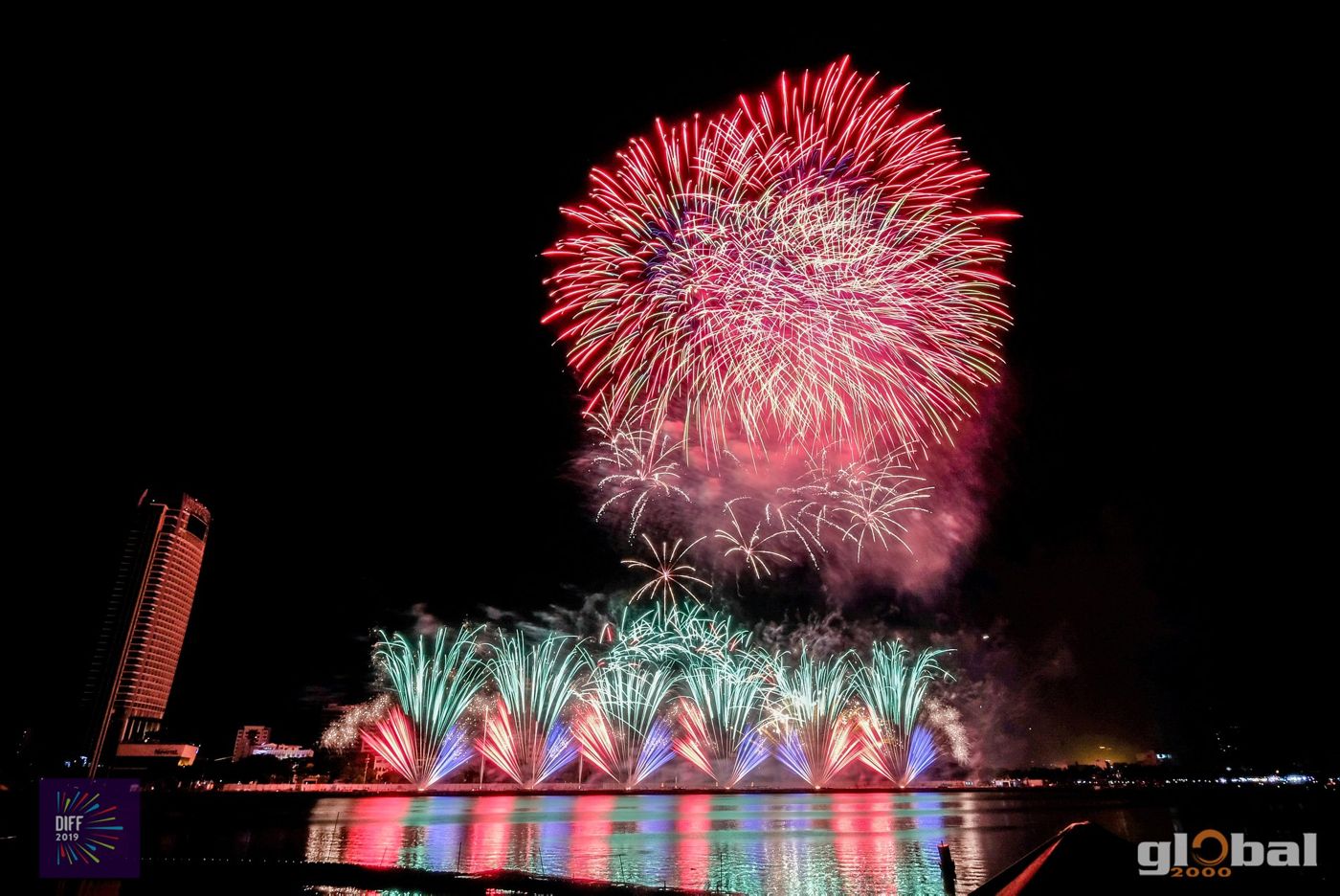 The festival will be centered around the Han River port site, featuring mesmerizing displays and a main stage along Tran Hung Dao Street. In addition to the main events, captivating sideline activities will be held along the Han River and main roads, creating an immersive experience for all. The opening night on June 2 will dazzle audiences with performances by the Vietnam and Finland teams, celebrating "Peace For Mankind." On June 10, Canada and France will compete under the theme "Love Without Borders," followed by Australia and Italy on June 17 with "Conquering Dreams." Poland and the UK will showcase the "Dance of Nature" on June 24, and the grand finale on July 8 will unite all nations with the theme "World Without Distance."
Each team's performance will captivate for 20 to 22 minutes, embracing creativity, variety, colors, uniqueness, scale, synchronization, and the essence of the festival's theme. The winner will receive a prestigious cash prize of $10,000, a trophy, and a certificate, while the runner-up will be awarded $5,000, a trophy, and a certificate.
The festival also aims to enhance the overall experience by organizing engaging accompanying activities that interactively connect attendees with the event. Extensive promotion will highlight the unique offerings of DIFF 2023, showcasing the city's beauty and attractions to both domestic and foreign tourists.
As the Largest Aviation-Tourism corporation in the country, Vietravel consistently provides high-standard services at the most competitive prices so that you can discover the beauty of not only Vietnam but all of Southeast Asia.
Please contact us for more information
Vietravel – Asia's Leading Tour Operator
Hotline: (84) 35 235 61 61
Email: [email protected]
Website: www.vietravelasia.com
#VietravelAsia #Vietravel #Vietnam #DIFF2023 #DaNangCity