A rustic beauty of central city, Quang Ngai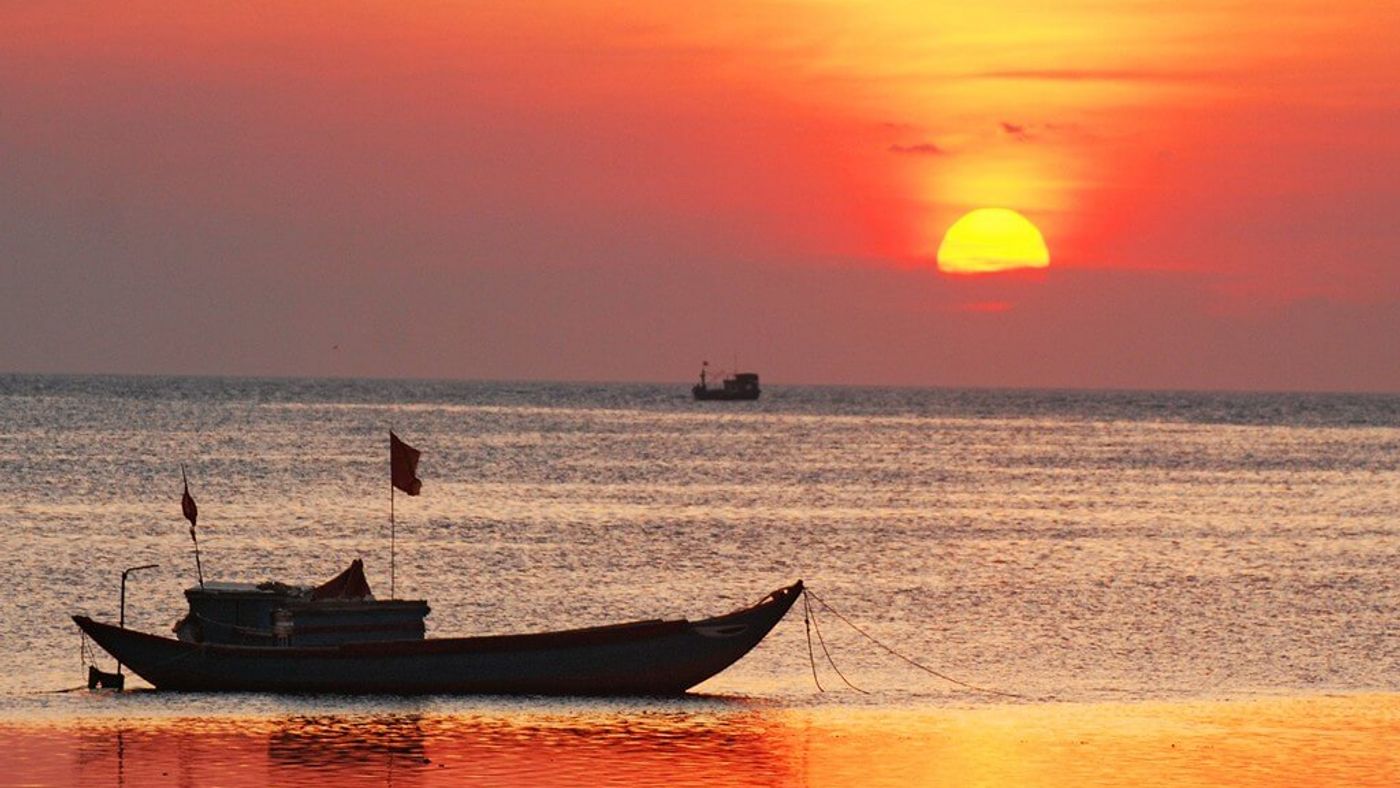 Quang Ngai seems an overgrown village with no obvious attractions, so most visitors only drop by for a spot of grazing at lunchtime. However, each place will have a particularly attractive spot, which you never know if you do not try to discover it once.
Sa Huynh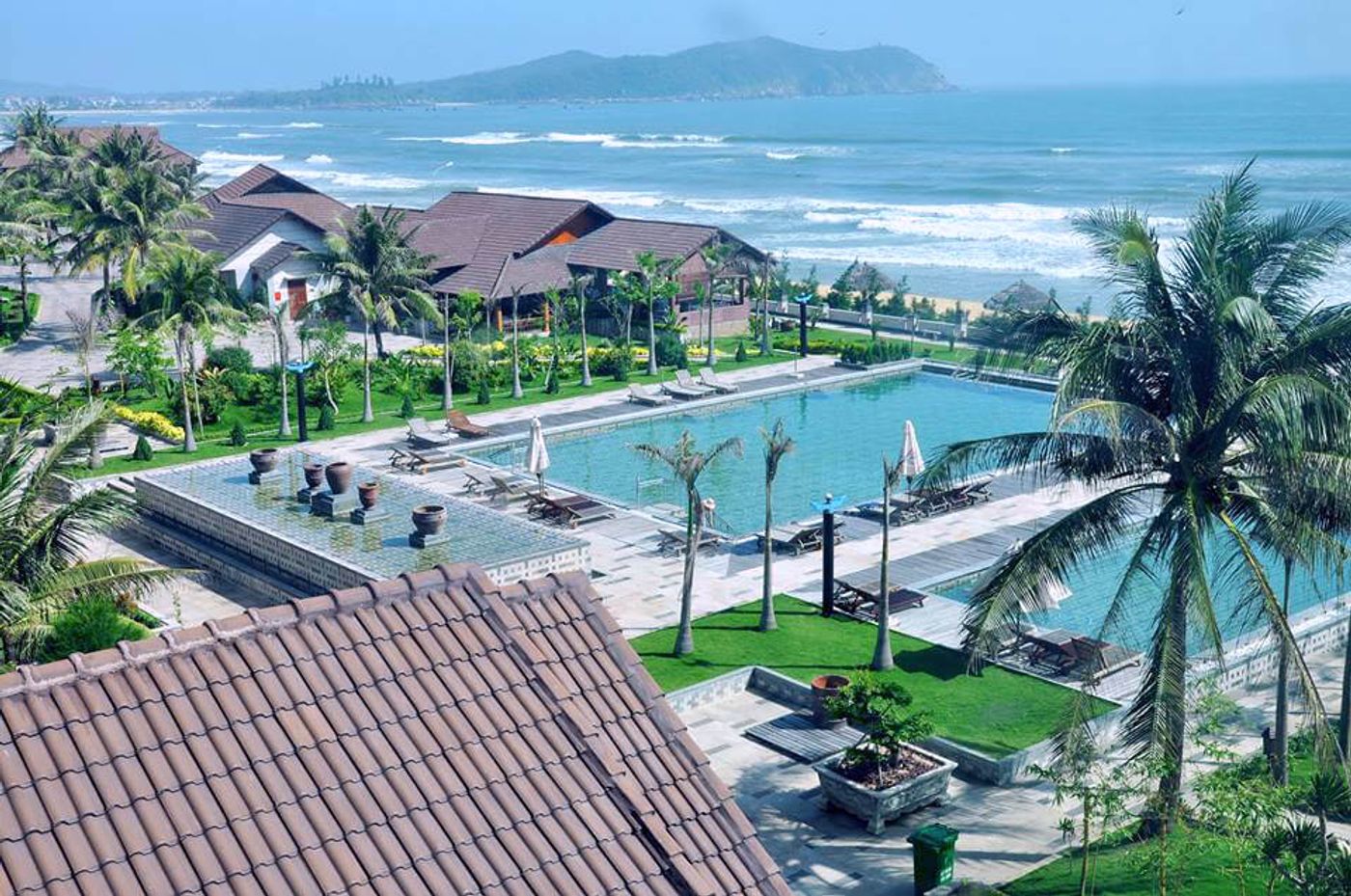 Located in southern Quang Ngai province, Sa Huynh attracts a significant number of tourists every year due to its gorgeous seashore. Known as the largest salt field in the middle part of the country, the destination has raised a special feeling of curiosity among travelers who first come here.Besides, fresh seafood adds to the reasons why you should go to Sa Huynh once in a lifetime. And if you prefer to spend your nights here, do not be nervous since a great number of qualified resorts and motels are there to cater for the accommodation demand of guests.
Dao Ly Son (Ly Son Island)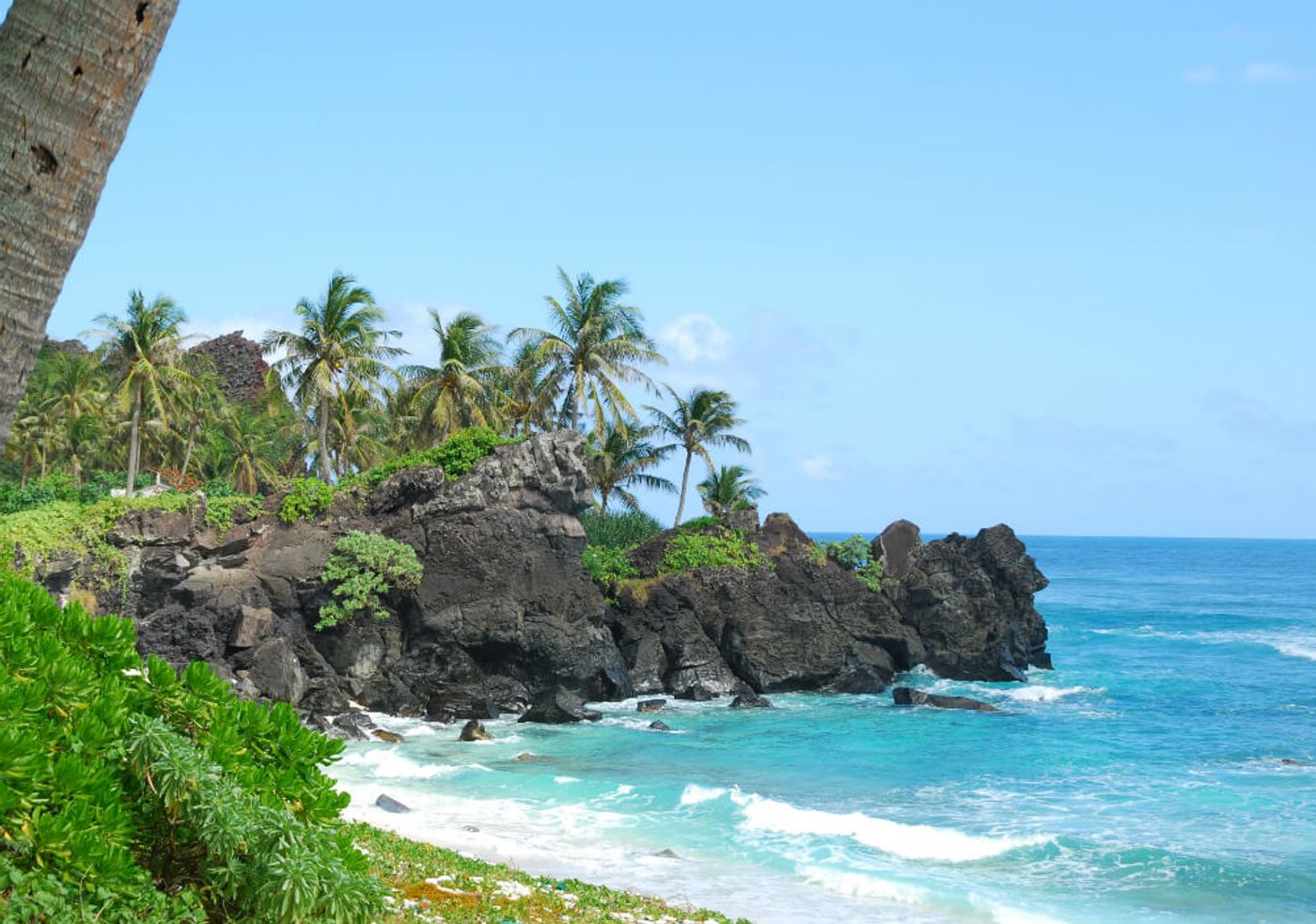 If Hawaii is addressed as the pearl of the Pacific Ocean, Ly Son is favorably called a fairy island for its miraculous beauty.Ly Son Island is no longer a strange destination for those who are interested in traveling. Located around 30 kilometers off shore, with an area of 10 kilometers square and population of up 20,000 inhabitants, the so-called paradise leaves unforgettable memories in visitors' soul afterwards. Among all landscapes detected there, To Vo gate is presumably a preferable check-in place of many people, especially teenagers.
Visitors should not miss the museum showcasing hundreds of valuable documents, photos, and exhibits of Hoang Sa (Paracel) troops, Hoang Sa and Truong Sa (Spratly) archipelagos. A trip to this natural pearl island of temples, sleeping volcanoes, and fragrant fresh garlic and onions is truly unforgettable.
Chung Tich Son My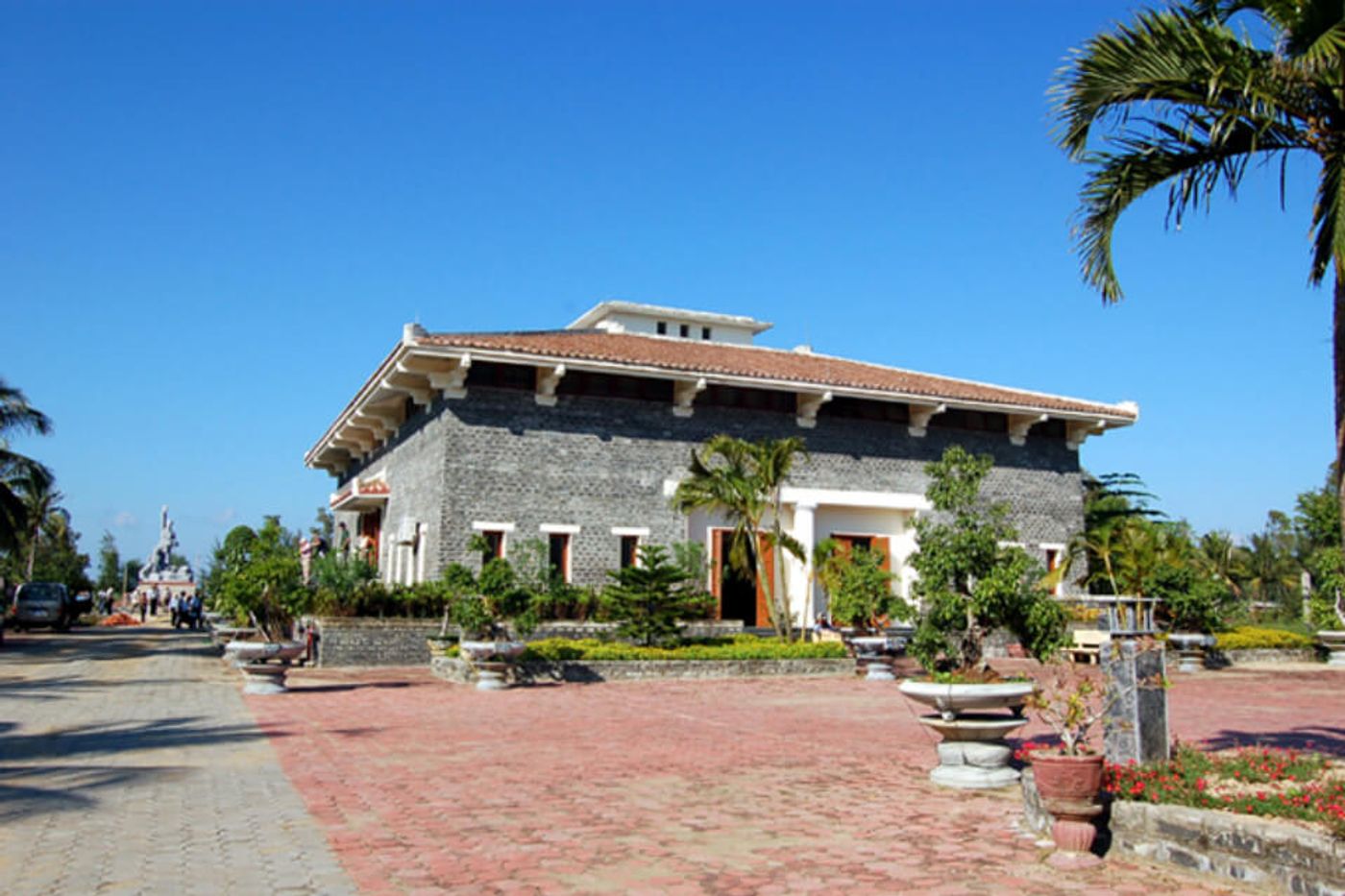 It is exactly an ideal destination for those who have a passion for historical events and relics. It is rumored that on 16th March, 1968, a small village occurred a terrifying war disaster in which innocent ordinary people, including the old, women, children were all killed.
Visitors have a chance to review the evidences and think of the utmost suffering of the innocent victims of war. Chung tich Son My welcomes all visitors every day, especially foreigners who are increasing per year. Many American veterans come here to confess their sin towards the ill-fated victims, or to express their sympathy towards the painful losses caused to the local population by their action.
Nui Thien An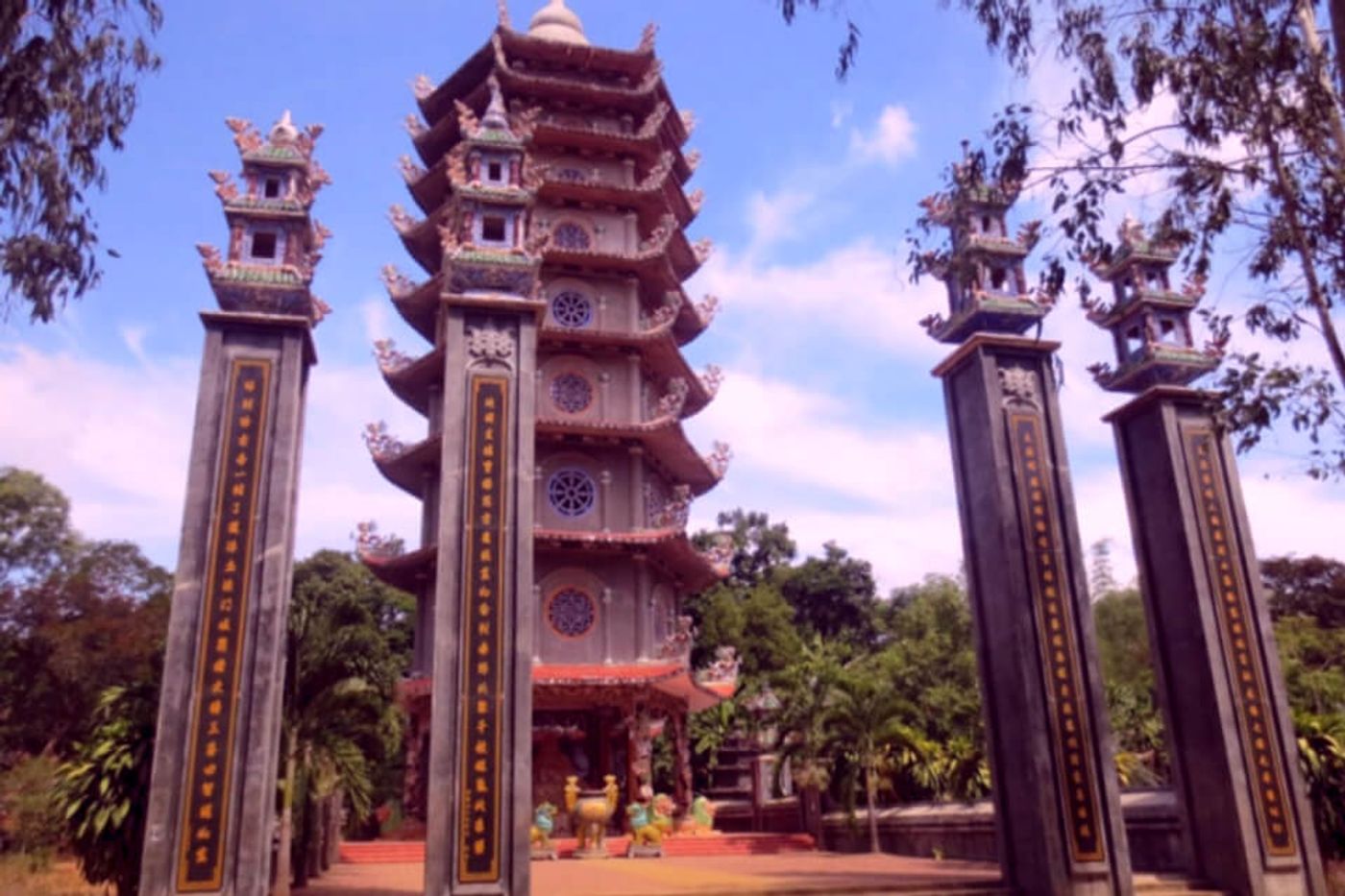 Classified as one national historical monument by Ministry of Culture and Information, Thien An has become a crowded tourist attraction for the past 20 years. You can drive motorbikes or cars from Quang Ngai city to here by yourself.
From the top of the mountain, a breathtaking view of the whole province with rivers, fields, and villages will appear in front of your eyes, which makes you feel like grasping the nature in the back of your hand.
Thac Trang Minh Long (Minh Long White Waterfall)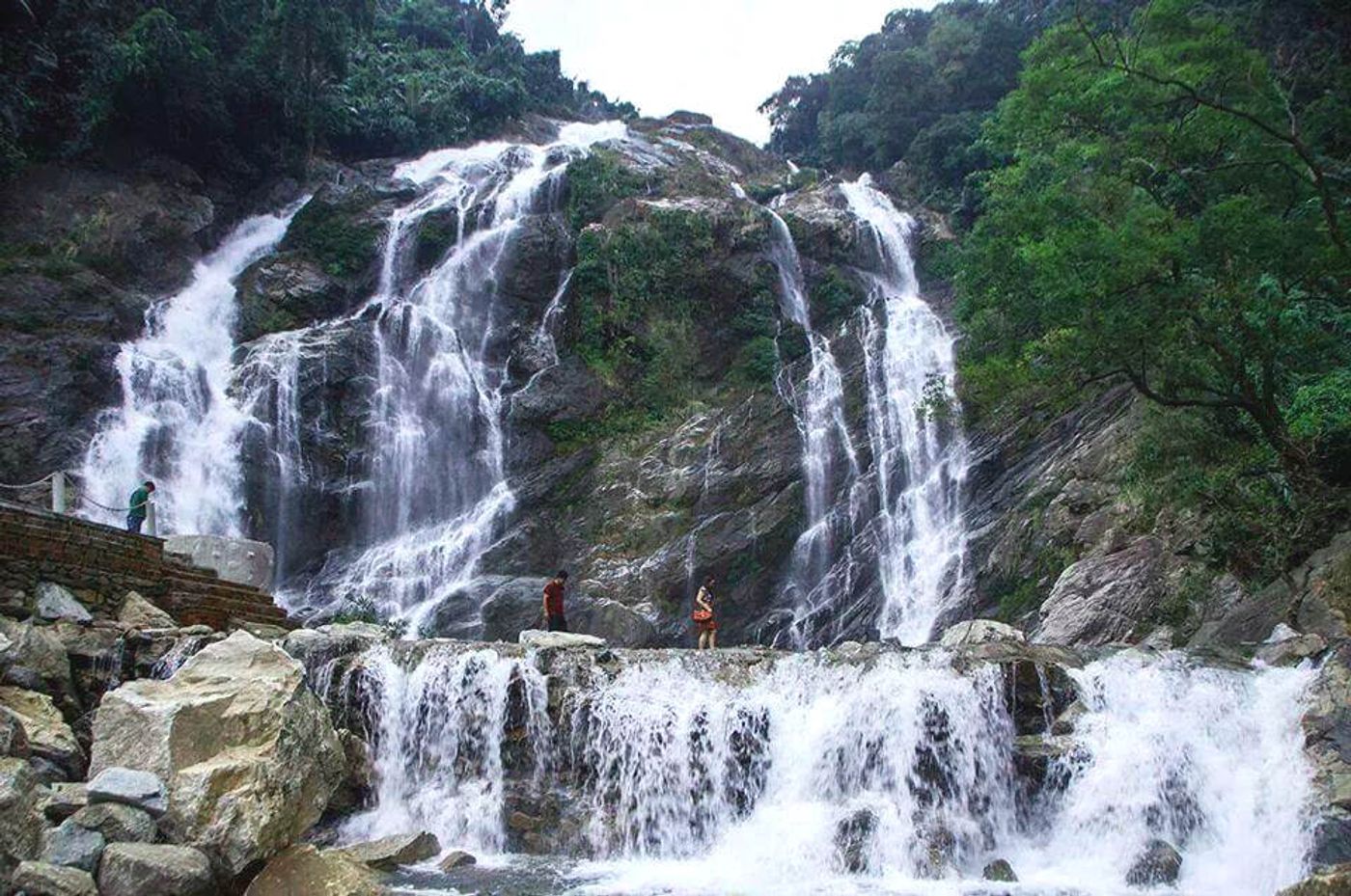 Thac Trang is a wonderful destination to take into consideration. Located about 23 kilometers from the provincial city to the Southwest of Minh Long district, it is considered the most picturesque waterfall detected in mountainous areas of Quang Ngai. At the foot of the cascade appears a deep natural reservoir that extends hundreds of meters- an ideal spot for some selfie photos with your friends.
Take your time and you can explore new things here!
Source Hiasia