A blend of tradition and modernity at Indochine House exhibition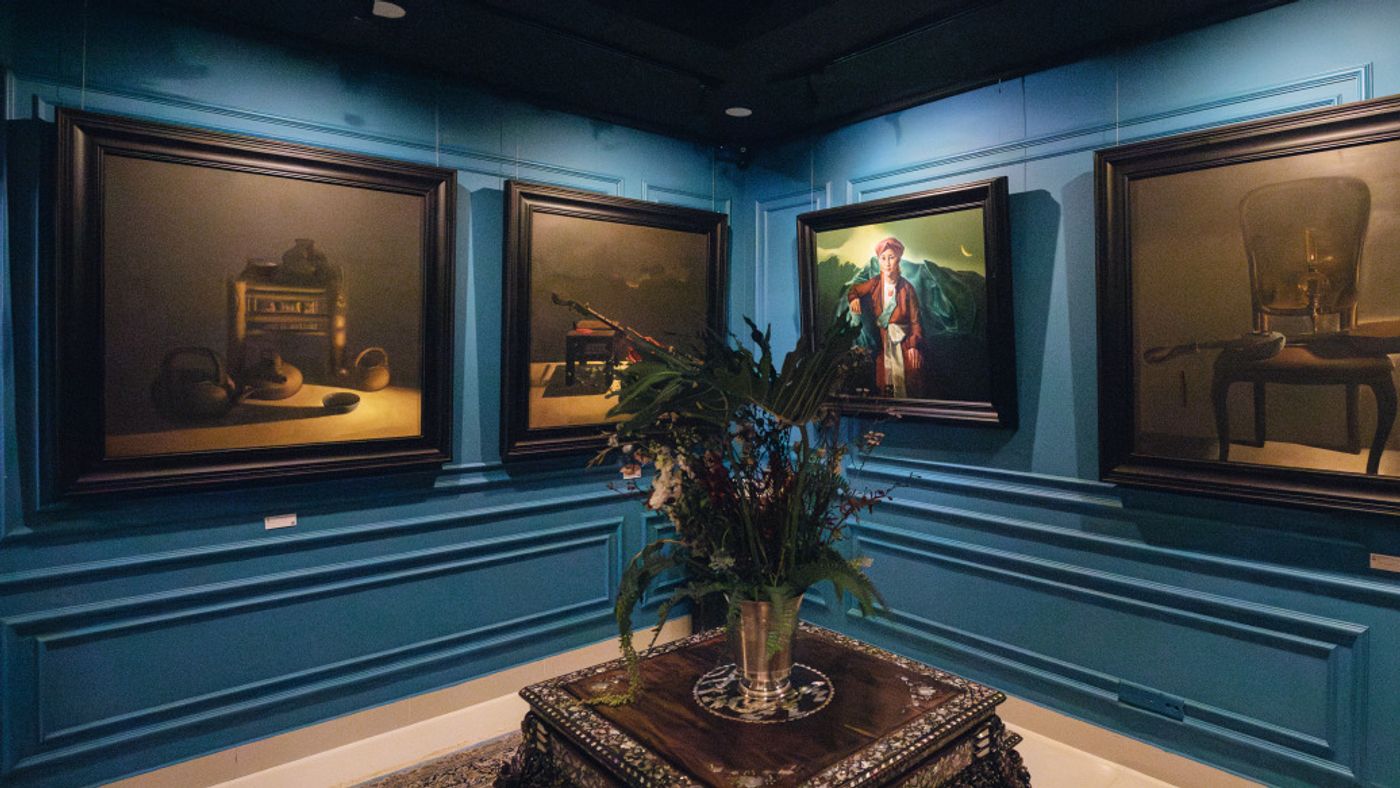 Hanoi, Vietnam — Indochine House invites art enthusiasts to embark on a captivating journey through cultural convergence at the exhibition 'Acculturation: Culture Influence On Art.' On display until December 2 in both Hanoi and Ho Chi Minh City, this showcase seamlessly intertwines Vietnamese paintings and decorative Asian antiquities, creating a harmonious dialogue between classic and contemporary artistry.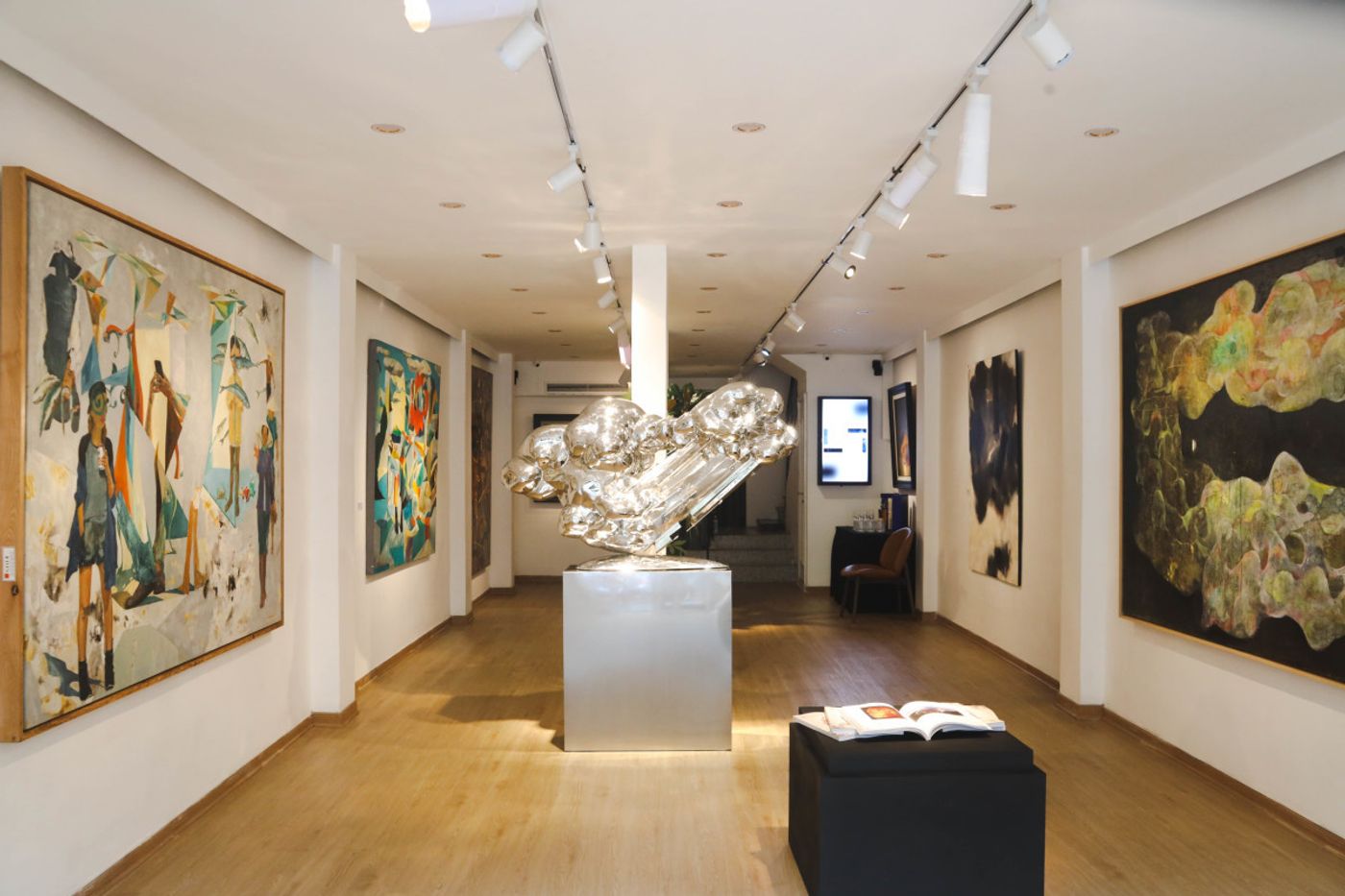 The meticulously curated exhibition boasts 101 paintings, spanning from the French Indochina period to contemporary creations by artists like Le Vuong, Dinh Quan, and Bui Minh Dung. The six-month-long curation process aimed to craft a narrative that unfolds the stories of the intersections between art and culture within different spaces and places.
Check for Hanoi travel guide.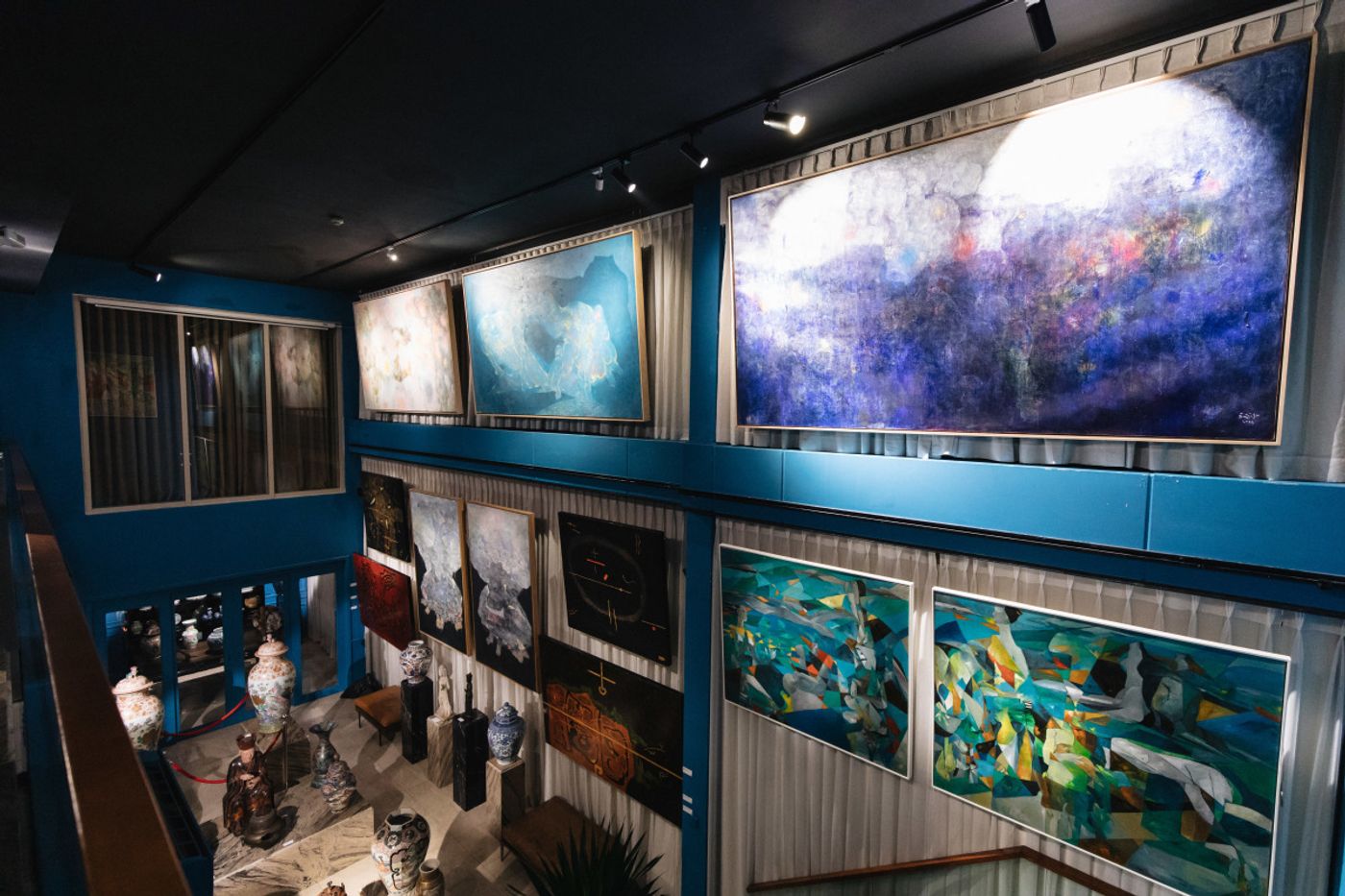 In addition to the diverse selection of Vietnamese artworks, the exhibition features 13 rare Chinese cultural artifacts, 34 Japanese antiques, and 6 items representing historical Vietnamese cultures. Noteworthy among the exhibited Chinese artifacts is an impressive 8-panel coromandel lacquer work from the Qing Dynasty.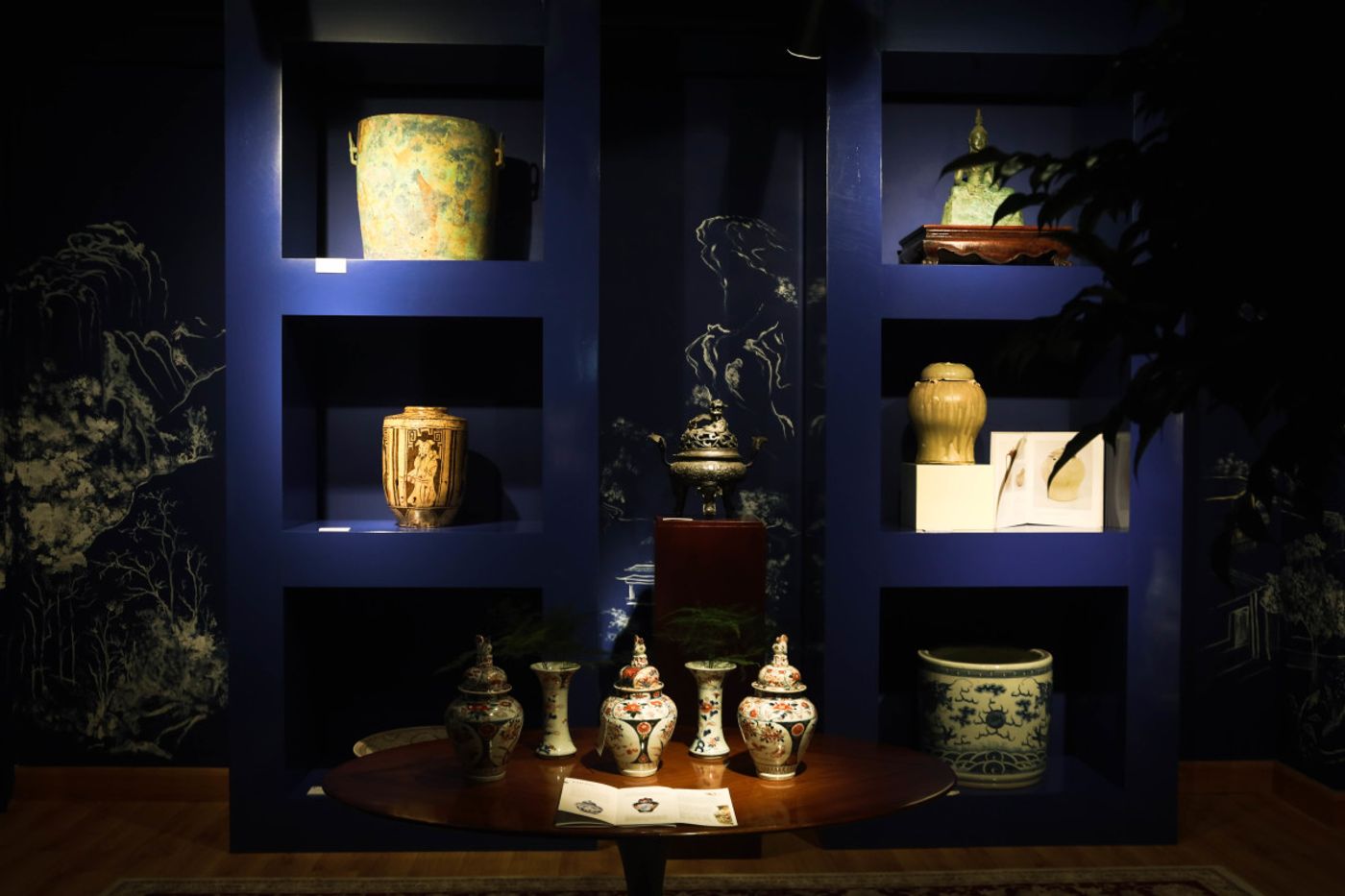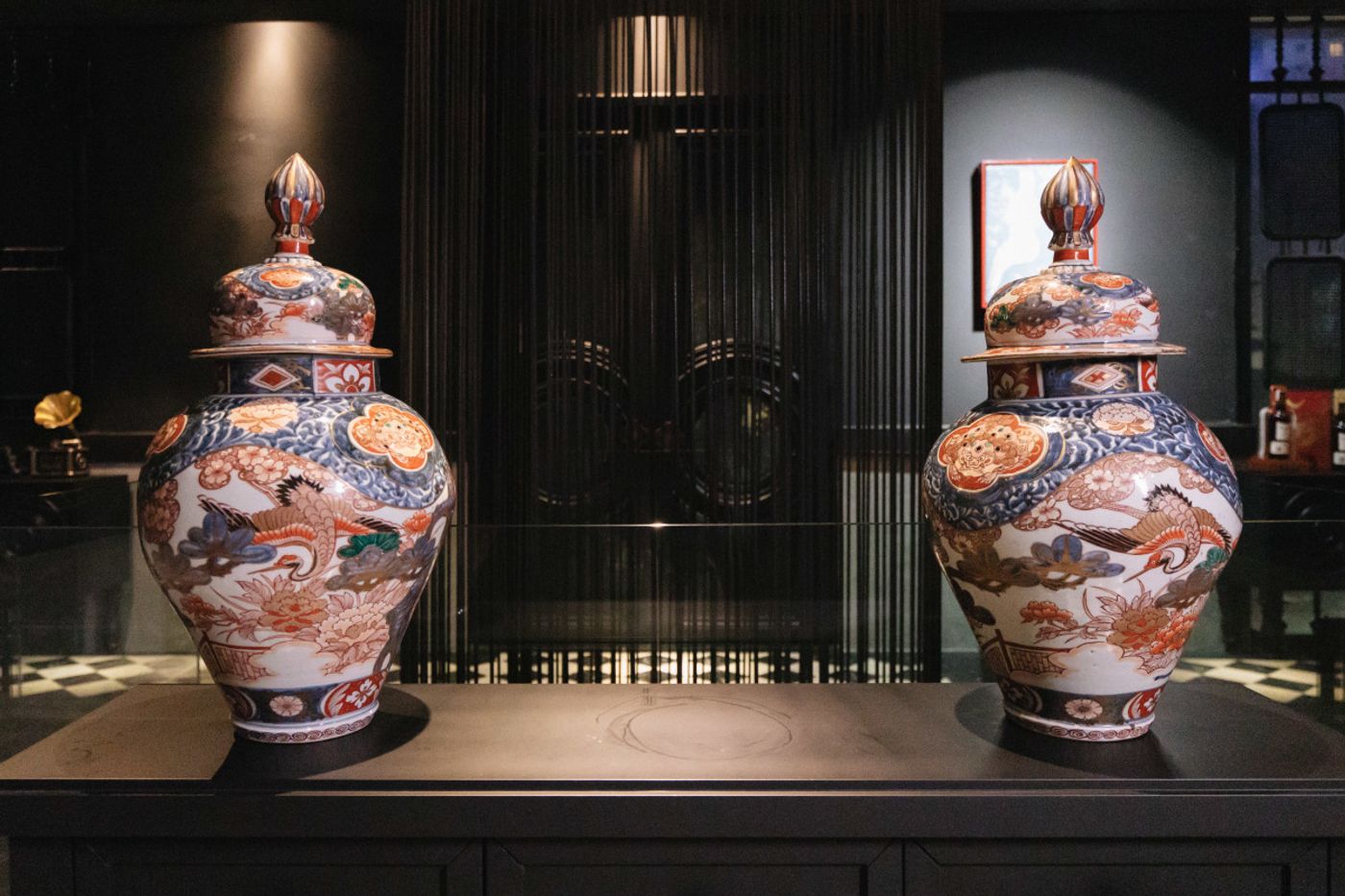 Chinese cultural artifacts from the Ming Dynasty, including large vases from the reign of King Qianlong, share the spotlight with modern Arita ceramic artifacts from Japan. Arita ceramics, known for their vibrant Imari style and the delicate scenes depicted in Satsuma style, enrich the exhibition with their historical and artistic significance.
Tap to learn more Ho Chi Minh travel guide.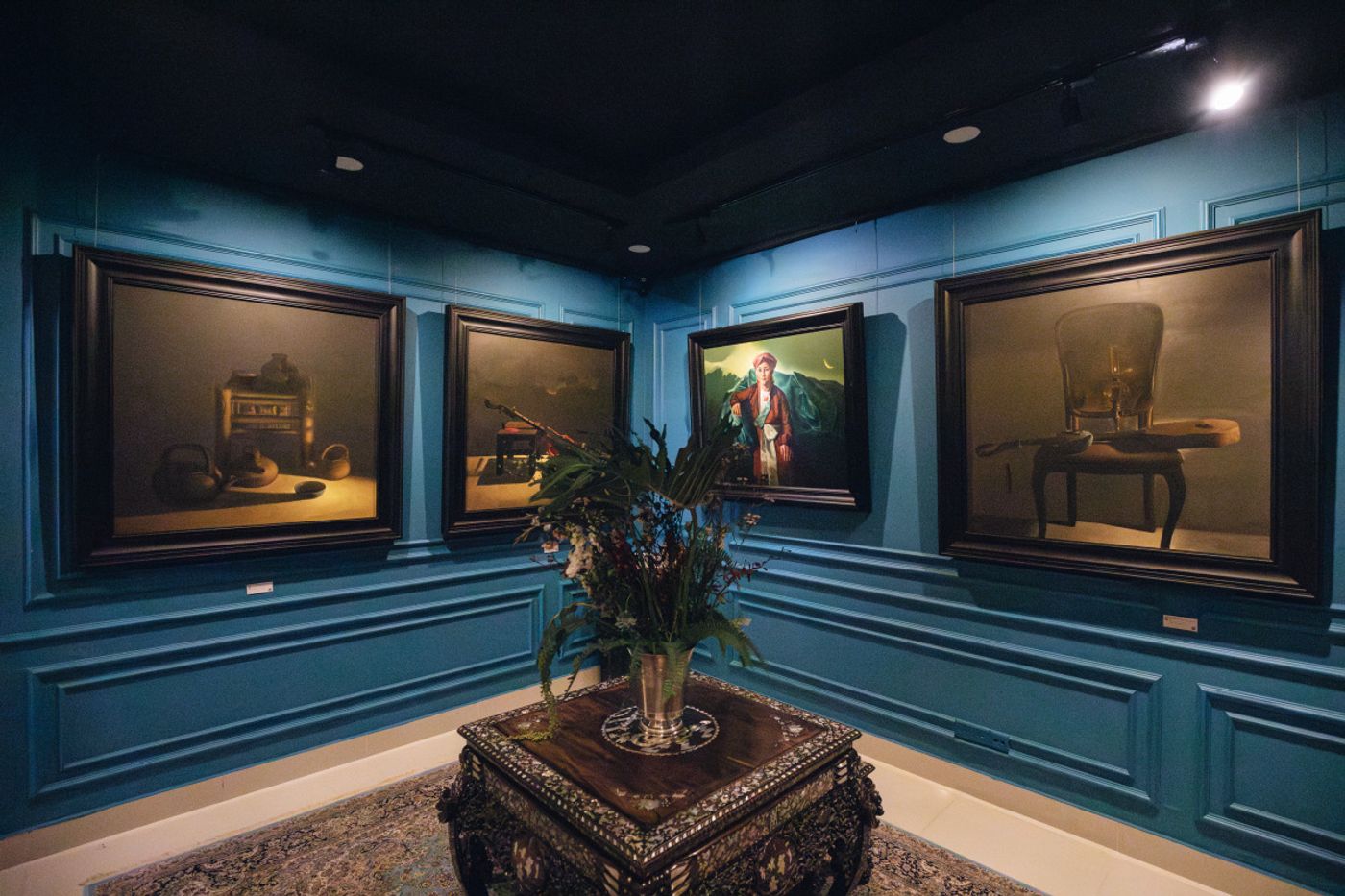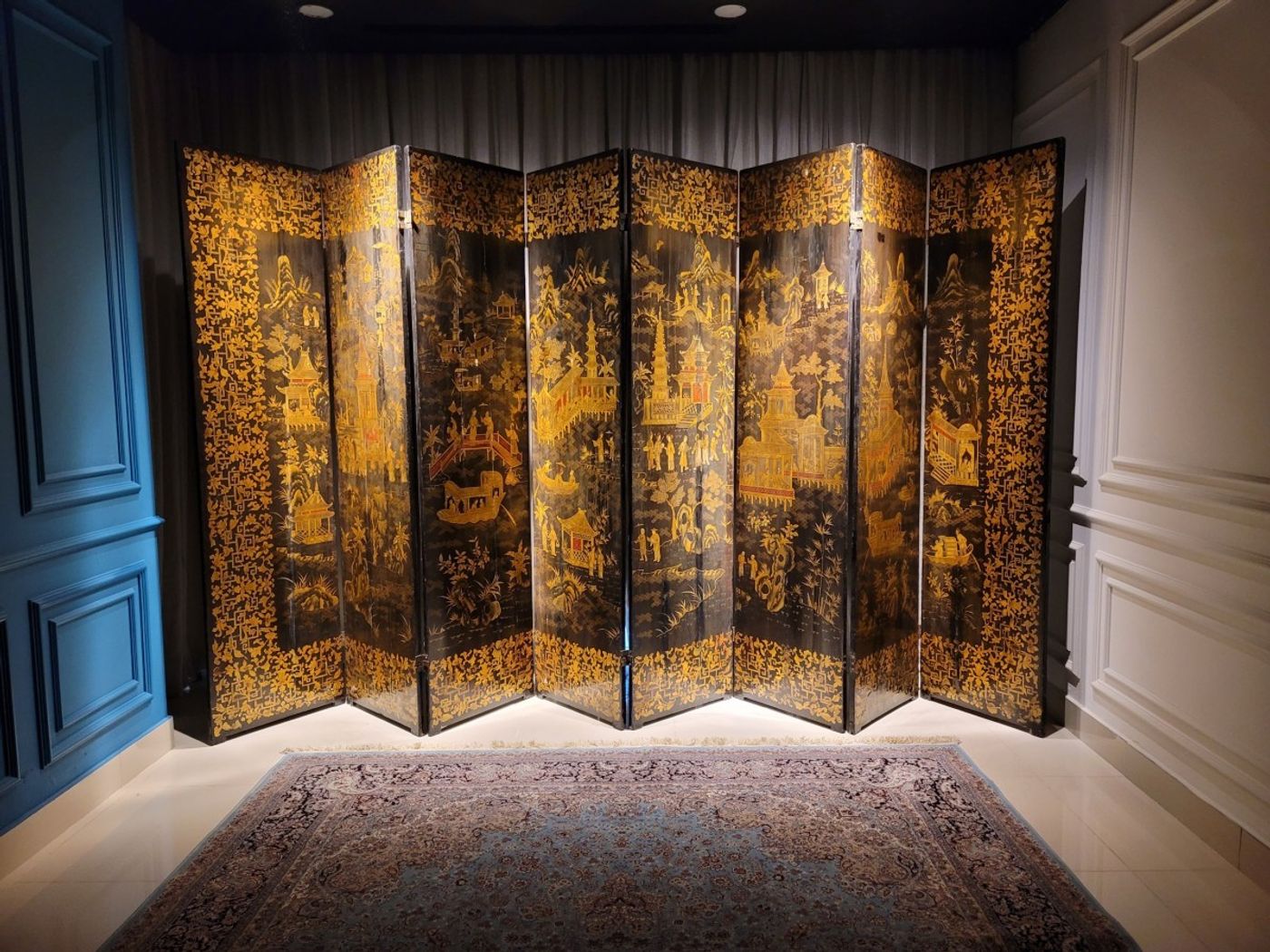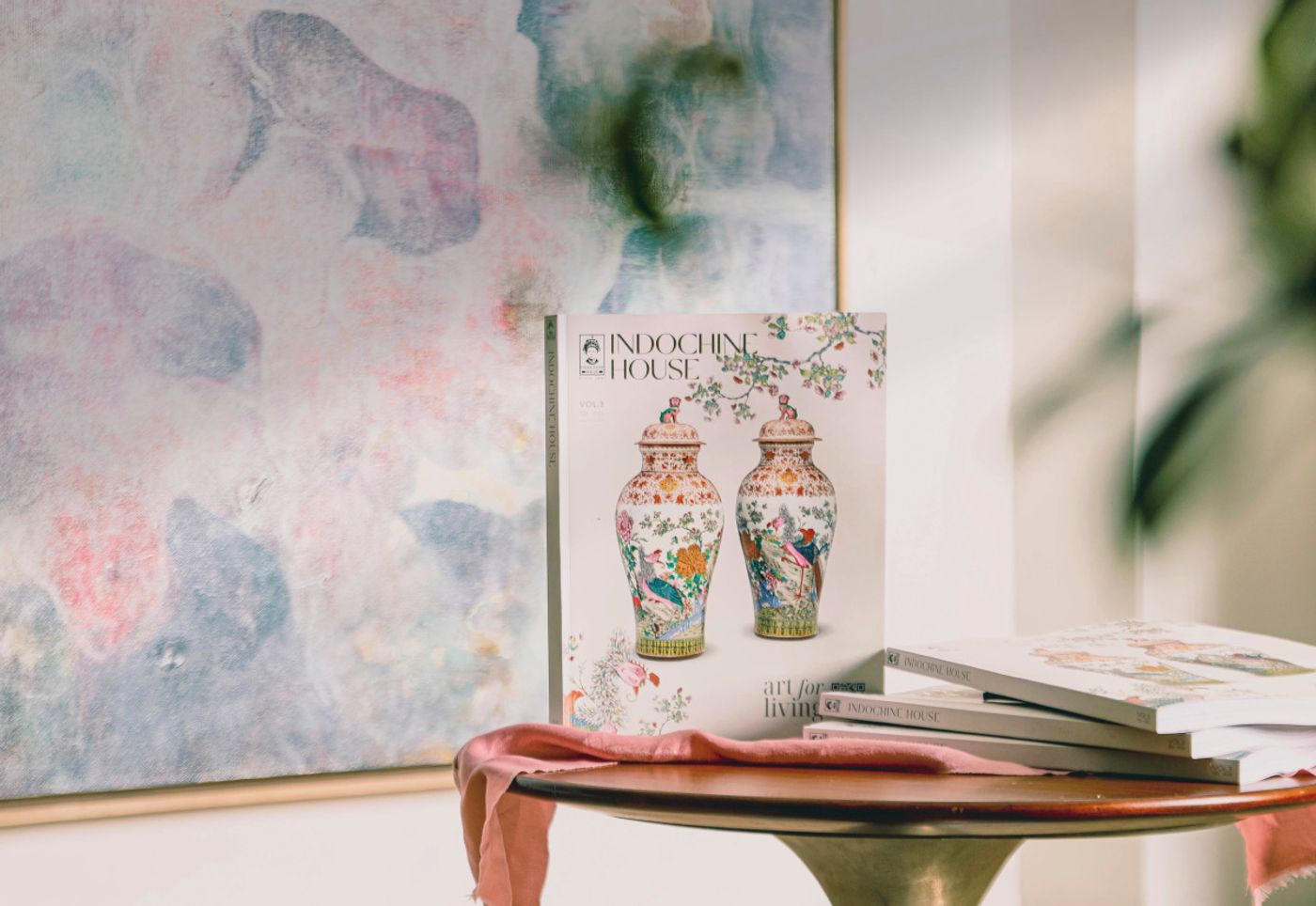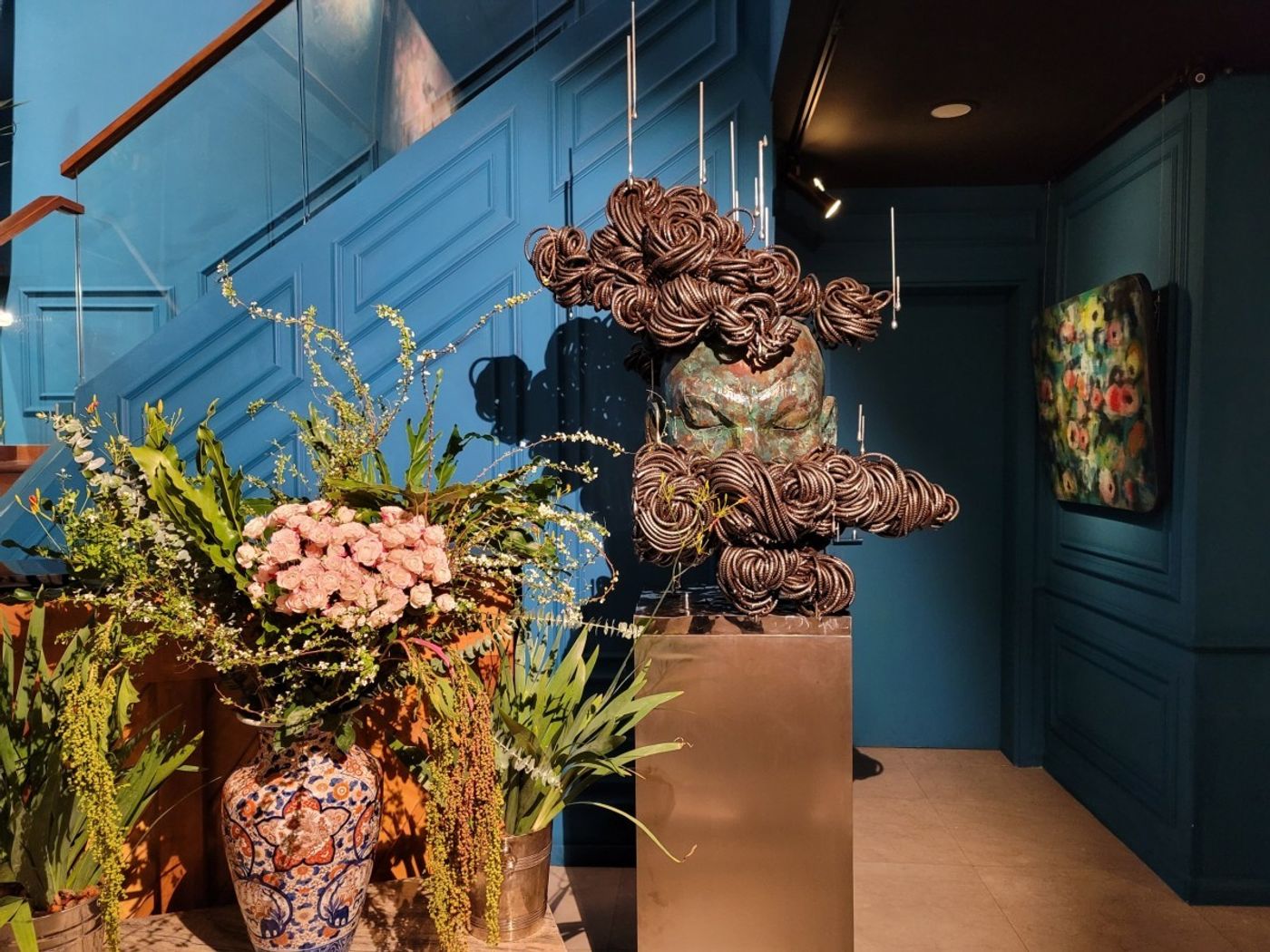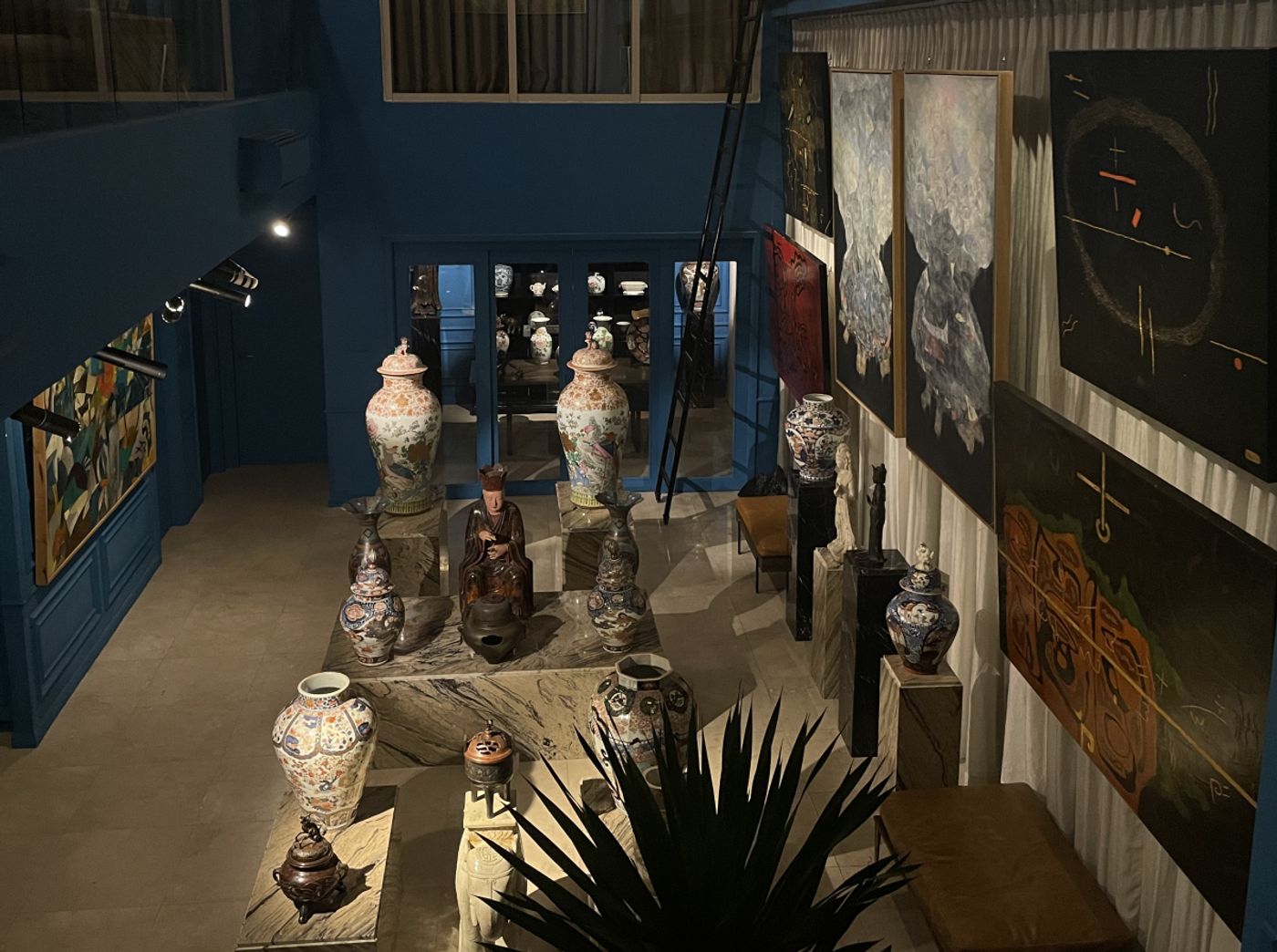 The accompanying publication for the exhibition delves into the profound cultural influences that have shaped the showcased artworks. Indochine House, established in 1997, continues to be a beacon of artistic exploration, housing a collection that spans the Indochina era to modern and contemporary works, along with antiques and decorative items. Art enthusiasts and culture aficionados are invited to immerse themselves in this unique blend of tradition and modernity at 'Acculturation: Culture Influence On Art.'
Plan your trip to Vietnam here.
As the Largest Aviation-Tourism corporation in the country, Vietravel consistently provides high-standard services at the most competitive prices so that you can discover the beauty of not only Vietnam but all of Southeast Asia.
Please contact us for more information
Vietravel – Asia's Leading Tour Operator
Hotline: (84) 35 235 61 61
Email: [email protected]
Website: www.vietravelasia.com
#VietravelAsia #Vietravel #Vietnam #News