5 reasons why you should visit Angkor Wat, Cambodia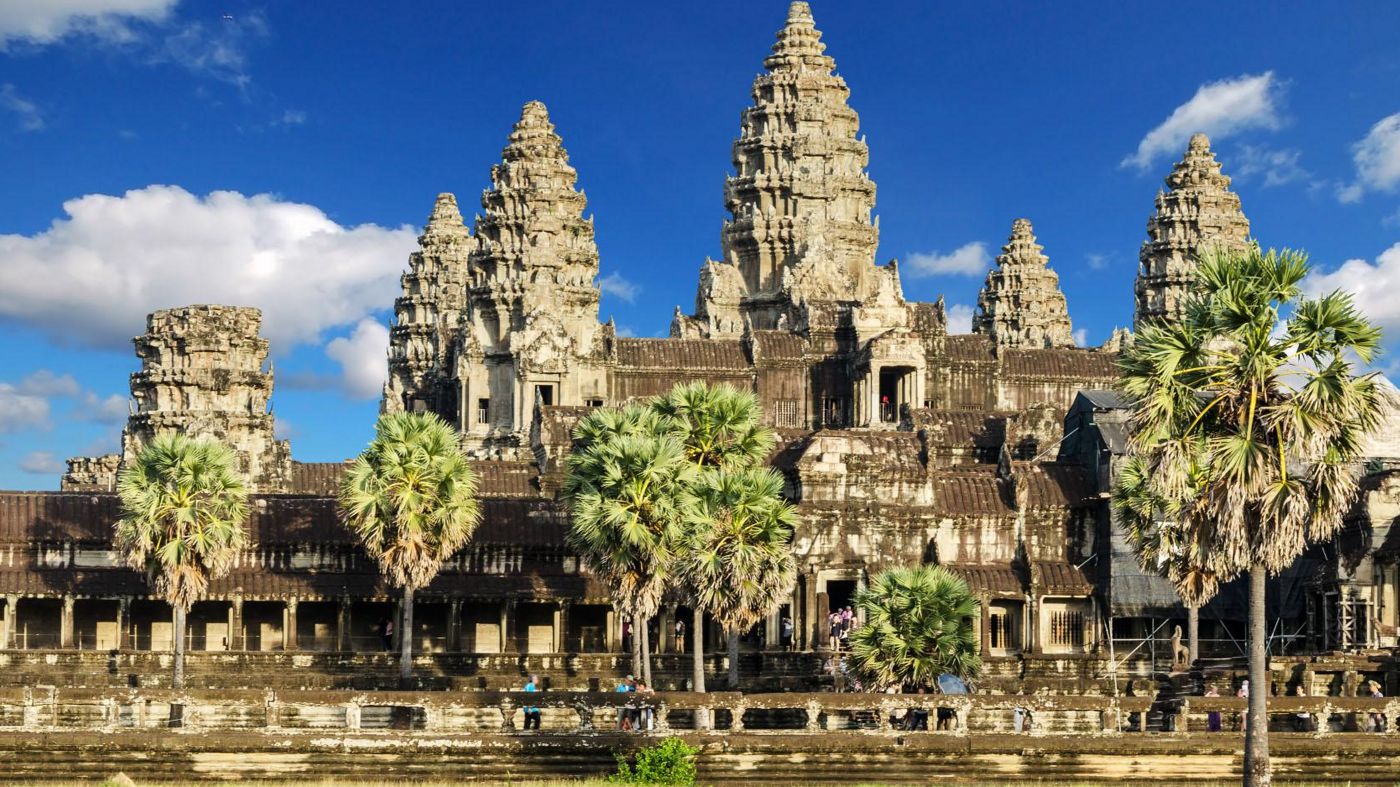 Many people ticked Siem Reap's Angkor Wat off their travel bucket list, and with good reason. Here are 5 reasons why you need to visit the sacred site before you die.
Witness a special sunrise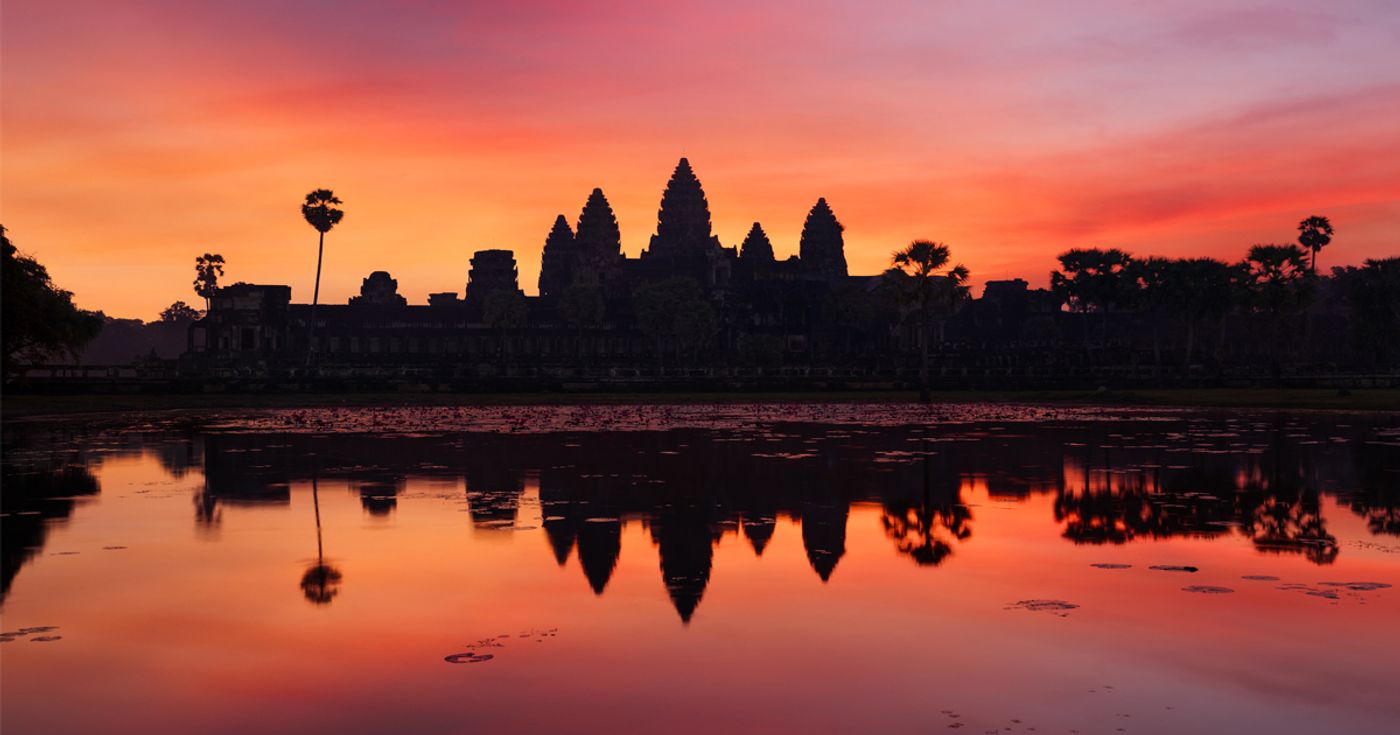 Despite sharing the moment with the thousands of tourists that crowd at the lotus lake to the front of Angkor Wat, there is something truly special about watching the sun peek from behind Angkor's iconic spires. Double magic if you chance upon a truly spectacular sunrise that paints the sky in red, orange and yellow hues.
It's home to impressive architecture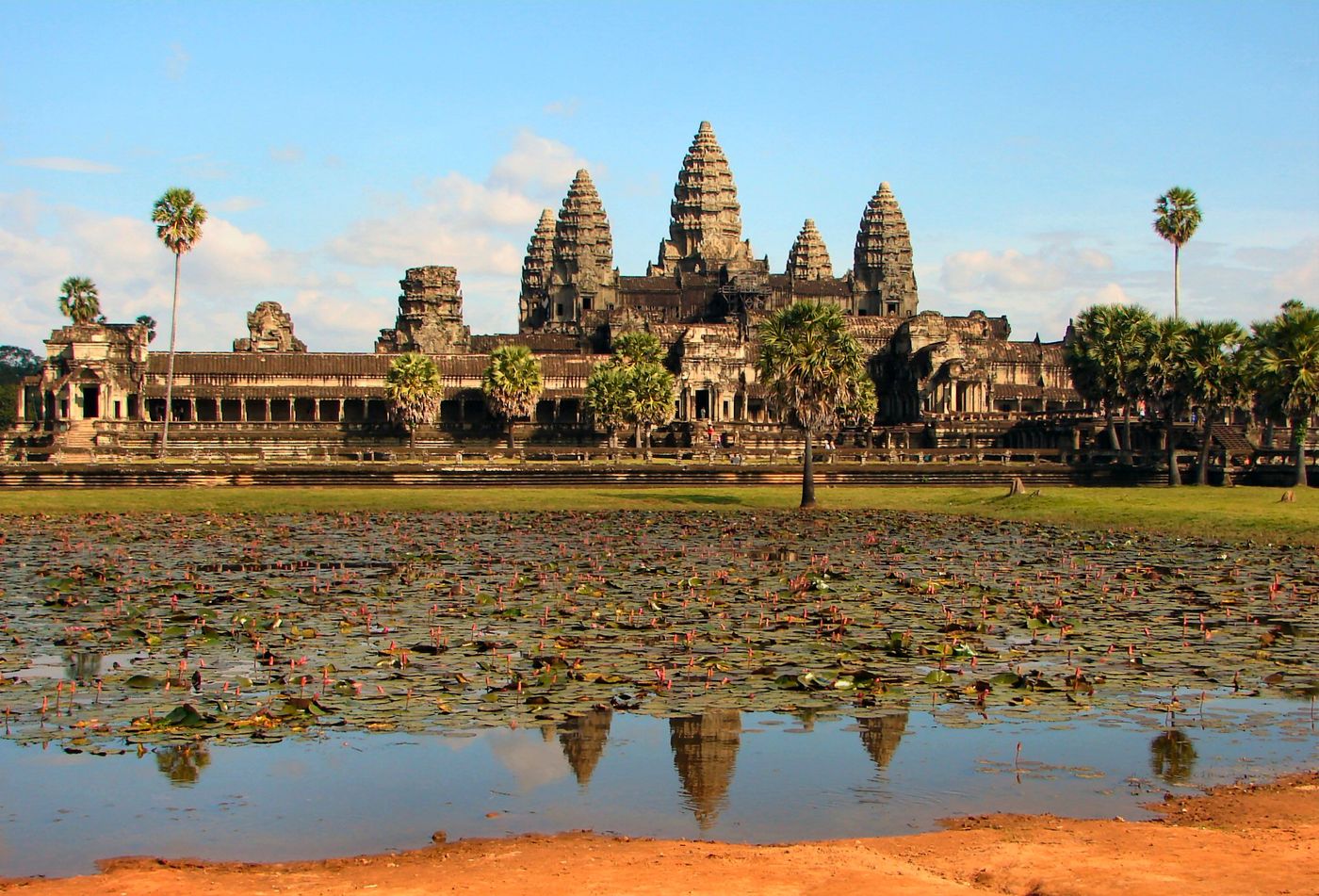 It's hard to imagine modern-day architects equipped with today's technology creating something quite as magnificent as Angkor, so considering it dates back to the 12th Century it's pretty impressive. Intricate carvings, bas reliefs, corridors, towers, baths, libraries, moats – the list goes on. And each has pretty much stood the test of time.
It's a UNESCO World Heritage site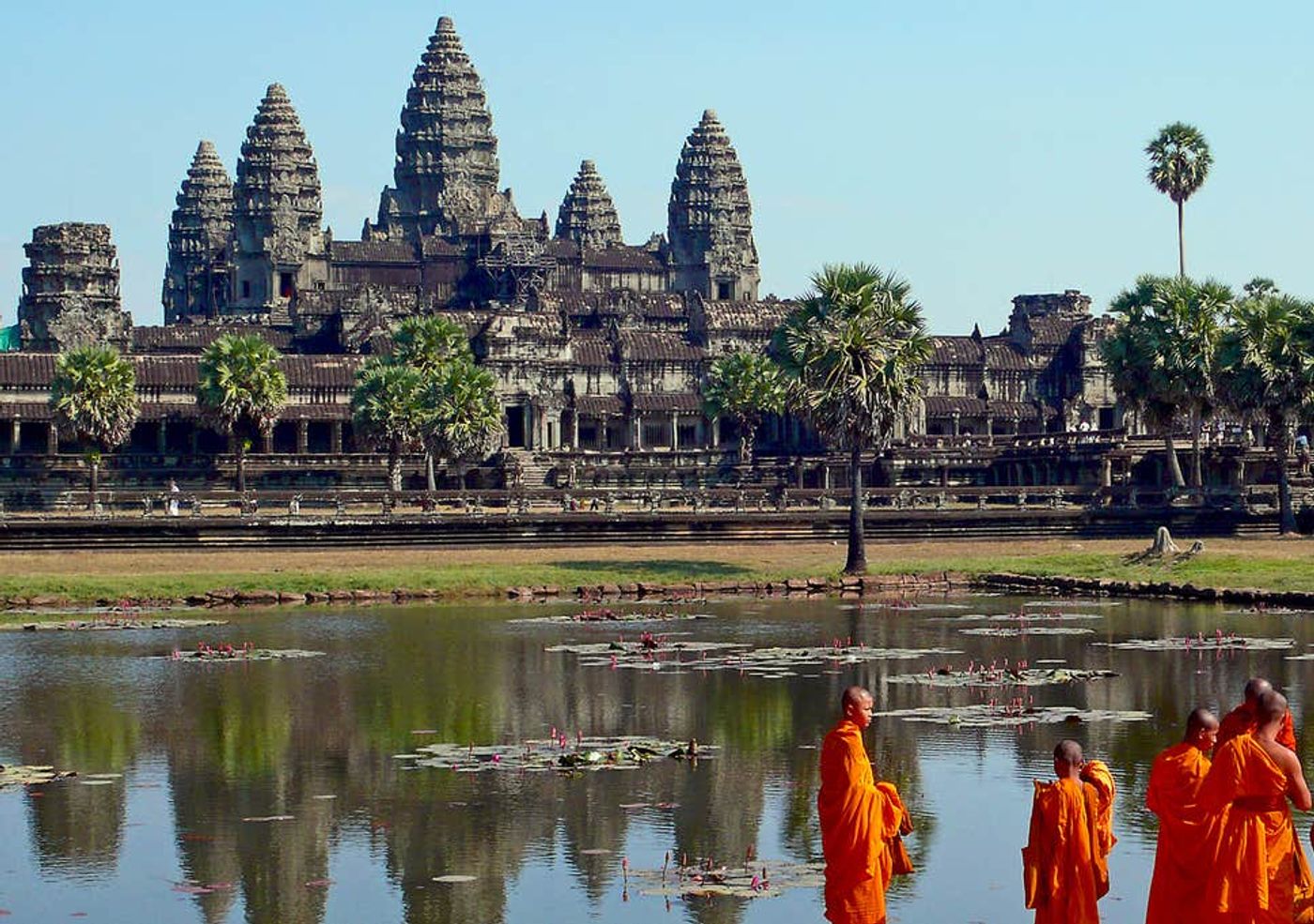 In 1992, Angkor Archaeological Park was awarded the title of World Heritage site. The reason given was it is home to the ancient capitals of the Khmer Empire – also known as the Angkor Empire – and houses some of the "most remarkable architectural and artistic accomplishments of the ancient world" – need we say more?
It's the centre of the Khmer Empire
One of the Khmer Empire's greatest legacies is Angkor Wat. The Hindu-Buddhist empire ruled over vast expanses of Southeast Asia, from 802 A.D until the fall of Angkor in the 15th Century. During its peak (from the 11th to 12th century), Angkor was the largest pre-industrial urban centre in the world, with the structures paying testament to this. From 802 to 1295 Angkor Wat served as the empire's capital.
There's much more than Angkor Wat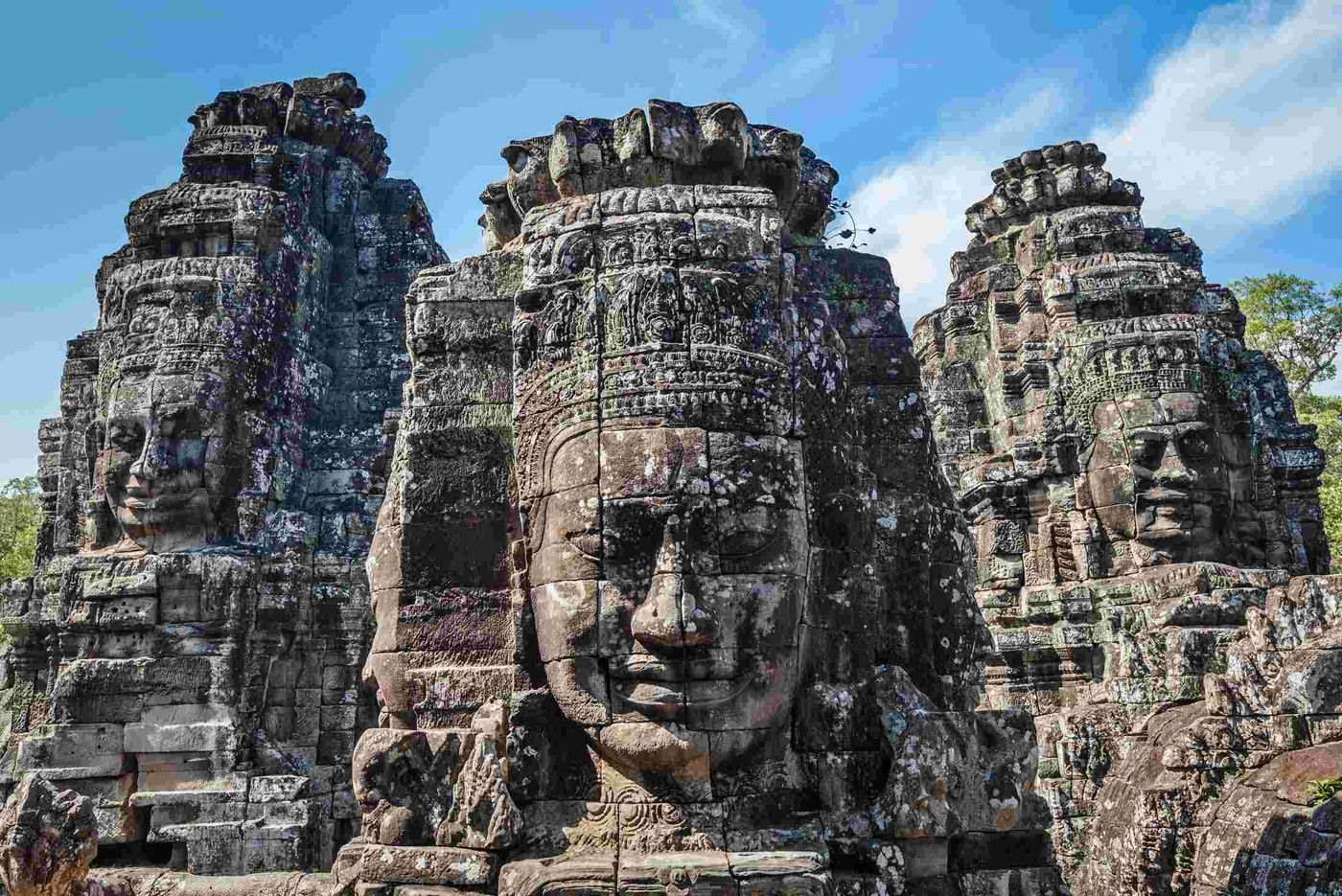 Angkor Wat is just one of several hundred temples at Angkor Archaeological Park. While it is undoubtedly the most spectacular, there are many others to explore. Bayon and Ta Prohm are the other two that complete the popular circuit. But there are many more gems to discover, including Banteay Srei, Koh Ker and Beng Mealea.
See more: Invitation to Vietnam and The Temples of Angkor
Source: Internet