5 interesting things to do in Cambodia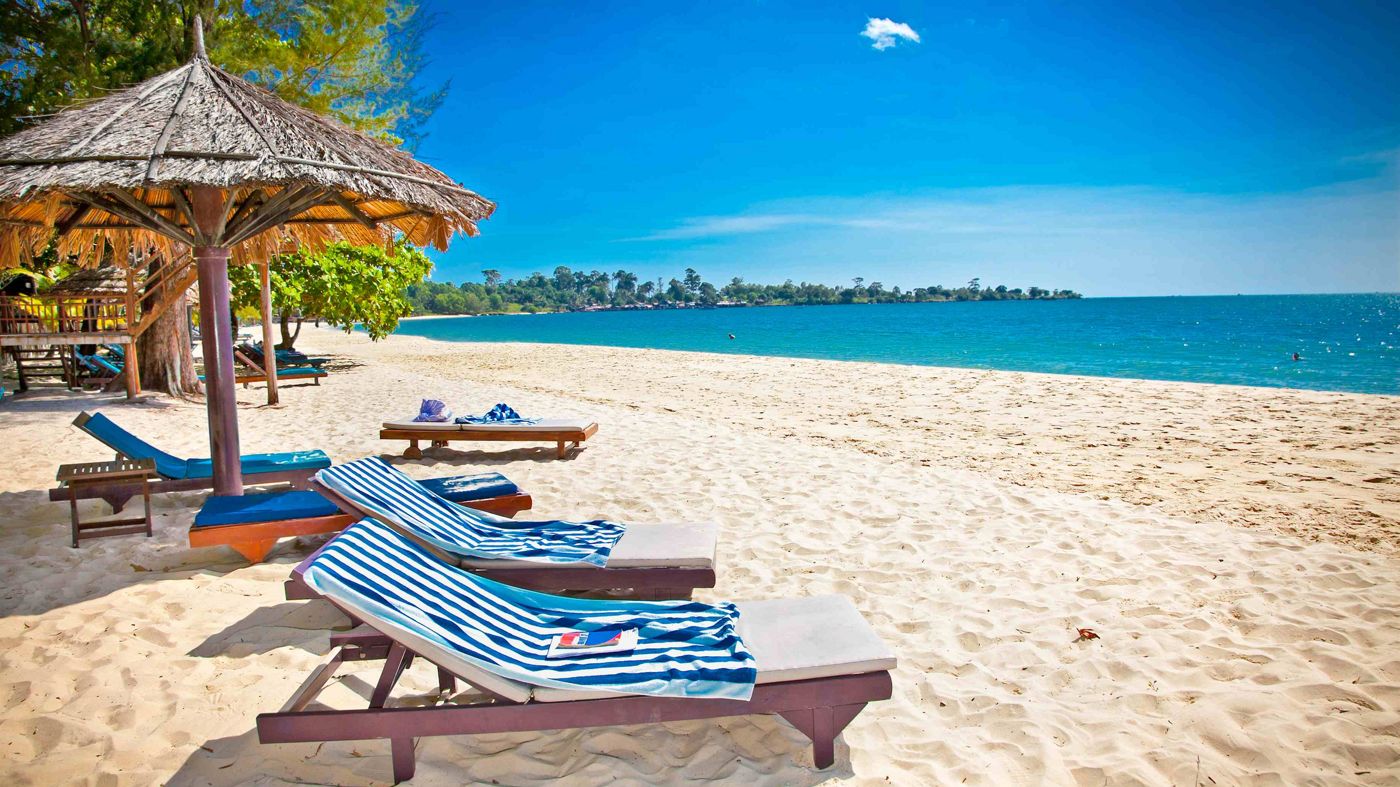 Discover the sacred temples and traditions of one of South-East Asia's most beloved countries. These things below are the highlights of Cambodia that you need to visit to make the most of your adventure.
Watch the sunrise at Angkor Wat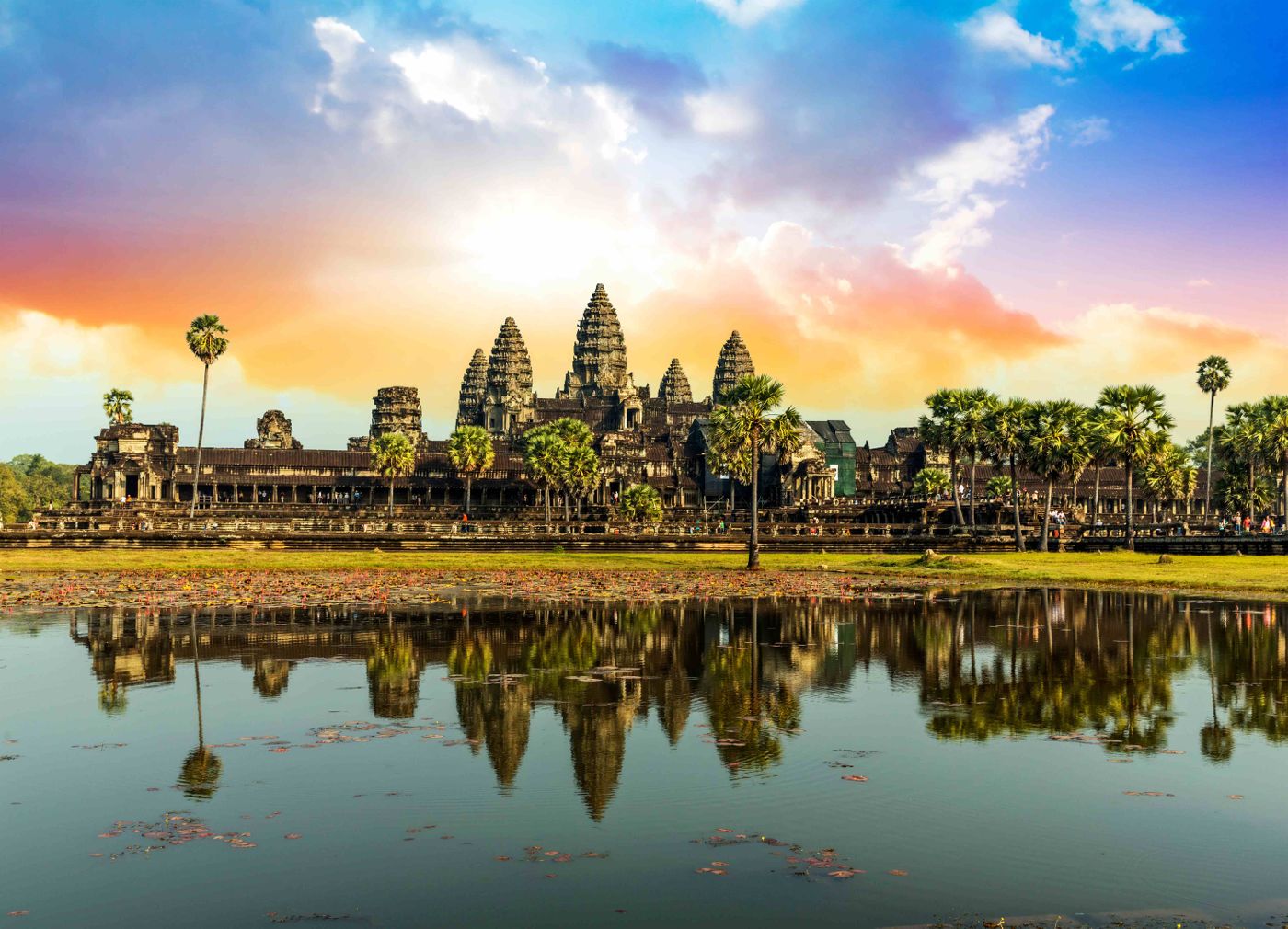 Built in the 12th century, Angkor Wat is believed to be the oldest and largest temple complex in the world. It was once the capital of the Khmer Empire and its front-facing outline has since become a national symbol, featuring on the Cambodian flag, on beer labels and in the name of countless hotels.
The ruins sit in an archaeological park that extends for 400 square kilometres, a scale beyond what many visitors anticipate. Those with ample time should make the most of a three-day or week-long pass to explore its maze of ancient stone structures and water features coated with blossom-pink lotus flowers – not forgetting to investigate the history of the underground city that lies beneath Angkor Wat.
Explore its other magnificent temples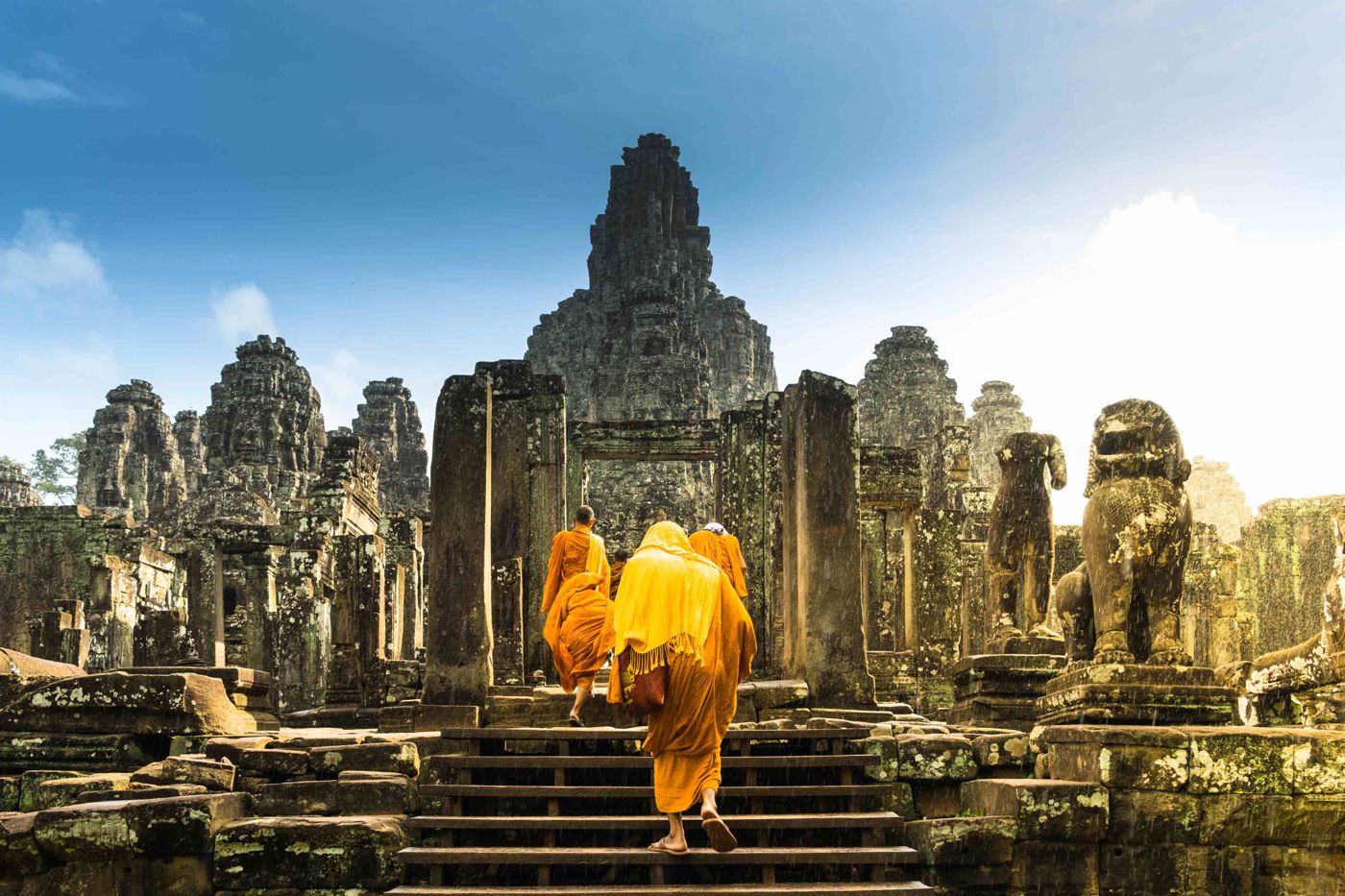 Angkor Wat might take priority on the itinerary, but travellers would be missing out if they were to skip Cambodia's other fascinating temples. You don't need to go far – Angkor Archaeological Park is home to numerous ancient monuments that can be explored at your own leisure on bike or foot.Angkor Thom can be found in the shadow of Angkor Wat and showcases a series of ancient buildings including Bayon temple, whose 200 stone-carved faces are believed to depict King Jayavarman VII. Ta Prohm might not measure up in magnitude against its sister temples, but it still proves to be a big hit with travellers, after its unconventional overgrown banyan tree roots made a starring appearance in the movie Tomb Raider.
For those seeking a more off-beat spiritual encounter, venture to northern Cambodia to the Hindu temple of Preah Vihear that stands atop a 525 metre cliff in the Dângrêk Mountains. If the ancient ruins don't beat your expectations, then the panoramic views over lush green forestry bounding into the horizon most certainly will.
Sample the street food of Siem Reap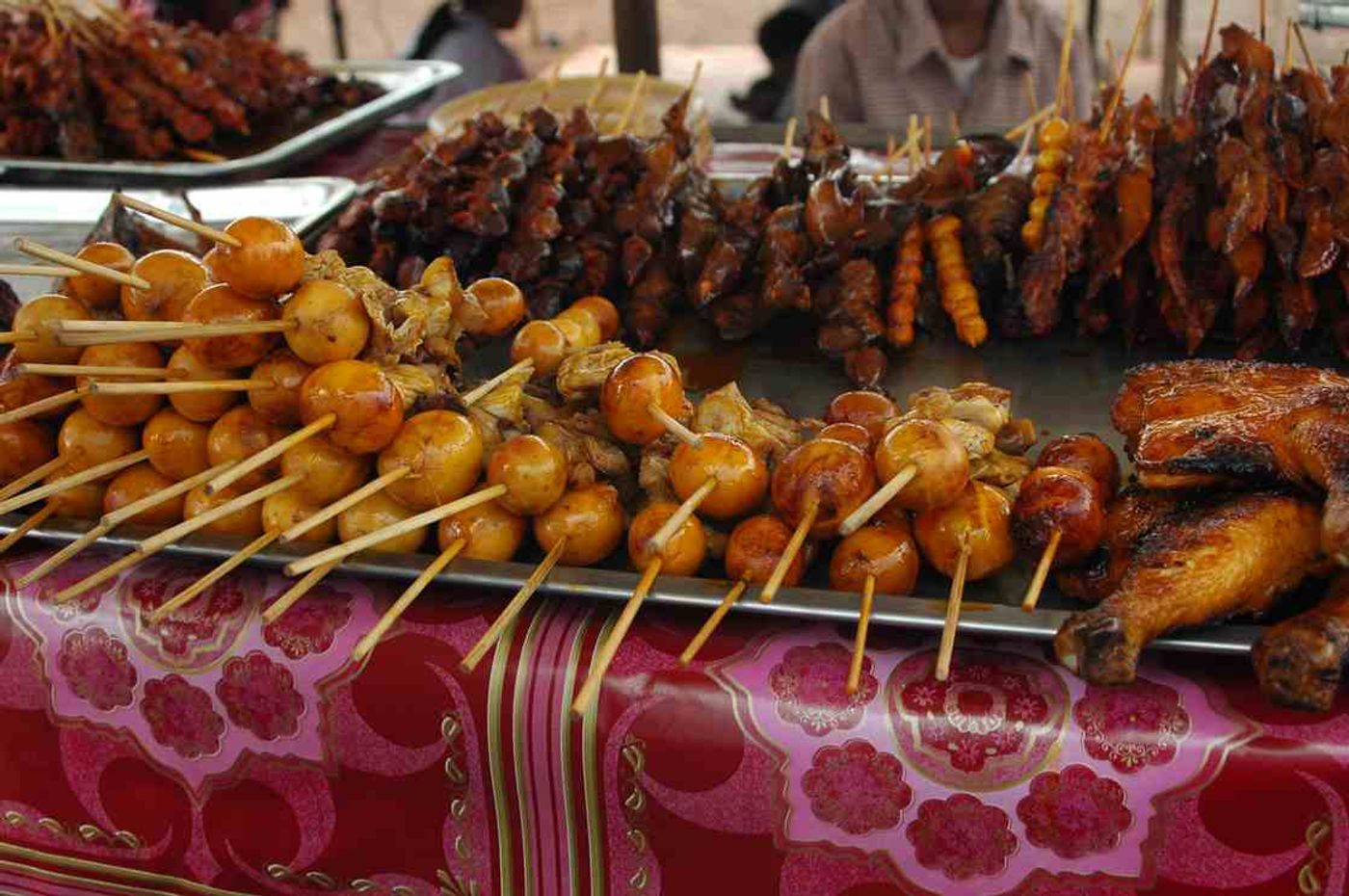 South-East Asian cuisine opens travellers to a whole new range of alternative street food that travellers wouldn't typically find on market stalls back home. From deep-fried tarantulas and snakes on skewers, to lime and chilli crickets, there really is everything and anything on the menu to choose from.
Aside from these rather niche foods, Cambodian dishes typically use fried noodles or sticky rice as a main ingredient, with an addition of fried vegetables and meat. Lort cha (noodles, bean sprouts, and chives) is typically cooked with beef, topped with a fried egg and is served in a generous portion enough to satisfy a hungry appetite. While amok (fish soup made with coconut milk and red Thai curry paste) has enough lime zest and chilli kick to warm the stomach, and is traditionally steam cooked in a round banana leaf dish.
Visit Battambang Bat Caves at sundown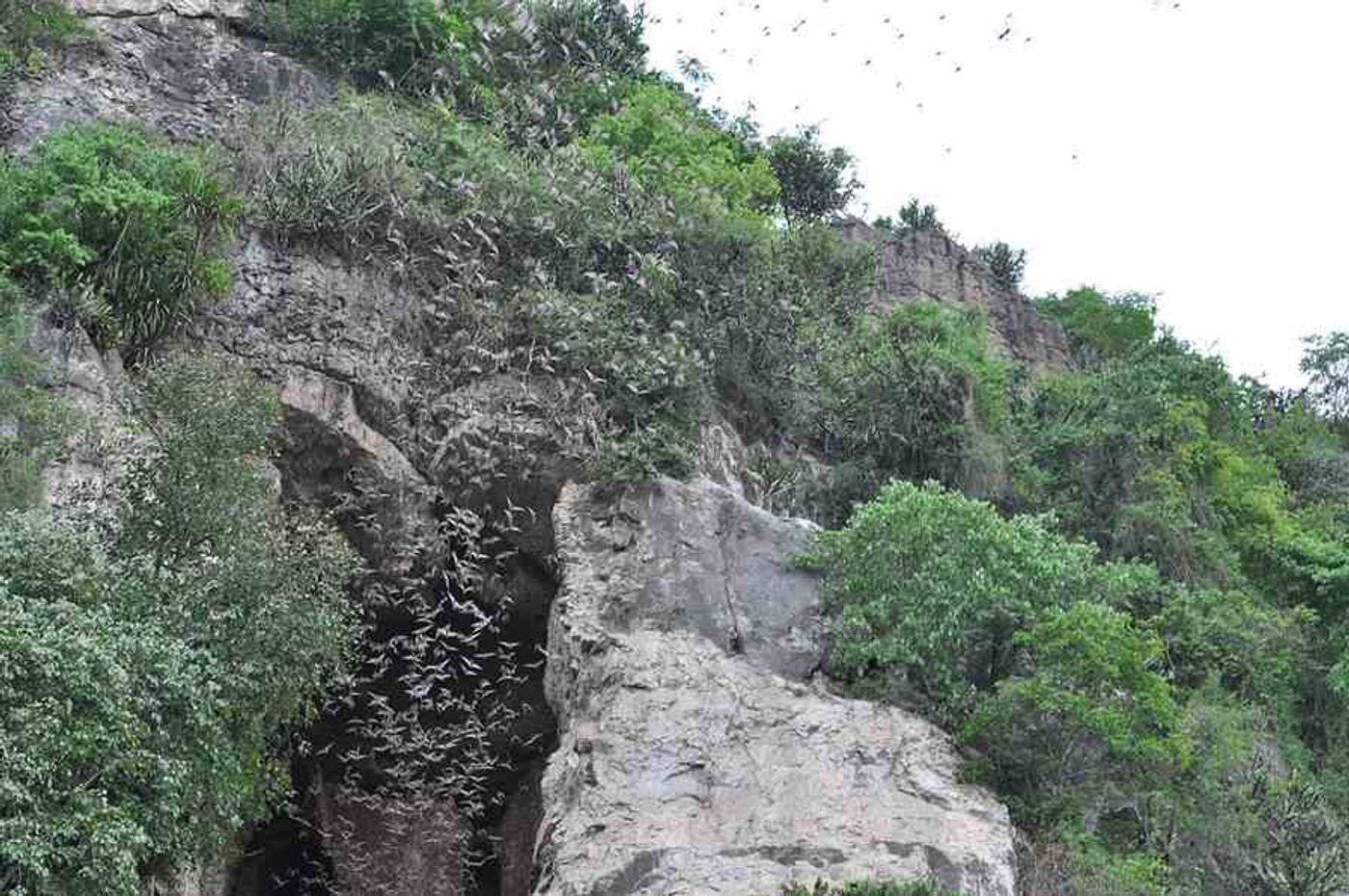 Every evening at the base of Phnom Sampeau mountain, crowds gather in anticipation to observe thousands of bats burst out of a cave hole for their nightly hunt. A stream of black fills the sky, fluttering overhead in a sound wave motion, before dispersing on the star-lit horizon. This astounding display happens like clockwork at 5.30pm each evening, 15km south west of Battambang.However, the caves of Phnom Sampeau mountain behold a dark history, having been used as an execution site under the rule of Khmer Rouge. Cambodians regard this natural phenomena as the souls of victims freeing themselves from the darkness. There is also a memorial site where people can pay their respects.
Take it slow on Koh Rong Island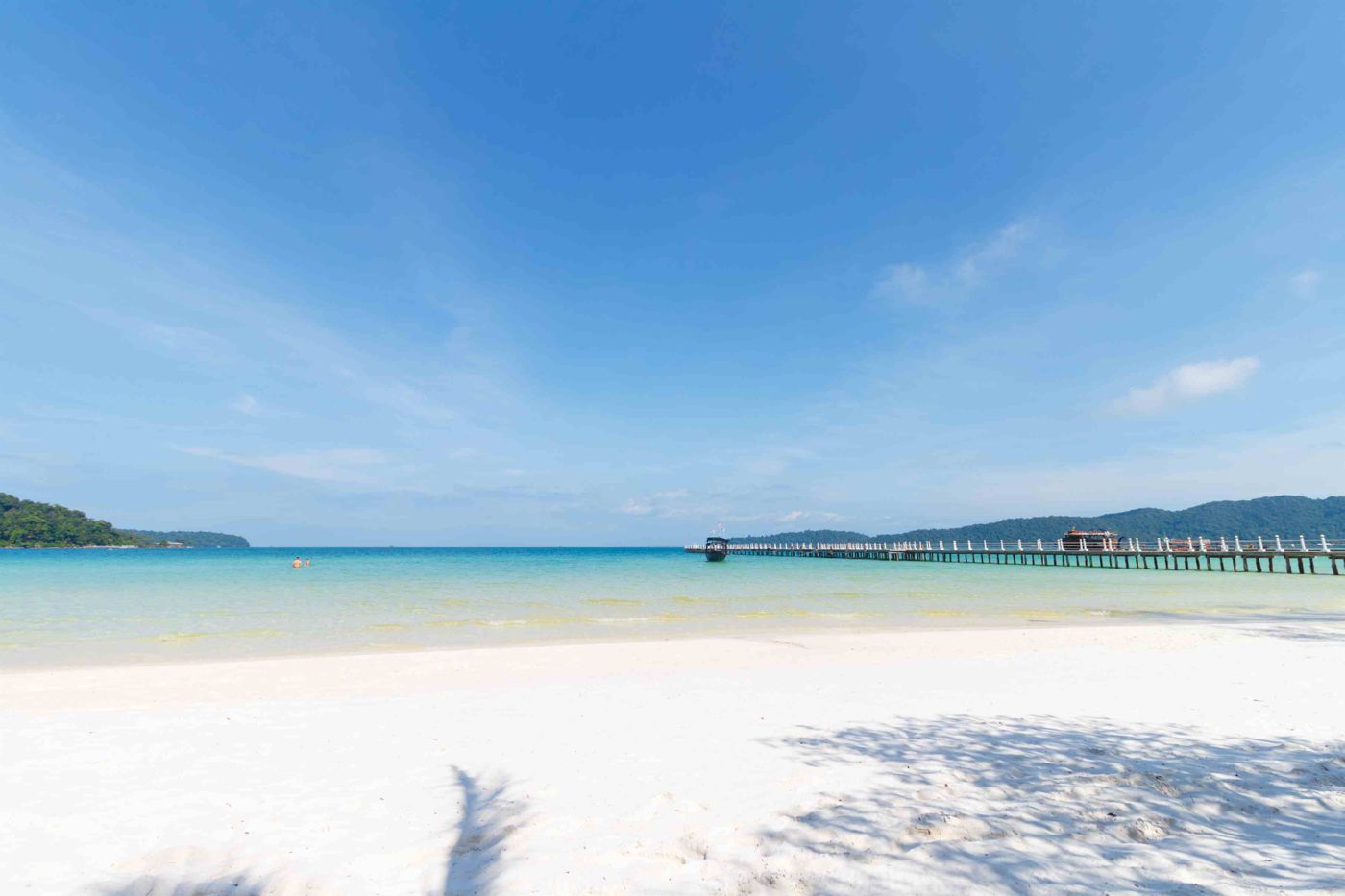 Just as you think you've seen Cambodia at its best, take a short boat trip west of Krong Preah to Koh Rong Island, where sugar-coated beaches and azure waters welcome off-beat travellers. From discovering sandy coves in remote corners to snorkelling alongside diverse marine life among coral reefs, natural beauty flourishes throughout this little-explored island, both on land and in the surrounding waters.
There really is no better way to finish your South-East Asia adventure than with a relaxed evening clinking cocktails in a beach hut bar, watching the sun set over Koh Rong's palm tree shrouded shores.
Source: Internet