5 cute homestays in Ho Chi Minh City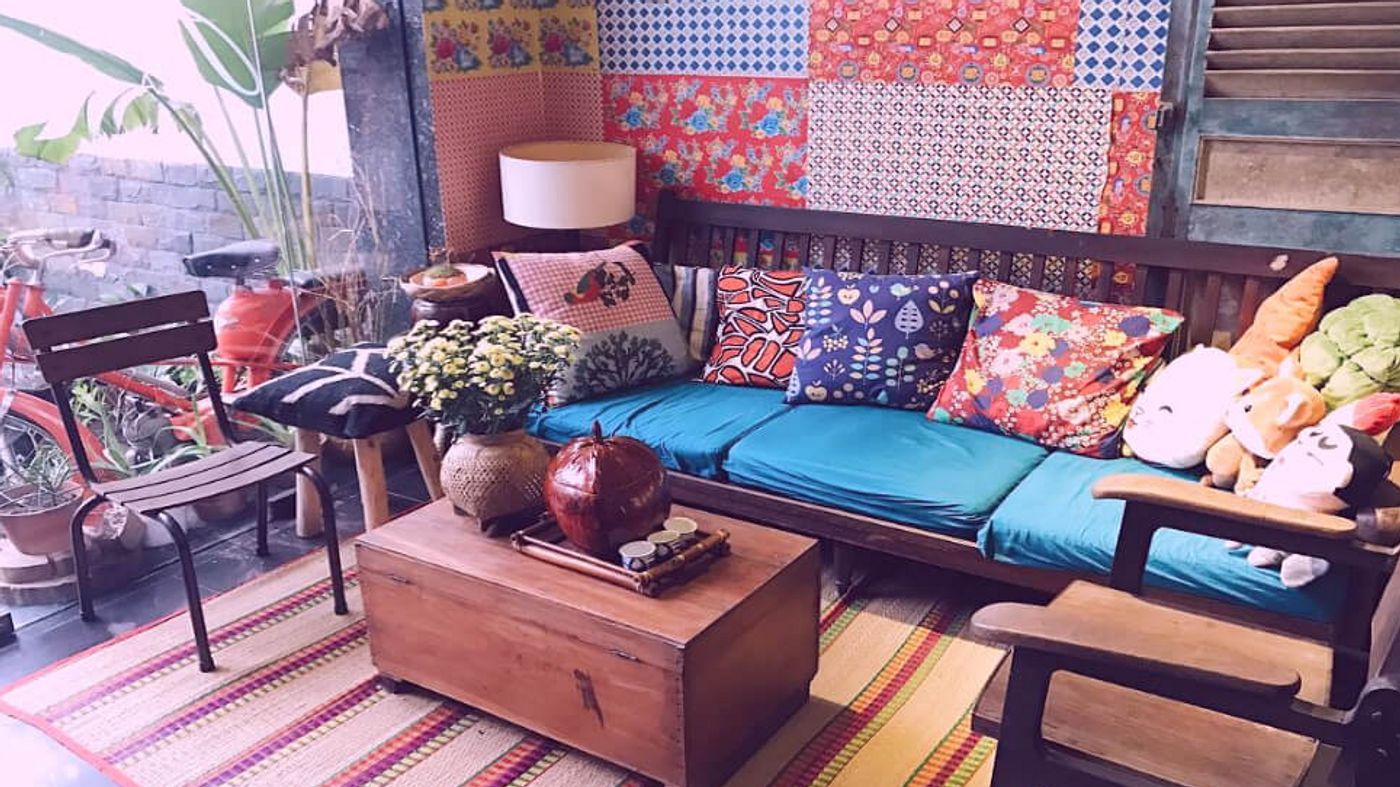 Do not think that homestays are only in Da Lat. In the centre of Saigon, you can easily find many super-cute homestays to stay. If you do not know where to go in a boring day, why don't you try to drop by these homestays?


Lela Homestay Saigon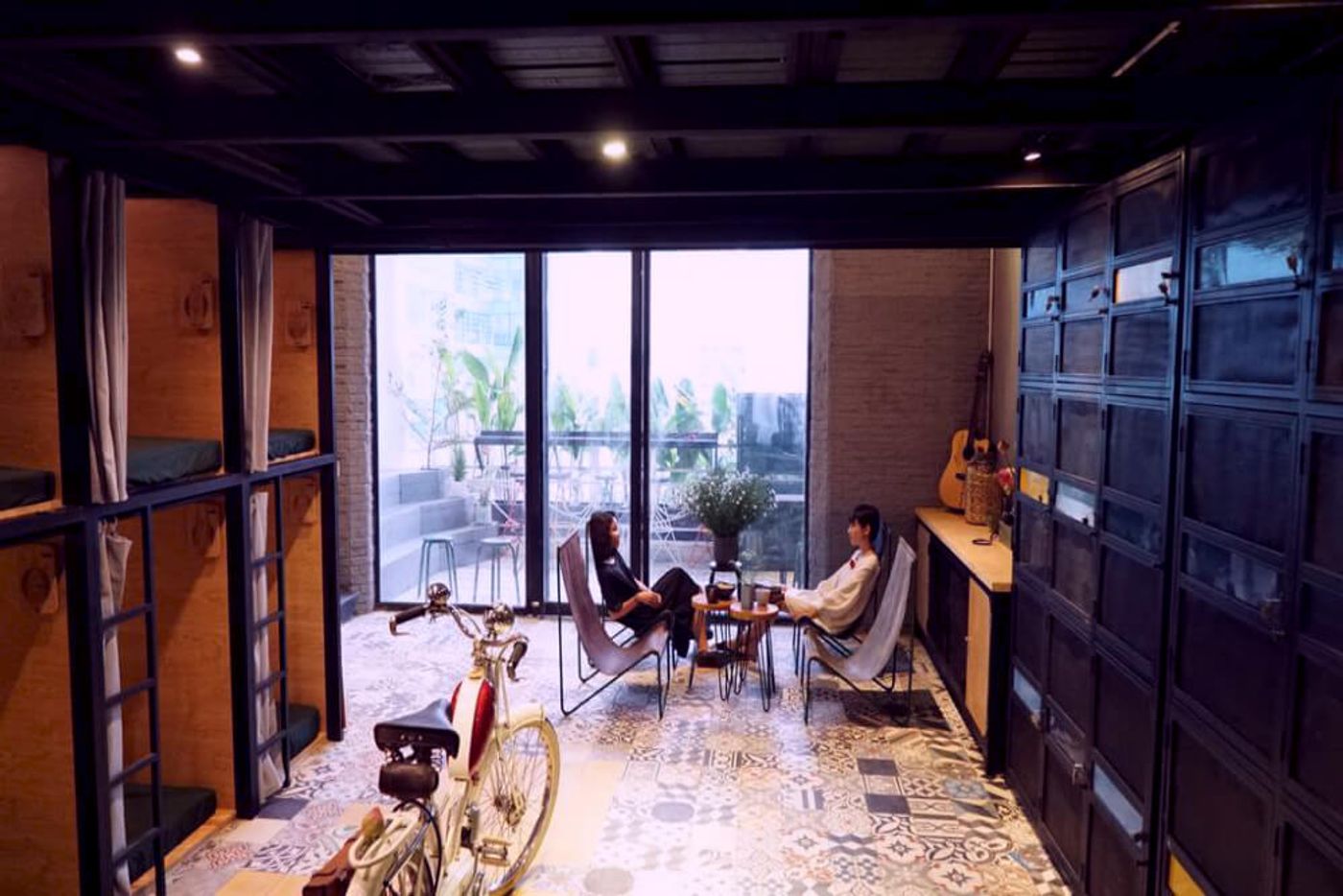 This is a small and lovely homestay in Ho Chi Minh City with dormitory lodging. Bunk beds here are extremely private because they are built as blocks stacked upon each other, rather than regular open bed with curtains. The design is also very nice and eye-catching with marble tiles. Even though this homestay only occupies one floor in a well-known vintage apartment in the city, Lela Homestay has everything it takes to make your stay extremely wonderful and comfortable. There is a small but beautiful balcony facing the busy streets of Ho Chi Minh City, where you can have a nice chat with friends in the natural cool winds of Saigon.
Address: 26 Ly Tu Trong, District 1, HCMC


Nap Homestay
Inspired by the Japanese inns, Nap's atmosphere is designed as sunrise land's style. From the architecture to the small details of homestay such as straw mats, chairs, wooden cabinets are designed to be minimalist and close to nature most.
A dorm - coffee shop located in a quiet alley near Nhieu Loc canal in District 1, Nap is considered as an ideal shelter for the young and blow all your troubles away as well. There are two parts here, the coffee shop in the downstair and the suite in the upstair.
Staying at Nap homestay, you have chance to enjoy some Vietnamese unique foods such as Dracontomelon soda or Taramind juice or Egg coffee, etc.
Address: No.5, Lane 3, Da Kao Ward, District 1, HCMC


M&K Signature Homestay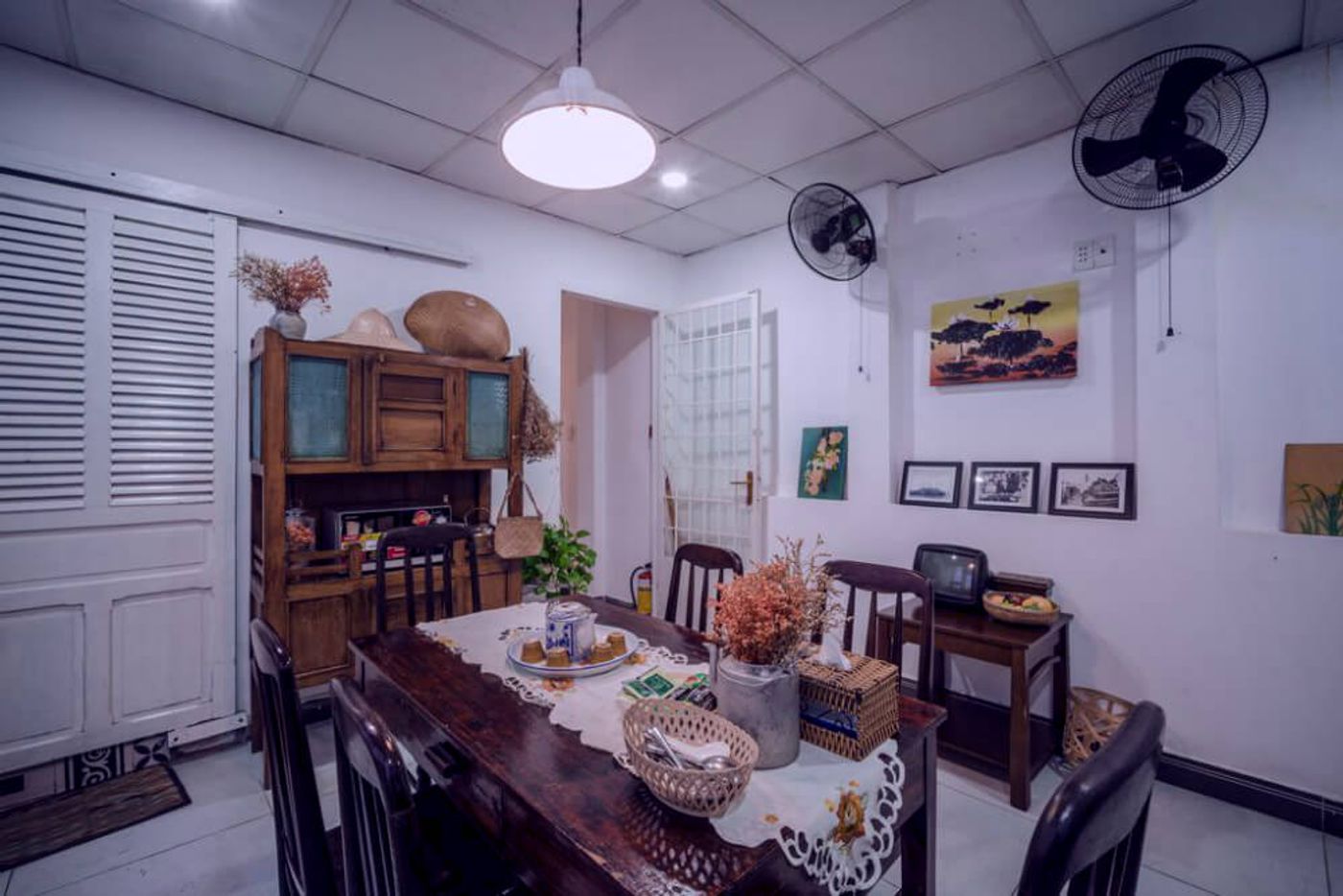 Having a retro style in design and architecture, M&K Signature will surely satisfy anyone who wants to engage in local culture in their stay while traveling. Simple yet charming and lovely, rooms in M&K Signature can take you back to Saigon in the 50s and 60s. Each room also has a specific name according to their styles from French-influenced to old Vietnamese. If you want a vintage photogenic spot right where you stay, M&K Signature can be your home in Vietnam.
Tucked in an alley away from one of the most crowded streets in Ho Chi Minh City, this wonderful homestay will give you easy reach to famous places in the city center. Conveniently surrounding M&K Signature are dozens of restaurants and stores with foreign and local styles, so you can have dinner just by walking. The rooms are all equipped with amenities you need for a trip, cleaning and grocery services are also available.
Address: No.6, Lane 6 Cach Mang Thang Tam, District 1, HCMC


The Laban Homestay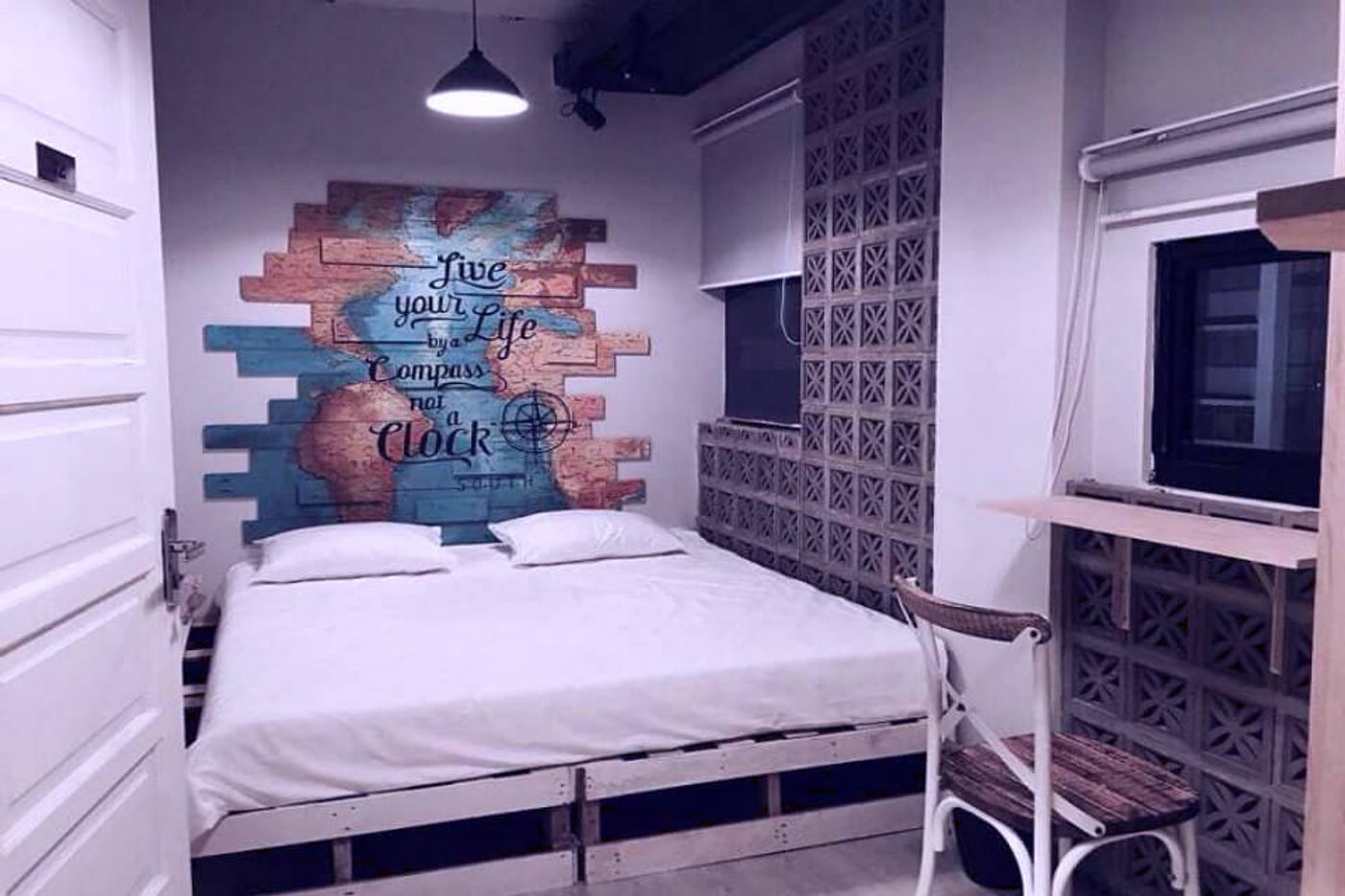 A lovely homestay, The Laban, is located on Bui Thi Xuan Street, District 1 and only takes less than 10 minutes to visit the famous destinations in Saigon such as Ben Thanh Market, Notre Dame Cathedral or Opera House, etc.
Almost rooms at The Laban is designed with large windows, simple but sophisticated with bright white tone. The Laban's best room, the Penthouse is suitable for a group (4-6 people) including a living room, terrace, a double bed, an entresol with a double bed. On the other hand, there are other options such as dorm rooms or double rooms with quite cheap prices.
Address: No.23, Bui Thi Xuan Street, Pham Ngu Lao Ward, HCMC


Otro Homestay
Otro homestay brings a strange and exciting experience for young people to retrospect about colorfully sparkling Saigon in 1970s. Otro is mixed between Vietnamese traditional and modern style. Especially, each room has a unique theme with a unique name such as the Land Room, Textile Room, Tray Room, Cotton Room, Screen Room, which create a very close feeling.
Besides, Otro also has a large and cozy kitchen with all necessary utensils so that guests can cook and enjoy meals by themselves. Furthermore, Otro with a green space on the rooftop for you to read books, drink tea every morning or watch busy roads of Saigon from here. Not too close to the commercial center, but perhaps, its tranquil space is enough to make you forget all the worries in your life.
Address: No.16 Pham Viet Chanh, Ward 19, Binh Thanh District, HCMC
Source Internet