Code: IN-WW-TK04-01
Whether it's your first time in Da Nang or you've been here many times before, Ba Na Hills should always be on your itinerary. To get to Ba Na Hills, you will hitch a ride on the park's cable car network and glide over the stunning mountains and forests. Once you get to the park, the fun begins.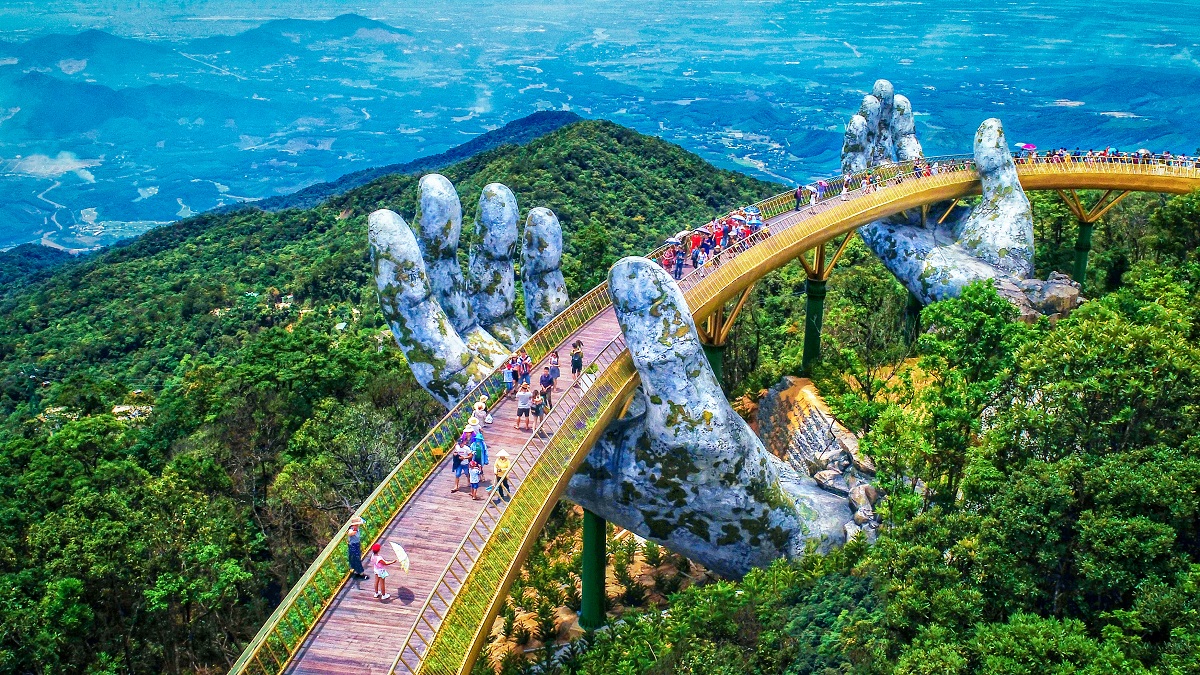 Highlights
Take the Ba Na Hills cable car ride, one of the longest in the world, with scenic views at the peak of Chua Mountain!
Make a trip to the French Village and jump into a replica of classical France evident in its architectural elegance
Explore a variety of must-visit attractions ranging from the Golden Bridge to the Debay Wine Cellar
Take part in amusing games and activities at popular entertainment sites: Fantasy Park, Alpine Coaster, and Tombstone Temple
Tour type
Group Experience
What To Expect
Embark on a thrilling trip to Ba Na Hills, a beautiful area that has the look of a medieval castle from the outside. Marvel at the palatial architectural buildings while meandering on the meticulously decorated walkways.
Enjoy sightseeing from a cable car as you travel to the mountain top and take in the marvelous views of Da Nang from afar. Walk along the Golden Bridge and take pictures of the gigantic hands holding up the bridge together with your friends. Explore the nearby Linh Ung Pagoda and pay your respect to the towering Buddhist statue.
Get the thrills of a lifetime with more than 100 different kinds of rides at Fantasy Land, such as the Alpine coaster where you can feel the rush as you glide through the beautiful landscape.
Immerse yourself in the French Village with its stunning European architecture and breathtaking scenery, perfect for taking pictures. Wherever you go, you're sure to have the time of your life together with your family or friends.


— Important Info —
Ba Na Hill operating hours:
Hoi An - Marseille cable car: 6:45 AM - 1:00 PM
Bordeaux - Louvre: 7:15 AM - 5:20 PM
Champa - Taiga: 1:00 PM - 5:30 PM
(Actual operating hours might be affected by weather or other technical issues)
Buffet lunch served at Beer Plaza restaurant: 11:00 AM - 3:00 PM
— Additional Info —

The voucher is only valid on selected dates
The following attractions will incur surcharges, please note that fees are subject to change
- Wax Museum: VND100,000
- Anpaz Spa and BeautyPartial
Know Before You Book
Why should you choose this product?
Why should you book with us?
Photos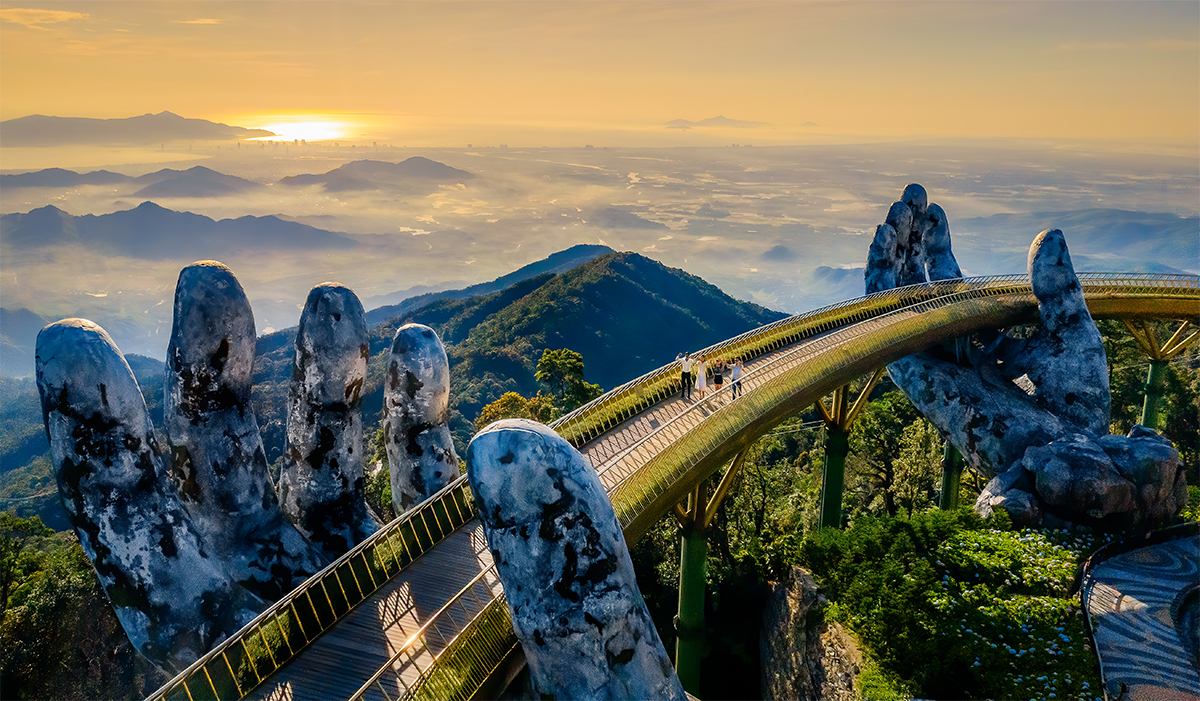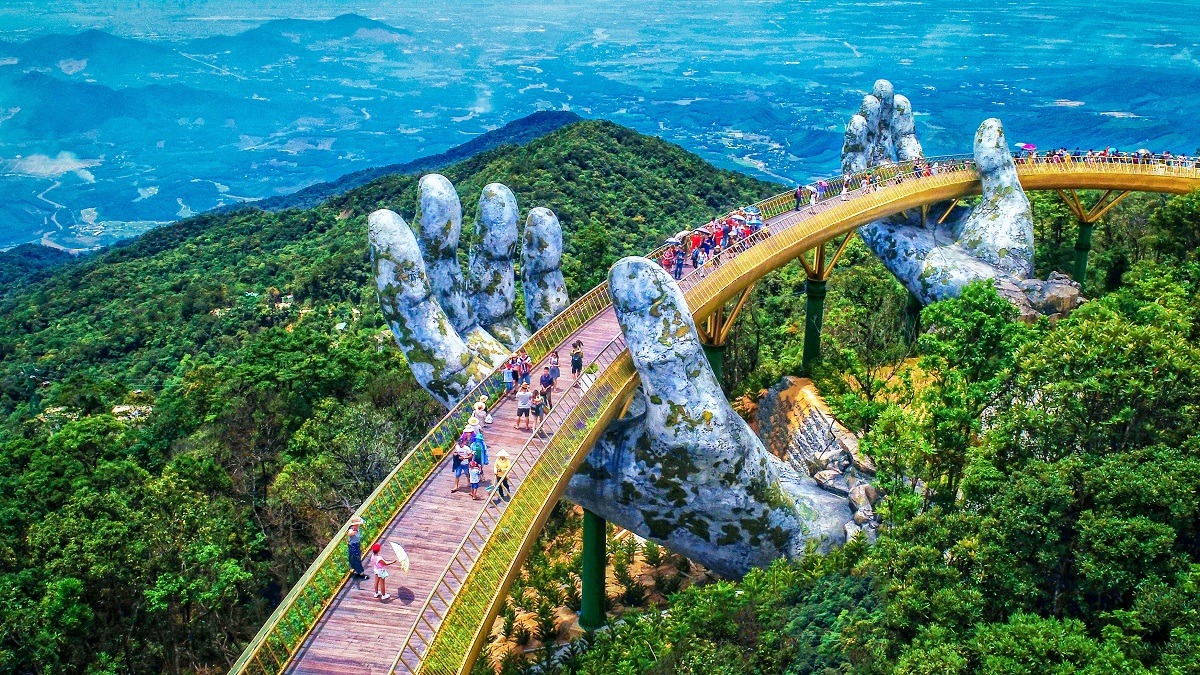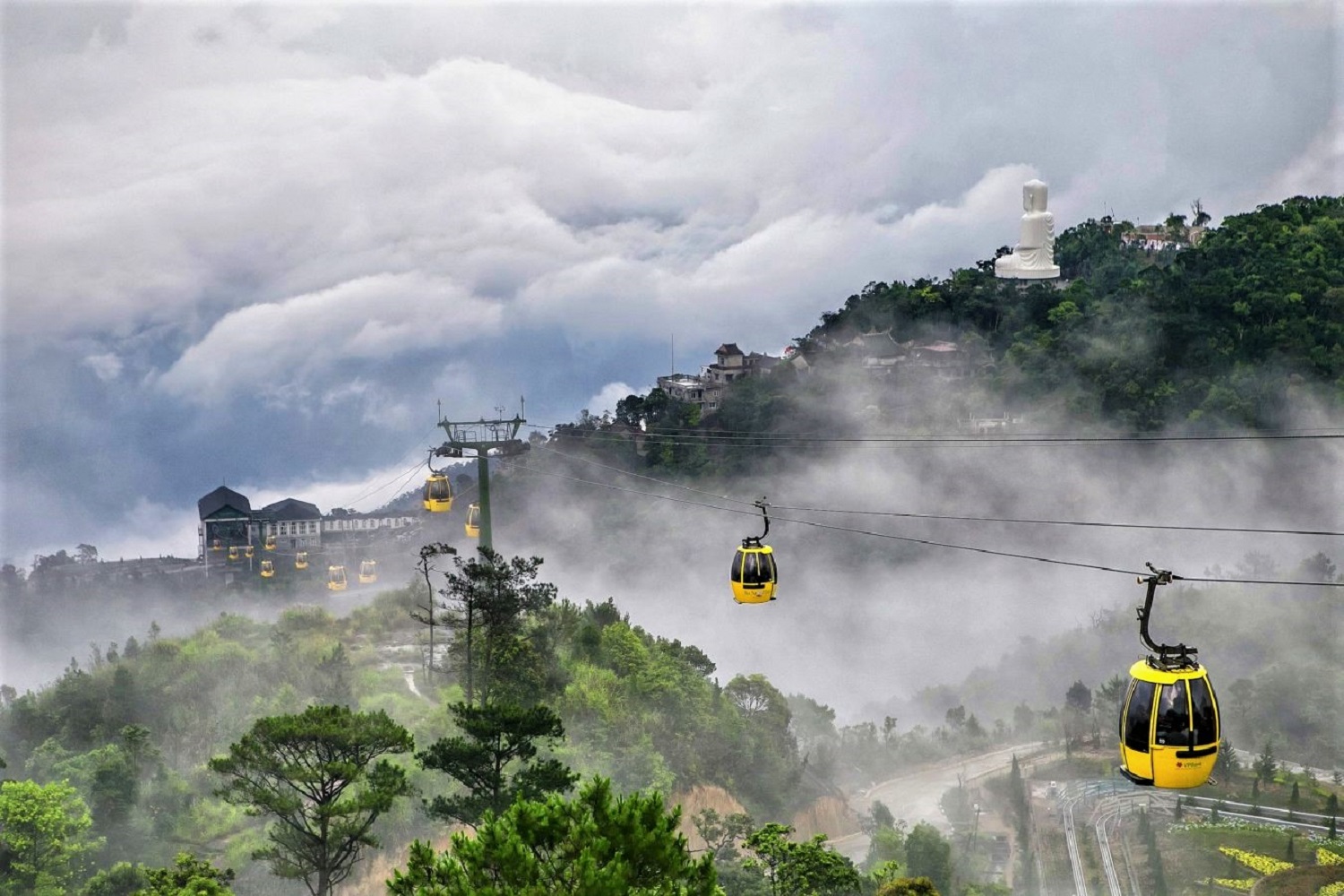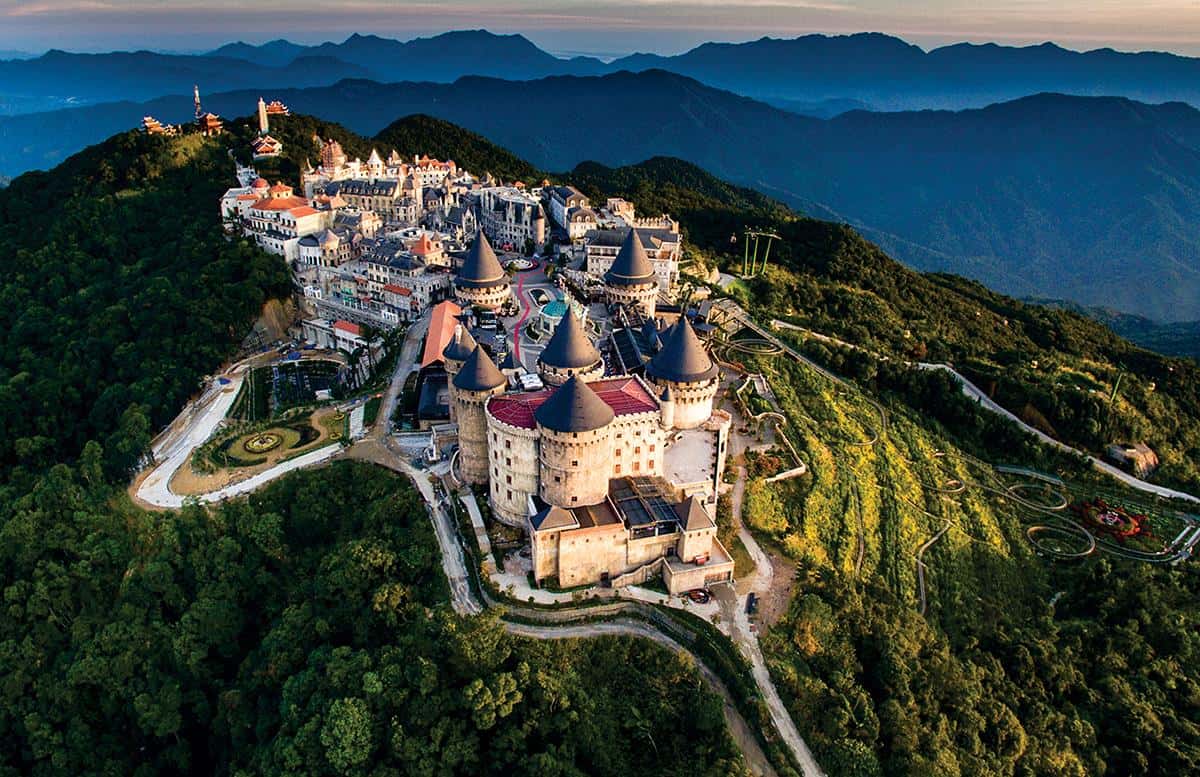 + 1
Package Options *
Option A: Cable car ticket
Option B: Combo for Cable car & Lunch buffet
Option C: Combo All in one: Cable Car + Buffet Lunch + Mountain Train