Code: IN-WW-TK03-01
Ba Den station has been honored as "The largest cable car station of the world" by Guinness. 2 stations are Van Son and Chua Hang have impressive designs, constantly refreshing scenery, and fantastic and colorful artistic activities. Sun World Ba Den Mountain becomes an imprint place in every pilgrimage journey to the holy land of any tourists.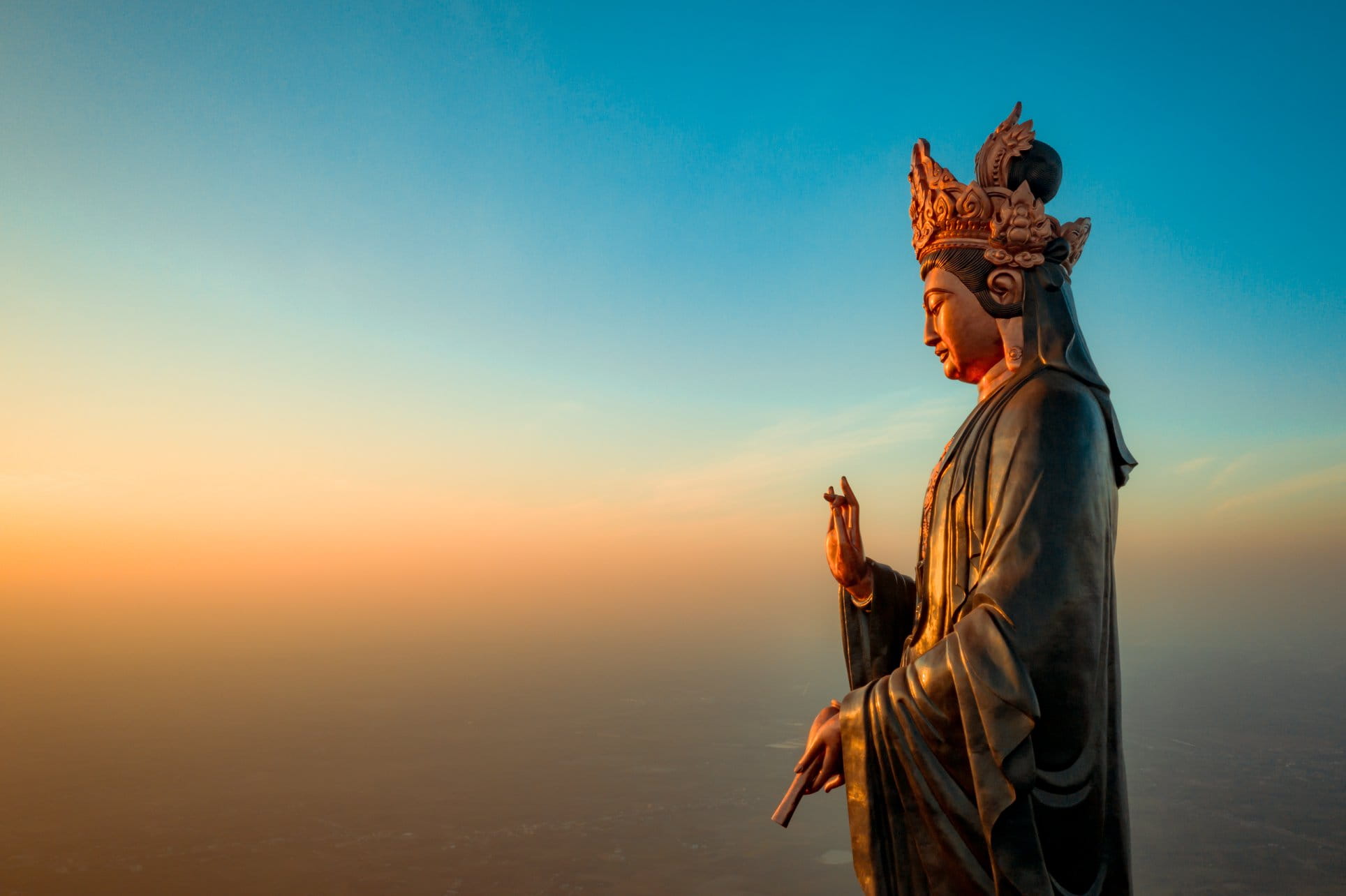 Highlights
Experience a scenic cable car ride at the world's largest cable car station as recognized by the Guinness World Records Organization
Sit back and enjoy the captivating panorama as you ride the cable car to Ba Den Mountain's peak
See beautiful pagodas and a magnificent Buddha statue at the Ba Den Mountain
Tour type
Group Experience
What To Expect
Located just 11 kilometers away from Tay Ninh City downtown to the Northeast, Ba Den Mountain is famous for its natural scenery and the religious complex of pagodas. It is also the highest peak in Southern Vietnam, with a height of 986 meters.
Instead of traveling upwards with your own feet, now, you can reach the Hang Pagoda (located halfway to the peak) within 5 minutes by the cable car and reach the mountain peak within 8 minutes. The 2 cable car lines were constructed by one of the world leaders - Doppelmayr, bringing you the safest and the most hassle-free experience to The roof of Southern Vietnam.

— Important Info —
Address: Ninh Phu Quarter, Ninh Son Ward, Tay Ninh City, Tay Ninh Province, Vietnam
Operating hours: daily 6:00 am - 7:20 pm (Van Son Route) & daily 5:30 am - 8:00 pm (Hang Pagoda Route). Operating time might change based on the actual situation.
Hang Pagoda Route (Mountain base - Hang Pagoda): travel distance - 1,246.83 meters | travel duration: 5 minutes.
Van Son Route (Mountain base - Peak): travel distance - 2,055.36 meters | travel duration: 8 minutes.
Reach an altitude of 986 meters above sea level and witness the amazing view from the top of Ba Den Mountain, the highest mountain in the southeastern part of Vietnam.
Instructions: Show your ticket at the ticket gate.
Hold tickets throughout the tour to check tickets.
Opening hours: 8AM - 4PM. Notes
Tickets purchased will not be refunded or canceled.
Tickets must be kept confidential, please do not provide them to others. Tickets are valid for one use only.
Know Before You Book
Why should you choose this product?
Why should you book with us?
Photos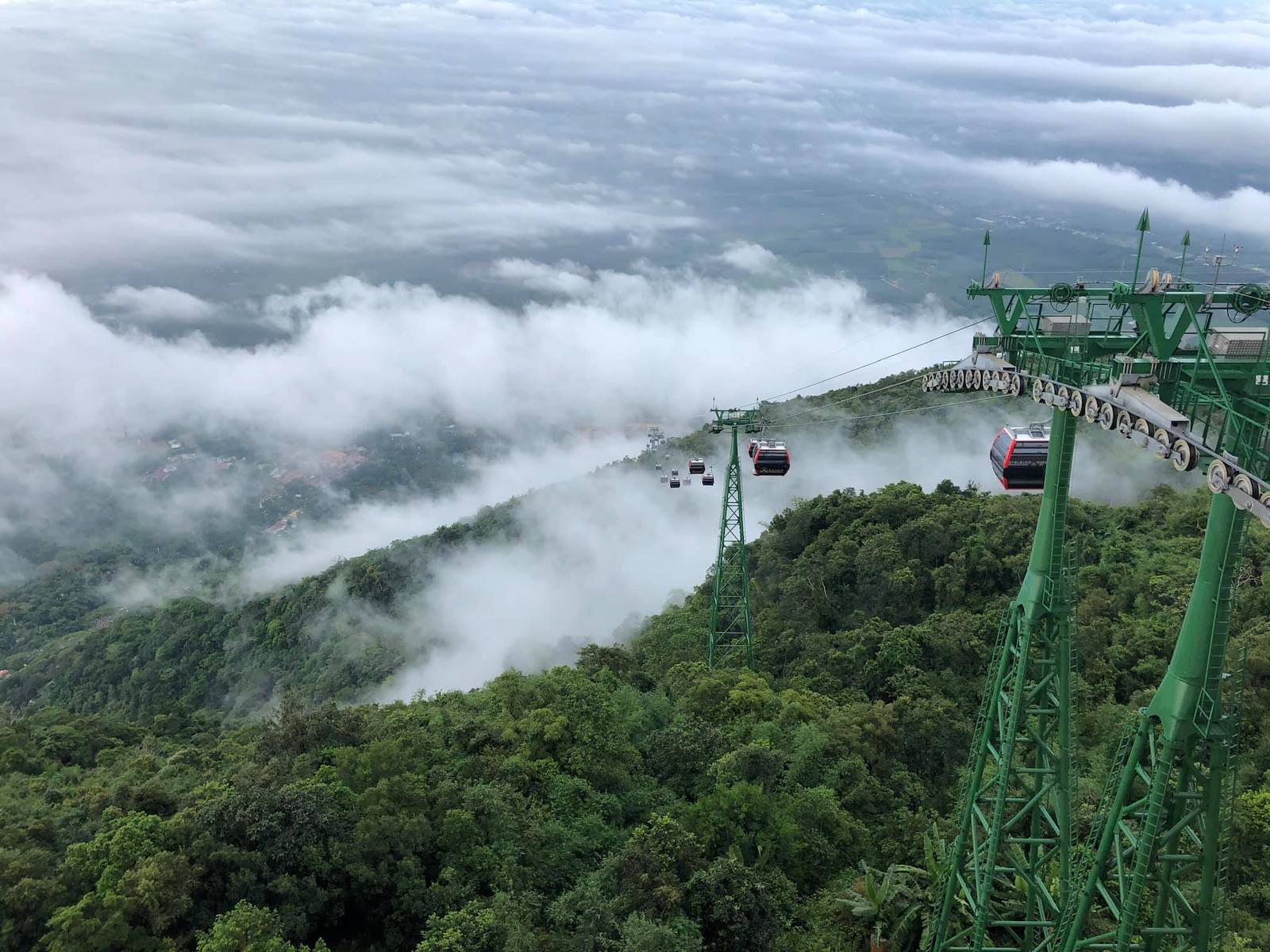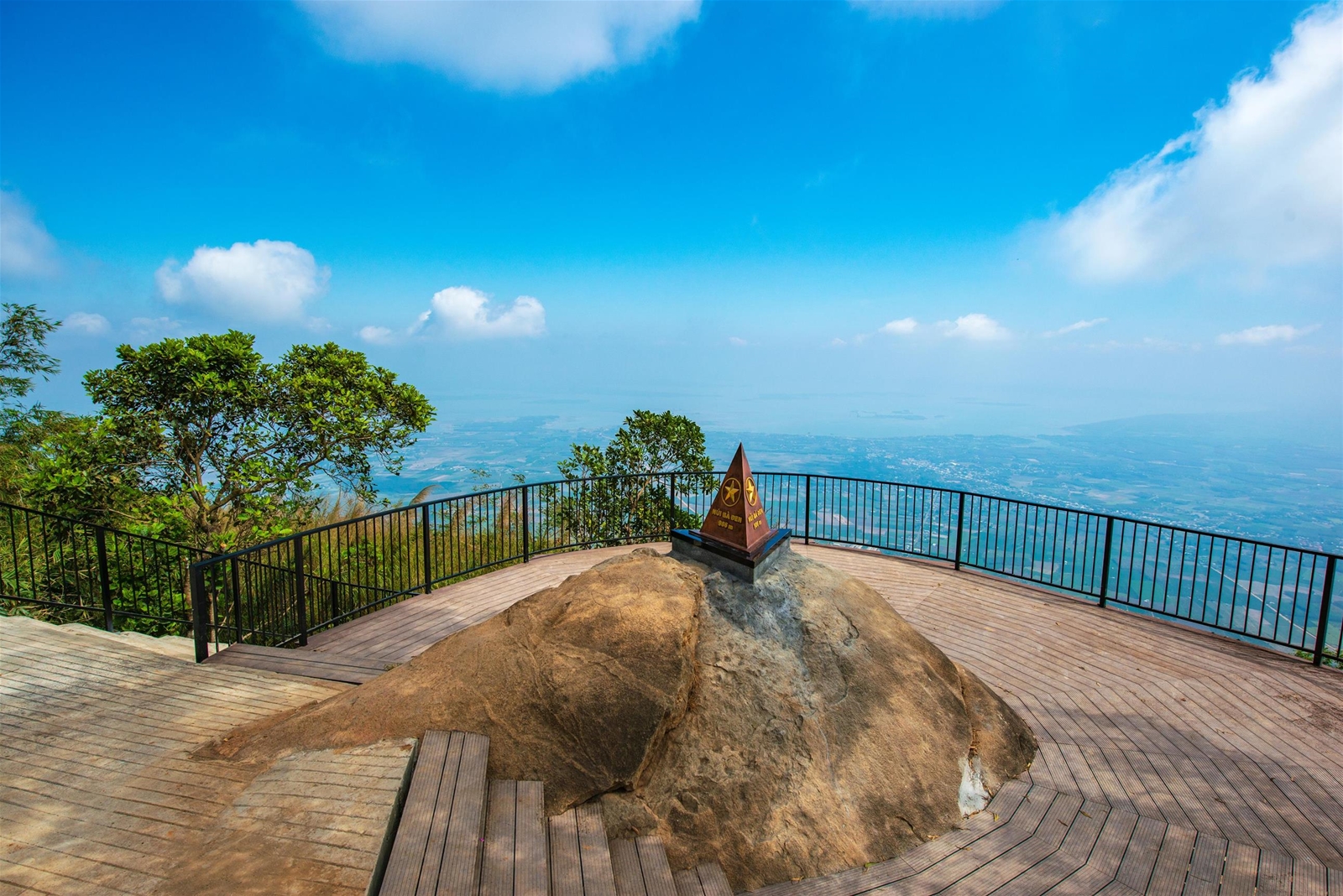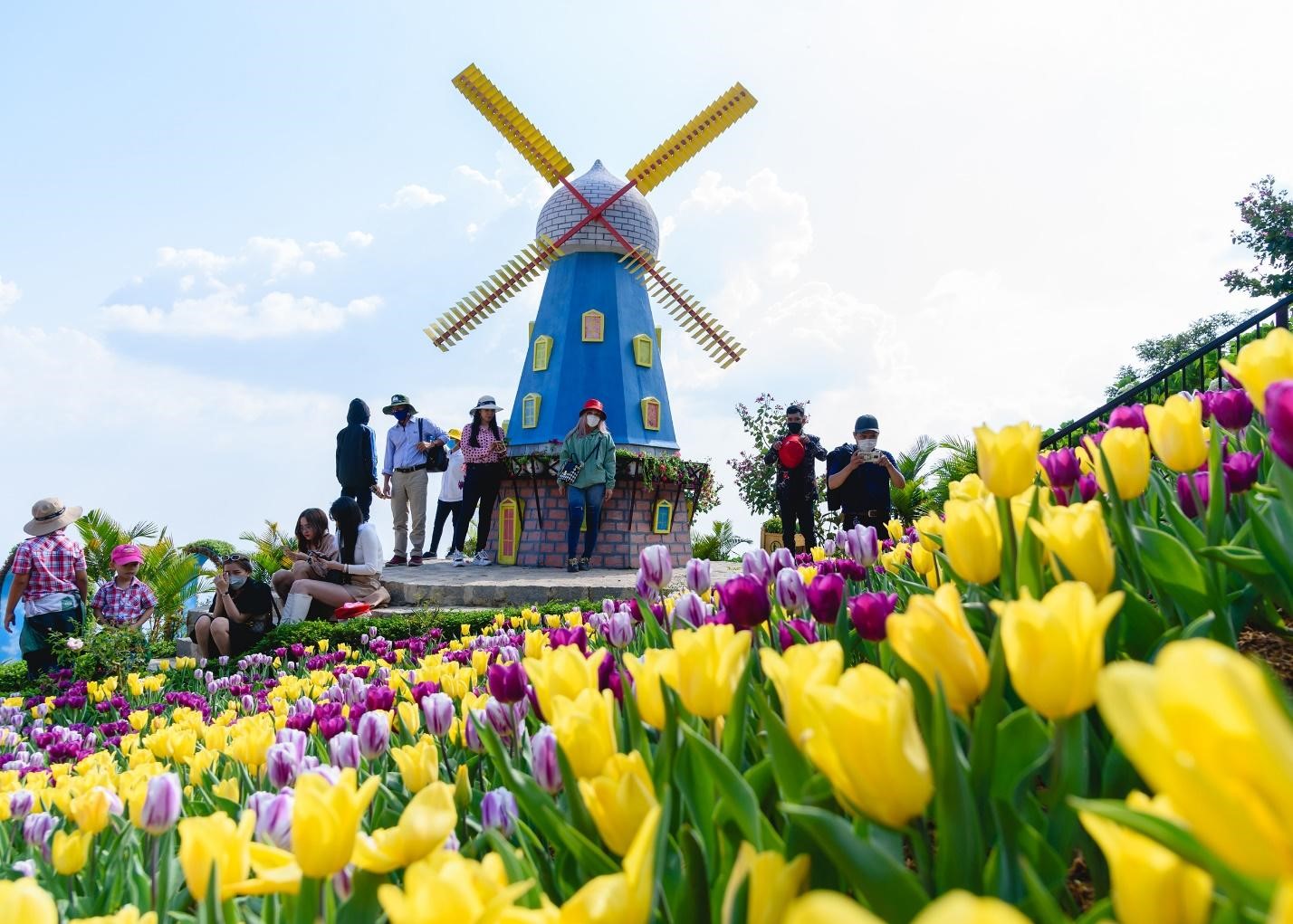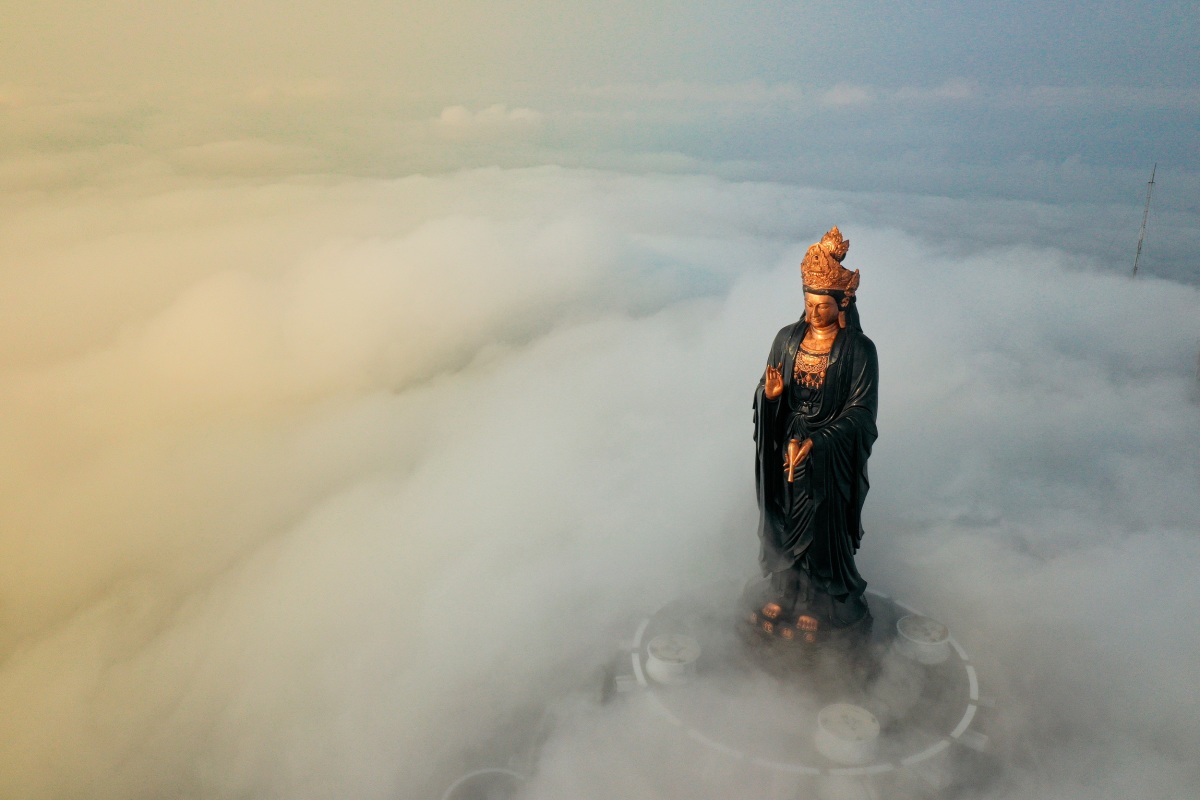 + 2
Package Options *
Option A: Cable car for Van Son mountain peak route
Option B: Cable car for Van Son mountain peak & Hang Pagoda route
Option C: Cable car for Van Son mountain peak & lunch buffet route