Code: IN-WW-TK02-01
Exploring the entertainment paradise VinWonders Phu Quoc - the first theme park in Vietnam and Vinpearl Safari Phu Quoc - the first conservation park and semi-wild zoo in Vietnam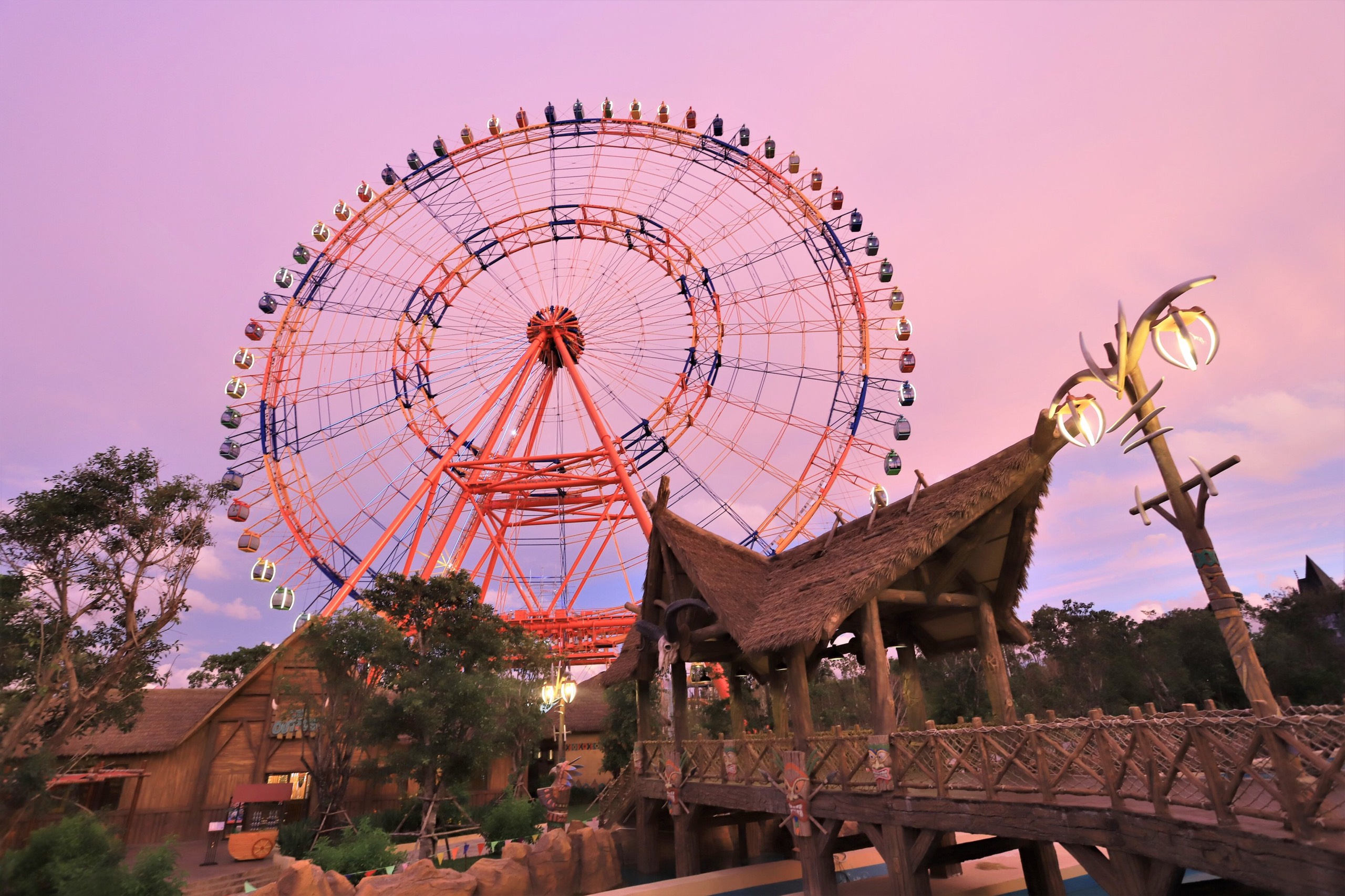 Highlights
Step into an underwater world and explore the mysterious ocean world with its splendid marine diversity, all lying in wait for you just beyond a pane of glass.
The Water Park is a complex of a sunny beach and a variety of exciting water games for all ages. At the Food Village, you can enjoy many Asian and European dishes, including fresh seafood and mouthwatering specialties of Phu Quoc Island.
Let the top-class chefs tantalize your taste buds as you enjoy lunch and dinner in deluxe restaurants in Deli Land, Yummy Land, or 3D Castle.
In the evening, you enjoy a show at the amphitheater, a spectacular display of colors, lights, motions, music, and water acrobatics. All of these elements are mixed together to bring you unforgettable moments.
Tour type
Group Experience
What To Expect
Gather your friends and family and prepare yourselves for a day of wonder and excitement at VinWonders Phu Quoc! Vietnam's largest and most modern amusement park boasts countless attractions in both indoor and outdoor experiential zones, plus a waterpark to make your visit unforgettable.
— Important Info —

Park opening hours: Monday-Sunday | 9:00 am - 7:30 pm (last admission: 7:00 pm)
Complimentary shuttle bus between Duong Dong and Phu Quoc United Center.
Zone opening hours:
- Fantasy World: 1:00 pm – 7:00 pm
- Mysterious Viking Village: 1:00 pm – 7:00 pm
- Adventure World: 1:00 pm – 7:00 pm
- European Streetmosphere: 1:00 pm – 7:00 pm
- Typhoon World: 1:00 pm – 6:00 pm
- The Sea Shell: 1:00 pm – 7:00 pm
- The light and water show: 2:00 pm - 2:10 pm, 5:30 pm - 5:40 pm

- The Quintessence of Tonkin show
- Teddy Bear museum
- The Venice Color show
- Dancing performance at Tornado World: 4:30 pm - 4:50 pm
- Mermaid show: 2:00 pm - 2:20 pm
- Viking's dance at Mysterious Village: 5:00 pm - 5:20 pm
- Musical Fountain Show: 2:00 pm - 2:10 pm, 5:30 pm - 5:40 pm at Water Fountain VinWonders Phu Quoc 1 Area
- Once Show at Fire Phoenix Square: 7:00 pm - 7:30 pm (daily performed)
Spend a day filled with fun and excitement as you try out various indoor and outdoor attractions, including thrilling rides and 5D cinema!
Know Before You Book
Why should you choose this product?
Why should you book with us?
Photos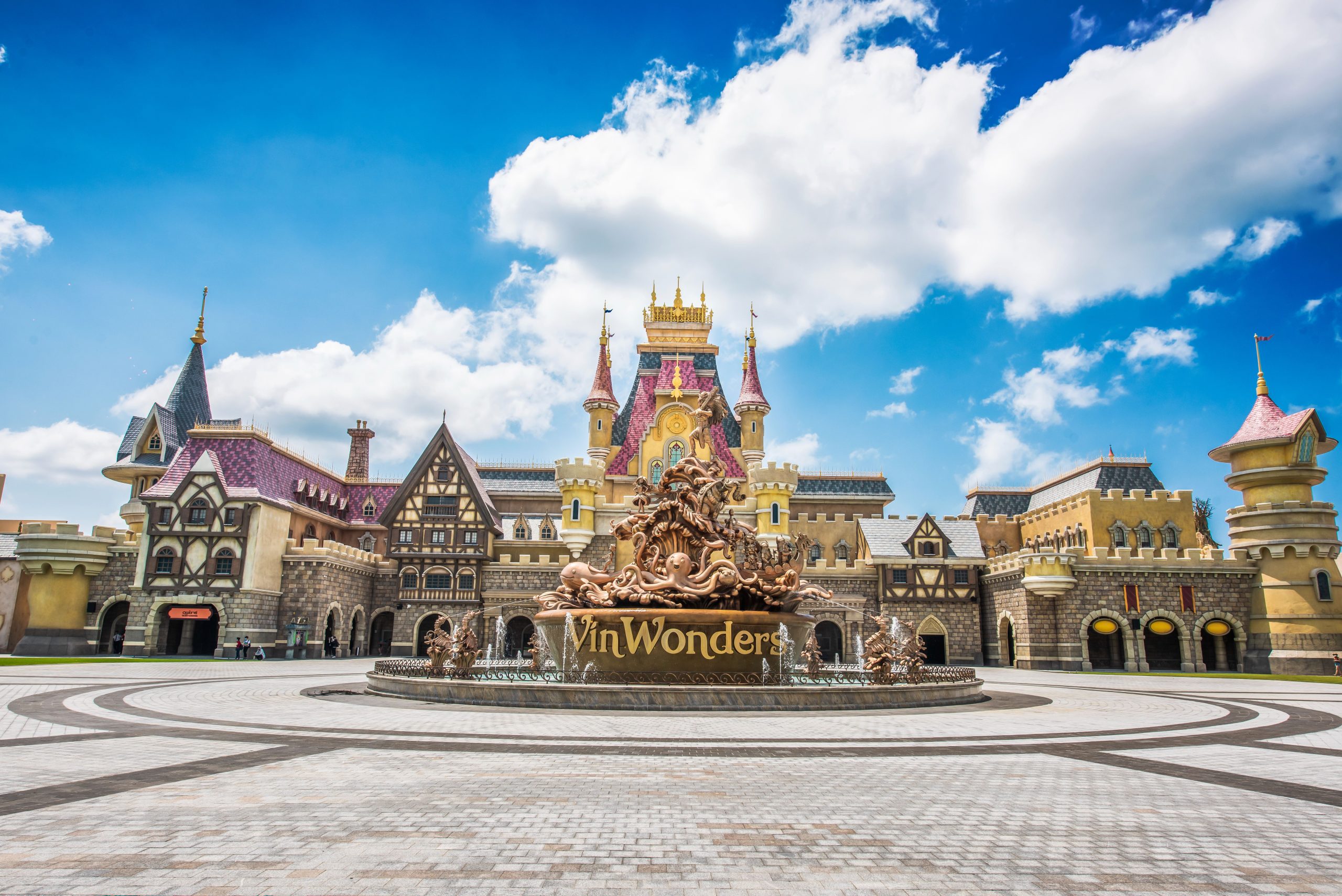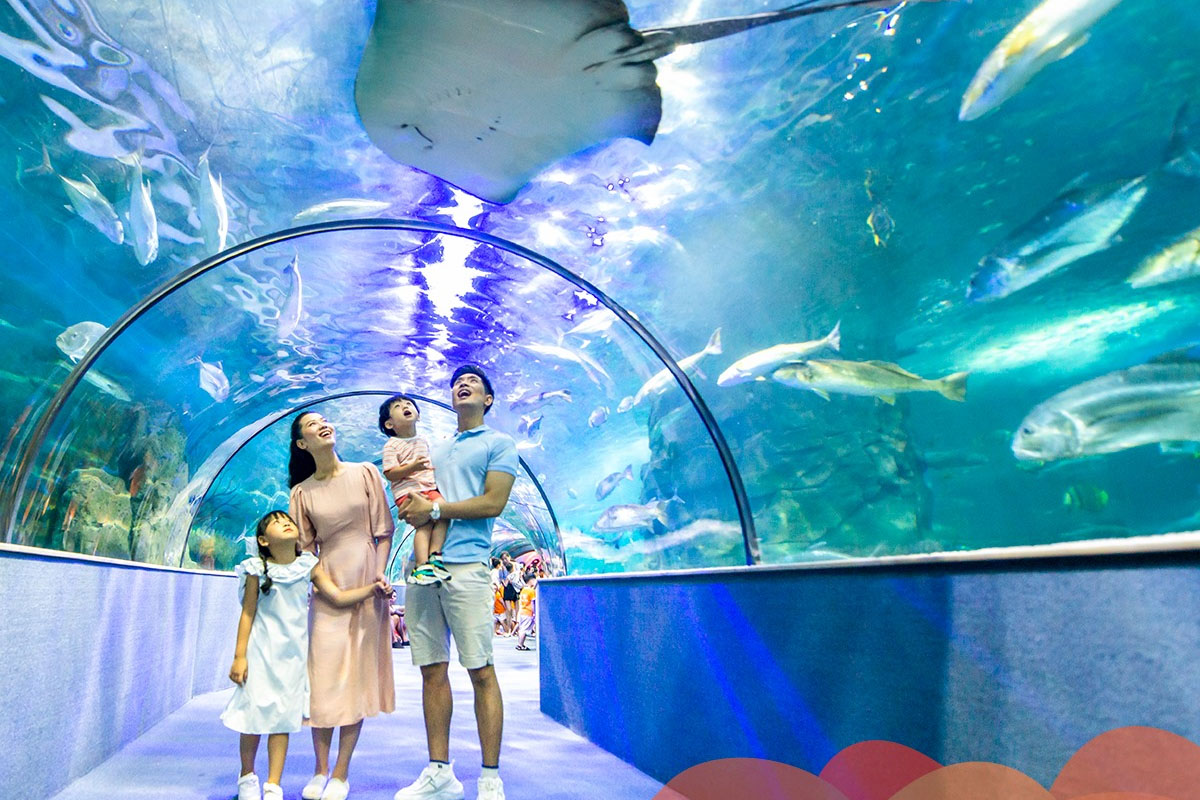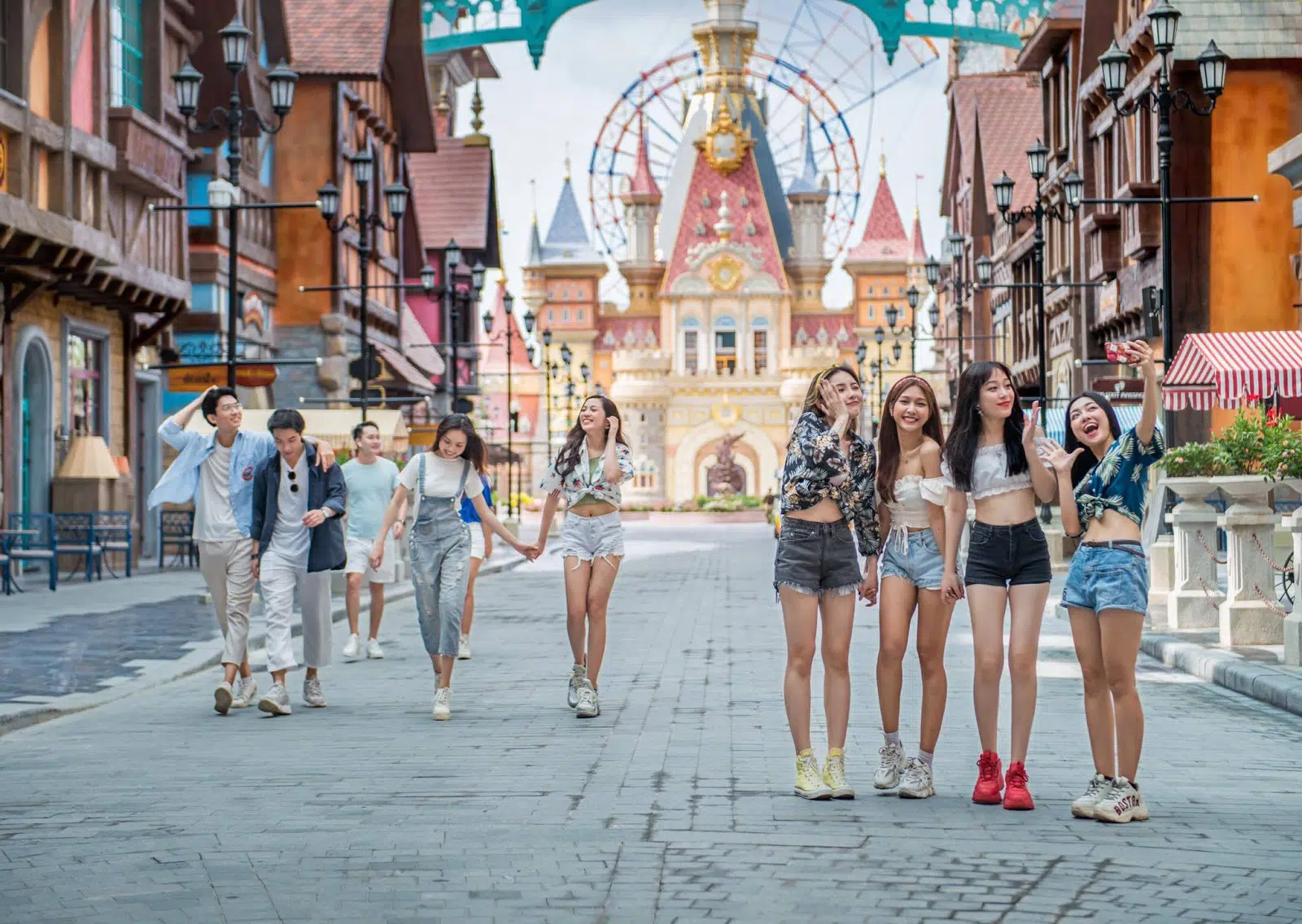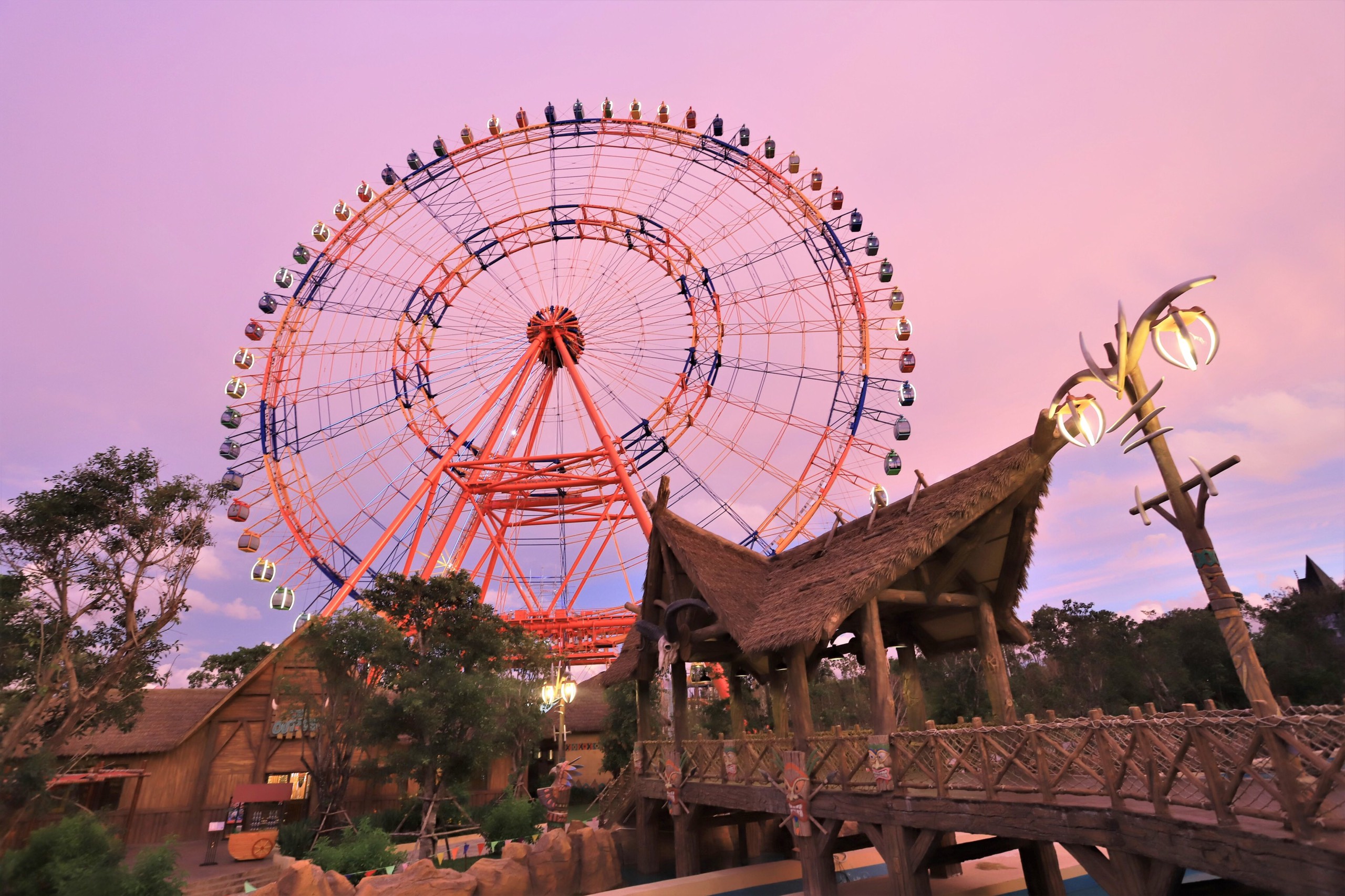 + 1
Package Options *
Option A: VinWonders Ticket
Option B: Safari ticket
Option C: Combo: VinWonders and Safari