Code: IN-WW-FE19-01
Immerse yourself in the vibrant Hoi An dining scene, riding pillion on a vintage Vespa along the riverside and through alleyways and busy streets, tasting the best local dishes and street food. Free flowing drinks and food included, so bring a healthy appetite!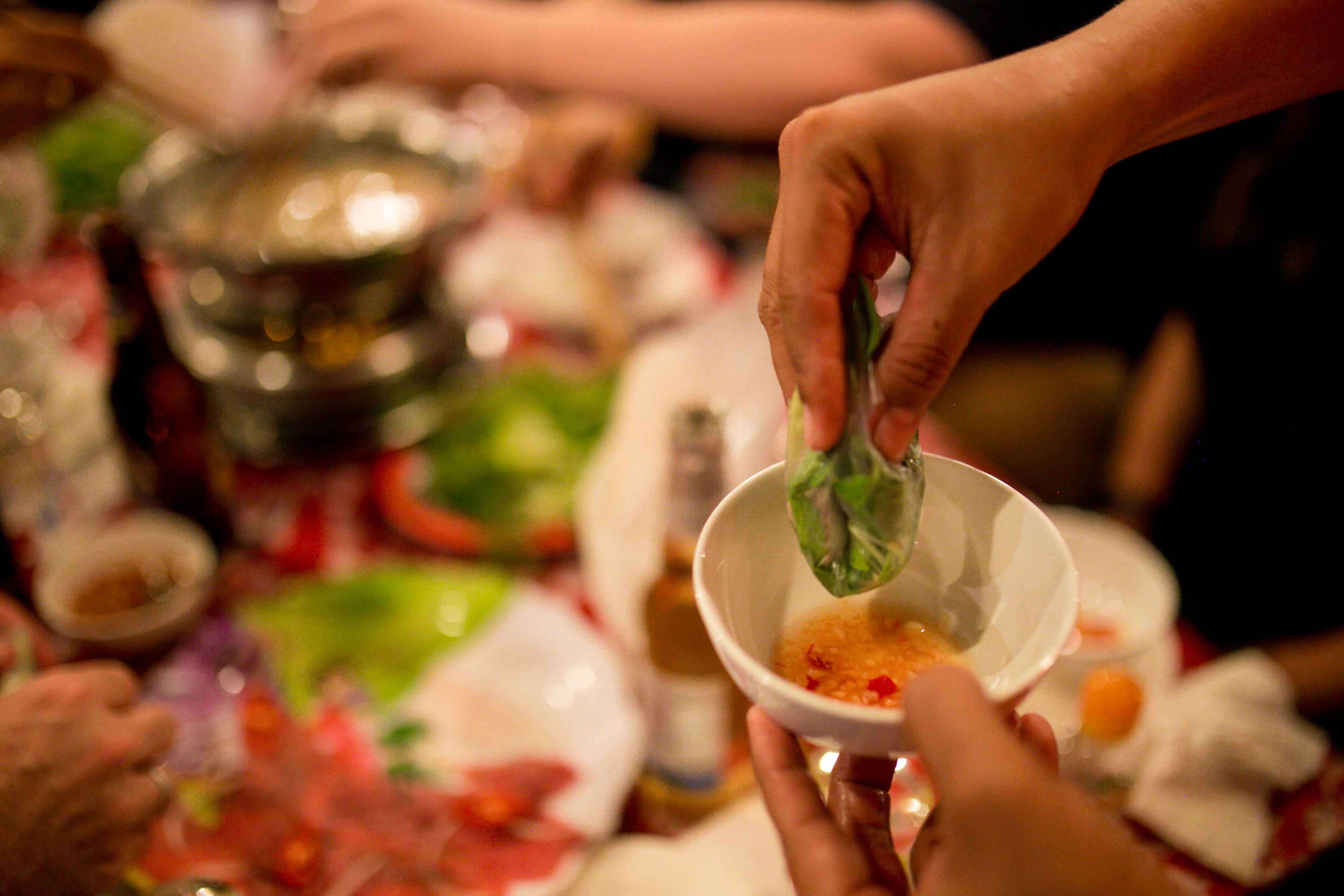 Highlights
Tour type
Group Experience
What To Expect
Start your night in style with cocktails and a sample of delicious street food before heading out on the Vespas to try a famous Hoi An specialty dish.
We zoom through the bustling roads to a lantern-lit islet, then jump in a boat for a slow cruise along the banks of the ancient town. We join the locals for more splendid starters overlooking the river and enjoy a few cold beers.
A leisurely drive takes us to a lively restaurant where we cook tabletop and enjoy a hot pot while learning the art of wrap In' roll- Vietnamese style!
We continue our journey to our last port of call, and a recent addition to Hoi An's vibrant dining scene - a modern local restaurant to savor some Vietnamese BBQ dishes and then finish the night with a refreshingly light dessert.
Know Before You Book
Why should you choose this experience?
Why should you book with us?
Package Options *
Option A: Hoi An coutryside morning tour & afternoon tour
Option B: Hoi An night street food tour