What to do when you are in Sapa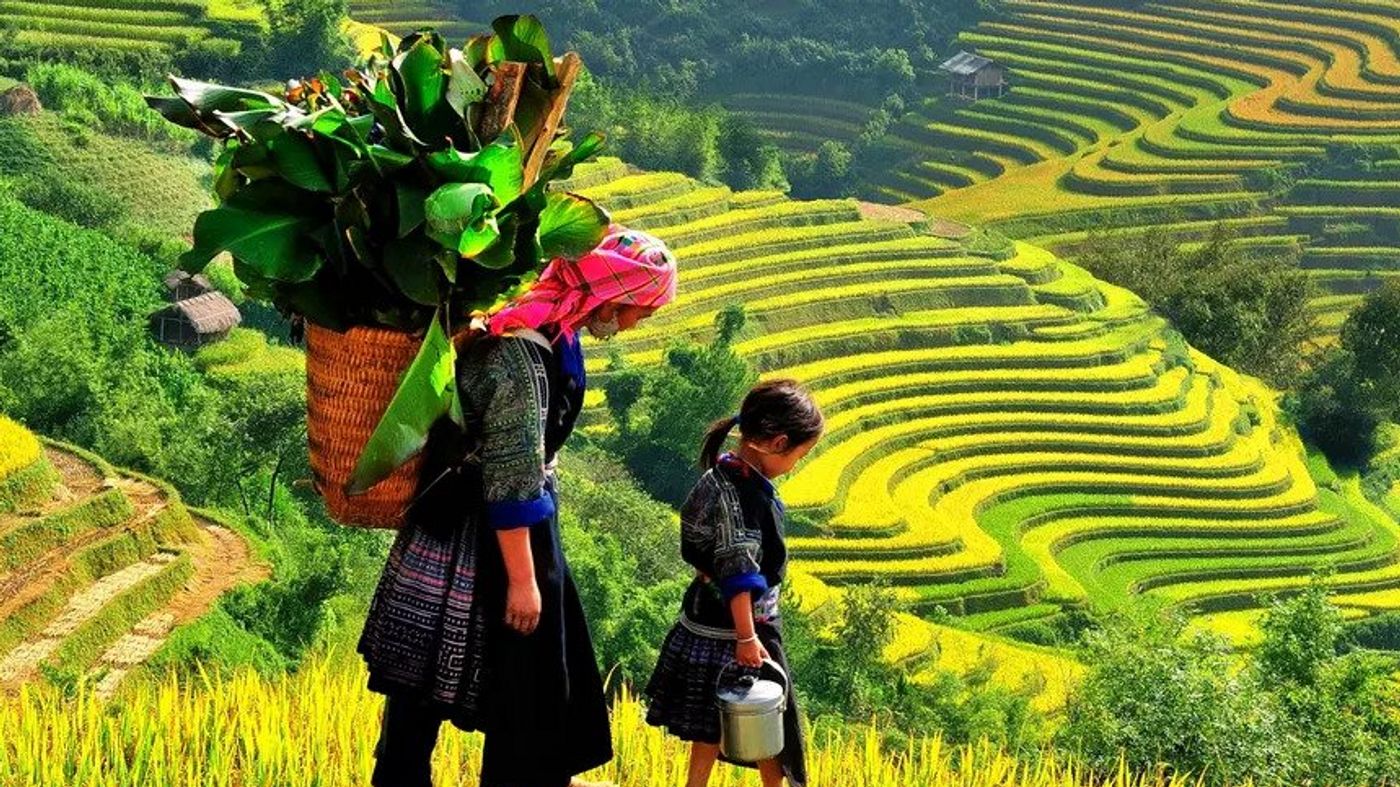 Sapa is home to stunning mountain landscapes, verdant rice terraces, unique stilt villages and Indochina peak, the Fansipan. The most prominent attraction in the town of Sapa is Fansipan, which is the highest mountain in Vietnam and it is only 19km from town.
Trek and visit tribal villages
Tribal trekking is commonplace in Sapa wherein visitors are guided through the many villages to immerse in authentic cultural experiences, enjoy local cuisine and surround themselves with the beautiful folds of rice terraces. If you are keen on traversing the cultures and traditions of the tribal groups, this experience will provide a hands-on and unmediated experience, contrary to merely visiting landmarks and points of interests.
Stroll near Sapa Lake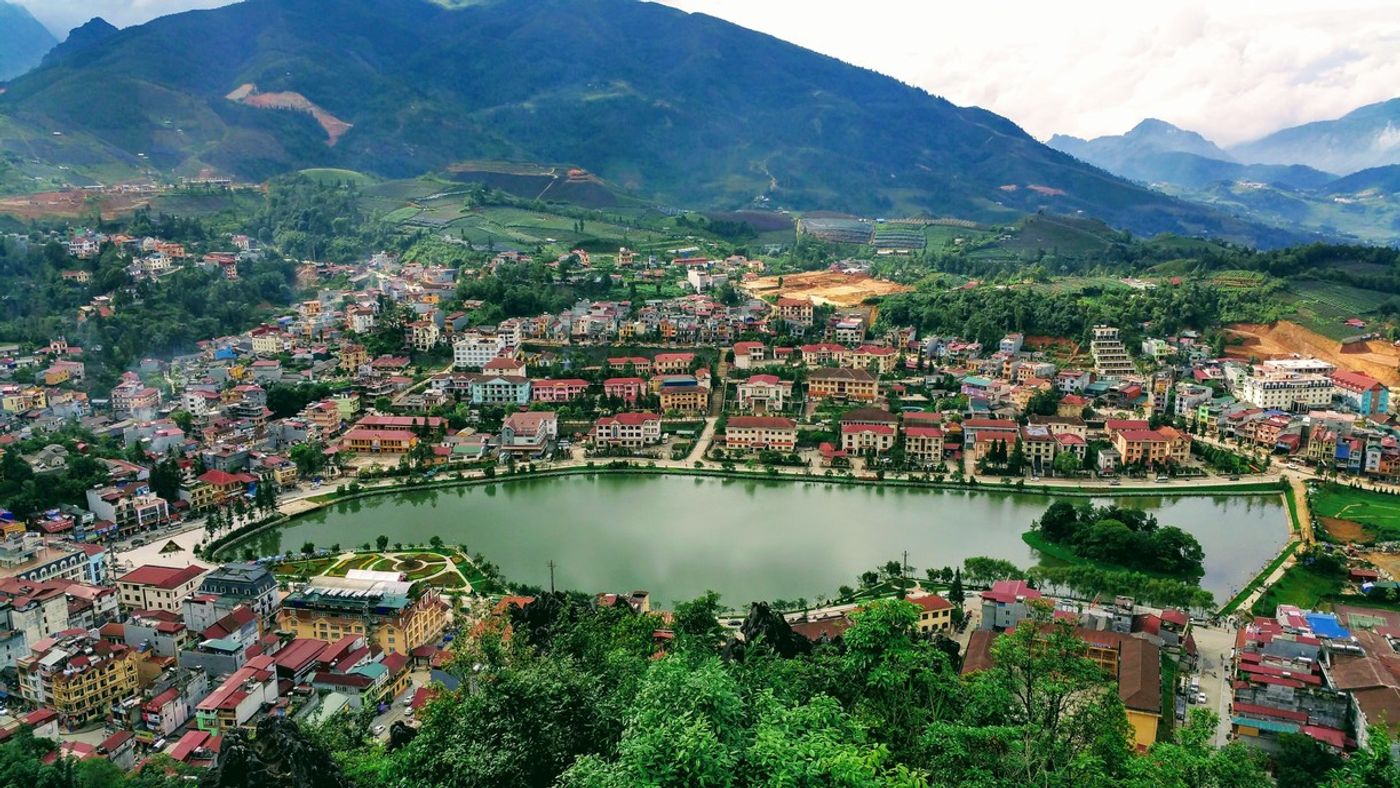 Tired of shopping or walking around? Take a breather at the Sapa Lake which emanates a blend of tranquility and marvellous grandeur. You can walk along the stretch of the lake or alternatively enjoy your food at the benches provided and wallow in the repose of your mind.
Climb the Fansipan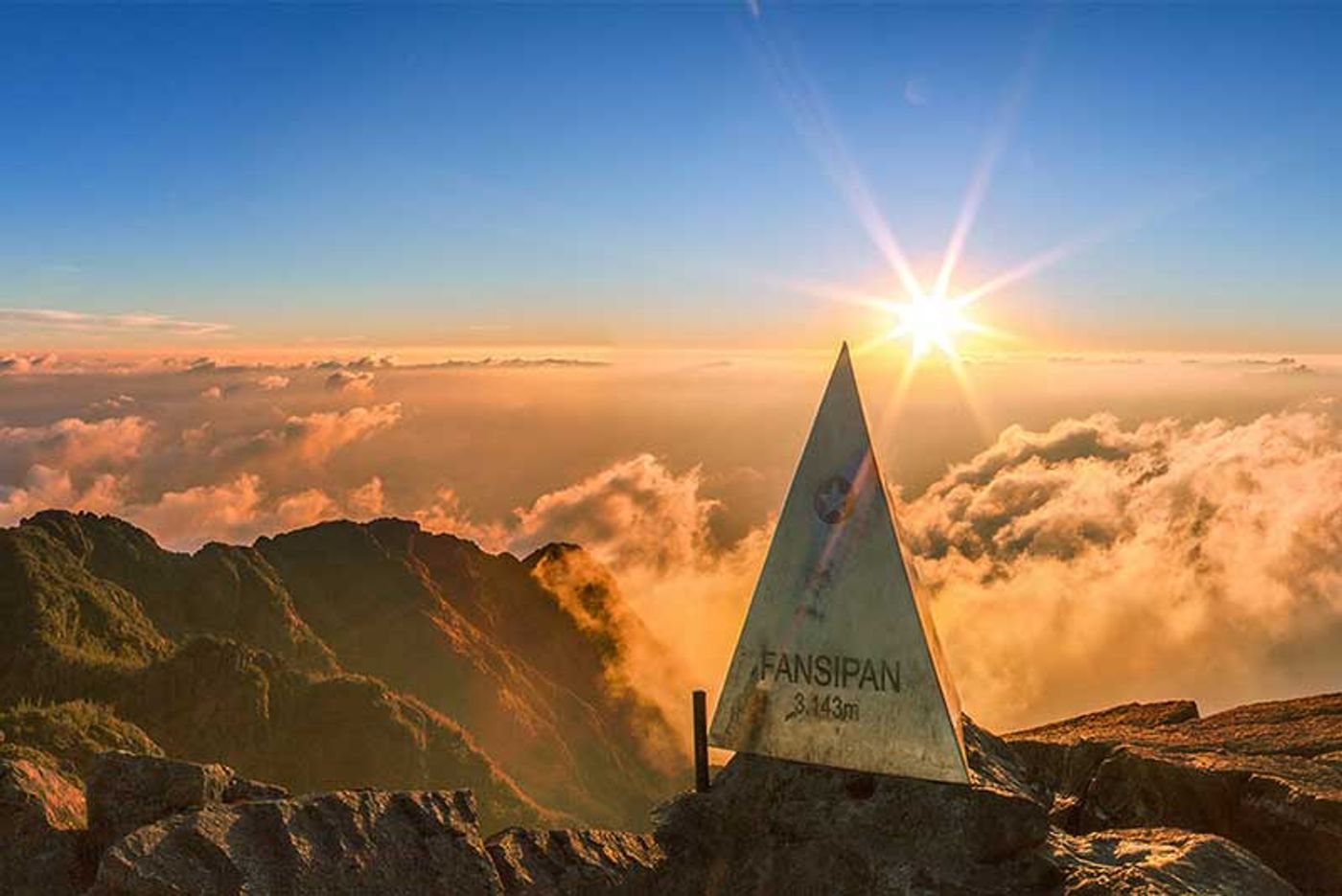 The highlight of Sapa has to be the Fansipan Mountain. With an elevation of 3,143m, it is the highest mountain in Vietnam, Laos and Cambodia, and a triumphant embodiment of the 'Roof of Indochina'. If you are up for a challenge, the climb is doable in a day, approximately within 10 to 12 hours. Most guide treks, however, suggest a two or three-day climb to pace the trek and minimise exertion especially for those who are less physically fit. The choice is up to you but it is advisable to hire a professional guide or porters if needed.
Muong Hoa Valley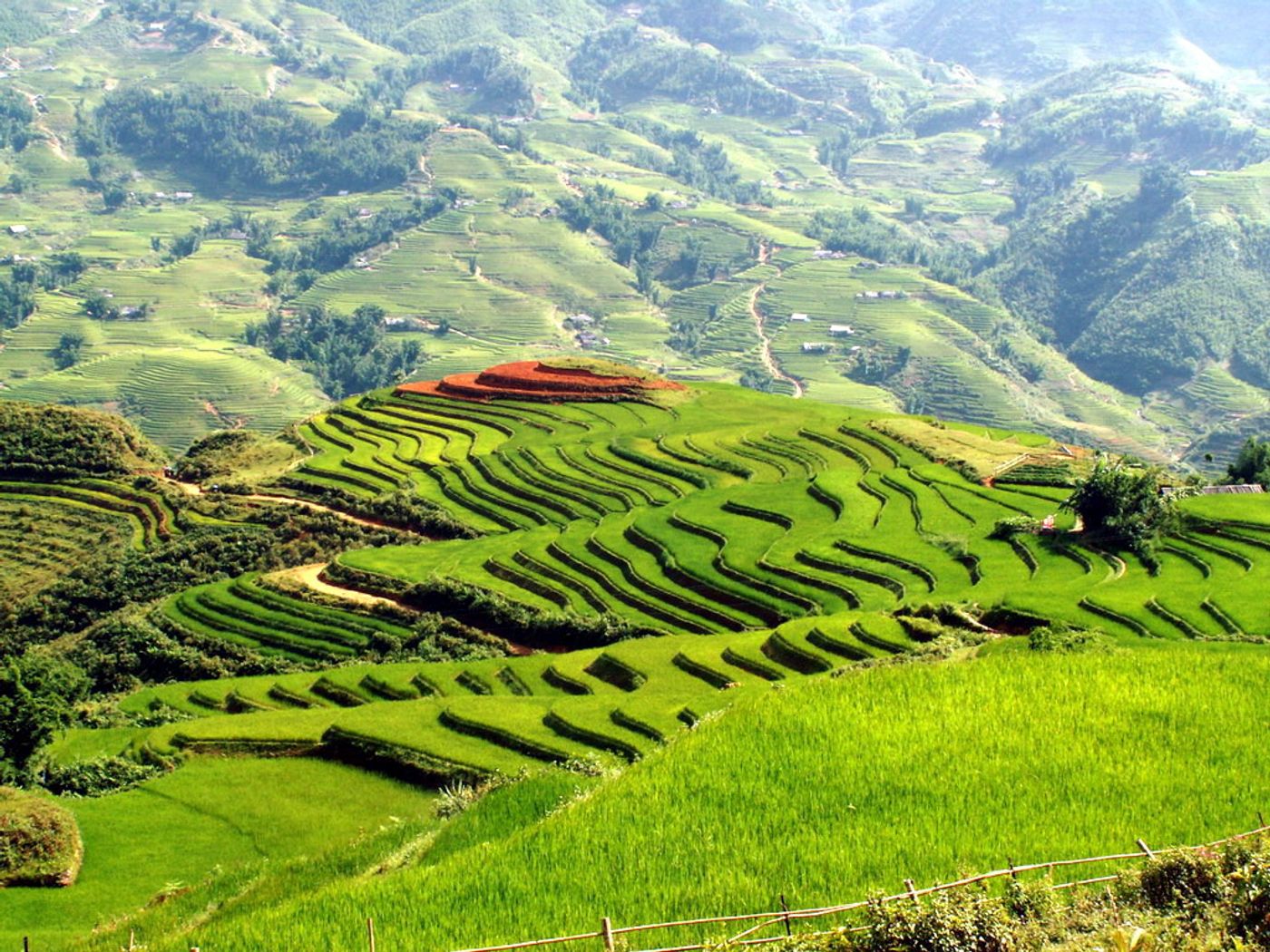 No trip to Sapa is complete without treading on the bright green rice terraces – a manifestation of the livelihood of the Sapa hill tribes who are heavily dependent on rice cultivation. If mountain treks are over-taxing and arduous for you, then a trek along the rice terraces of Muong Hoa Valley is perfect!
Cat Cat Village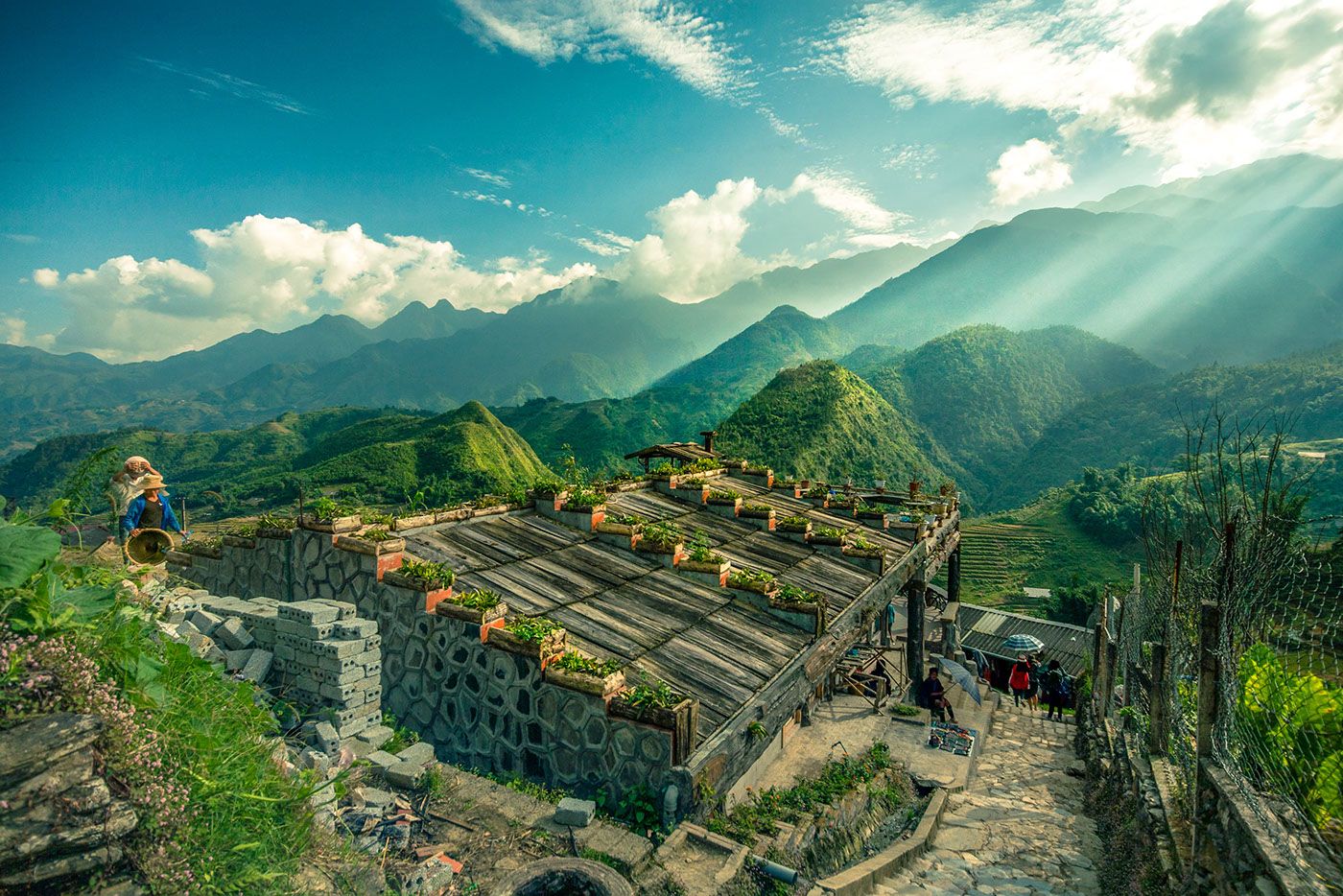 Another alternative to the onerous mountain hikes would be a visit to the Cat Cat Village. While you are likely to experience a very long walk with numerous steps, it is certainly less strenuous.
The Hmong village people are friendly and albeit the many assertions of over-commercialisation in the area, the Cat Cat Village is still a nice spot to take touristy photos at the water wheels and watch some local performances.
Source: Internet