Visit Malacca, the old town in Malaysia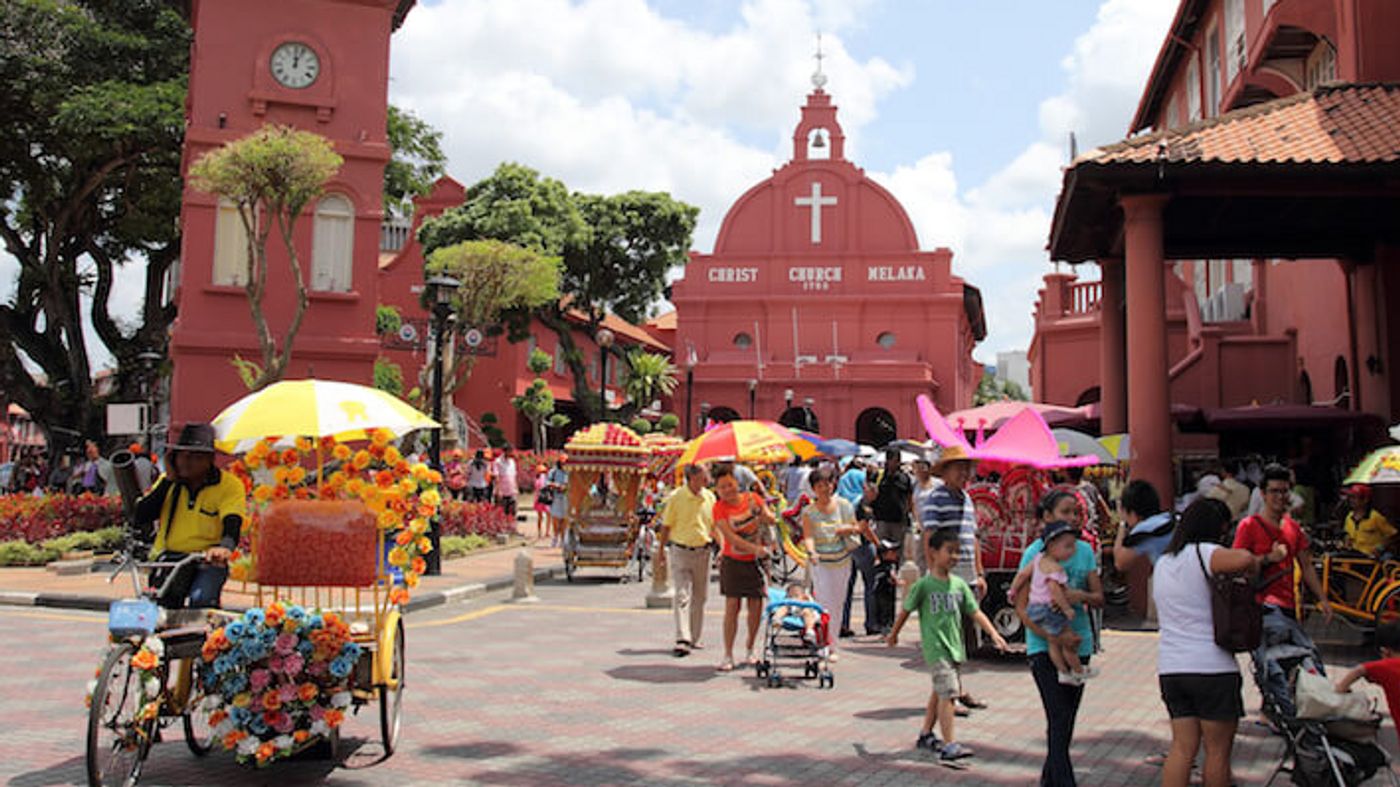 Malacca (Melaka) is a famous tourist destination with a rich cultural heritage, subsequent to the colonial rule of Portuguese, Dutch and British. It becomes one of the hottest tourist destinations in Malaysia because of its centuries-old architecture that gives you a glimpse of Malacca's glorious past.
Dutch Square
Dutch Square Malacca is the most picturesque along Jalan Kota. It's also a colorful trishaw pickup point, it is distinguished by a group of bright, terracotta-red colonial Dutch buildings, built between 1660 and 1700, with louvered windows and chunky doors with wrought iron hinges.
Jonker Street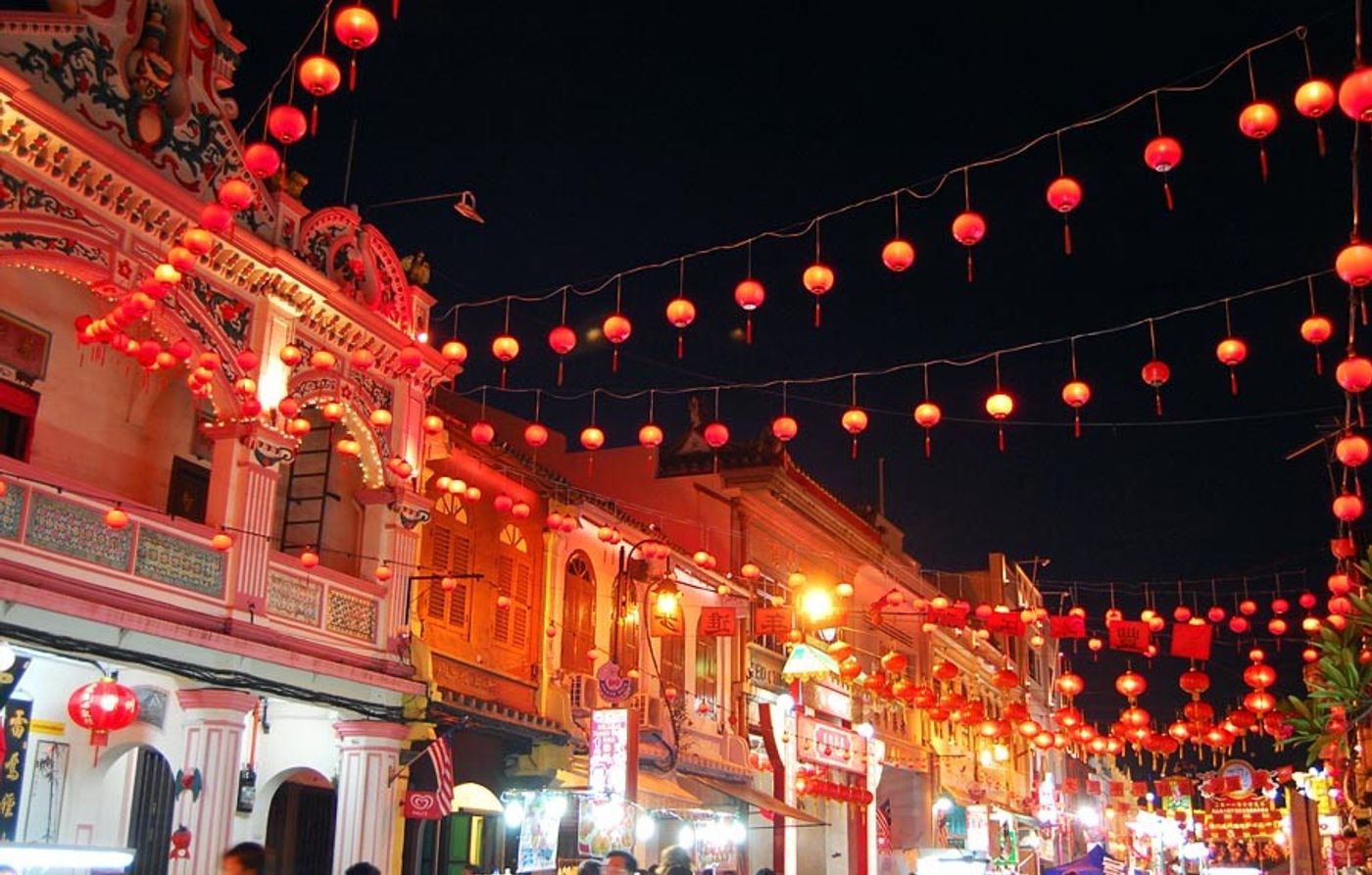 This street is the center of Chinatown of Malacca. It began in Dutch Colonial times as the home to many of the servants of Dutch nobility. However, after the Dutch left, it became the home of the nobles themselves. Many seventeenth-century manors remain here, along with a large number of shops, restaurants and other amenities. When the large Chinese presence moved in, decorative accents like a large Chinese-style archway were added. The street is blocked off every Friday, Saturday and Sunday evening to become a pedestrian-only night market.
Maritime Museum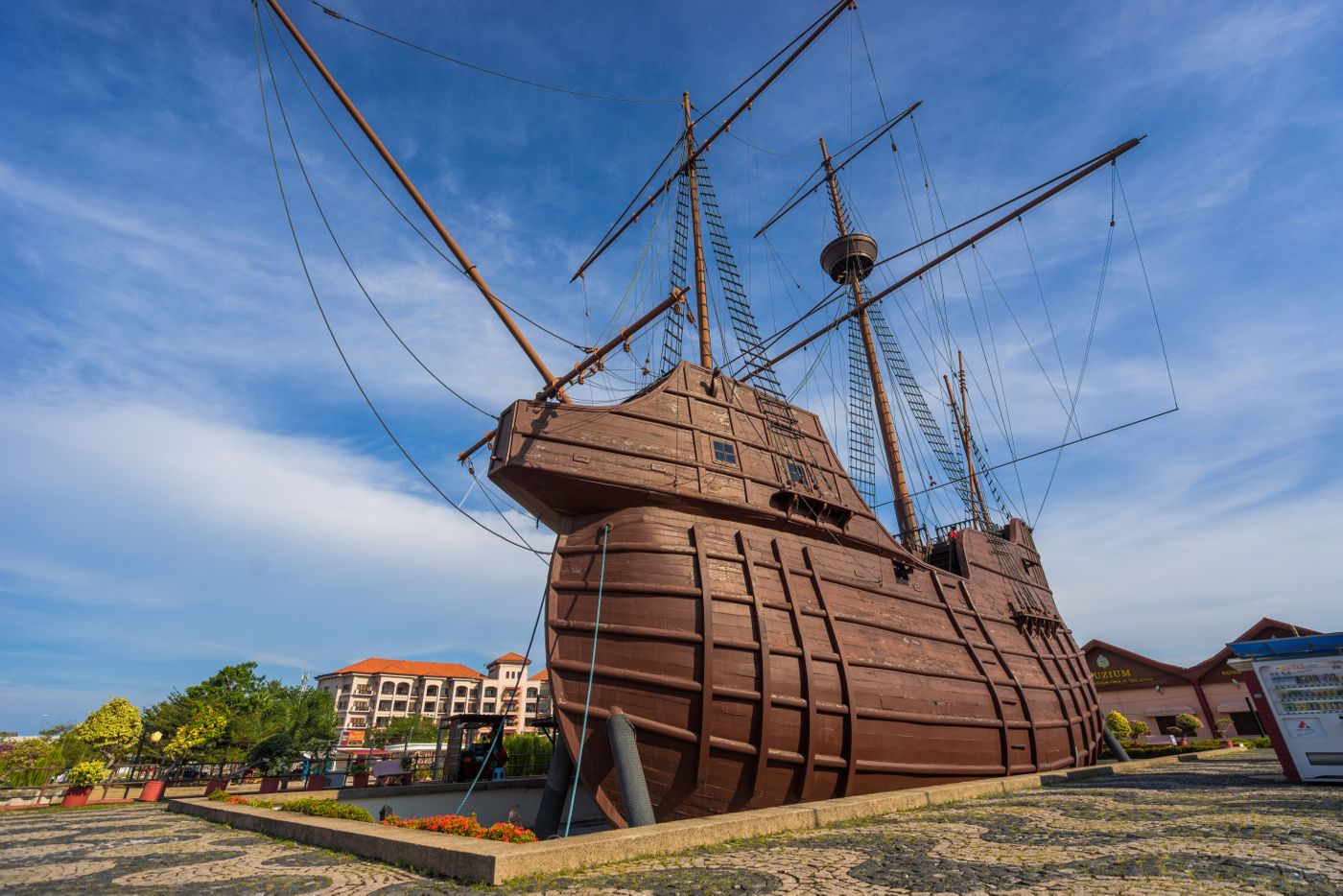 With monthly visitors around 20,000 people, Maritime Museum is the most visited museum in Malacca. The museum main exhibits the replica of Flor de la Mar. The museum also houses exhibits, artifacts and documents from the golden era of Malacca and shows how political control of Malacca was essential to the establishment of maritime dominance in the region. It also displays the trading link of Malacca from the early time through the colonial era until independence.
St. Paul's Church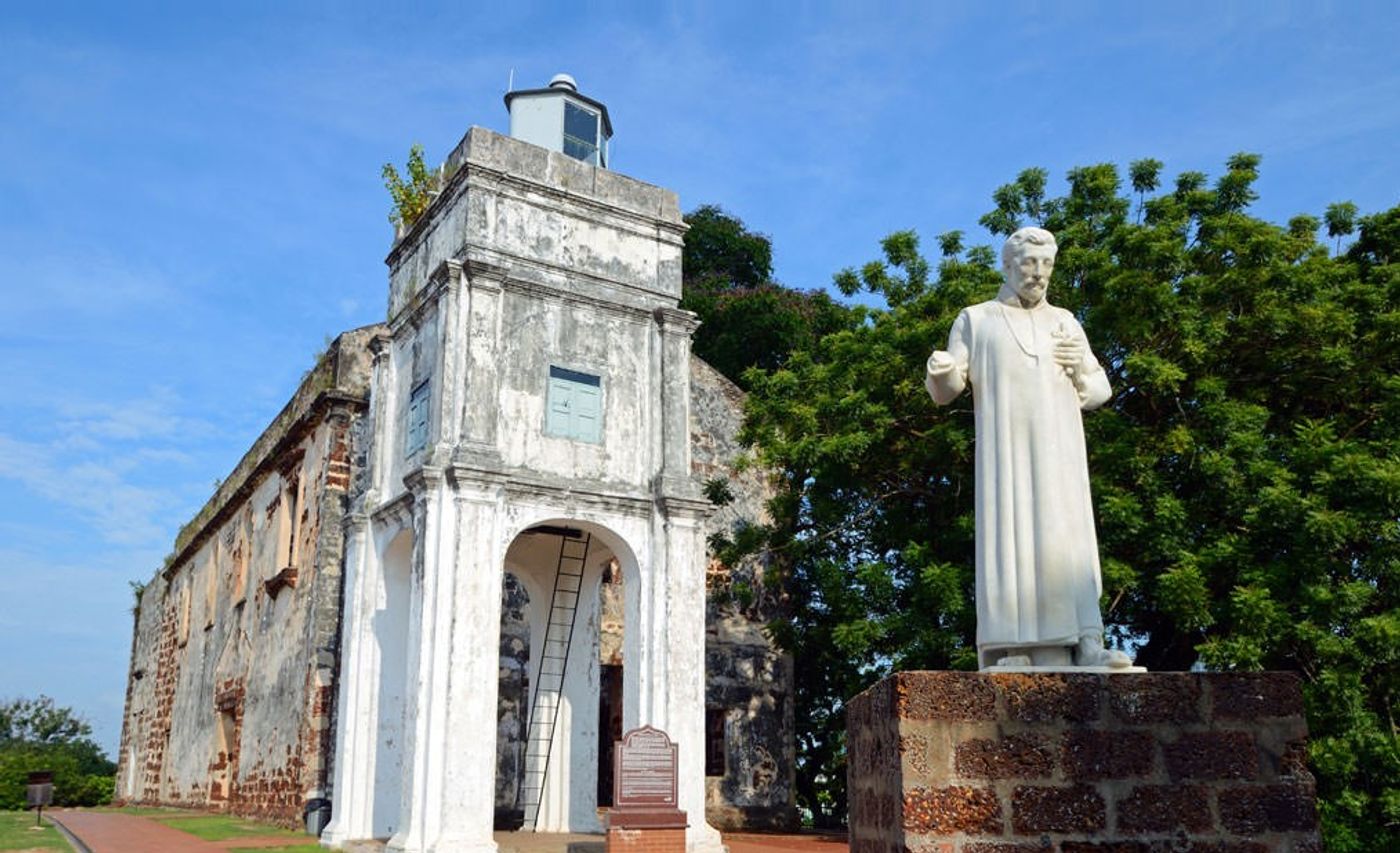 Originally built by a Portuguese captain in 1521 as a simple chapel, St. Paul's Church offers views over Malacca from the summit of Bukit St Paul. St. Francis Xavier, one of the founders of the Jesuit order, used the church as his base for his missionary journeys to China and Japan. In one of those journeys, Xavier fell sick and eventually died in China in 1552. His body was temporarily interred here for nine months before being transferred to Goa, where it remains today. Visitors can look into his ancient tomb inside the church, and a marble statue of the saint gazing over the city.
Stadthuys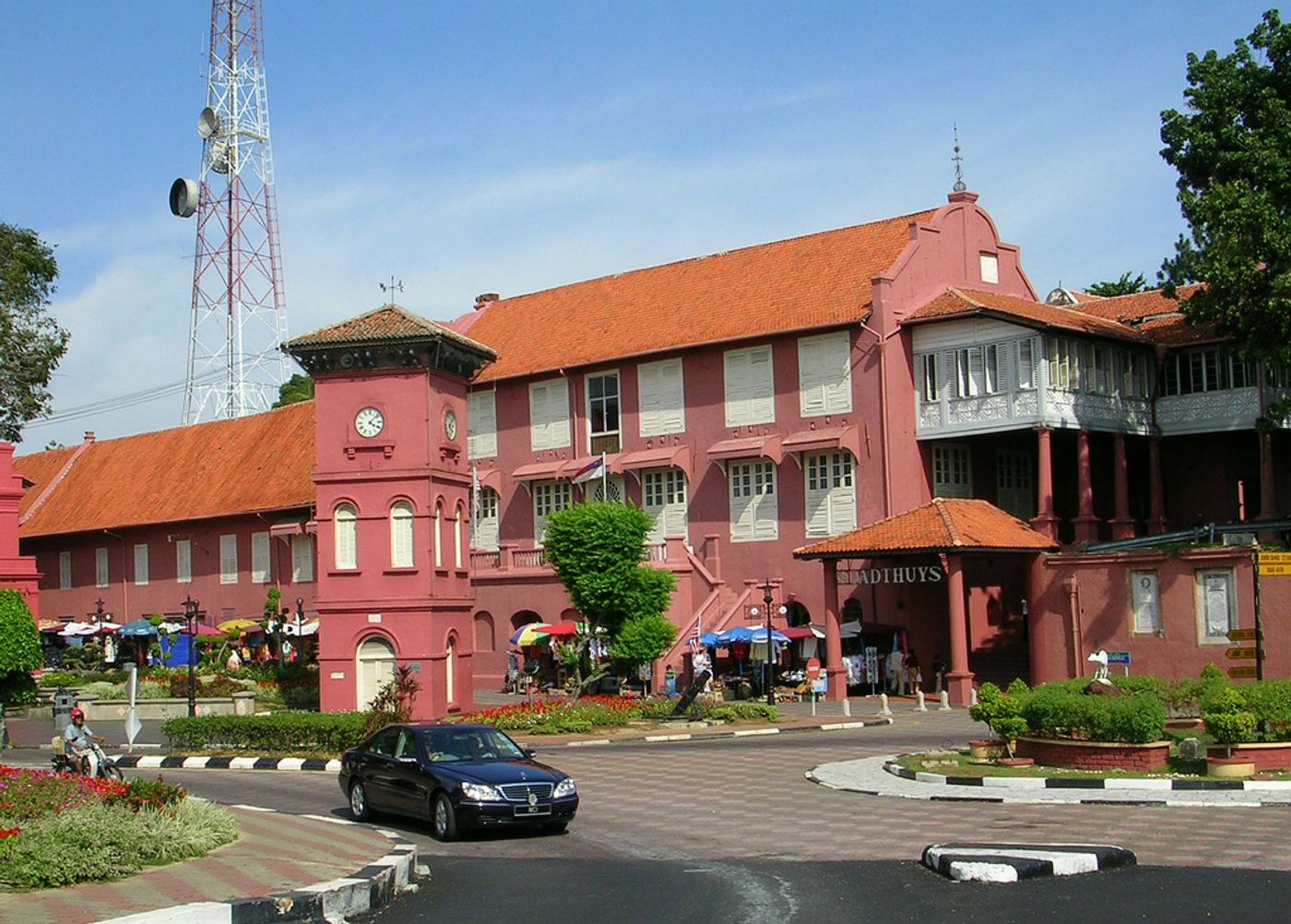 The Stadthuys (an old Dutch spelling, meaning city hall) is a historical structure situated in the heart of Malacca City, the administrative capital of the state of Malacca, Malaysia in a place known as the Red Square. The Stadhuys is known for its red exterior and nearby red clocktower. It was built by the Dutch in 1650 as the office of the Dutch Governor and Deputy Governor.
Source: Internet