Vietravel Airlines Opens Its Official Nationwide Air Ticket Sales Offices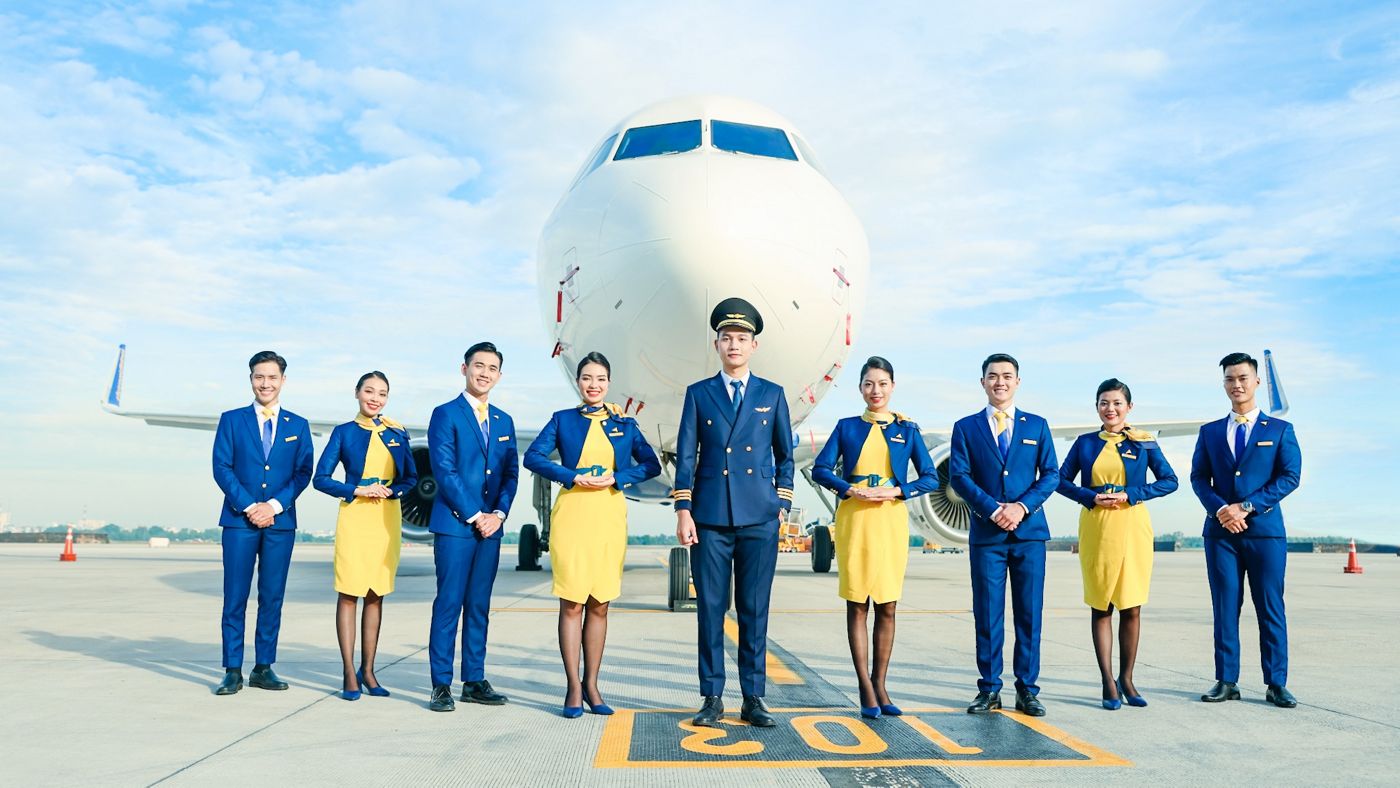 On March 12, 2021, Vietravel Airlines officially opened the largest air ticket sales offices network in Vietnam which integrated with more than 40 existing offices and branches of Vietravel Holdings nationwide.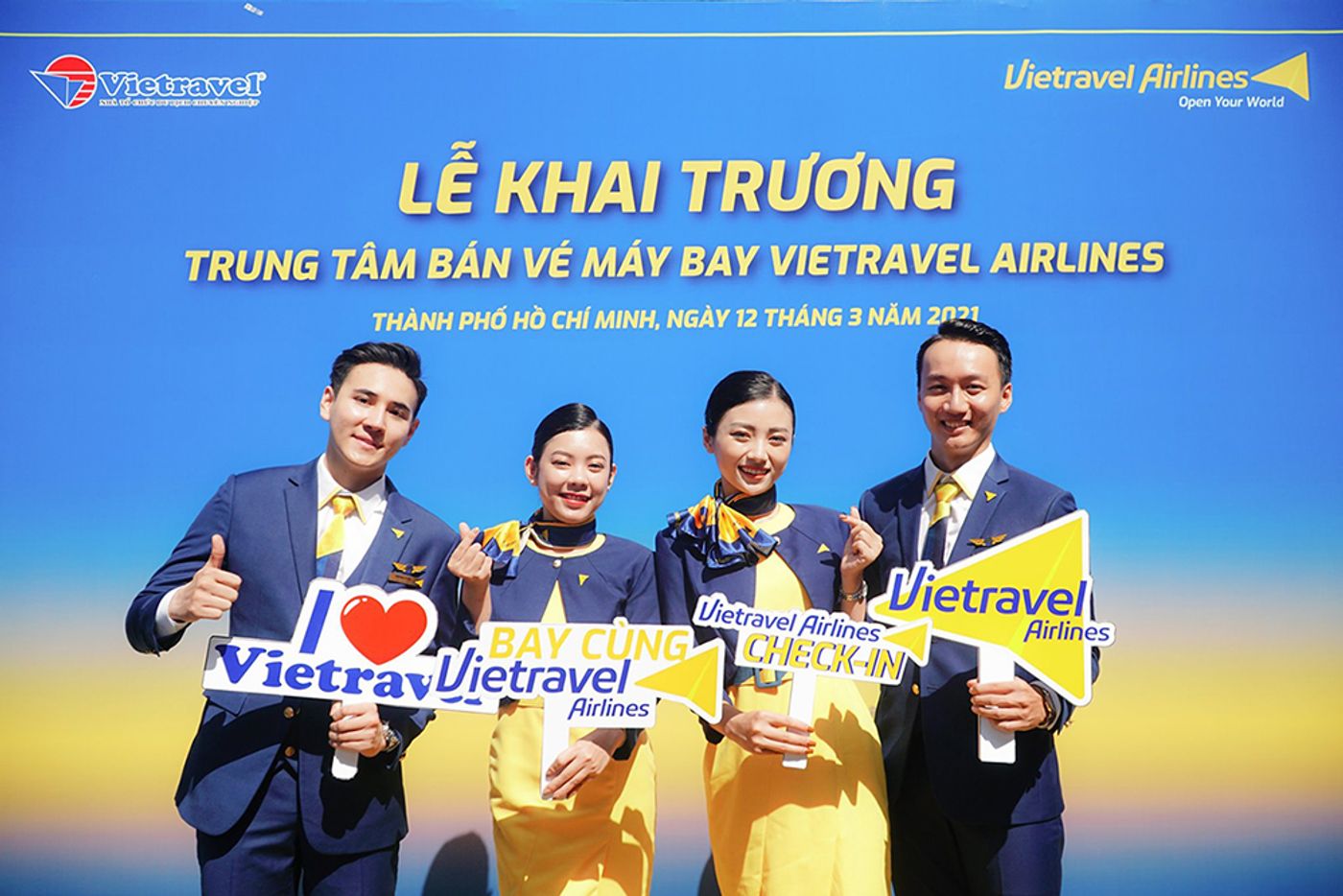 The network of air ticket selling offices was put into operation, with a team of professional advisors. The ticket offices system supports and takes care of customers 24/7 from buying tickets, converting, refunding tickets, registering for accompanying services on the flights, solving arising problems, or creating membership accounts.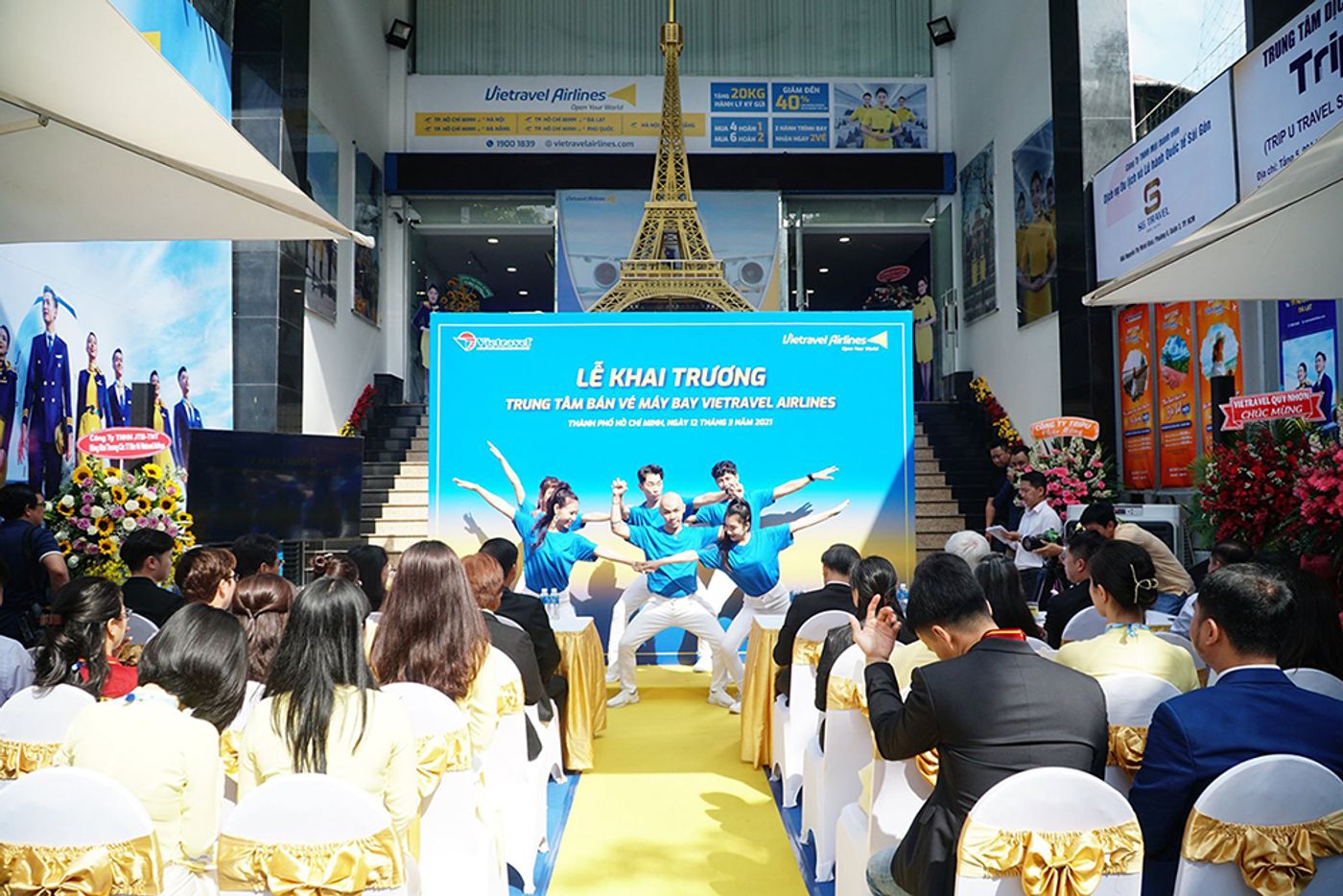 In addition to meeting the travel needs of customers, the establishment of an airline ticket selling offices system is an important step in the Group's strategy to expand its business network.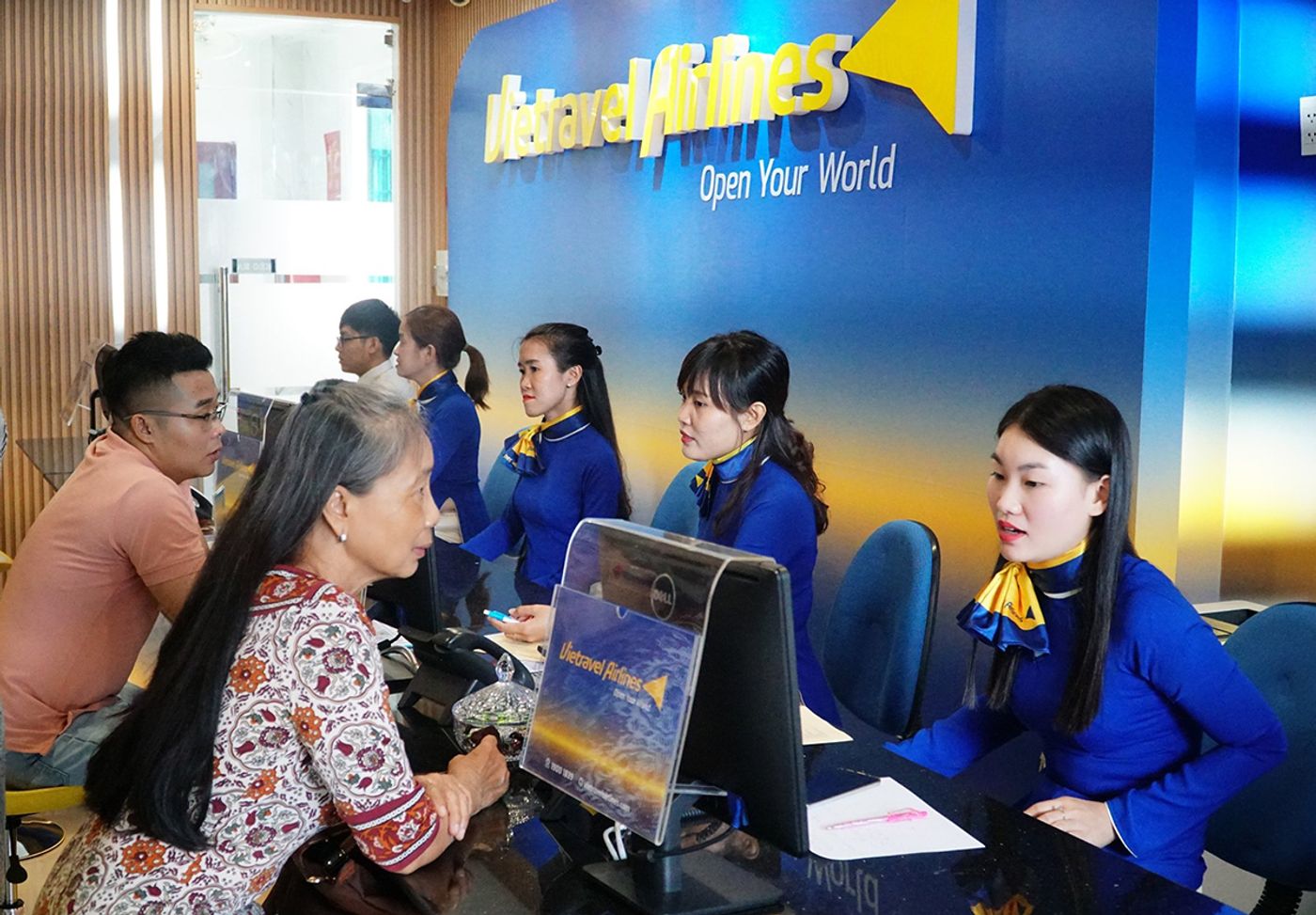 Mr Vu Duc Bien - General Director of Vietravel Airlines shared: "This will be the premise for the airline to expand its domestic flight network nationwide in 2021, and prepare for international flights. And to promptly respond to the travel needs of customers ".Currently, the airline sells all types of tickets on the market. Including regular flights from Ho Chi Minh City to Hanoi / Da Nang / Phu Quoc and from Hanoi to Da Nang, with great flight times.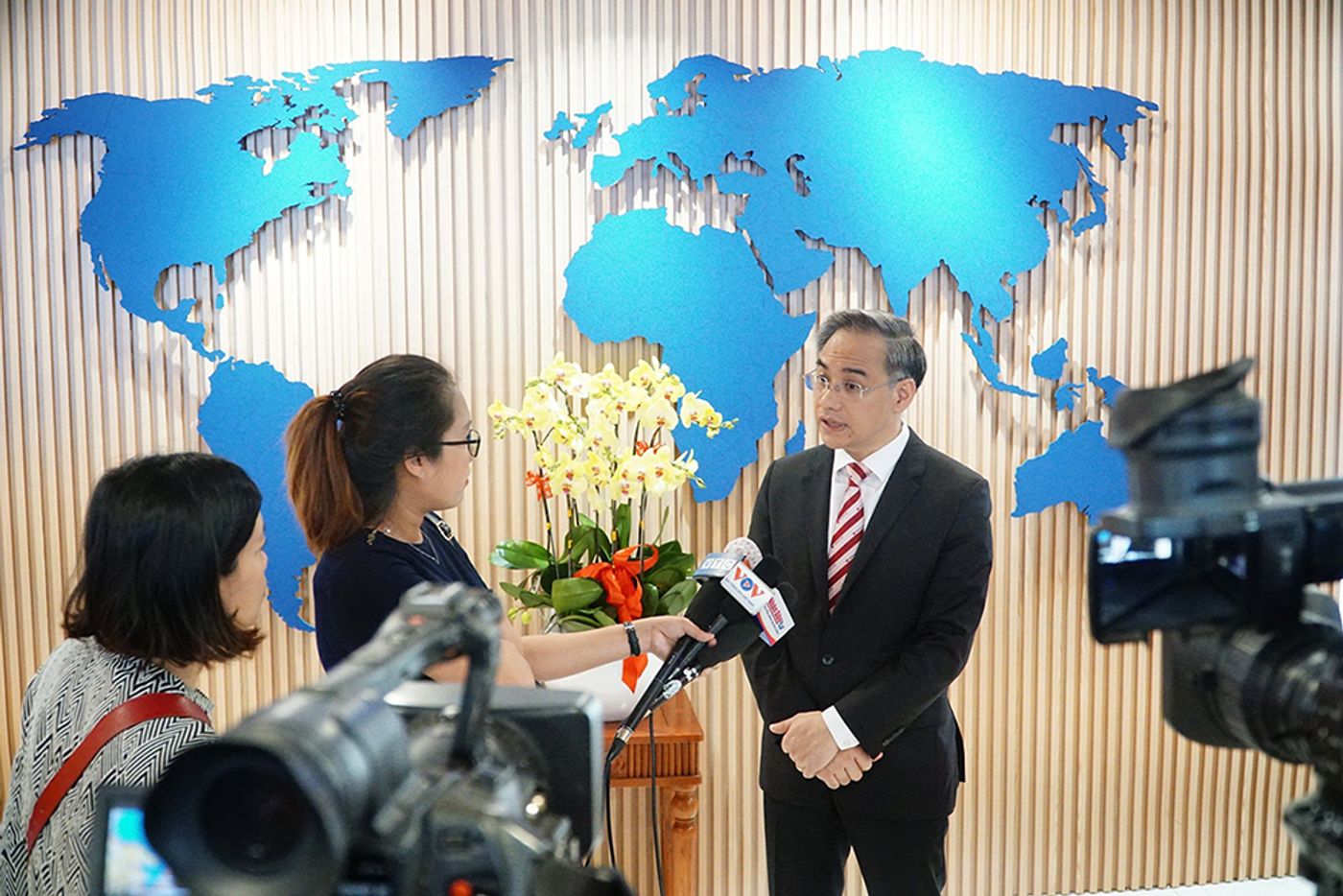 On March 5, 2021, the airline opened a regular route from Ho Chi Minh City - Da Lat with prices from VND 26,000 / ticket (excluding taxes and fees). To welcome this new flight route, Vietravel opened a 3-day Da Lat package tour with the price of 2,290,000 VND and the combo travel - flight ticket services, 3-5-star hotel, with a price from 990,000 VND.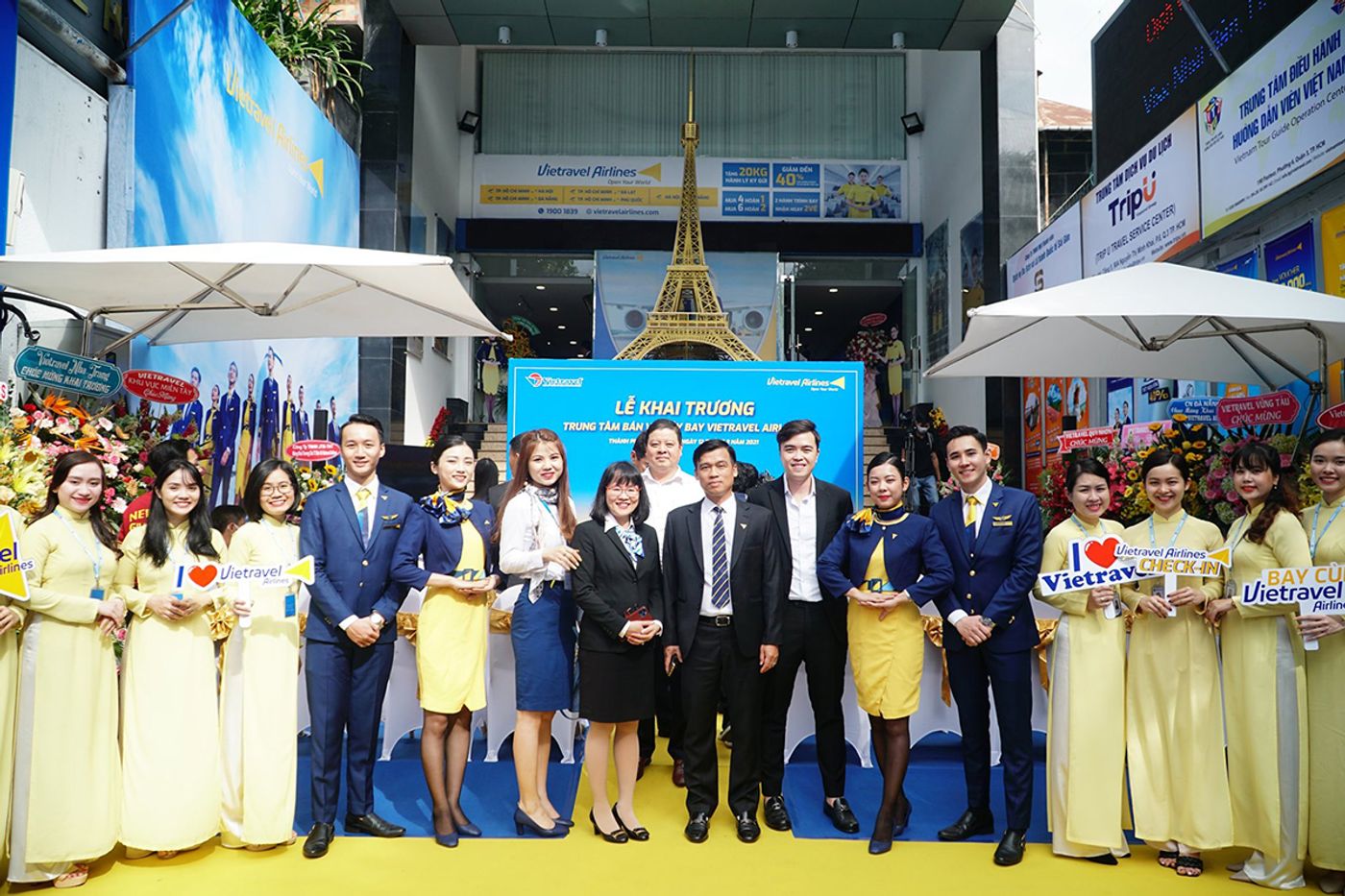 This March, passengers travelling with Vietravel Airlines will receive incentives: Free 20kg checked baggage on the entire network, and a voucher of 100,000 VND when buying tickets via the website.