Unique foods that define Ha Long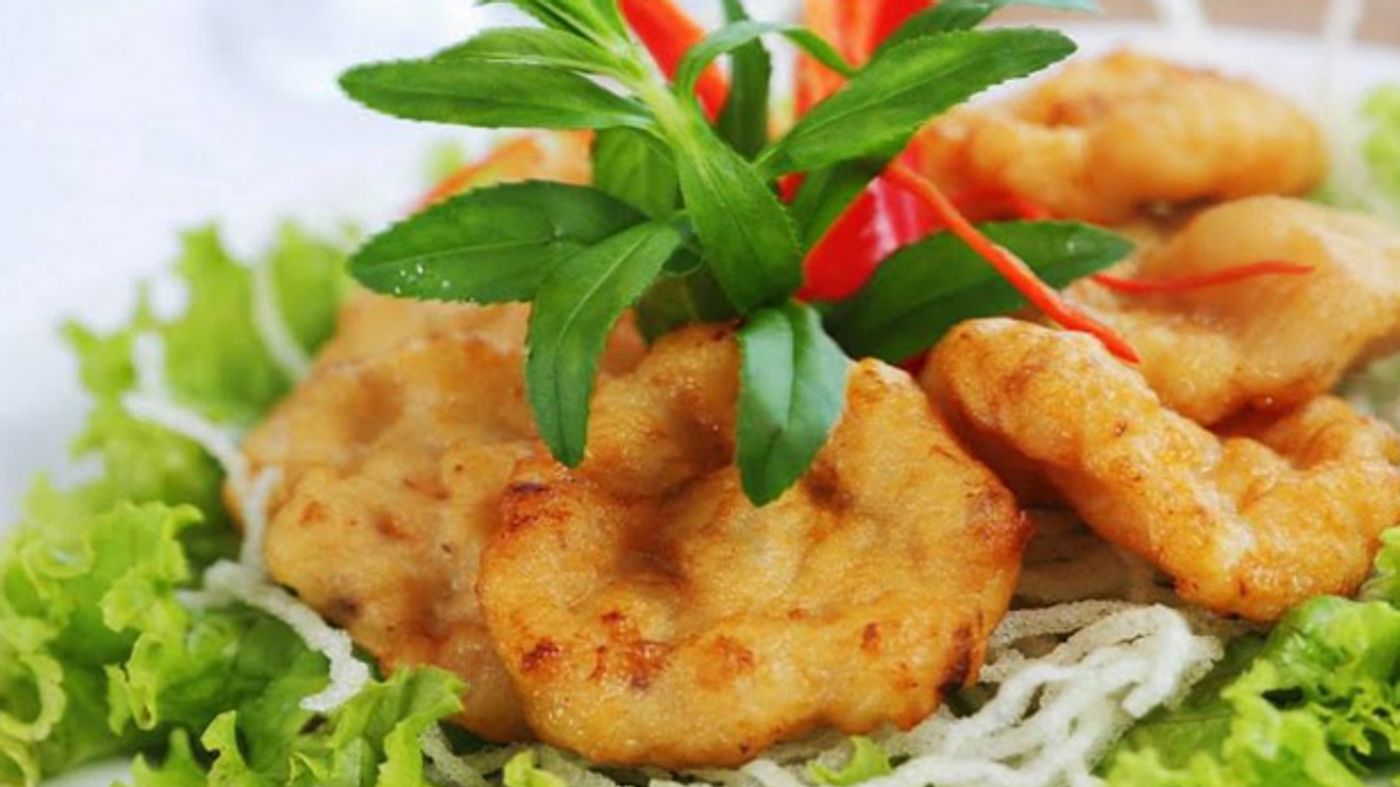 Most people only think about Ha Long Bay the moment Ha Long is mentioned. However, little did they know that Ha Long also has some of the most unique foods that you cannot find anywhere else in Vietnam.
Cha Muc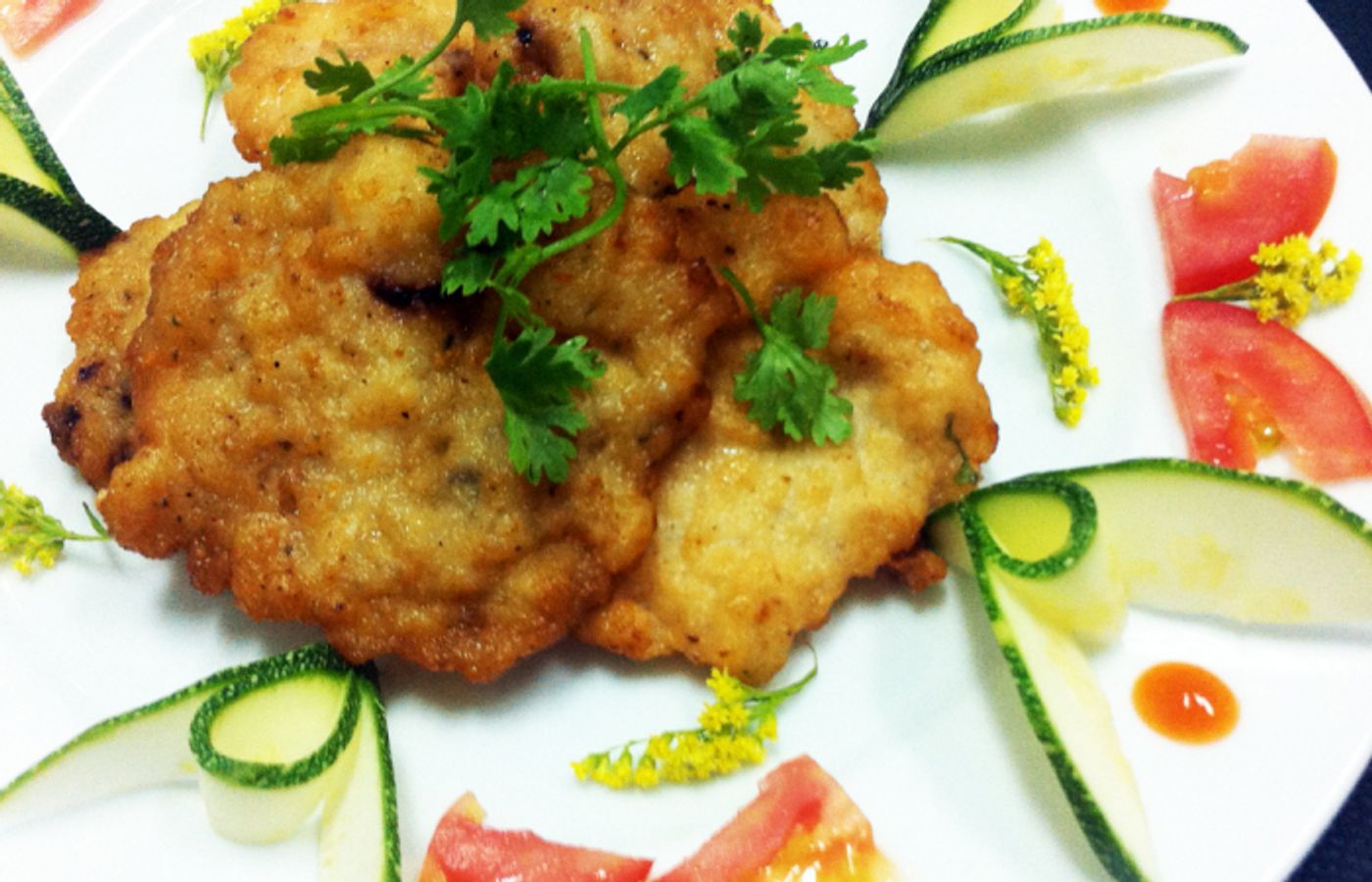 Cha Muc is the most famous food of Quang Ninh and also in the top 50 specialties of Vietnam. The main ingredient of Cha Muc is squid. However, according to local fishermen, chefs must only use squid from Ha Long. The crunchy texture of squids goes perfectly well with Xoi (boiled rice, sticky rice) or Banh Cuon (a type of thin, steamed rice cake).
Ngan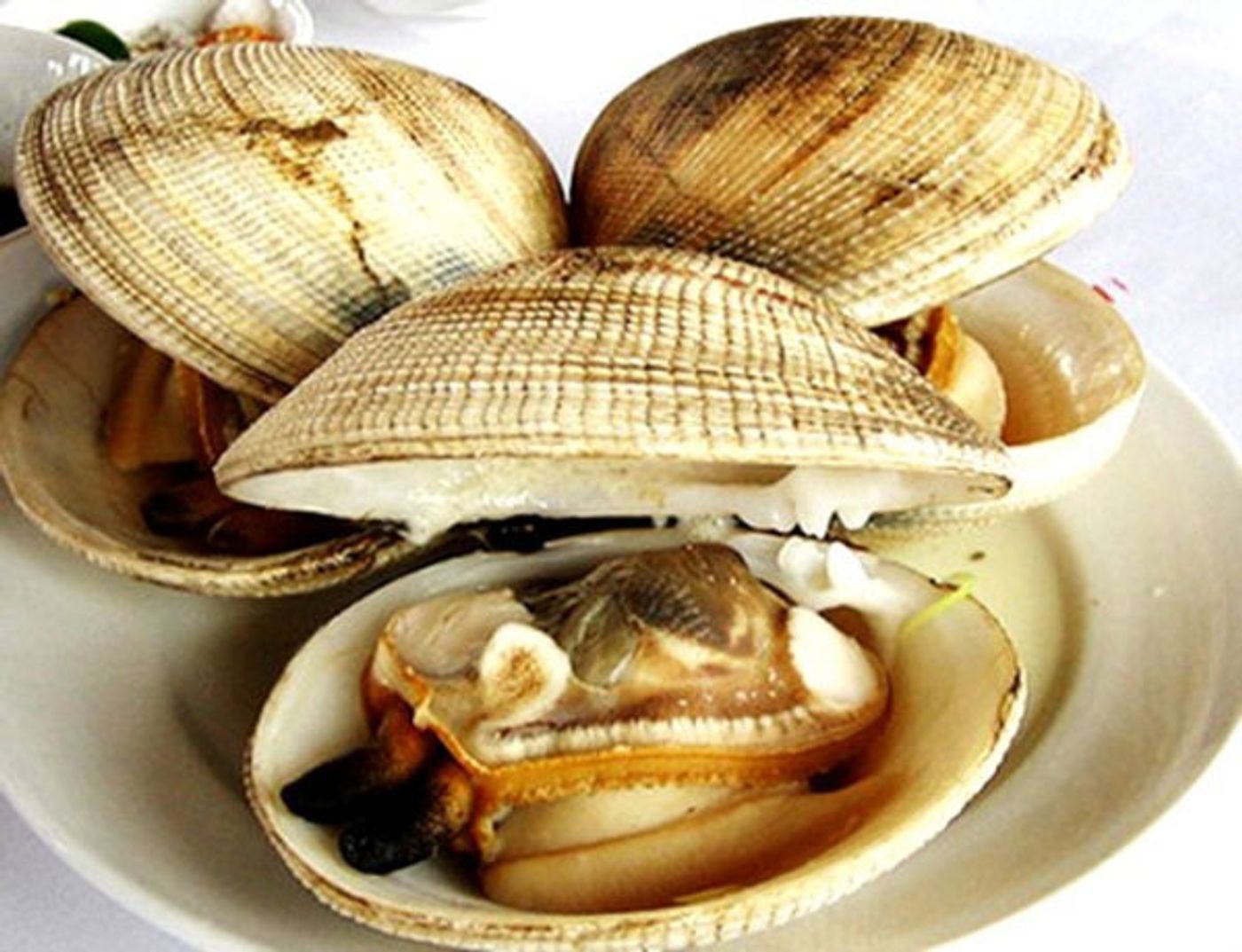 You can find Ngan only in Quang Ninh province. It looks like a clam but much bigger, and is claimed to be good for a person's circulatory system. The locals drink it with wine, or cook in porridge or soup.
Steamed "Tu Hai"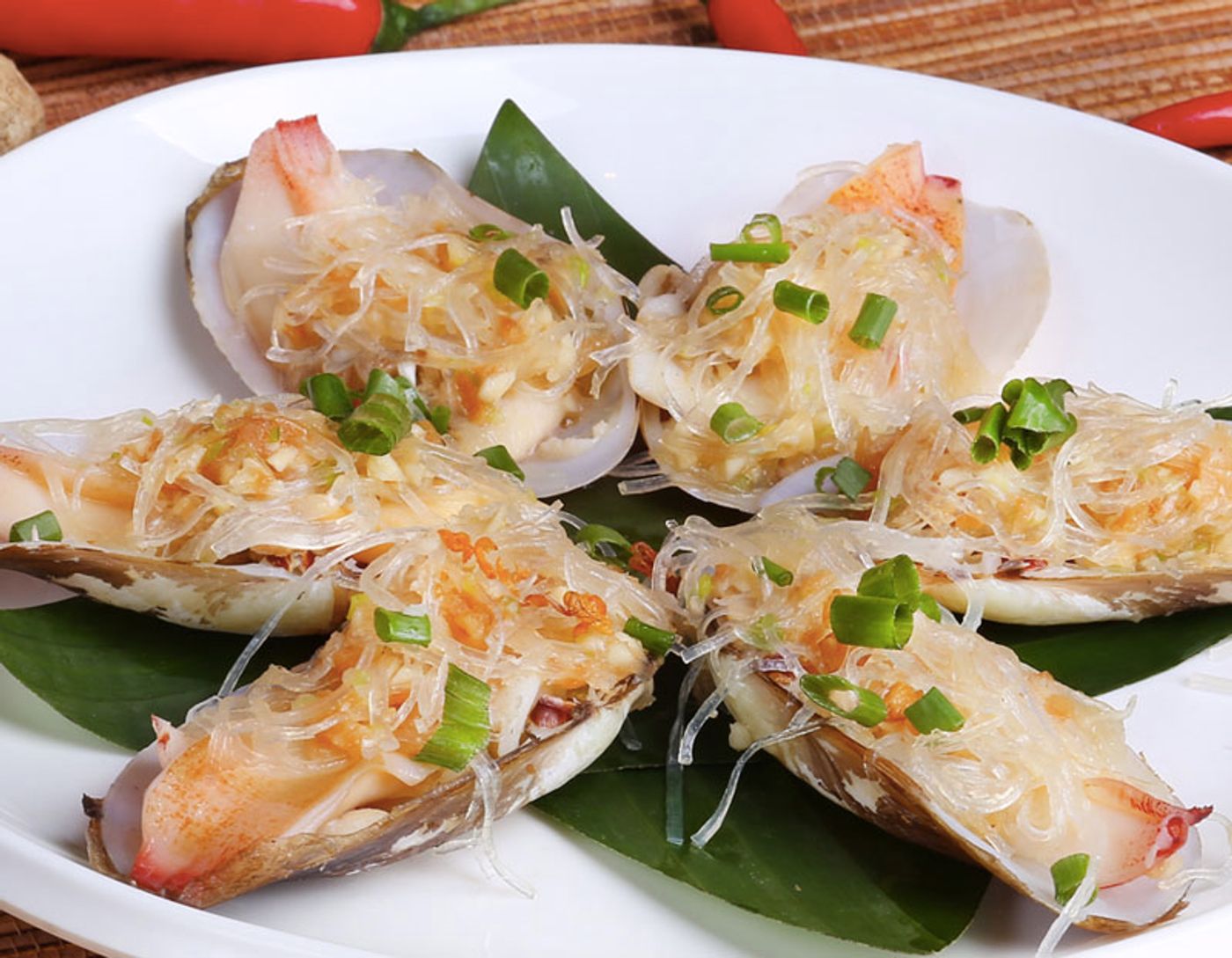 Tu Hai is the speciality of Van Don Island district, some other places call it snail spout. It is a type of shellfish, but it is rare and valuable. You can cook soup or salad with "tu hai" or you can steam or bake it. Steamed "tu hai" is sweet and cool, and is meat mixed with spice.
Banh Gat Gu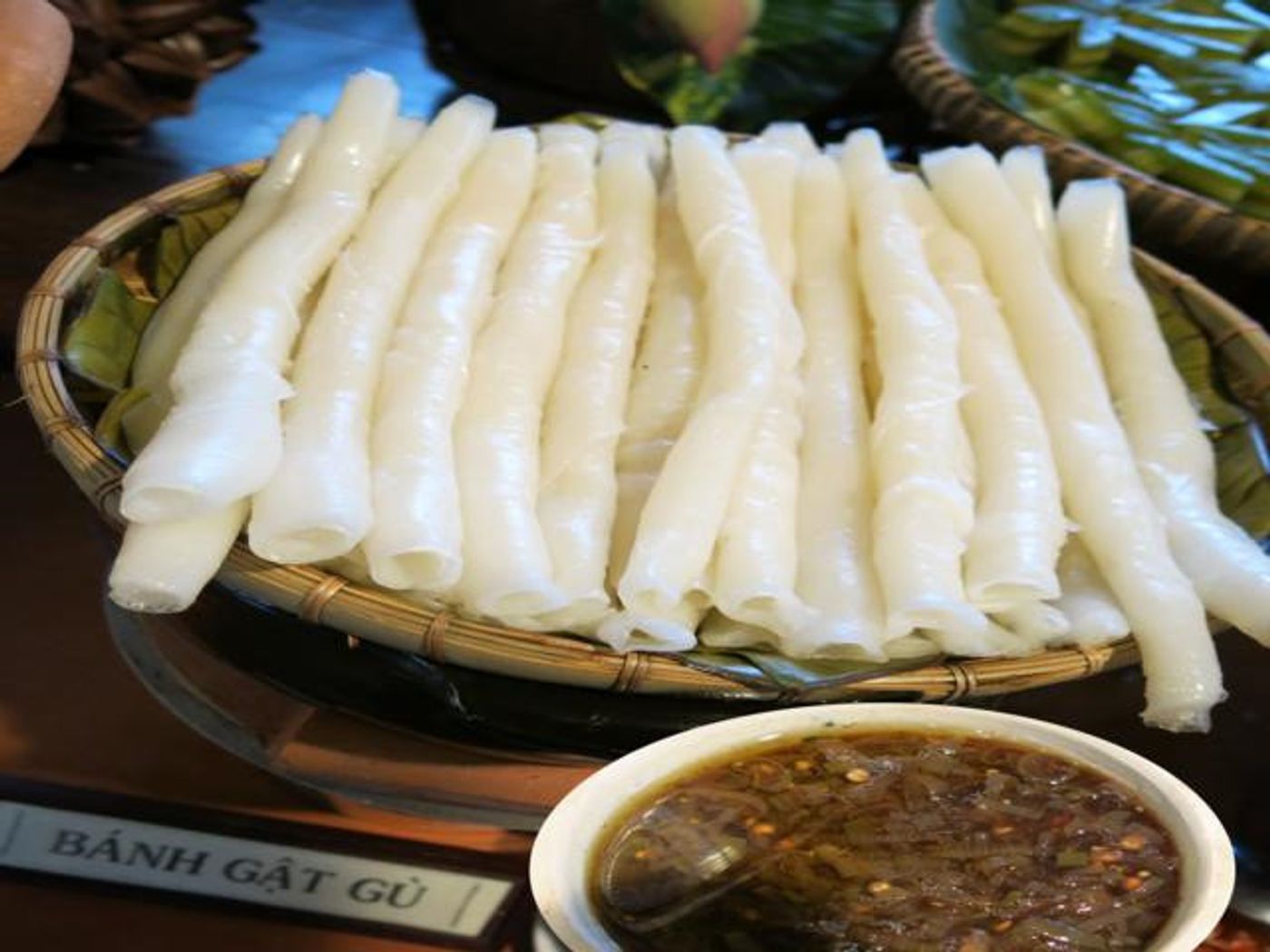 Banh Gat Gu is similar with steamed rolled rice pancake. It is made from rice flour. When making this kind of cake, the maker have a secret to make it more delicious by adding cold rice.
Sa Sung (Sandworm)
Sa sung, also known as sandworm, is a typical seafood in Halong. Fresh sandworm stir-fried with celery and leek creates delicious dish. Dried sandworm, turned to dark color, will be grilled or fried. It tastes crunchy and buttery. It is used when drinking alcohol, especially used as seasoning for noodle broth.
Sam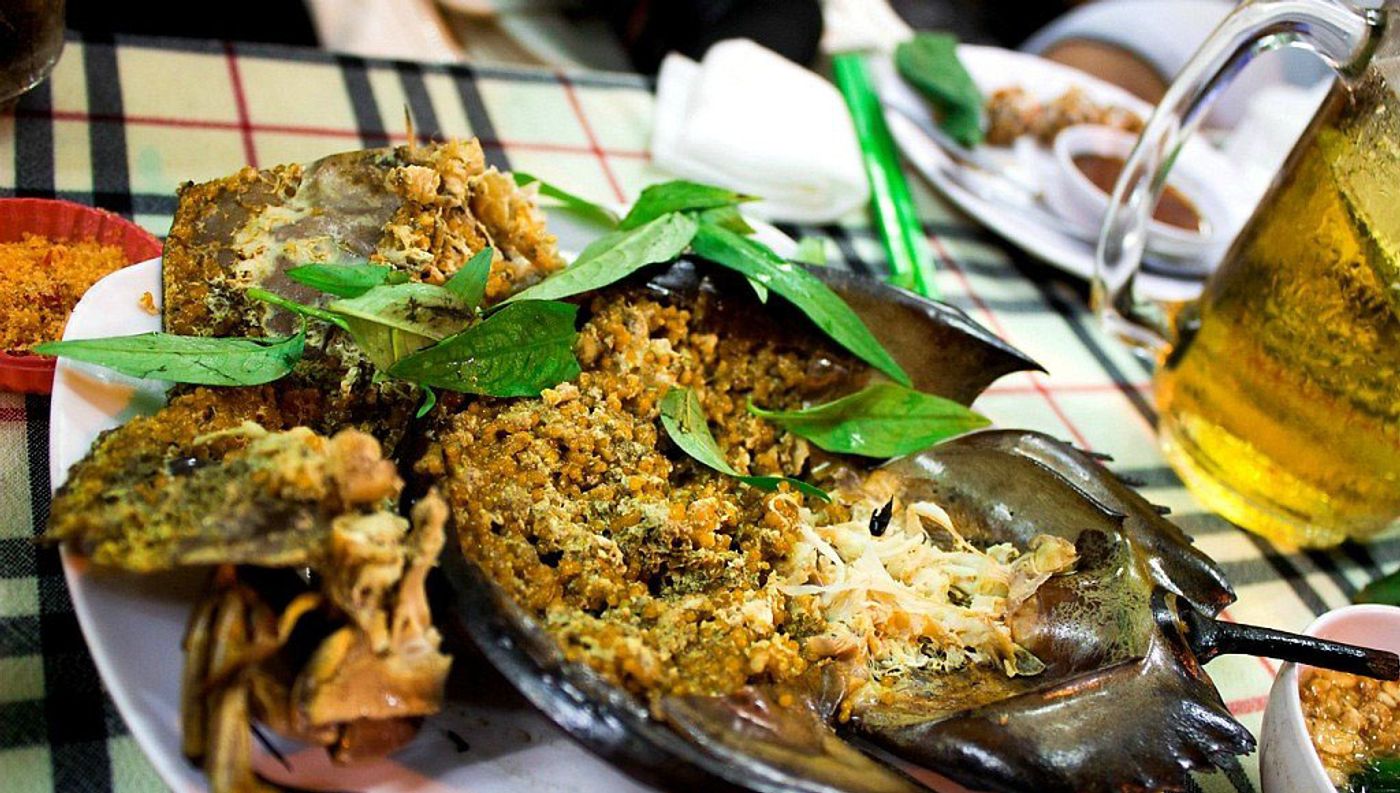 Another fascinating specialty of Halong is Sam - an Arthropod Crustacean. Sam can be used to make a lot of delicious and strange food. Tiet Canh Sam , Goi Sam, Sweet and sour stir-fried, sam egg fried with guise leaves, steamed sam, breaded fried sam, grilled cartilage sam, sam fried with vermicelli, etc.
Source: Internet