Top 6 cool homestays in Da Nang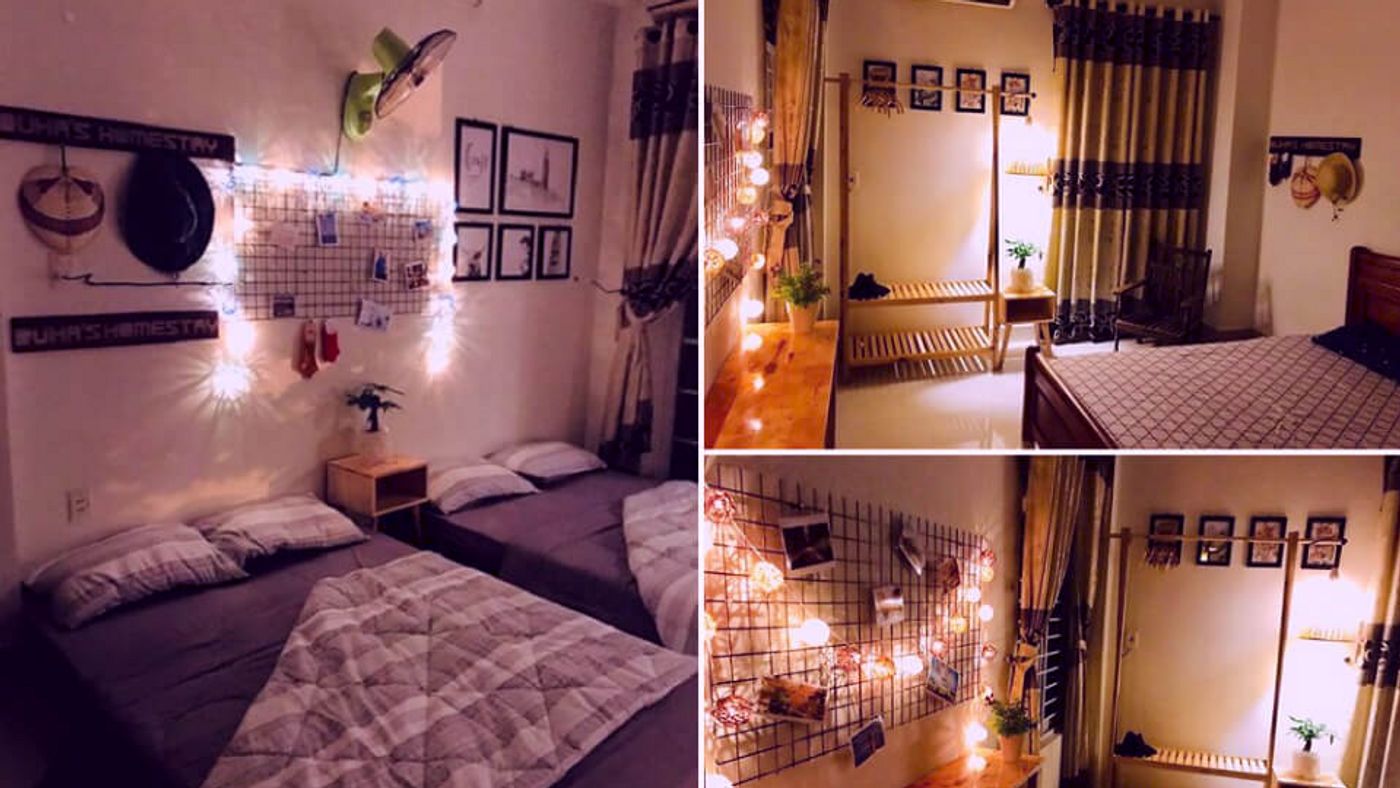 Da Nang is a beautiful seaside destination that attracts many visitors from around the world. That is why, especially in recent years, countless hotels, resorts, hostels, and homestays have sprung up in and around the city.
To make it a bit easier for you to find a place to stay that matches your budget and expectations and helps you make the most of your time in one of Vietnam's most popular beach towns, here is the list of the best homestays in Da Nang. Give it a read to find the perfect place for your traveling style and make your time in Da Nang even more fun and special.


Little Flower Homestay Da Nang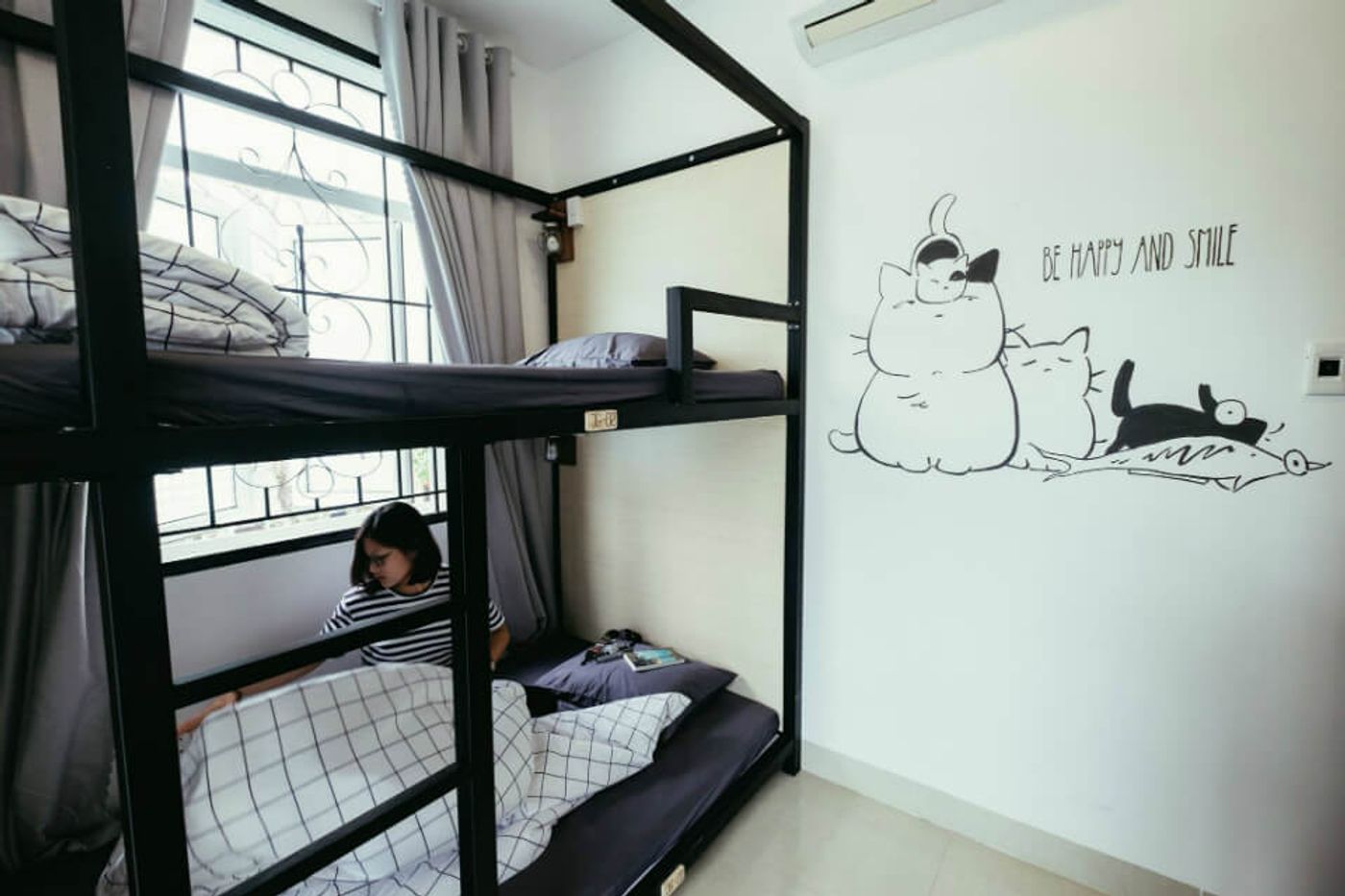 A strategically located accommodation in the city centre and close to major attractions and amenities with Han Market, My Khe Beach, and Dragon Bridge all within 3 km (1.86 miles) from the property. The artsy accommodation has various room configurations with one of the rooms having their own private terrace and a satellite flat-screen television. There is a bar on the property and guests have access to free WiFi throughout the property.


RUBY homestay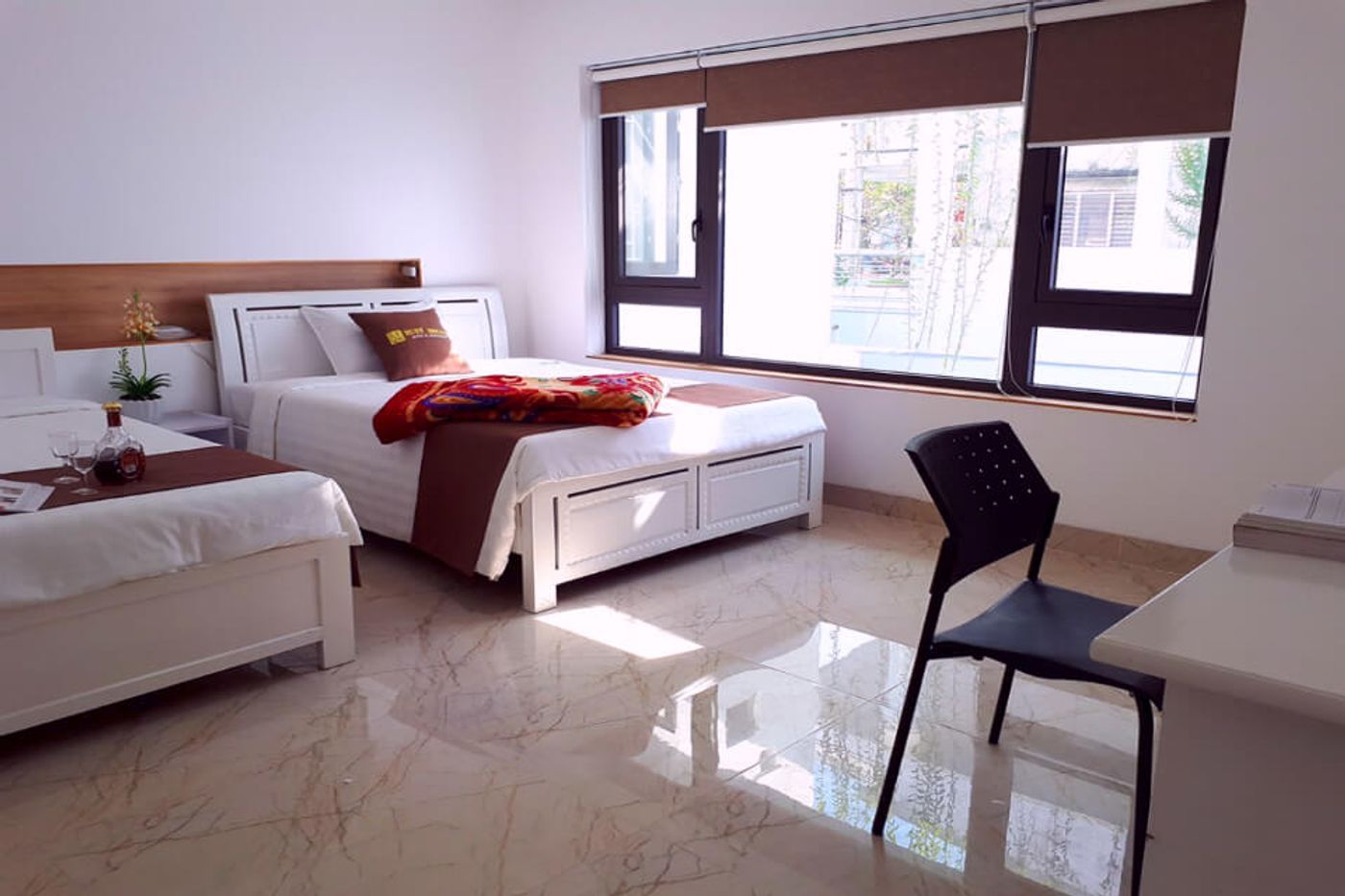 This accommodation ticks all the boxes and features magnificent ocean views with access to a private beach. All units feature a satellite flat-screen TV, a private bathroom with bidet and a fully equipped kitchen and. There is also a terrace with mountain views. There is WiFi throughout the property and the international airport is only 9 km (5.5 miles) away.


Dunu homestay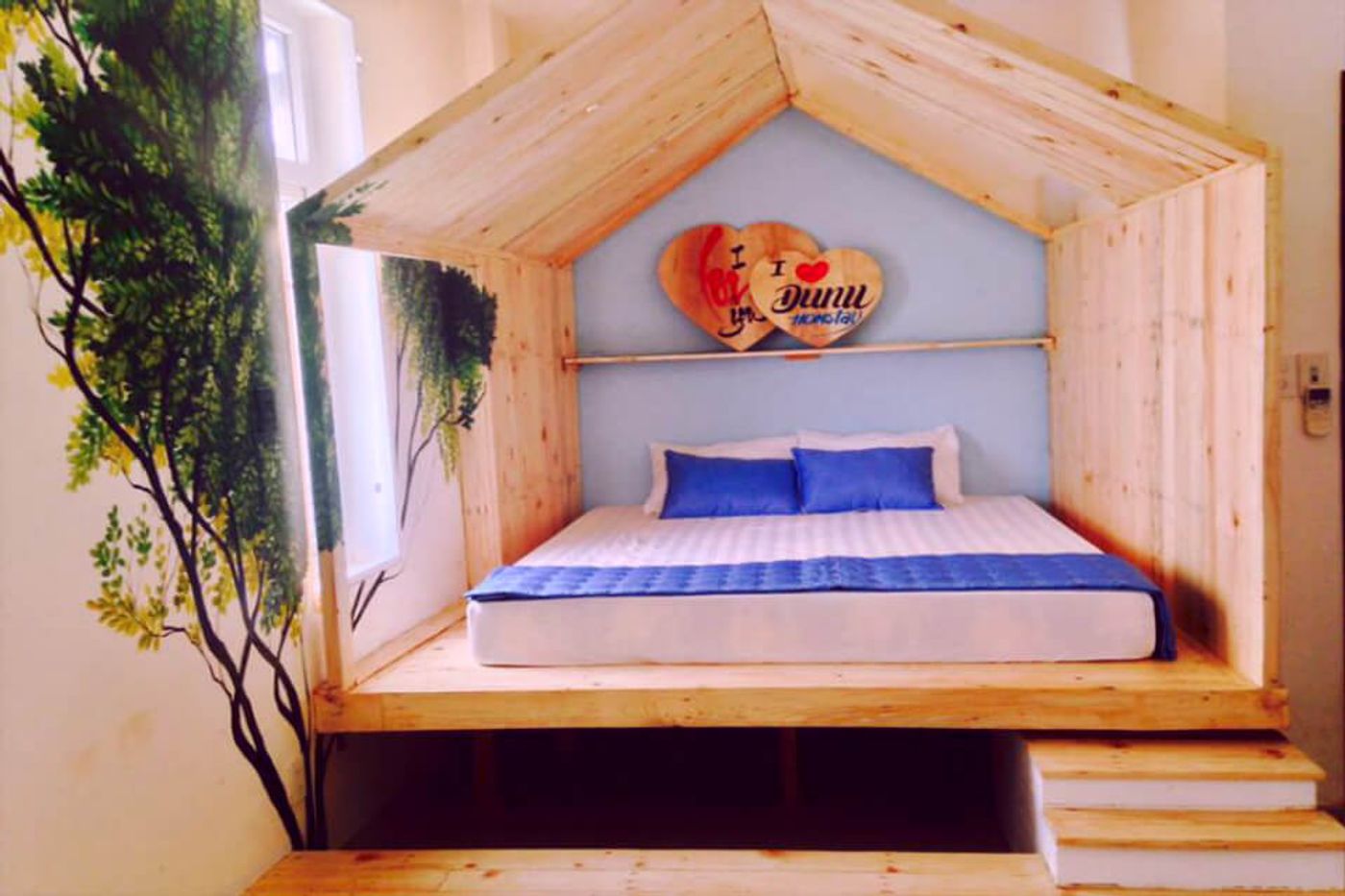 Located in the central, less than 1 km from the Dragon Bridge, Dunu Homestay has a cute look with bright, eye-catching colors and a huge bookshelf. Dunu Homestay's special bookshelves hide many books and books being read by young people so you will never feel bored and alone in this place.
As a "book" homestay, Dunu Homestay offers you the most comfortable, light, quiet reading space for you to find peace of mind. In addition, Dunu Homestay also serves some dishes to savor at reading such as coffee or crispy and fatty crackers.


Baobab Homestay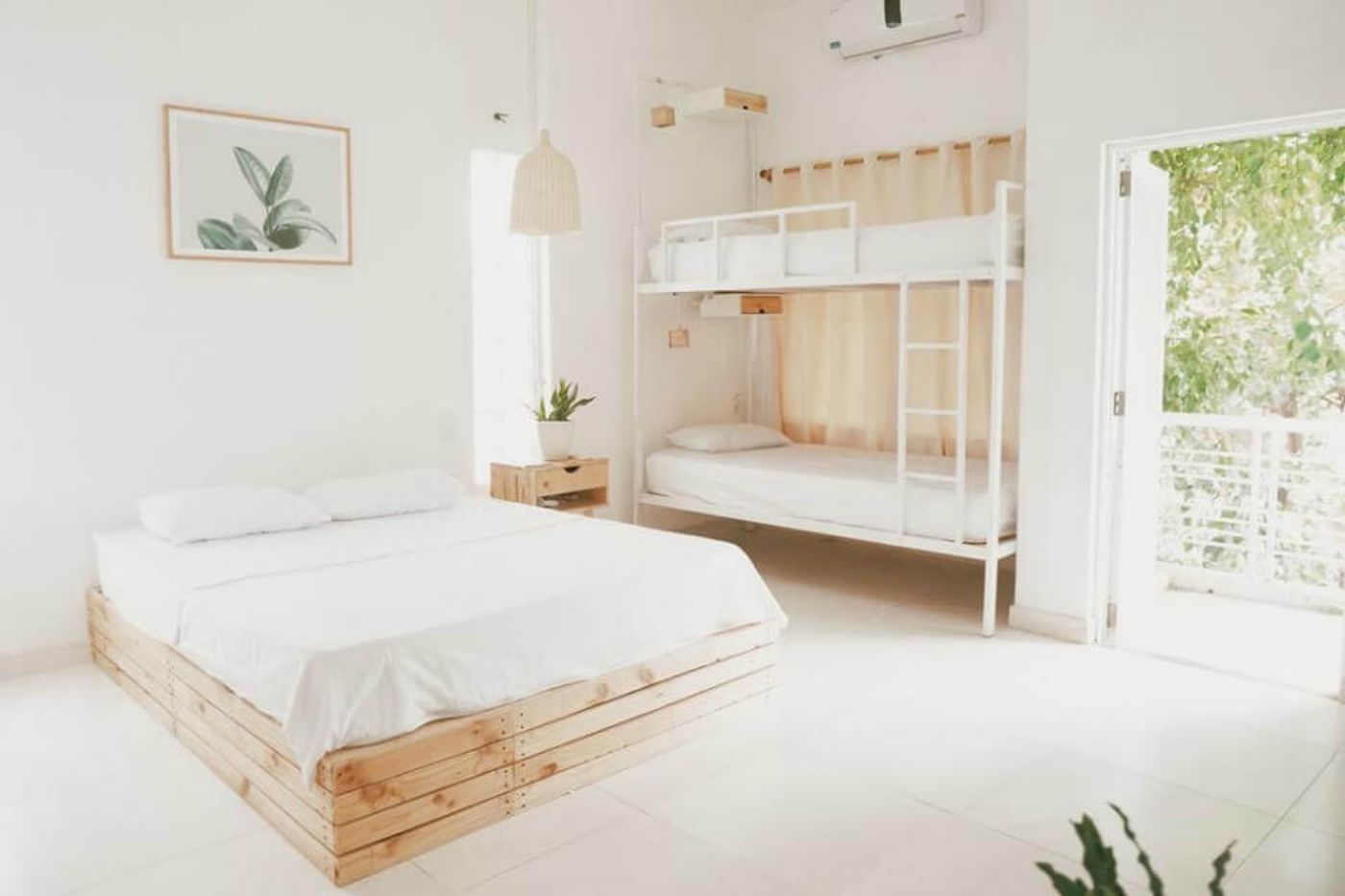 An air-conditioned suite that comes with a fully equipped kitchen and a balcony, allowing guests to prepare their own meals and have it served outside on their own private terrace. There is an Asian breakfast option available at the accommodation and WiFi is free. Guests can spend time in the quaint garden or shared lounge area and the Love Lock Bridge is 2 km (1.24 miles) away.


Homestay Sea Kite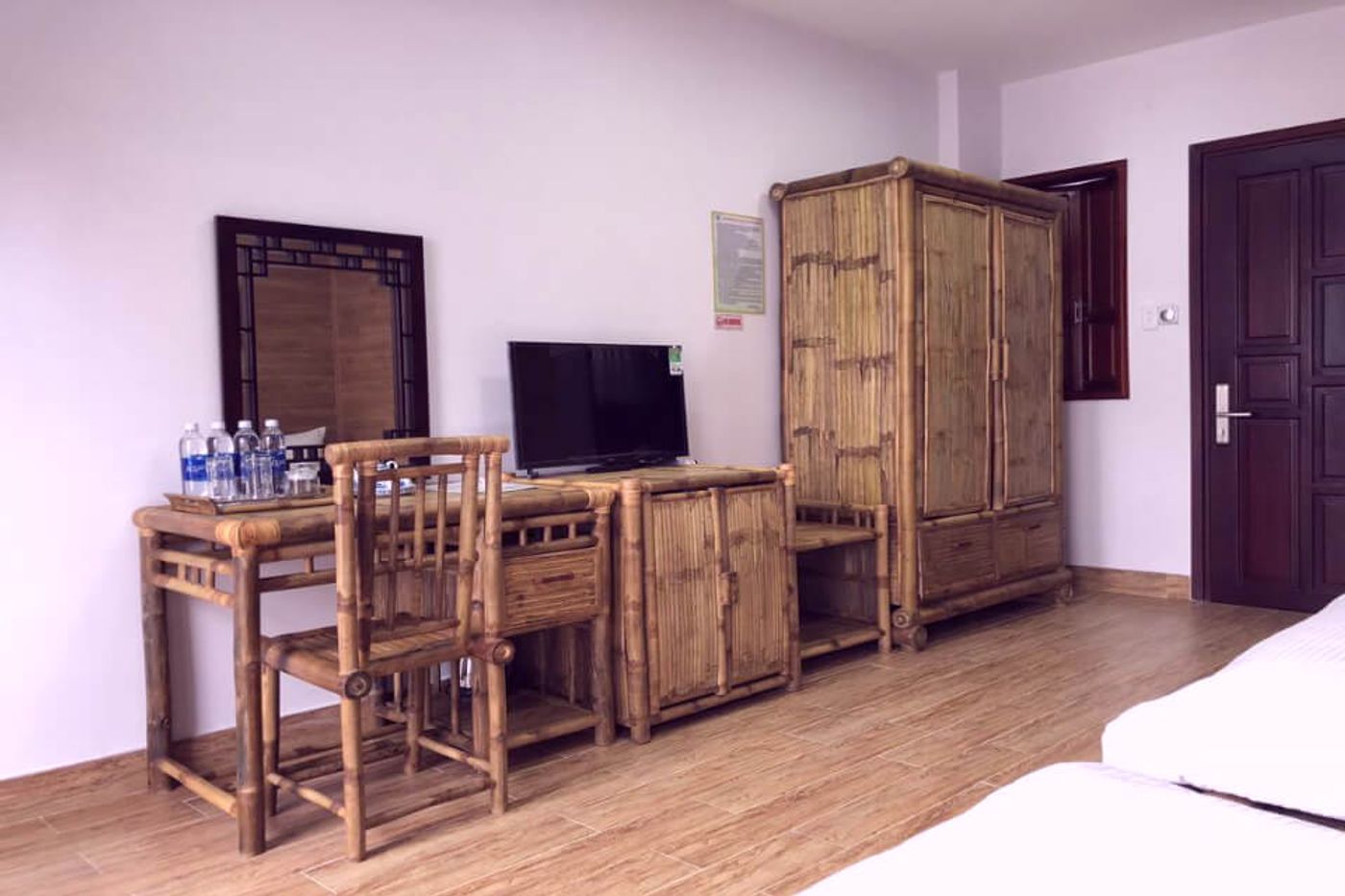 Close to the beach as well as the city center, Homestay Sea Kite welcomes guests to spacious rooms with private bathrooms. This extra bit of luxury and privacy makes this one a bit fancier than other homestays. The experience here will be nothing short of amazing.Past guests rave about the hosts' friendliness and their willingness to help with everything from booking tours, organizing transportation, giving restaurant recommendations, and even assisting with the occasional translation. The food here is also known to be great, so if you enjoy home-cooked meals, put this place on your list.




Lucky Bee Homestay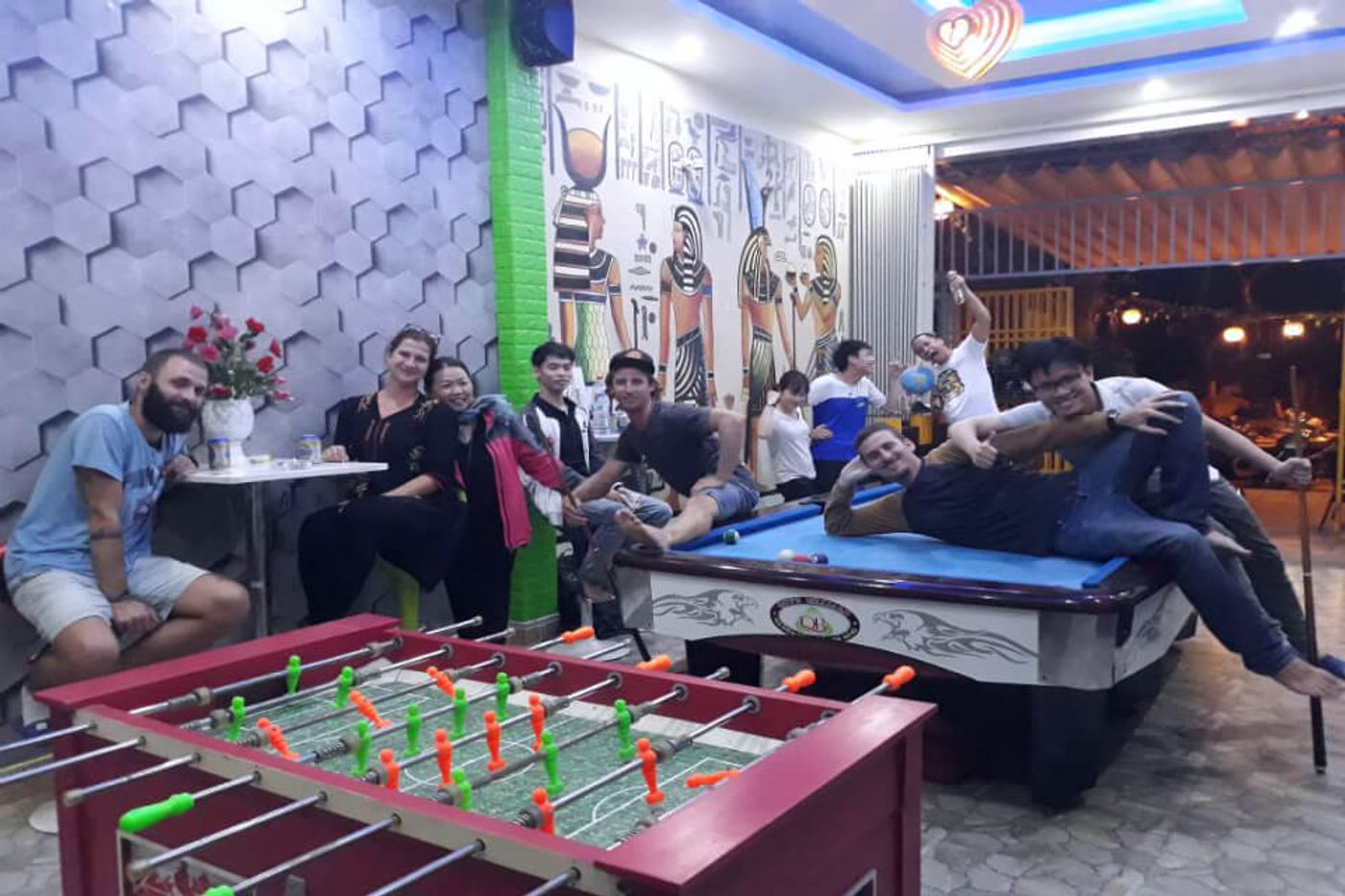 A bit outside the city, the Lucky Bee Homestay is a perfect homestay for groups of friends traveling together or families with kids. The family's friendly pets are another plus and especially younger guests appreciate them.Apart from cozy rooms and yummy meals, the hosts offer a game room complete with a pool table, TV, and other entertainment options. Tired after a long day at the beach? This is the perfect place to relax and unwind especially because you do not even have to go out to have a great time.
Source Internet