Take a short trip in Hoi An, Vietnam
You are in Hoi An only for one day. What should you do? This or that? A or B? Here is the full itinerary for you that covers the most important things at a relaxed pace.
Have breakfast at Hoi An Central Market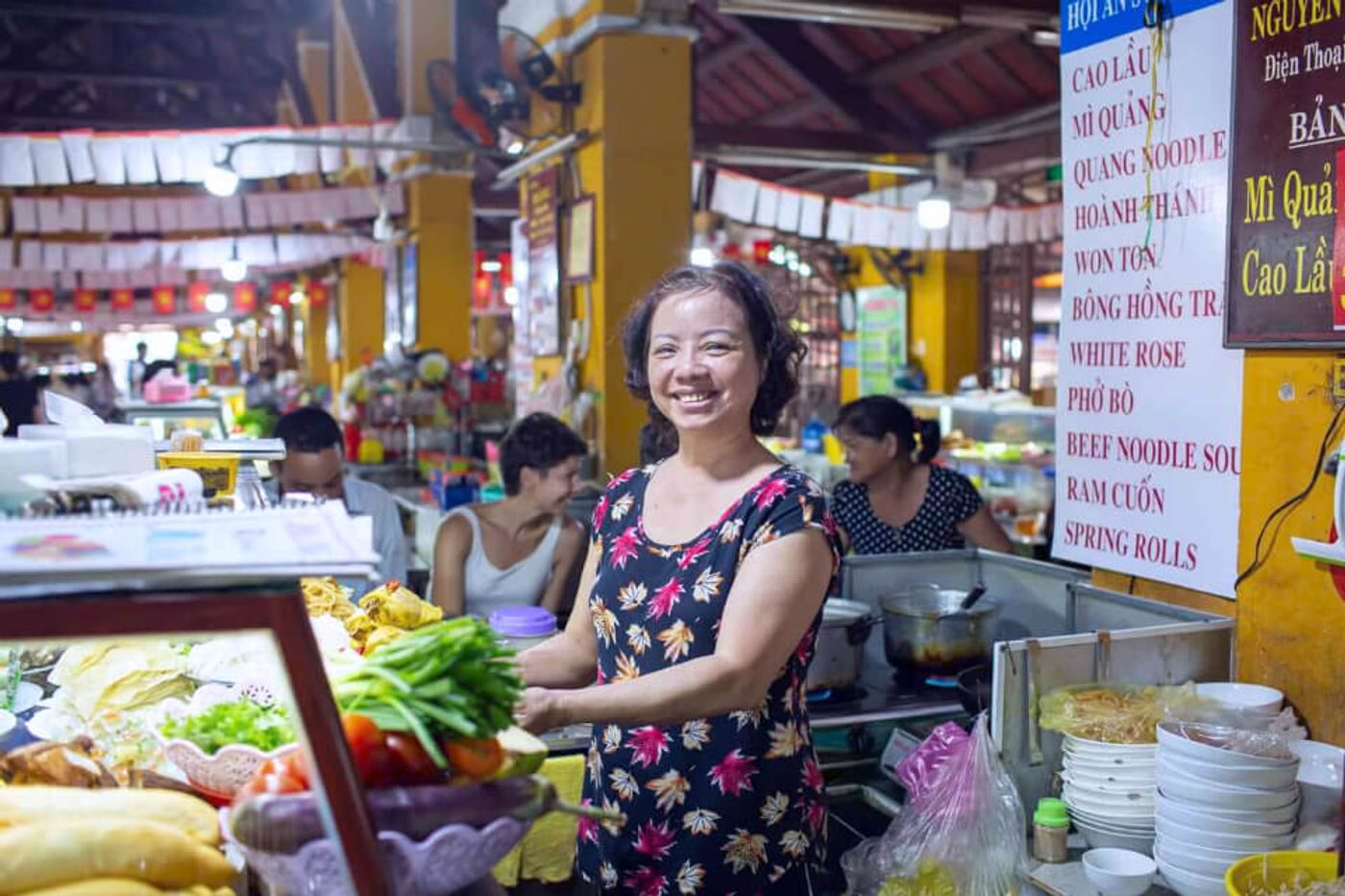 After arriving and checking in, your first day in Hoi An is to explore Hoi An Central Market for a glimpse of authentic Vietnamese life. Set along the banks of the Thu Bon River, it stays busy throughout the day, with locals and tourists bargaining for fresh fruits, vegetables, spices and handicrafts. Surrounding the market are hordes of food stalls selling delicious street foods and hearty delicacies, such as banh mi, pho and other regional specialities.
Admire the breathtaking Hoi An sunrise
If you only have a day in Hoi An, make sure to wake up early because missing the fantastic sunrise here is not an option. In the morning, locals usually go to the beach at 5 AM for swimming or for exercising, it is a pleasant way to understand local Vietnamese culture as you join the swimmers in the water reflecting the morning light.
Besides the popular Cua Dai Beach, which has been depreciating for the past few years, An Bang Beach is on the rise. The beach is listed as one of the "top 50 most beautiful beaches in the world," just five kilometers from the Old Town. As you witness the spectacle of the sun rising between the islands afar, sitting on the sandy beach with harmonized silver waves touching your toes, you will understand why.
Get a suit made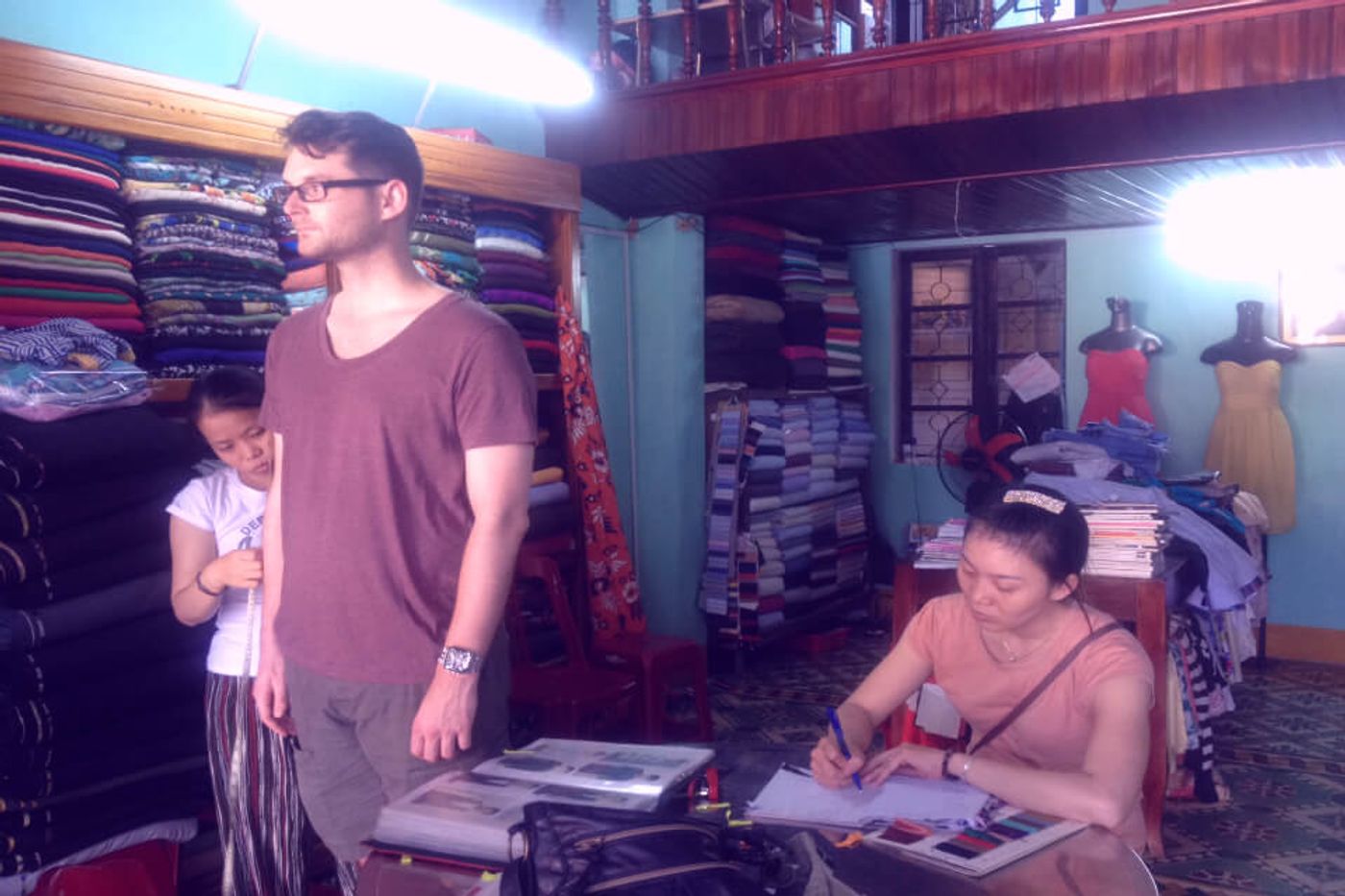 Hoi An is famous across Vietnam for its textile industry and one of the reasons many people come here is to get clothes tailor made for them.
You will find amazing tailors all over town and you can choose from a plethora of silks, others textiles and patterns to make your own personalized creations. Note however that you will probably need to leave around three days to get your clothes made if the design is simple and up to a week for more complicated pieces so plan accordingly to avoid disappointed.
Visit Hoi An Museum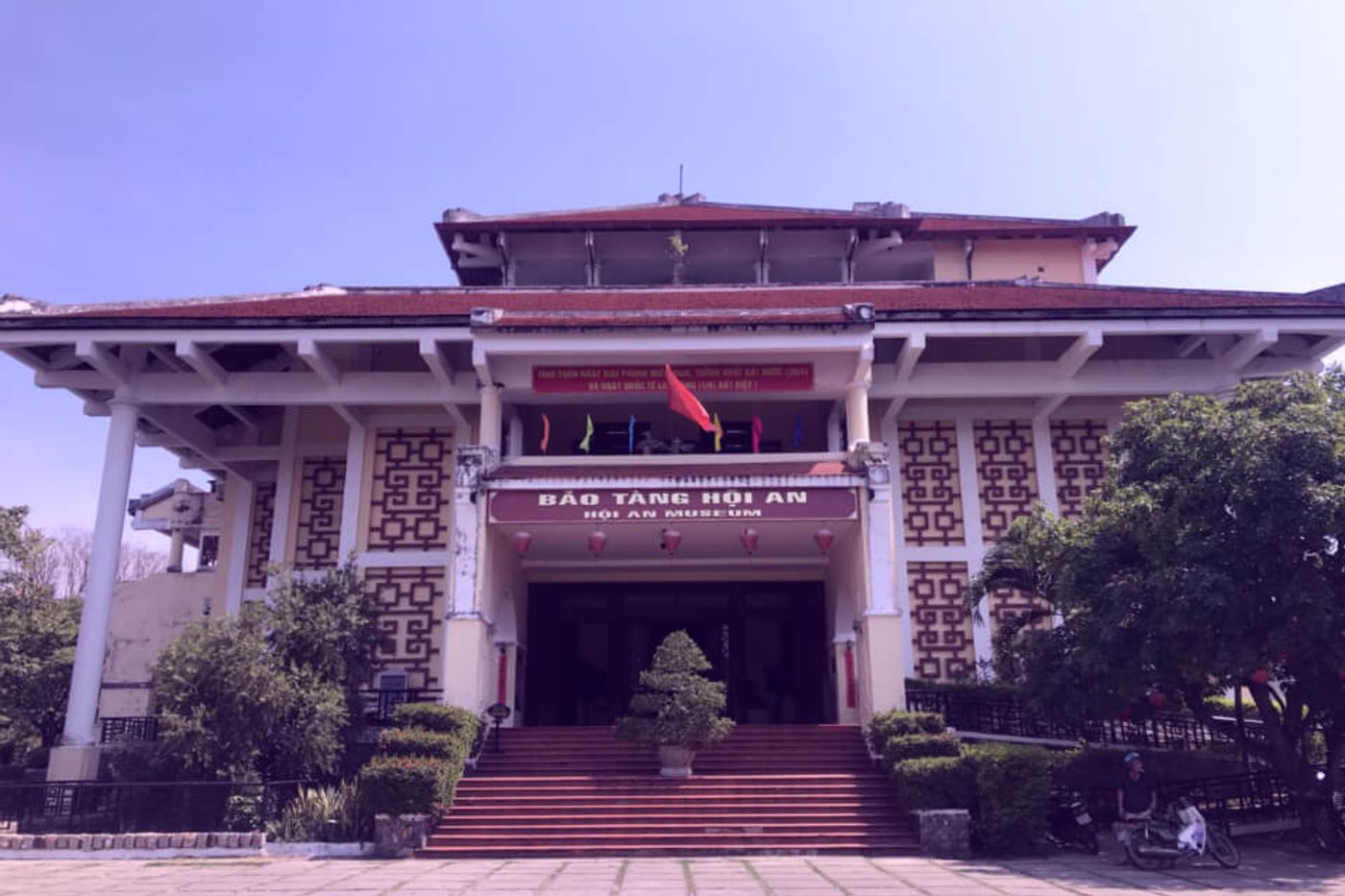 If you want to know more about the history of Hoi An, then you need to come to its main museum. Here you will find a huge range of pieces that tell the story of the area including antiques that date from the Cham period as well as the colonial period. There are a number of galleries here that are filled with drawings, ceramics, paintings and photographs and you can also check out signature pieces like large bronze temple bells.
Visit iconic Japanese Bridge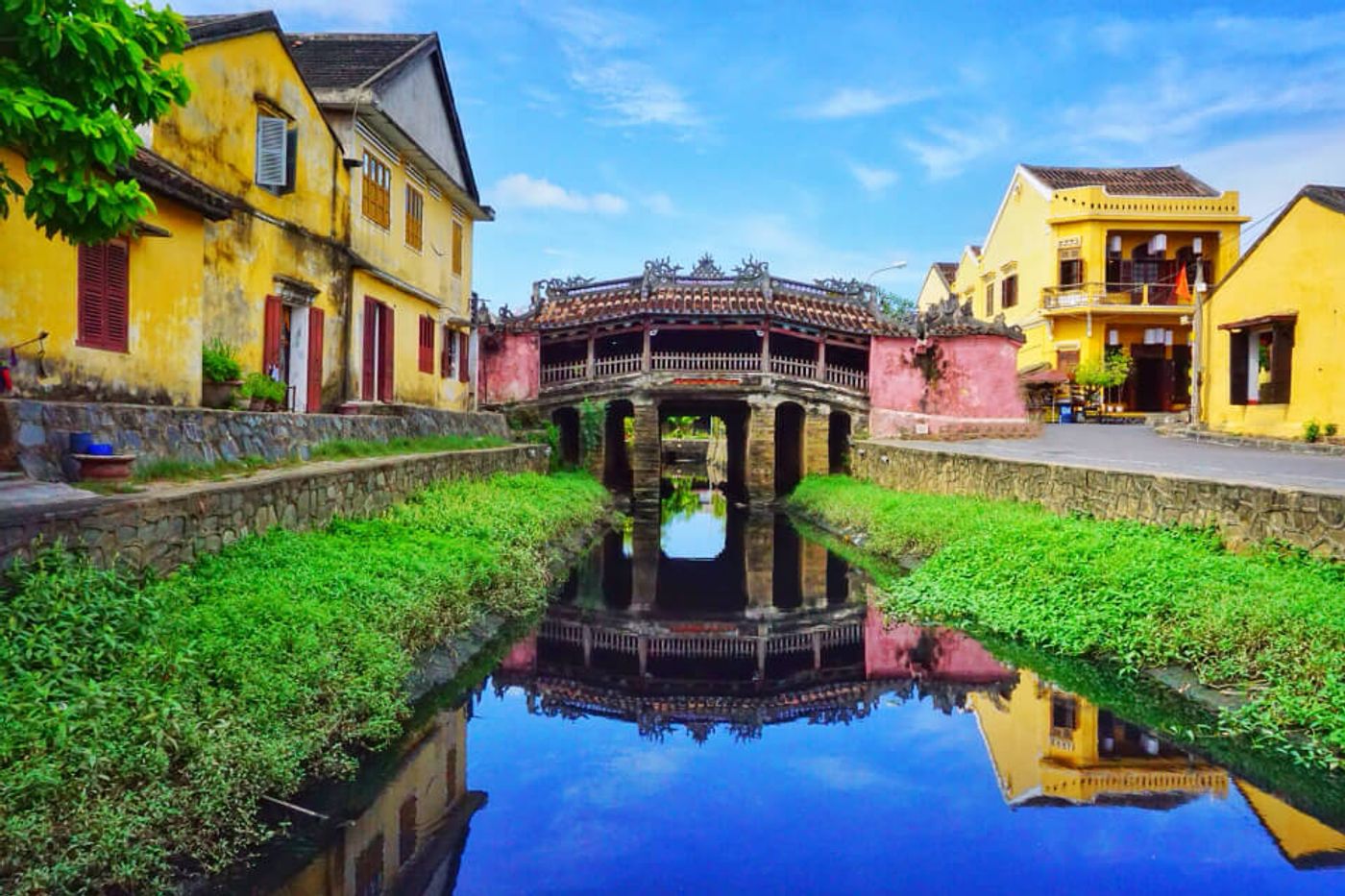 This beautiful little bridge has become a symbol of Hoi An. Constructed in the 1500s by the Japanese community of the time, the bridge retains much of its original design and ornamentation. Inside, you will find a small temple to the God of Weather. Catch it by night for beautiful photo ops! The reflection of the bridge with the lights on the water is quite magical.
Explore the local countryside
Hoi An is famous for being surrounded by lush emerald green countryside. As such, if you are staying in the city then make sure that you do not miss a trip here so that you can take in the rice paddies, hills, and dainty villages firsthand.
You can sign up for a number of tours such as a cycling or trekking tour and you will get to discover pretty secluded beaches, mountain passes and much more.
Enjoy a drink with views of Thu Bon River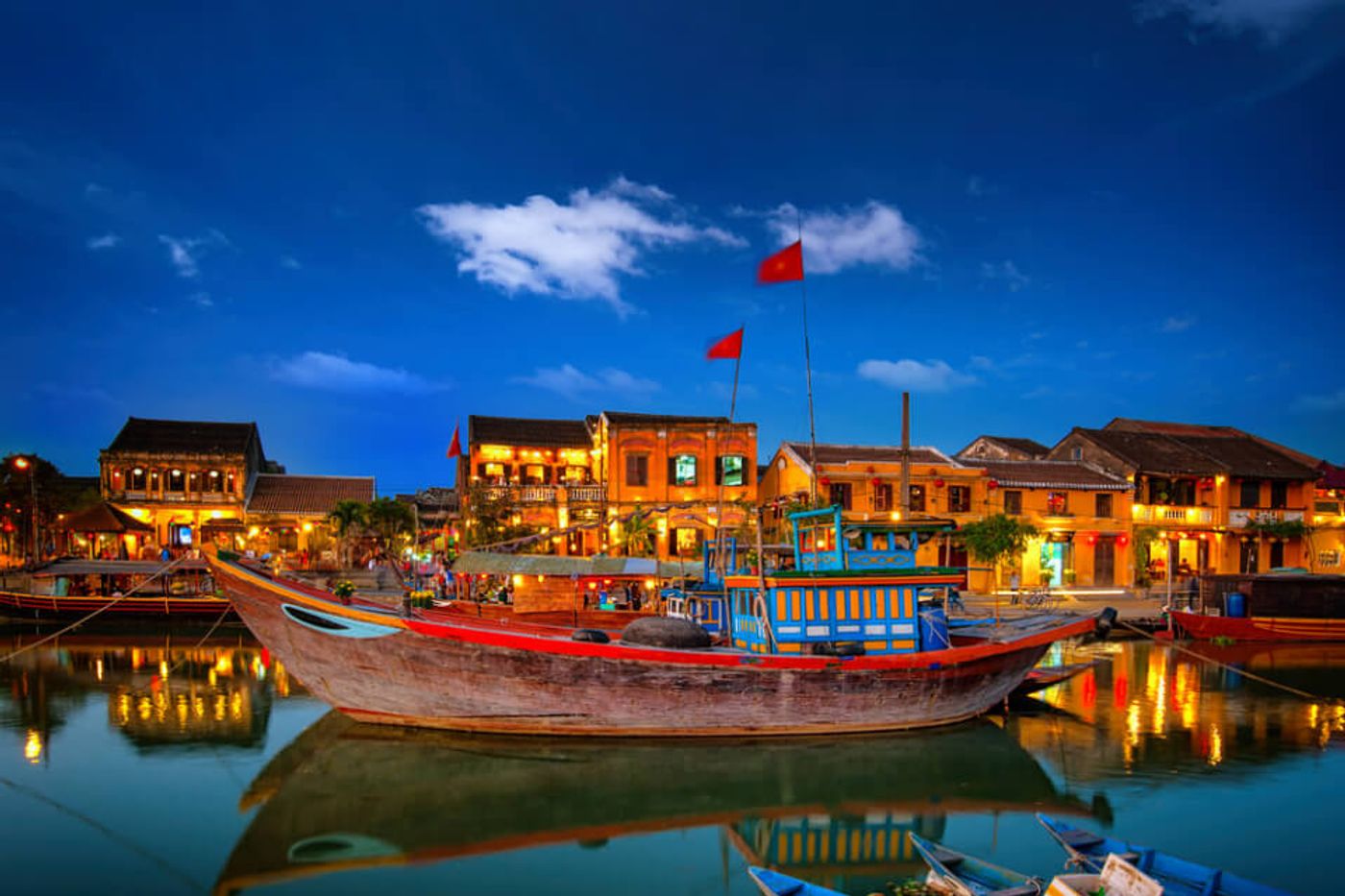 Nightlife in Hoi An is not extremely hectic and things usually get quiet after 22:00. Still, travelers can easily find a place or two to hang out and enjoy a few drinks, snacks or a game of pool and darts. Many riverfront cafés and bars offer happy hours and some even start as early as 16:00. The views across the Thu Bon River, with local boats cruising past, are just like in the old days and the elegant lamps illuminated at night never fail to charm people.
Source Internet