Best destinations to visit in Central Vietnam
From rocky inlets to a sandy lagoon, Vietnam's Central is an area of great cultural and historical significance, a home to amazing cities both well-traveled and hardly yet explored.
Da Nang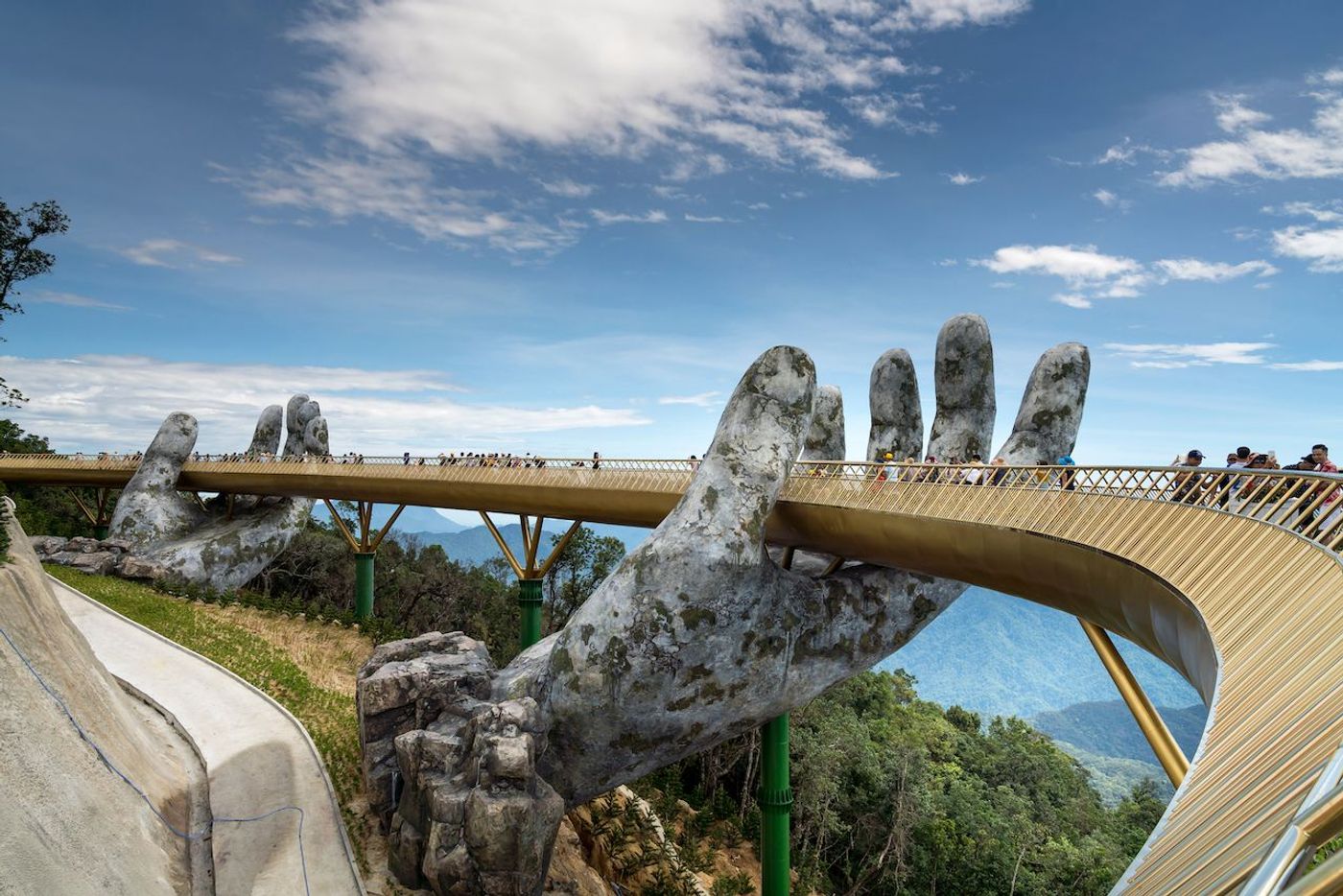 Da Nang is the halfway between the north and the south of Vietnam. As an important port city of our country, Da Nang is the combination of the young, dynamic Ho Chi Minh City and the traditional, historical Hanoi. Da Nang is the destination for a perfect beach vacation. My Khe Beach in Da Nang is notable for stunning scenery, beautiful resorts, surfing and other water sports.
Hue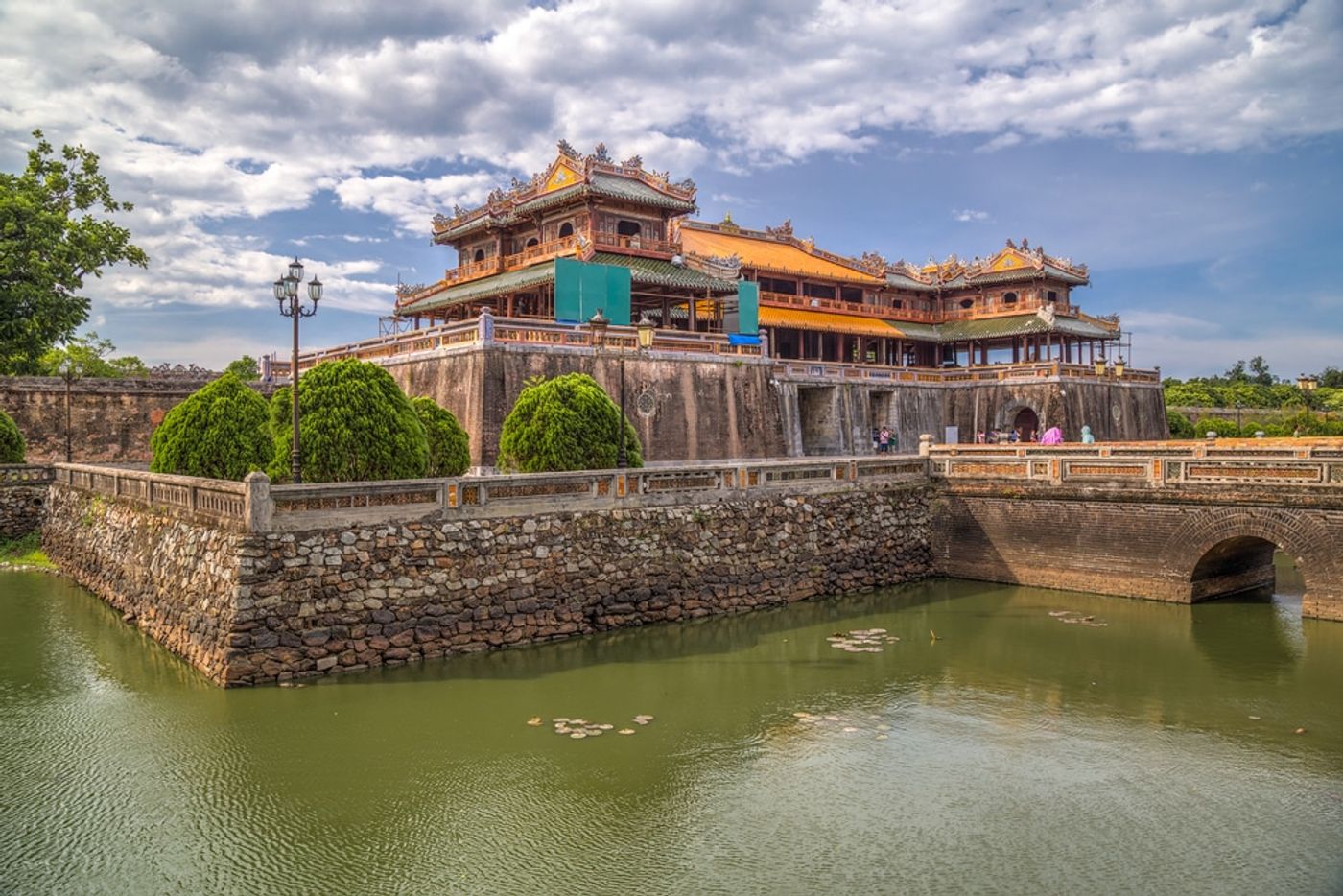 Hue used to be the capital city of Vietnam during the 19th century. Situated along the banks of Perfume River (Huong River), Hue is known as one of the most poetic and dreamy cities in Vietnam. Hue is home to the World Heritage site: Complex of Hue Monuments. Visiting this place, it is advisable that you spend your time in Imperial Citadel, Tombs of the Emperors and Thien Mu Pagoda, the 'symbol' of Hue.
Hoi An, Quang Nam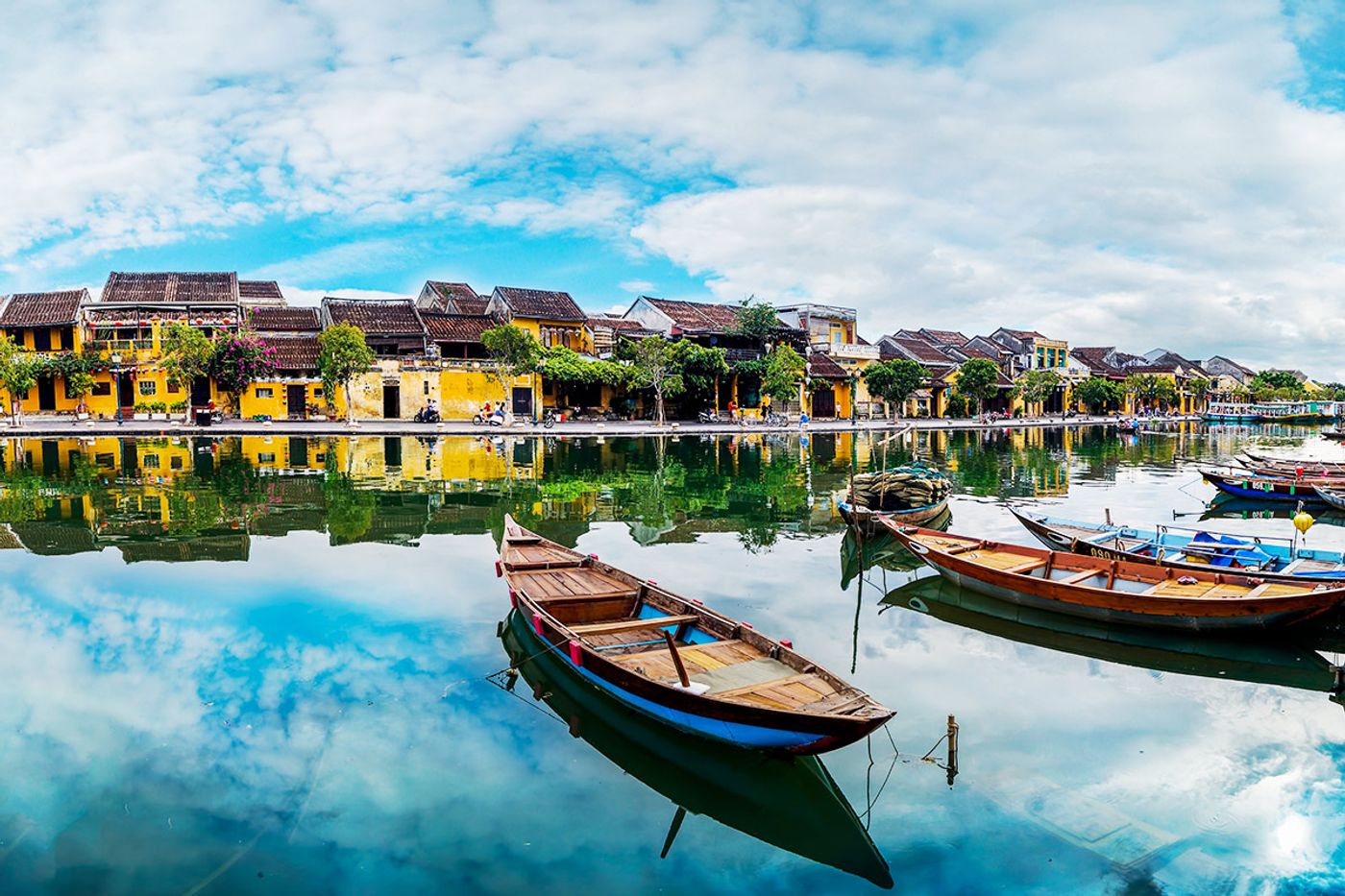 Hoi An is one of the nation's most important tourist destinations. An area once home to Cham people, the small town grew in size and importance between the 15th and 19th centuries, attracting a large number of Chinese and Japanese traders and becoming known internationally as a top tier Asian trading port. As a result, the well-preserved stucco buildings are awash in both Chinese and Japanese influences.
Quy Nhon, Binh Dinh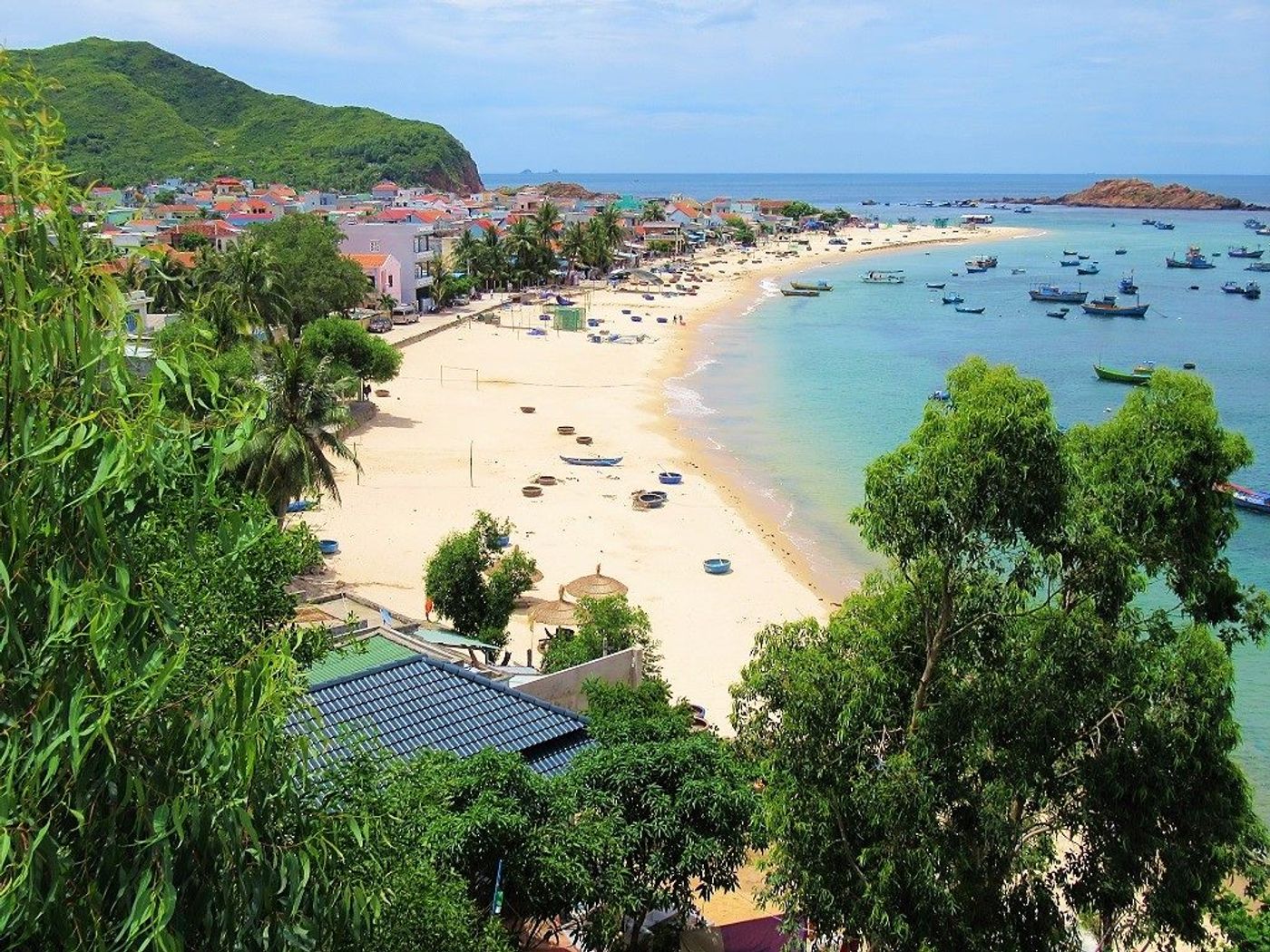 Nestled along the coast halfway between Nha Trang and Hoi An, Qui Nhon is in the midst of a government-planned, tourist-targeted revival. The main beach is one of the cleanest city beaches in Vietnam, hardly developed and very well maintained. A boardwalk shrouded in greenery runs parallel to the ocean. Most tourists visiting the region also head 10km south of the city to Bai Xep beach, which has become famous throughout Vietnam for its natural beauty.
Phong Nha - Ke Bang, Quang Binh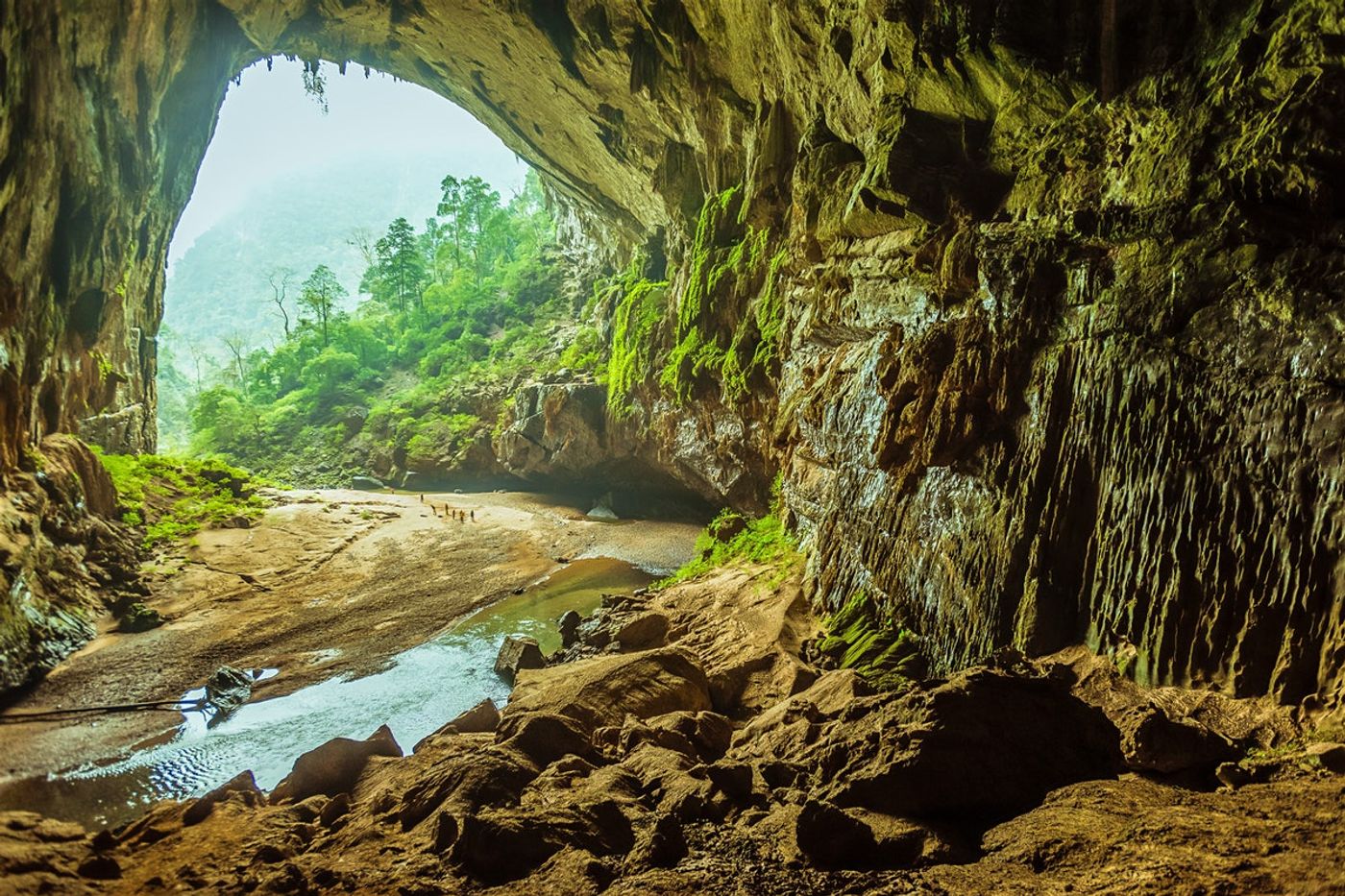 Quang Binh province is well known for its UNESCO World Heritage Site – Phong Nha - Ke Bang National Park. This place preserves the most ancient karst mountains in Asia. Phong Nha - Ke Bang is the home to more than 300 cave and grotto systems. Some spectacular caves for your adventure are Phong Nha Cave, Tien Son Cave, Thien Duong Cave (Paradise Cave), Tu Lan Cave, Hang En and notably Son Doong Cave.
Source: Internet