4 best homestays to spend the night in Mui Ne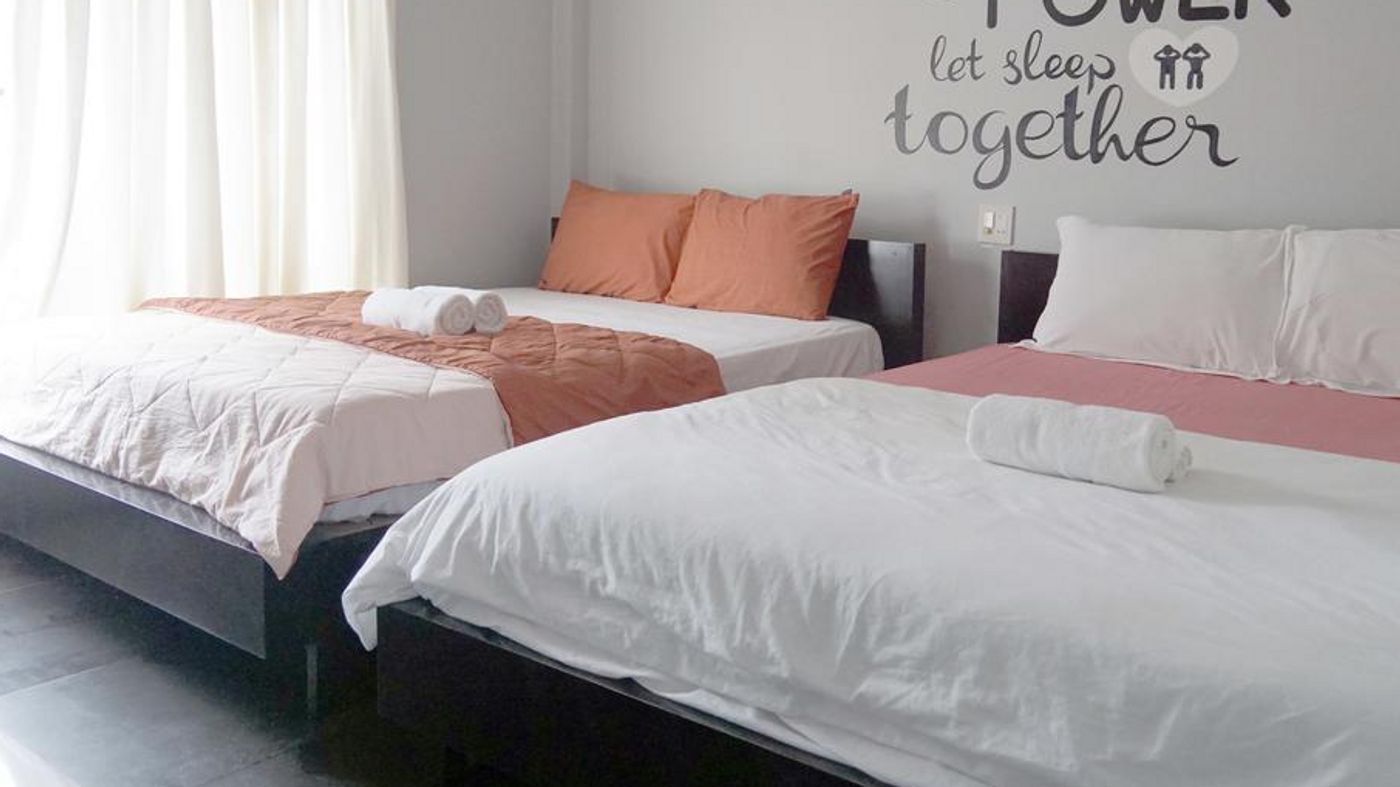 Recently, more and more travelers know and come to Mui Ne. As a result, the tourism industry has grown dramatically, which has lead to the appearance of many homestays in and around Mui Ne. Stay at least one night if you visit Mui Ne, because in my experience, one day is not enough to explore this awesome land! Take a look at the list I recommend below and choose one for your trip.
Co Tu's Homestay (Mrs. Tu's Homestay)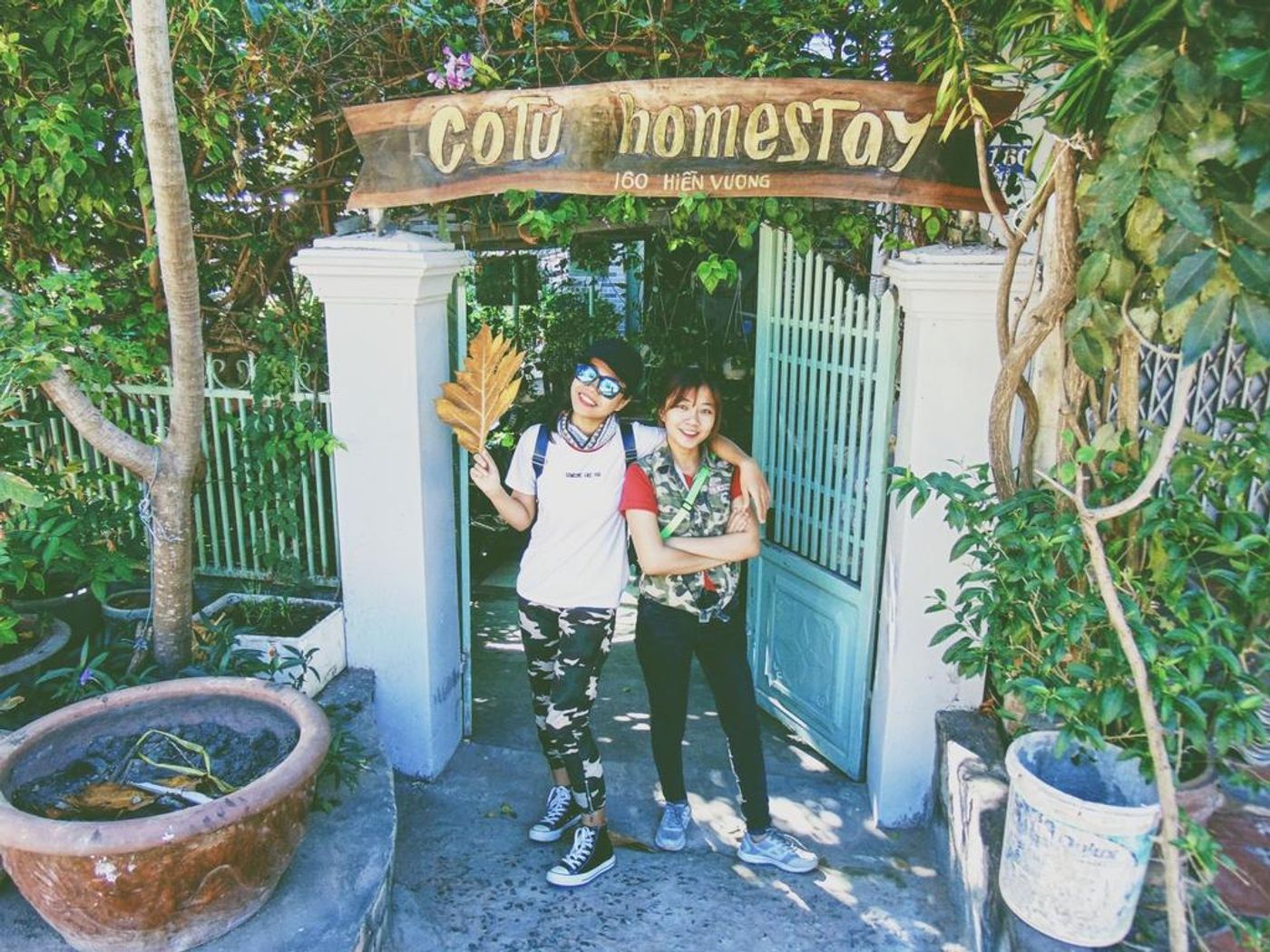 Co Tu's Homestay is about three kilometers away from Phan Thiet city center and 25 kilometers away from Mui Ne beach. With this location, you can easily visit many tourist attractions of Phan Thiet city like Nui Pagoda, Ke Ga lighthouse, and Posanu Tower. It just takes you 15 minutes to reach Mui Ne beach.
Mrs. Tu is a very friendly woman and she warmly welcomes all travelers rooming in her homestay. The rooms are simply-equipped, but the outside common space is very cute.
Address: 160 Hien Vuong street, Thanh Hai ward, Phan Thiet city, Binh Thuan province
Contact: +84 986 334 435
The Happy Ride Homestay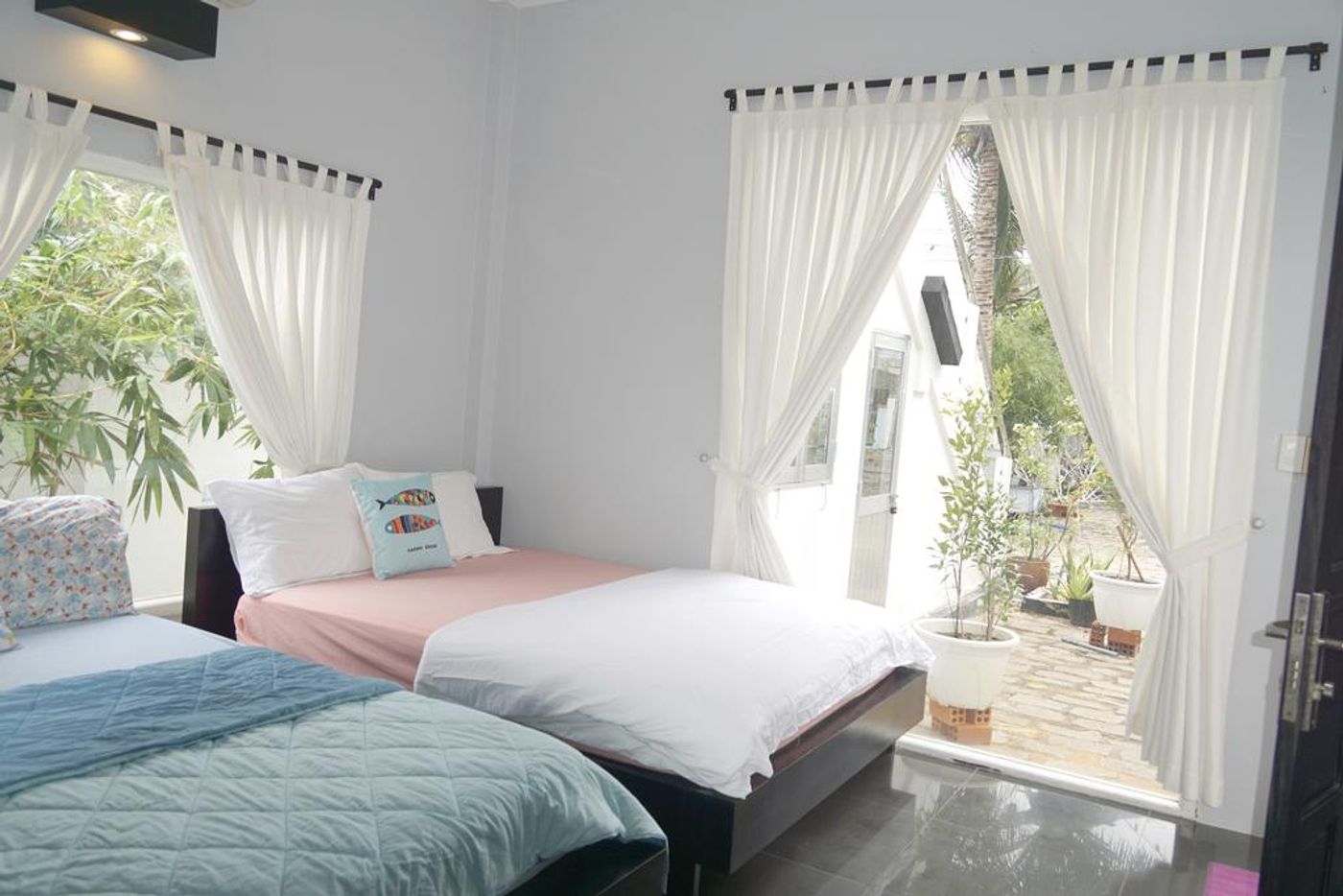 This complex's ground floor is a homestay, and the first floor is a cute coffee shop. It looks quite small, but it actually offers up to eight double rooms. Each room is designed with a different theme: tropical, love, travel, cactus, beach, freedom, sport, and youth. Which room is the most beautiful? No one can answer because each will bring you a distinctly special experience.
Address: Hom Rom beach, Mui Ne Ward, Phan Thiet city, Binh Thuan province
Contact: +84 1663 979 427 or +84 902 648 839
Nha Que Homestay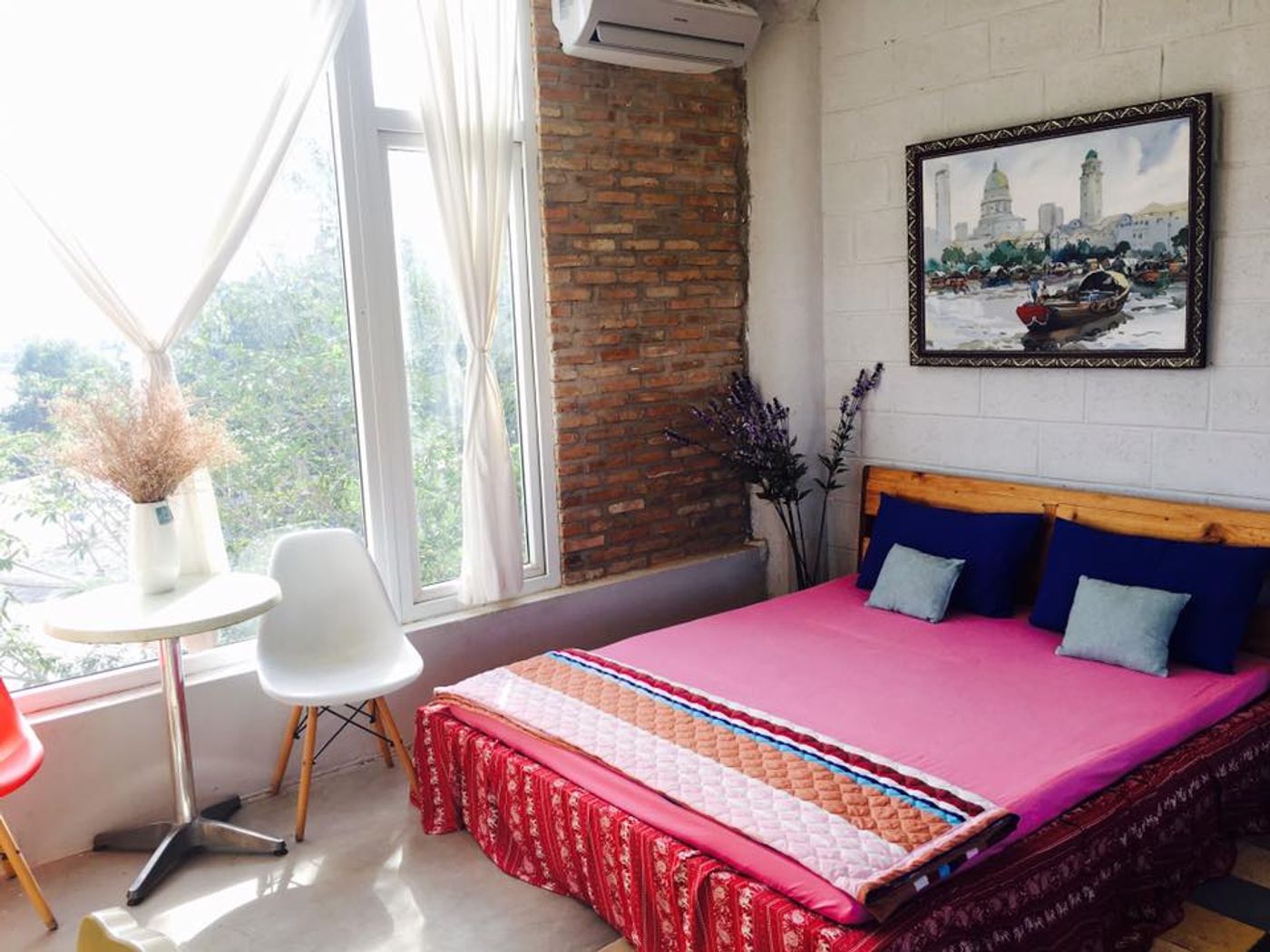 Nha Que means the countryside, but this homestay is not like the countryside at all. With a modern style and differently decorated rooms, this place is fully equipped with air-conditioners, water heaters, and other essential amenities. I love the common kitchen of Nha Que Homestay. Buy ingredients at the market and cook right in your own kitchen. You, your friends, and your family can have a meal together! Invite other guests and grow your family. It's what staying in a homestay is all about!
Address: N40, Ton Duc Thang street, Xuan An ward, Phan Thiet city, Binh Thuan province
Contact: +84 901 326 456
Lara Homestay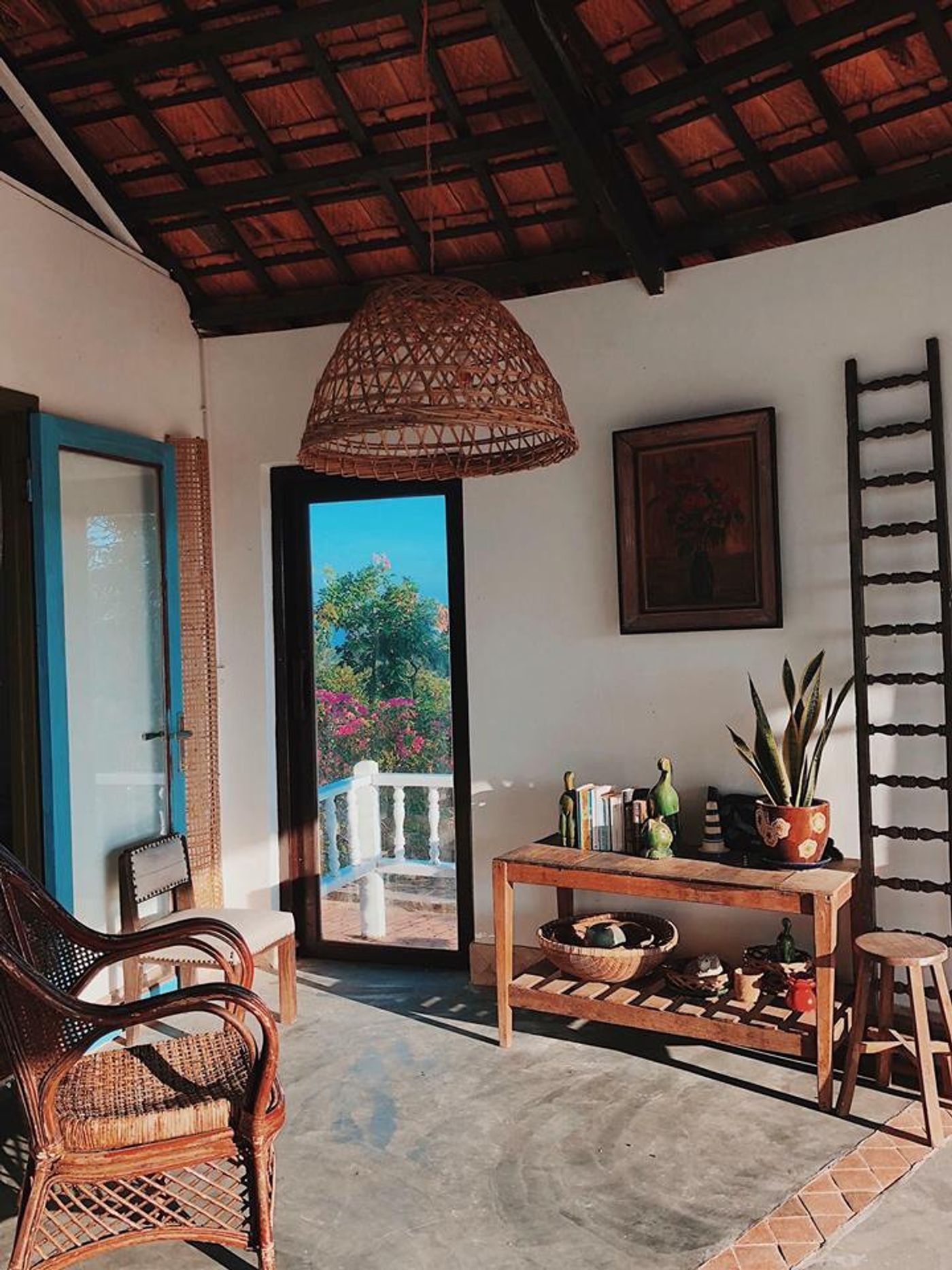 Lara Homestay is about 20 kilometers away from Phan Thiet city center with wild surroundings yet a tranquil environment. Located next to an untouched beach, you can immerse yourself in nature when you visit this homestay. The exteriors of the houses are playfully designed as cubes and cylinders! Although Lara Homestay supports you with a kitchen with full equipment and spices, they also have a restaurant cooking food by professional chefs at a reasonable price.
Address: Thanh Phong village, Tan Thuan commune, Ham Thuan Nam district, Binh Thuan province
Contact: +84 965 531 018
Source: Internet